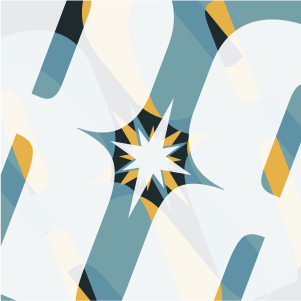 3 adverts out of 35 on the first page of cars 1985 or older section is hardly taking up a lot?!
With adverts as good as this I always look just out of interest in their background story, photos, and video. It's like entering a showroom in the past.
At least the superior condition warrants higher price tags compared to other traders selling stuff for good money in sometimes apparently scrap condition with terrible photos!
I don't come on here to marvel at a showroom of the past, it's just to possibly buy cars that aren't 40 grand, but you are completely correct and they should definitely stay in amongst the rest of the sales.