My Audi has a very vague swishy feeling from the back end - going in a straight line, if you go over a slight camber in the road it feels like it wants to go in another direction. I put new tyres on last year and I noticed they are way past the markers on both sides, the wear is equal and not on the edges.
Does anyone have a link to new bushes or which ones to change on these? I've not put new tyres on because of this so the car has been parked up for weeks.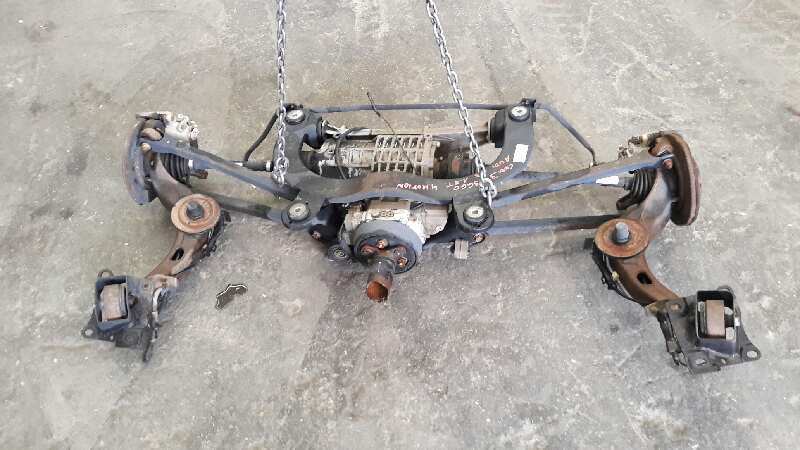 I had to get the front realigned as I changed all the suspension components 6 months ago, but now have to replace the rack which means I'll have to do it again - I might take it back to get the rear done after I get new control arms.