I looking into options. and one is having the rear drivers side door having a suicide conversion.
Are there any 4 door car owners of similar sized cars to the mk1 Neon who either are wheelchair users or know people who are who've done this?
This is not some random question on my behalf. I walked into hospital with an infection a few months back. And the following day they removed my right foot. I do not want to change my car, but know it's never going to be the same.
So any info & images on that being done to a 4 door's rear doors please
There are various types in the states but none really really for a similar sized car. This is a Chrysler 300c.
The the youtube video shows a wheelchair user & his 4door with a suicide door for him to put his wheelchair on the back seat.
This particular option appears to have very little cutting of the structure.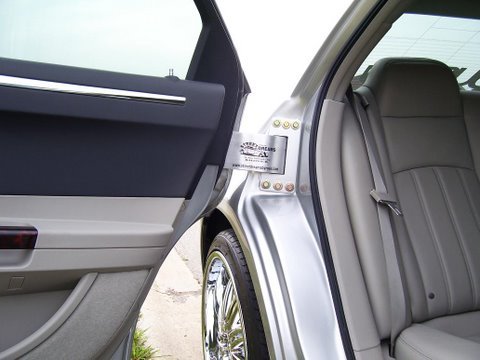 But I know nothing so please educate me with details, photos & diagrams