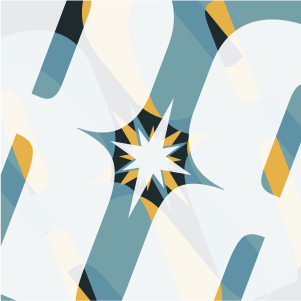 Either off your 30A ring main or run a separate circuit if its easier back you your distribution board using a 16A breaker.... NO transformers needed as they transform volts not amps.
Simples and how do i know ? I'm an electrician and run my MIG welder off a 16A plugs.
You can get a 16A socket complete with a built in switch if you prefer, just type 16A plug & socket into Google
2.5mm cable will easy take 16A as long as the run is not very long.
Wiring an 16a ceeform directly to the 30A ring main can't be by the regs surely? If a fault occurs within the device plugged in it will be able to pull the full 30A before anything stops. A type C 32A circuit breaker could allow anywhere up to 320a to be pulled better it pops on a short circuit fault.
You cant really wire a 16amp socket stright into the ring safely as the plugs arnt fuse protected like a 13amp plug/socket but you could probably wire in a fused spur protected by a 16amp mcb. Probably not to regs but safe enough!