As the title says, I'm thinking of buying a cheap runaround in the style of a jeep or wagon-esque type suv. Must be very cheap, budget won't stretch over a grand and that's pushing it. I've had a hankering for something small and boxy that I can roller nato green and make it look like an apocalypse wagon or something

...well maybe not do that to it but the idea is there..
I don't have many criteria, it ideally would be:
Cheap ...sub 1k
Small engine sub 1.5 cc
boxy
did I mention cheap?
Anyway, I've been looking at suzuki's namely wagon R's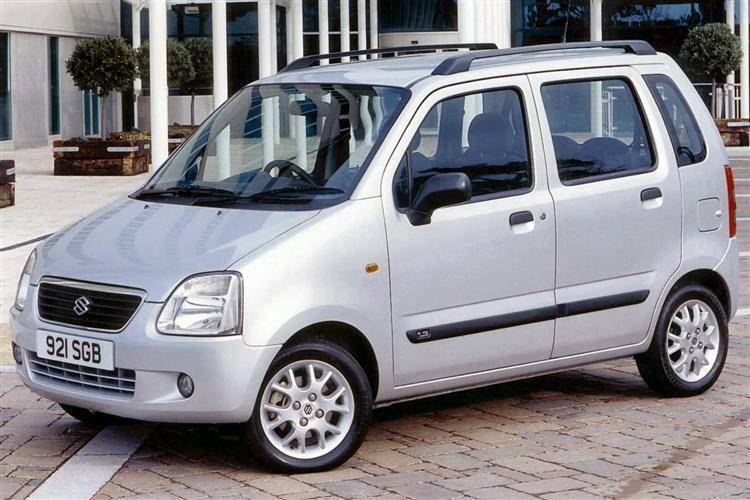 Jimny's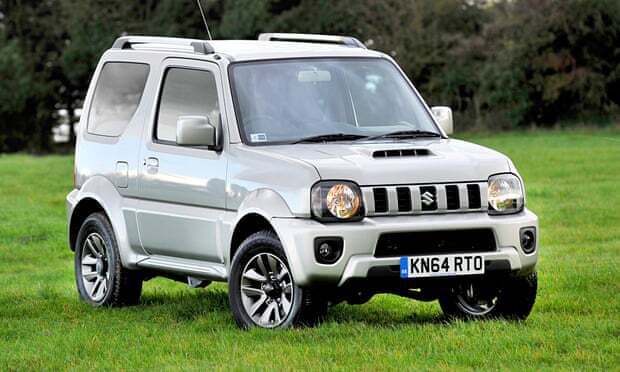 Vauxhall Agila (wagon R basically)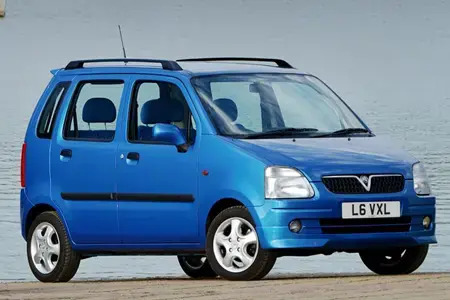 Ignis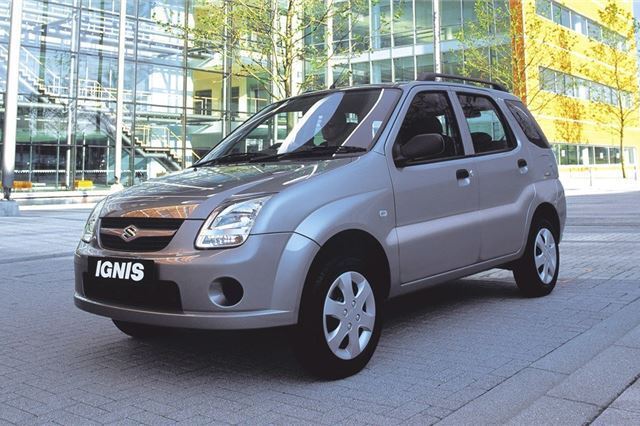 Although the Ignis seems a bit to 'modern' for my purposes, too 'round'.
Anyway, has anyone had much dealings with these vehicles, and advice as to what would be the best choice. Or does anyone have any other suggestions? I mean, I used to have a Rickman Ranger and I'd love one of those again but they are getting more than scarce these days. And I've had a couple of ford Fusions, they are ok but again a little 'too round'.... so any ideas?
Or should I just stick a roof rack on my mk3 astra, lift it up (somehow) and fit big wheels??
Any help and Ideas are much appreciated