After years of wanting, I recently bought myself a 105E, but being a 1960 it never had seat belts fitted. Now call me a wuss, but I'd rather have some, especially as the 1.8 Silver Top Zetec in it propels it somewhat faster than the original 997cc.

I'm keen to not have the restrictiveness of full harnesses, but also not over the moon about having to fit a captive nut up inside the B-Pillar, so after some early advice I'm reckoning a set of these:
www.ebay.co.uk/itm/333983130309?chn=ps&norover=1&mkevt=1&mkrid=7101533165274578&mkcid=2&itemid=333983130309&targetid=4585169652812023&device=c&mktype=&googleloc=&poi=&campaignid=412354547&mkgroupid=1305120599331881&rlsatarget=pla-4585169652812023&abcId=9300541&merchantid=87779&msclkid=ce813e1b816e1bad6c8e5ebc677f6c28
Has anyone had any experience with them? As I'd like to keep the rear seats in place for visuals, I'm hoping I can make up a simple bracket to sit between the seat back and cushion, and take the inertia reel. Any thoughts on this?
If I do decide to go down the 3 point route is anyone able to send me any hints / tips and dims or photos of where the anchors should go?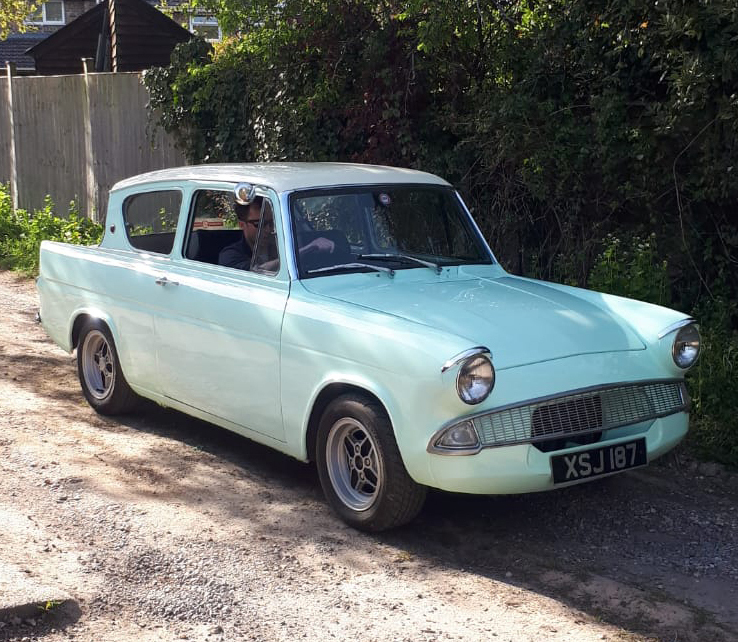 This does mean that I have finally accepted that I won't get round to restoring the Pintoed Viva E Coupe, so once I've made some space to get some photos of it and dug out the boxes of bits, it'll be up for sale. Watch this space.