Hi all,
Long time lurker, infrequent poster. I thought I would start a build thread for my 2004 Yaris T-sport, as I've begun documenting the build via the medium of youtube- perhaps I will finally finish a car/post regular updates in an internet build thread.
First thing to address though is why on earth I own a Yaris. Long story short I was helping a mate looking for an affordable hot hatch (he has since purchased a mk.5 golf gti-fantastic choice) and after a great deal of looking about the logical solution to my own none existent problem in this scenario was to buy myself another completely unnecessary car. Enter the Yaris (£998.65 after the change in the centre console) "A Bargain!" I hear no one cry. Perhaps, but after a surprisingly expensive near side lower arm change and an ebay gearbox.. not a bargain to be seen. Oh, it has also just hit run in milage at 150k..
It looked at this point a little something like it does in this heavily backlit photo: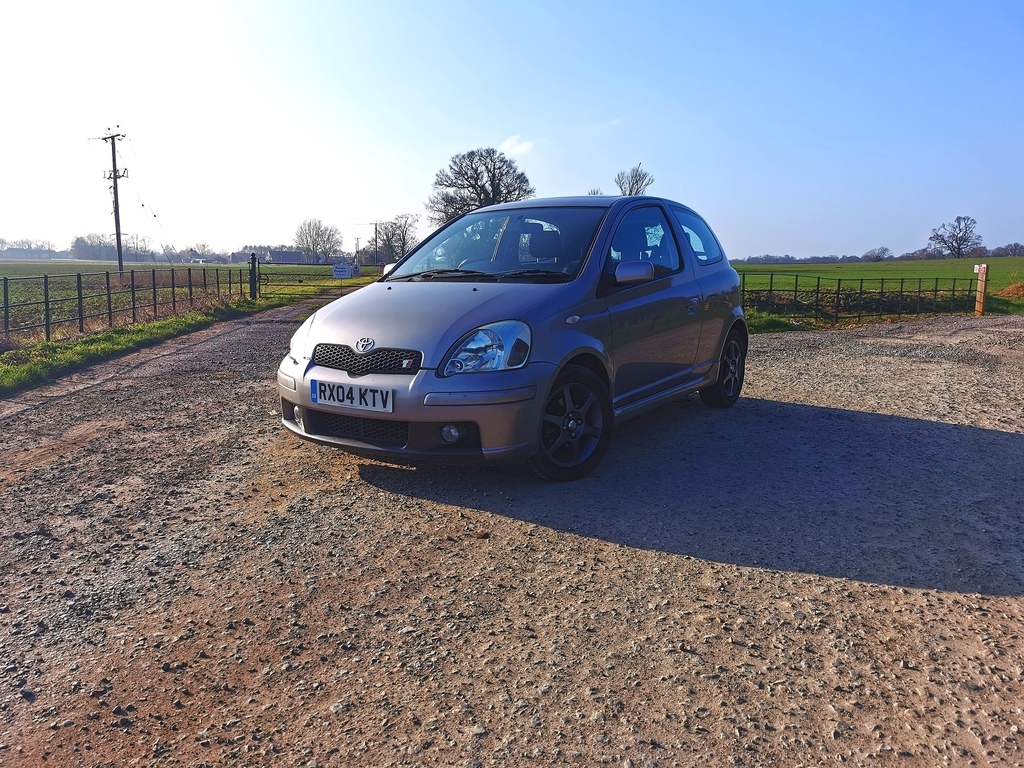 Anyway, having got that out of the way, the car was running very nicely. Nippy, small, reliable, great! Obviously the solution now was to begin mucking about with it in a bid to relive my 17 year old selfs hatch modding dreams.
Illogical first step was to "fit" an mx5 front ARB to the rear of the car. I made a video of this, it's far from my best even having re-edited it so I've included it at the end.
I had to cut off the ends and weld on tabs to make it fit: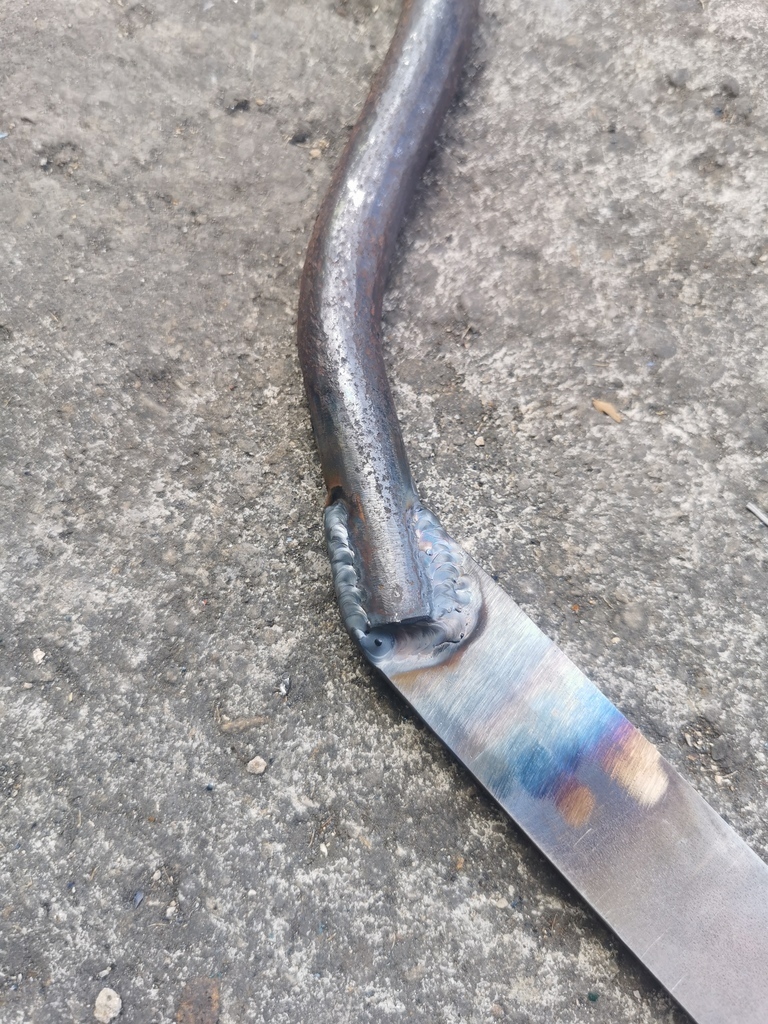 looked a little like this after: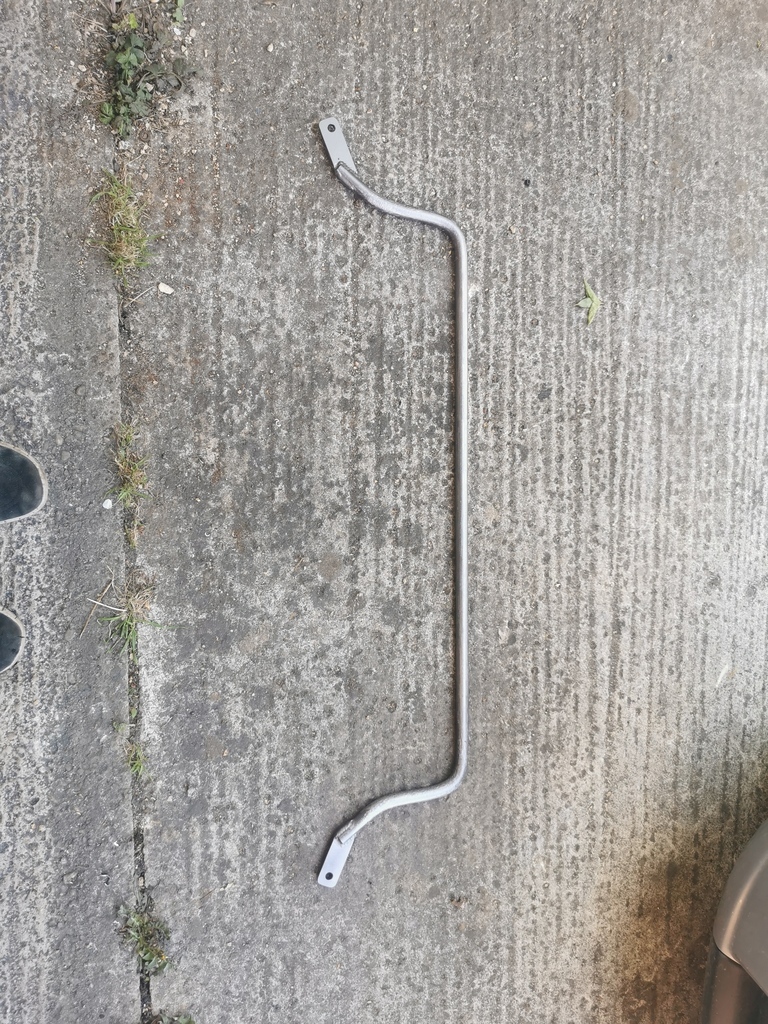 Then came the bracketry for the drop links: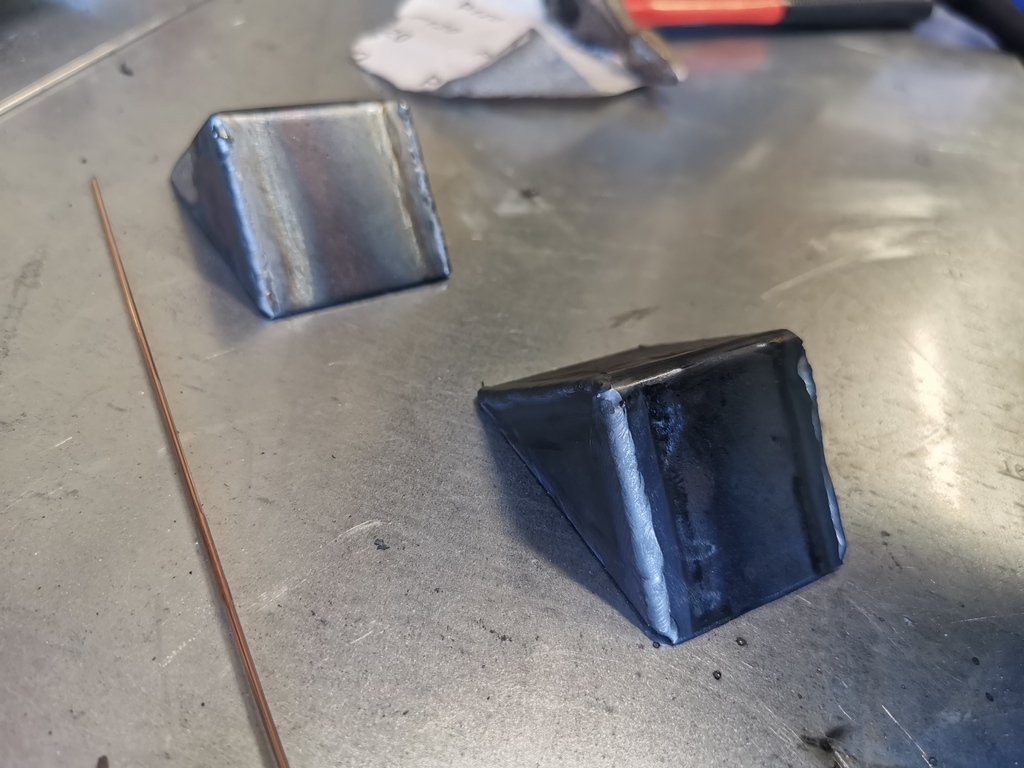 And the bracketry for the ARB mounts: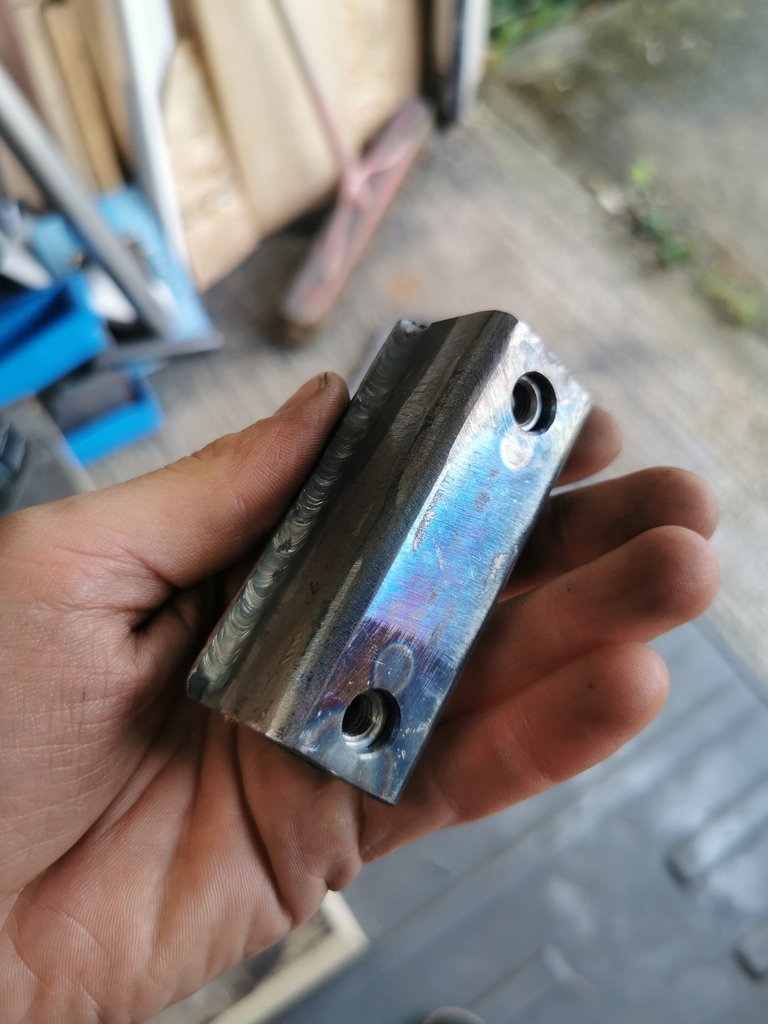 And.. it actually fits!: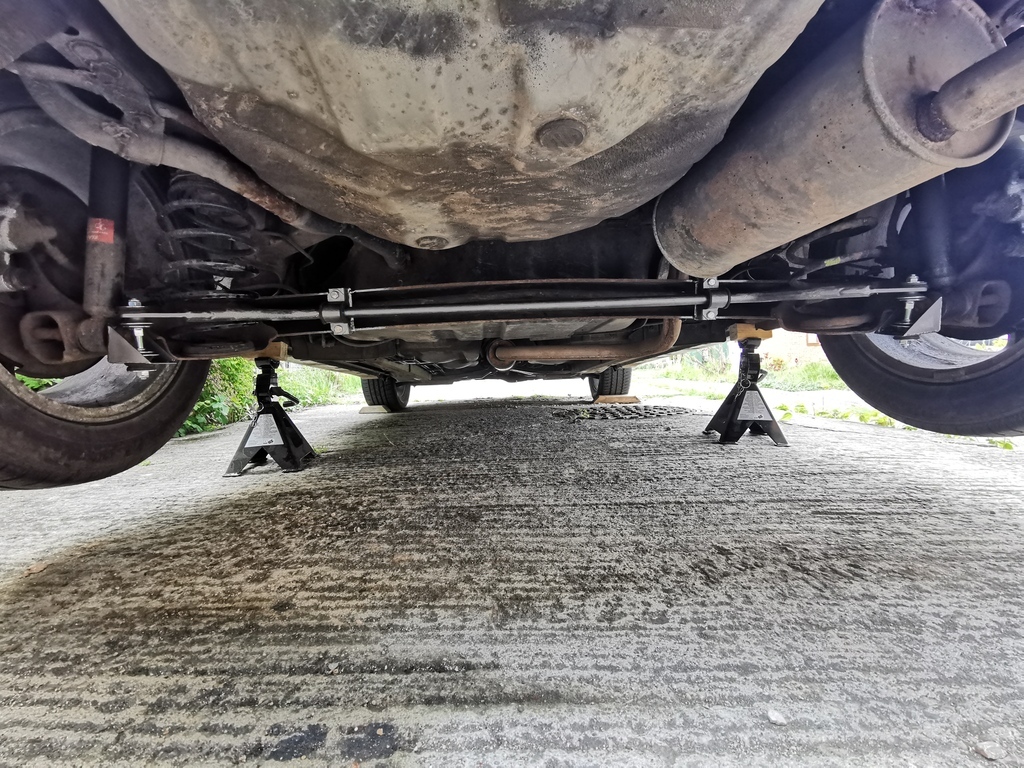 Having done this off the back of a Whiteline advert on instagram I moved to more traditional realms and put some lowering springs, new dampers and wheels on it; again there is a video of this at the end, far better than the first but still not my best work to date- the sound at the end is a bit off and I do my best to deafen my (limited) viewership.
That left it looking smarter: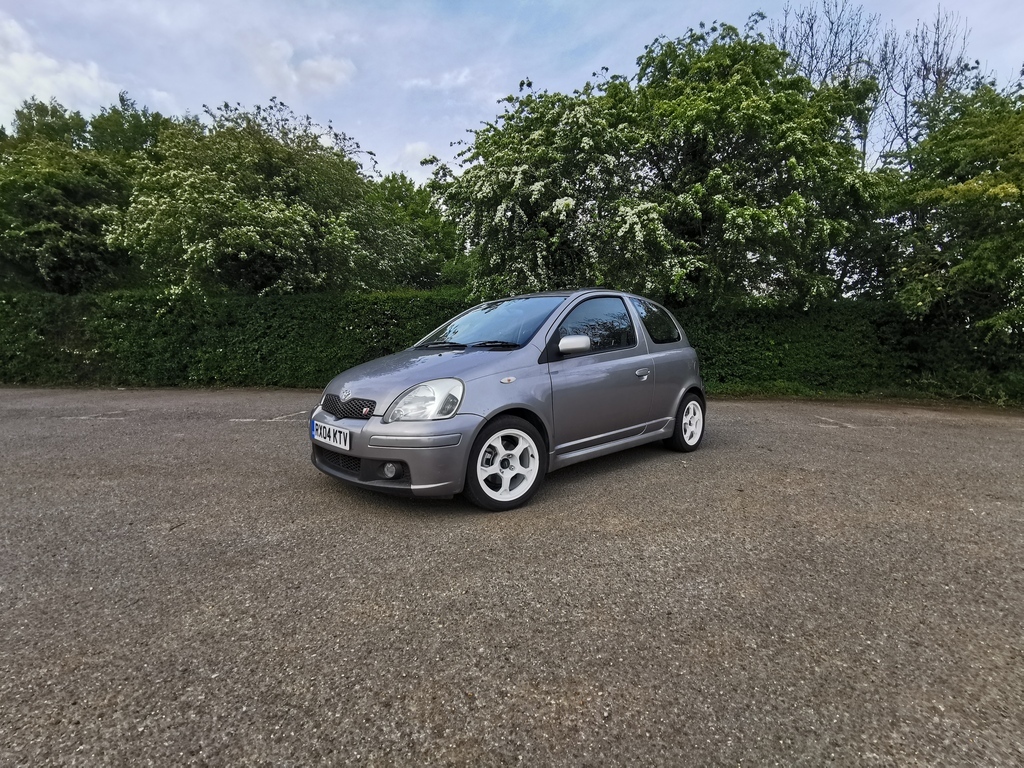 As previously mentioned this decent/regression to being 17 could only go one way from here BWAAAAAAAP. So an exhaust- seems off the shelf options are limited, thats not really any "fun anyway is it?" So I did what anyone would do, the next logical step.. I made my own on the driveway. This video is (In my opinion) the best to date and as such can be viewed here:
My second video here:
And the first here:
All feedback welcomed across the board, let me know what you think to the cars, the content or my rambling.
Thanks,
Tom