In 2 minds about this one, but could really use the funds to work on other projects as this one is pretty much done. You can catch up with the progress from my thread here:
forum.retro-rides.org/thread/216257/paul-misadventures-volwoe-volgone?page=5
It was always going to be a backup for getting to retro shows this Summer, but the Campervan conversion is nearly done. If she doesn't sell I'll happily smoke around in her
The facts:
2.5l B5252 straight 5 engine
108k on the clock
0-60 eventually.
28mpg according to the book
MOT until 1st March 2022 (3 advisories - 1 for a chip in the windscreen, 2 for cracked/perished tyres which I've replaced.)
Automatic with sport and eco mode! (also a Snow button. I've never pressed it)
Heated cloth seats
One electric mirror (it came like that - a lovely QuIrK & fEaTuRe which makes sense really...why does the driver's mirror need to be electric?)
Recent rear shocks, battery, cam belt (Feb this year), full service (from the previous owner)
2 keys
Central locking, electric sunroof all working fine and watertight
Enough room to lug your fridge/freezer to the dump with room to spare. Ask me how I know ;-)
Original stereo included, although she'll have something a tad more modern in place
Seat covers at the front cover a cigarette burn in the driver's seat. Passenger seat is fine.
In my ownership she's had a new top engine mount, new crankshaft position sensor (solved some rough/rich running issues), new O/S indicator, new radiator and thermostat and fresh coolant. I fitted some reversing sensors (she's nearly 5m long) and sourced some period-correct 850 alloys with plenty of tread all round...original steelies and wheel trims to be included, along with the mats and seat covers. I've also replaced the springs all round with 40mm drop Kilen Sports springs - they're Swedish too apparently.
Now onto PICS!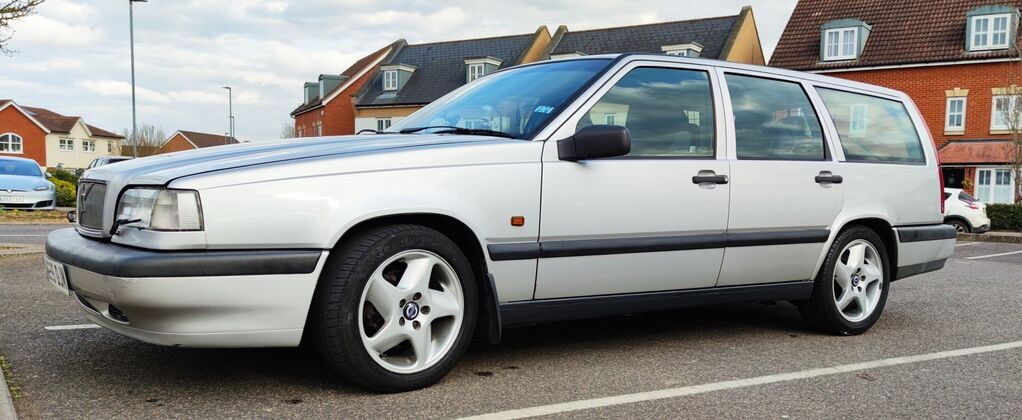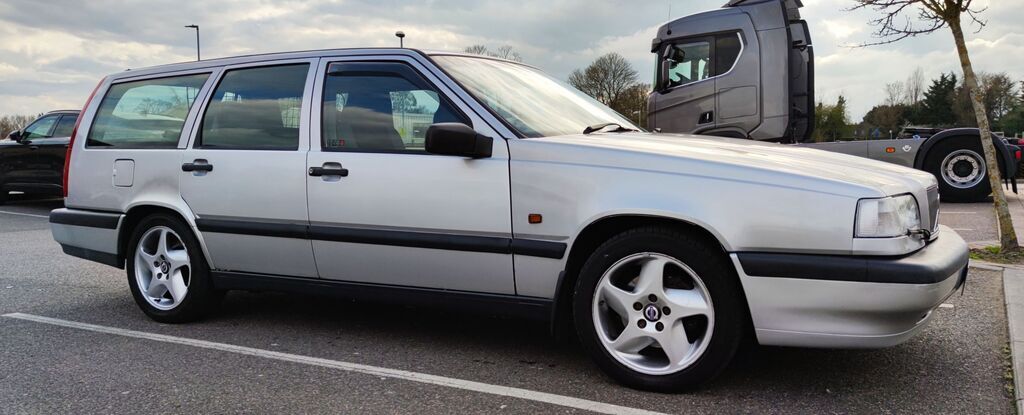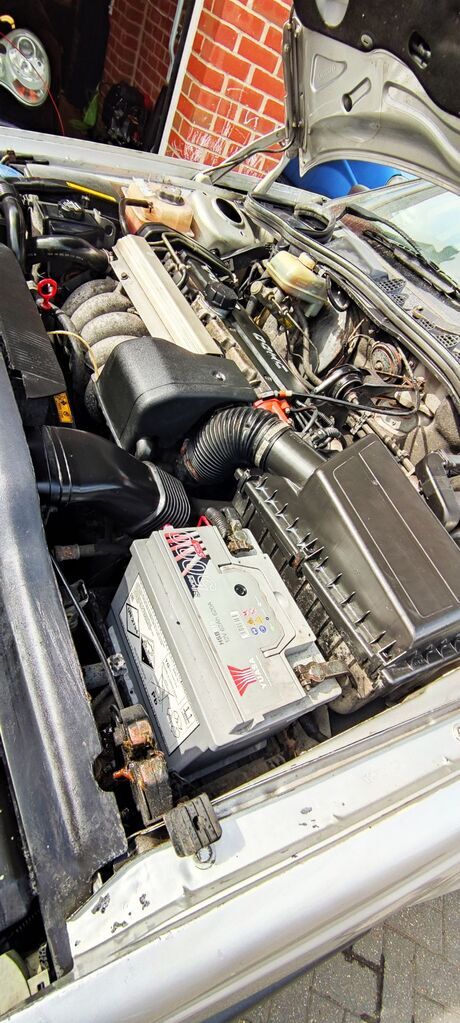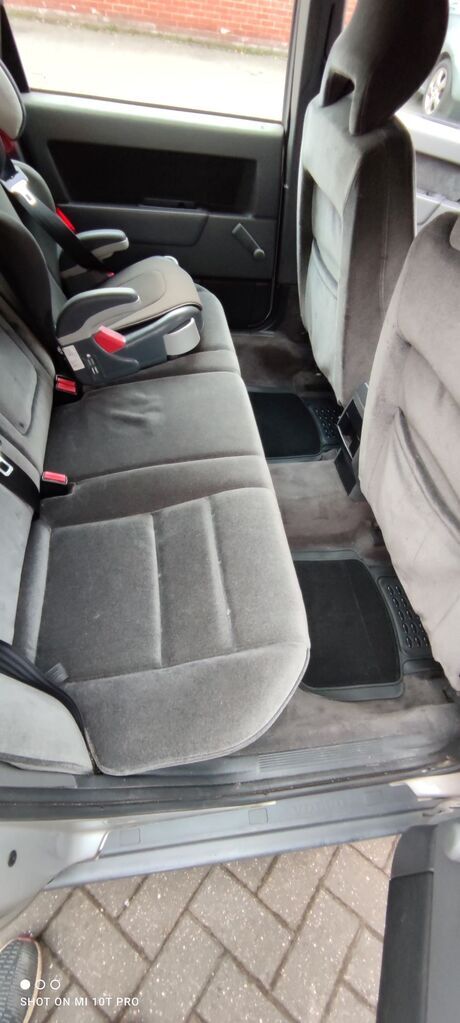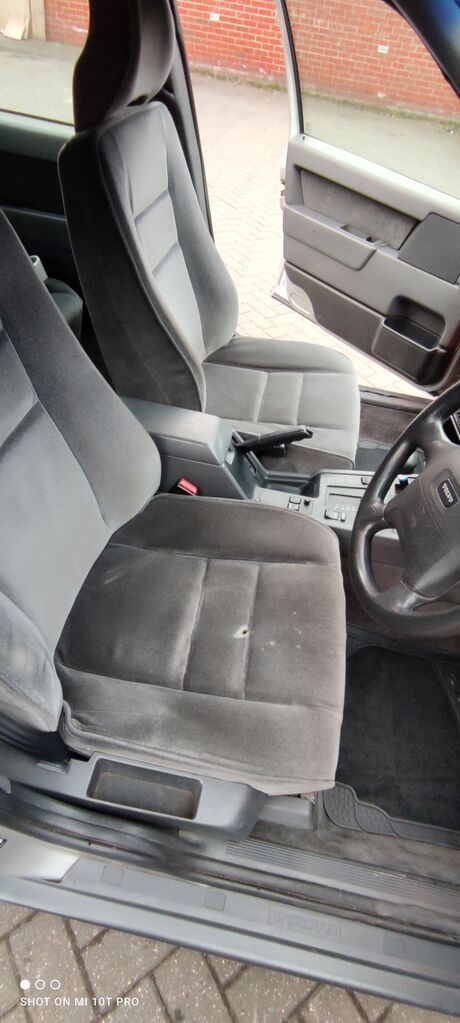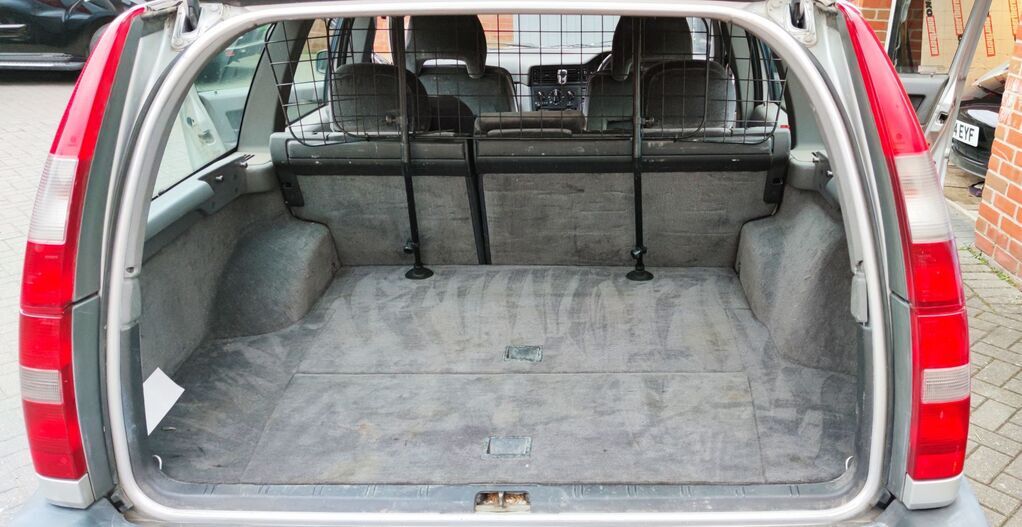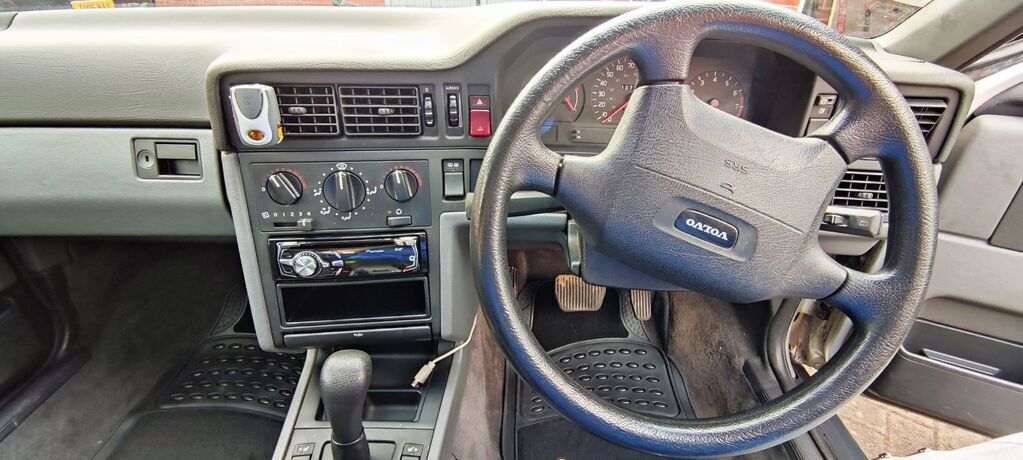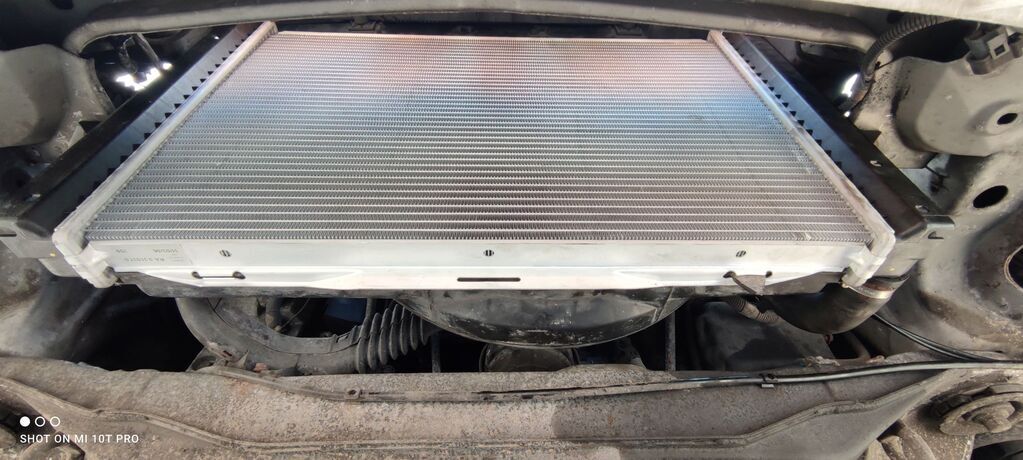 The only letdown is in the bodywork. She's seen fresh paint and would benefit from plenty more. She's got her fair share of giffer scuffs
Reason for sale? Truth be told she's too good for me - I prefer my jalopies one step away from being broken...or actually broken. There's not enough here to keep me busy although I'm convinced that with the increasing rarity and low mileage these are as cool as yeti weewee.
Let the sharp intakes of breath through clenched teeth and tyre kicking commence at £1,250
Located nr. Stansted, Essex. Feel free to msg with any questions