I was just about to start a thread on this then saw this one...
I want to polish up my Escort for RR Weekender. I was given an orbital polisher (the cheap basic kind) but no accessories. I have some compound that I tried on the car last year, without a polisher it didnt seem to do a lot.
It seems to spin quite fast and is one setting... any advice here? If i was to use this do I need some mops for it or does the compound go straight on this pad?
My car has a lot of rain marks all over the bonnet, roof and boot lid. Theres also a couple of really pink patches where I had a car cover on it and the sun seemed to burn it.
Not sure what the paint is but It was flashed over in 2017.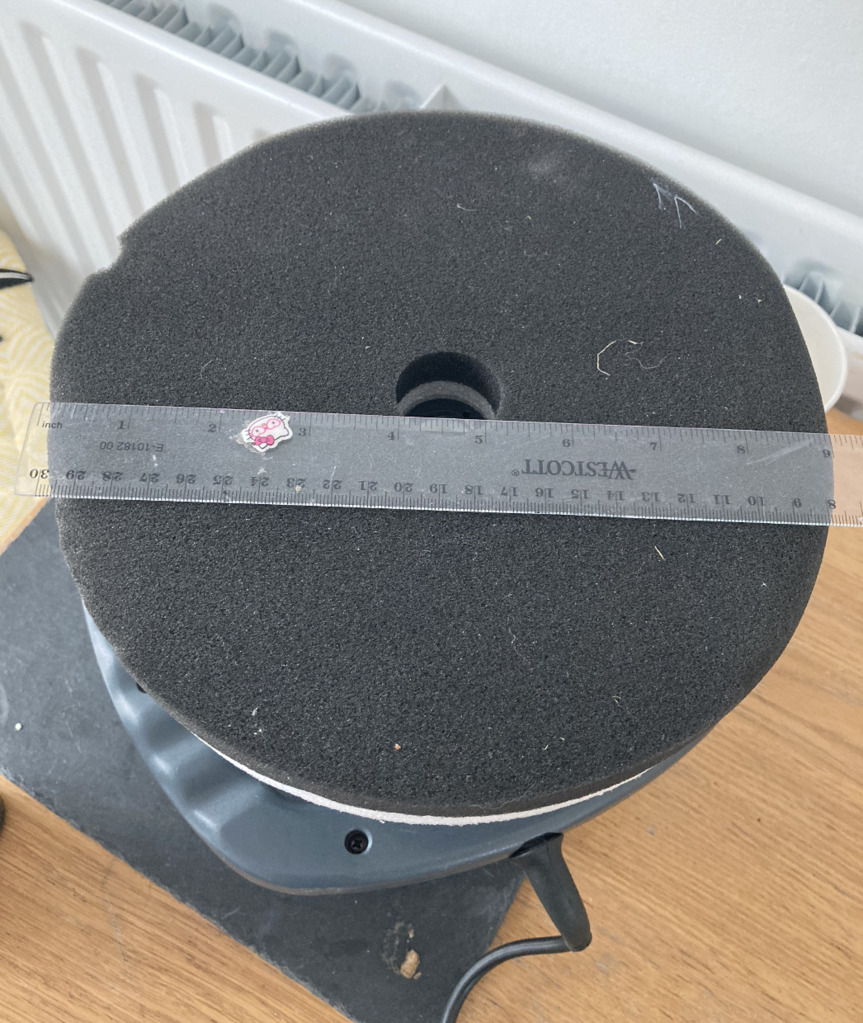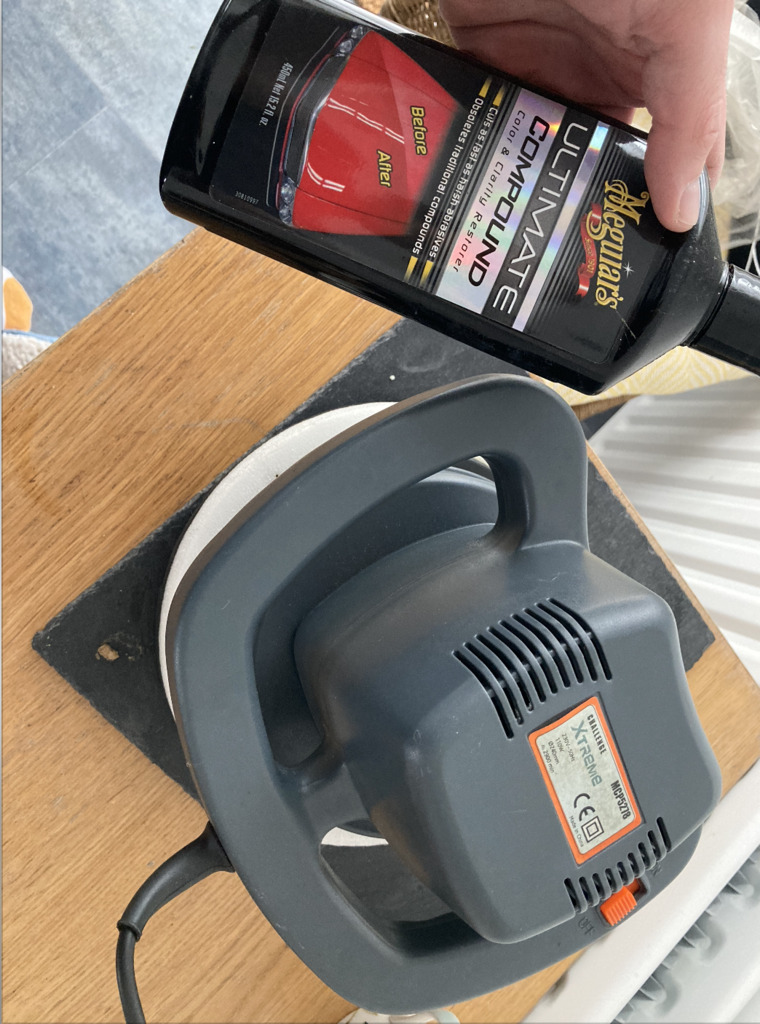 I just tried to take a picture of the worst bit but, the rain is making it a little hard to get a good photo. It looks a lot worse when dry.