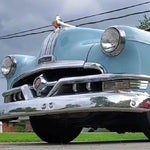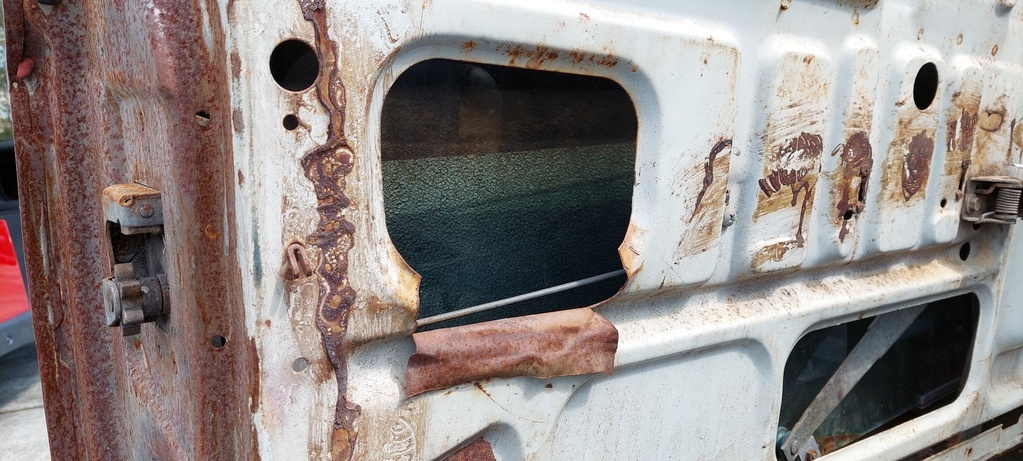 I'm guessing they'd planned on fitting an electric door popper there? Who knows.
So, a bit of zip crackle damnit crackle fizz later and it's ugly but together.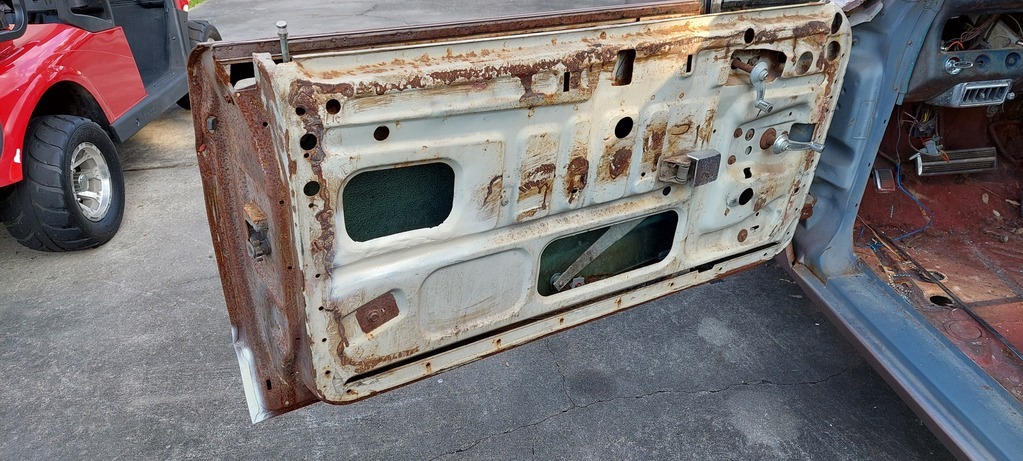 I think I'll buy a roll of 0.6mm wire, the 0.8 is just a tad too hot for where the metal's thin.
Phil
Edit: flux core .6mm is really hard to find here! You can get solid .023" but not gasless. My welder says it'll do .6 on the .8 settings.
Good work.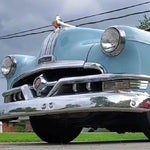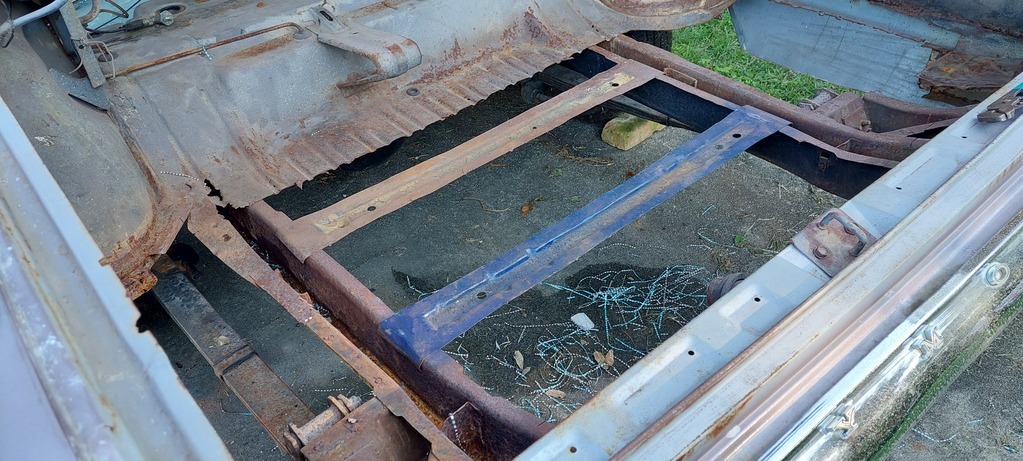 Straightened up the cross beams.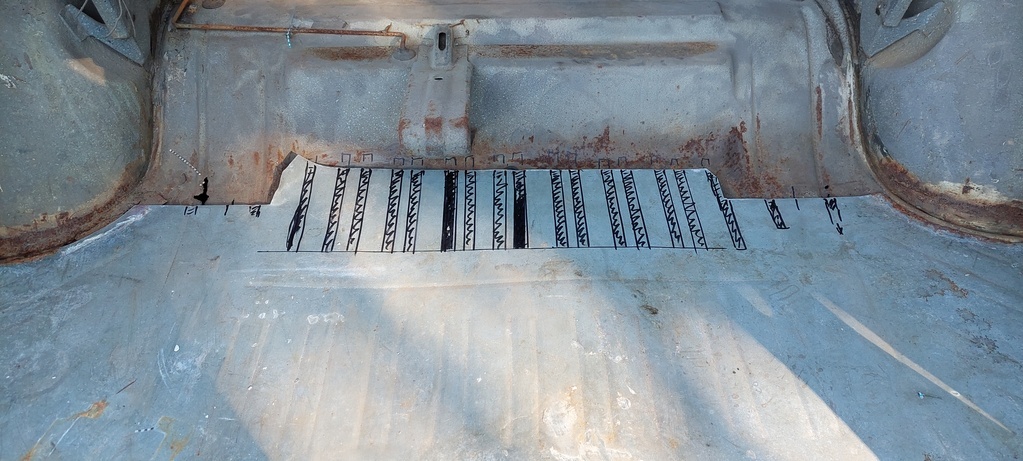 Marked where the ribs are. Nothing lines up. Go figure.
No doubt that despite the challenges, you will sort it out mate.