What a fight that was.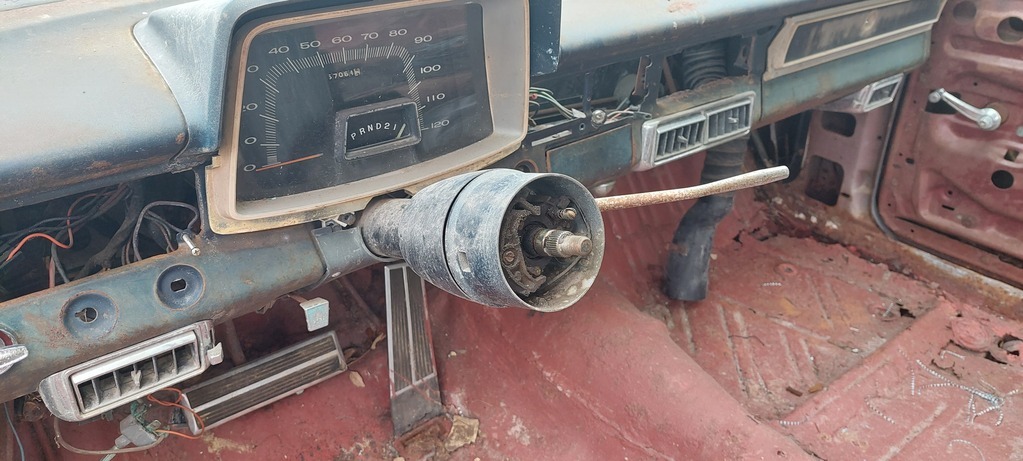 Also, removed heater controls, which are a horrible design. The switch on the side melted, taking the full current of the fan motor. The sliding pieces are pushed by the metal pieces which carry the full current of the a/c compressor.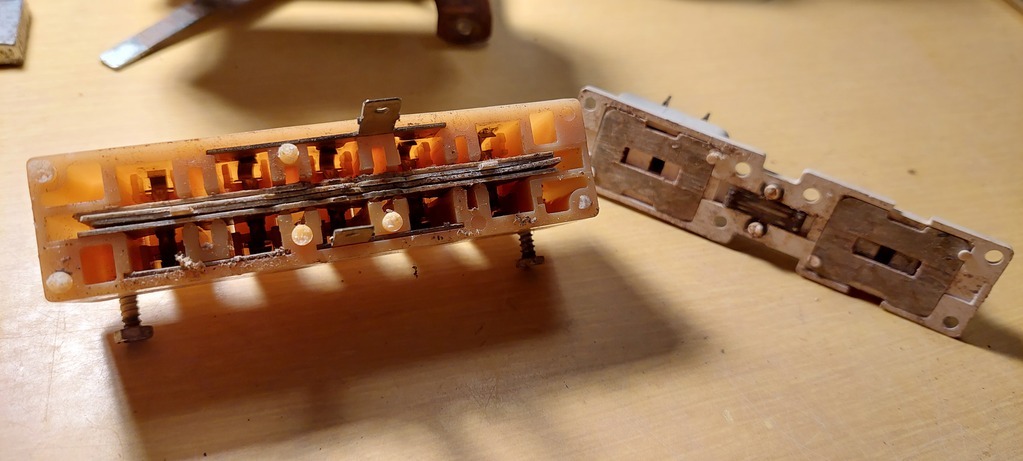 It's a good idea but poorly executed. That will end up being relayed for sure. I need to check the vacuum motor for the flaps still works.
Edit: Surprisingly, the heater control is still available new.