First post on here, I am approx 11 months into a complete restoration on my R5 GTT. I am a complete amateur to this, but have taught myself to weld along the way!!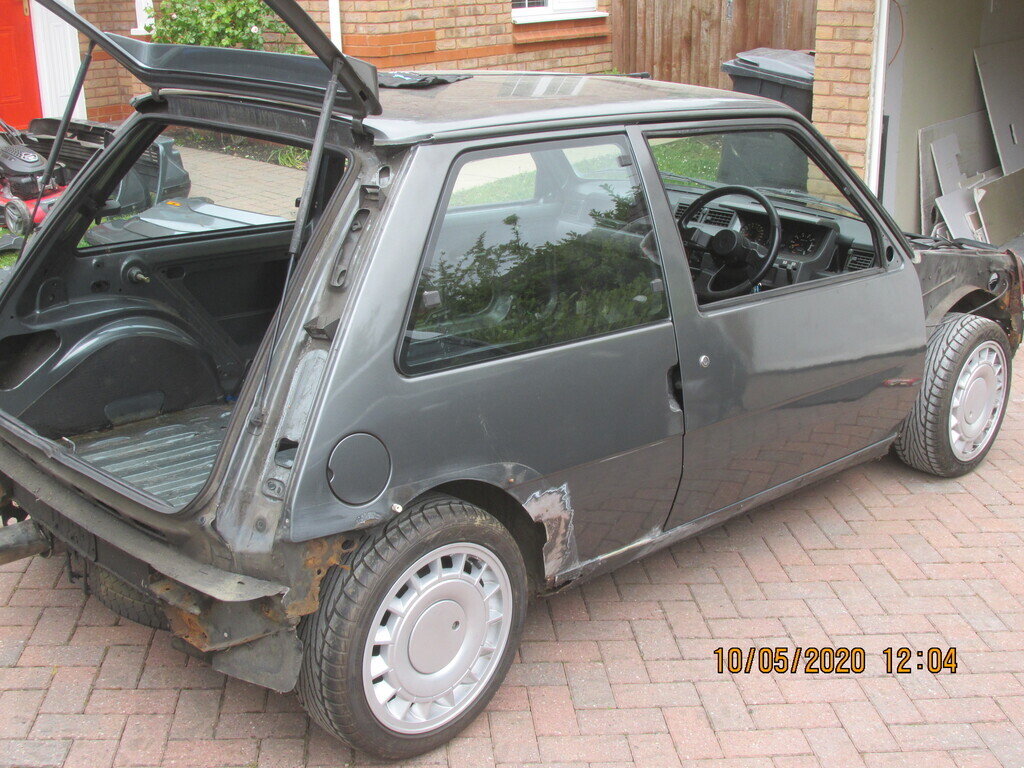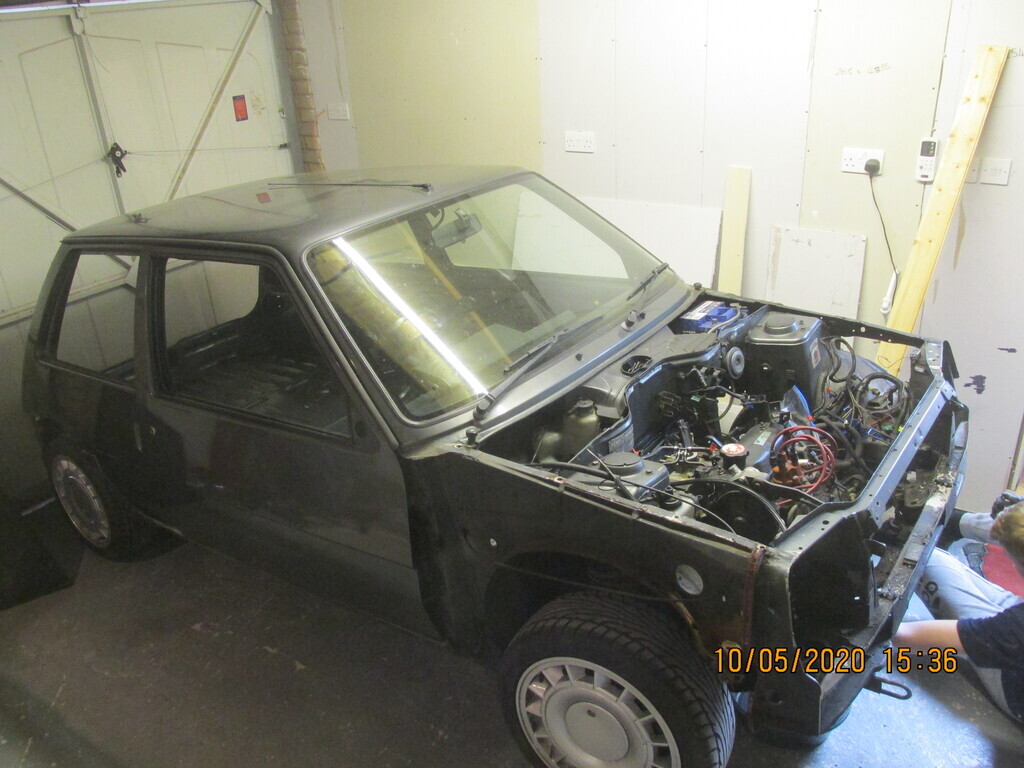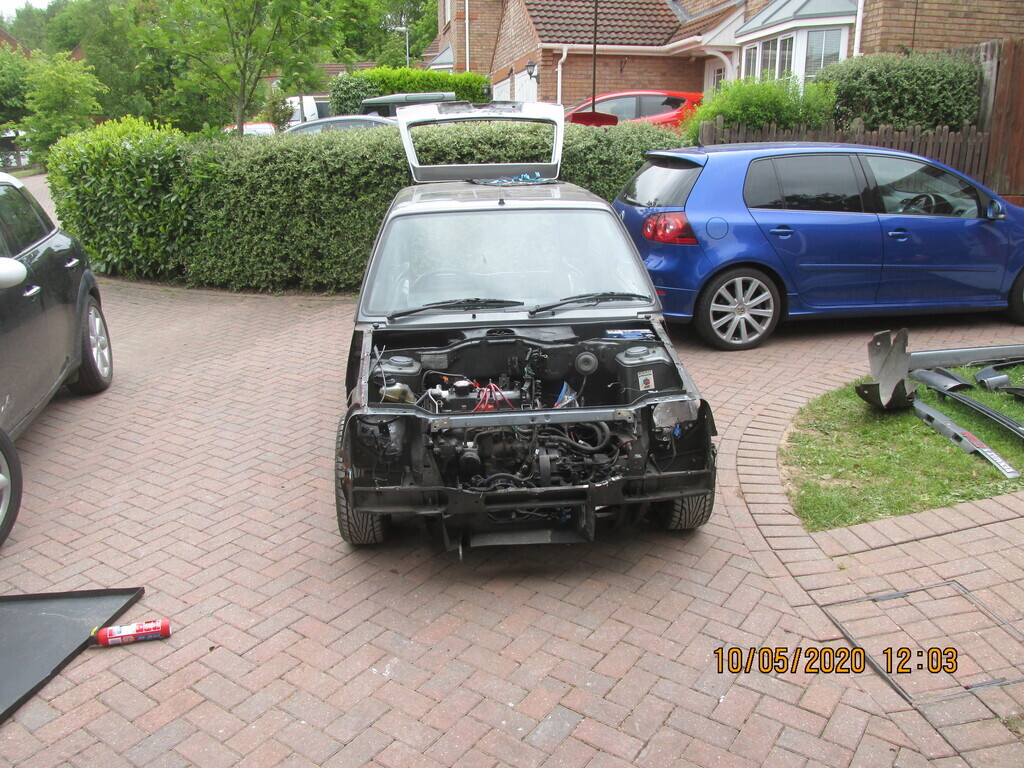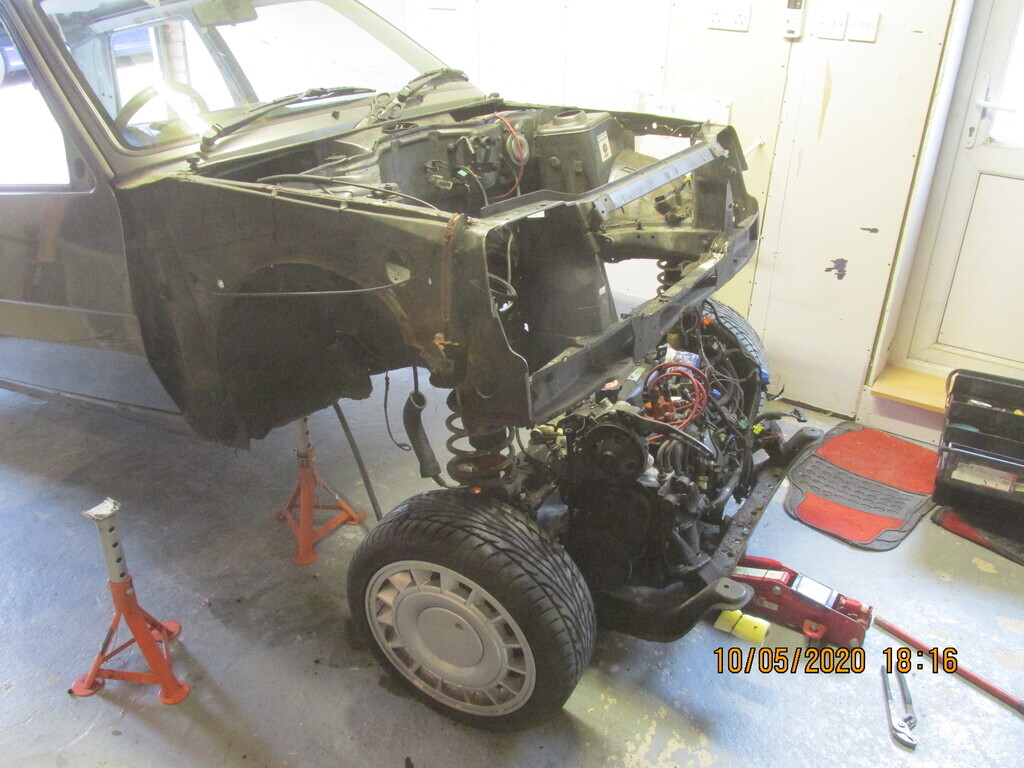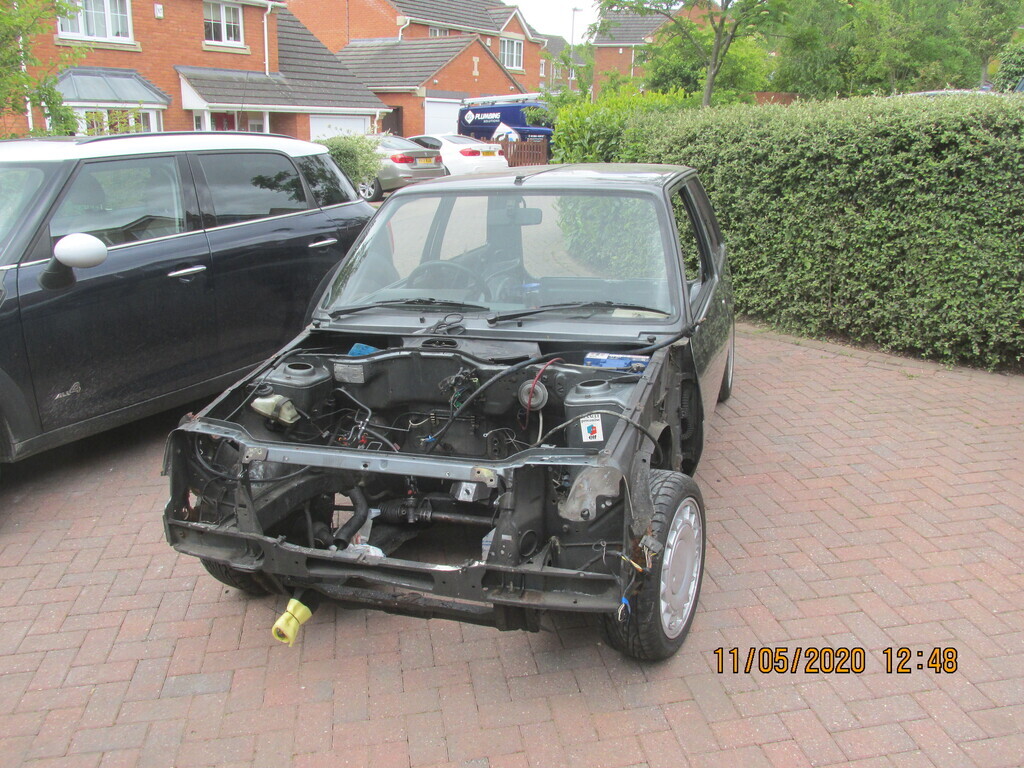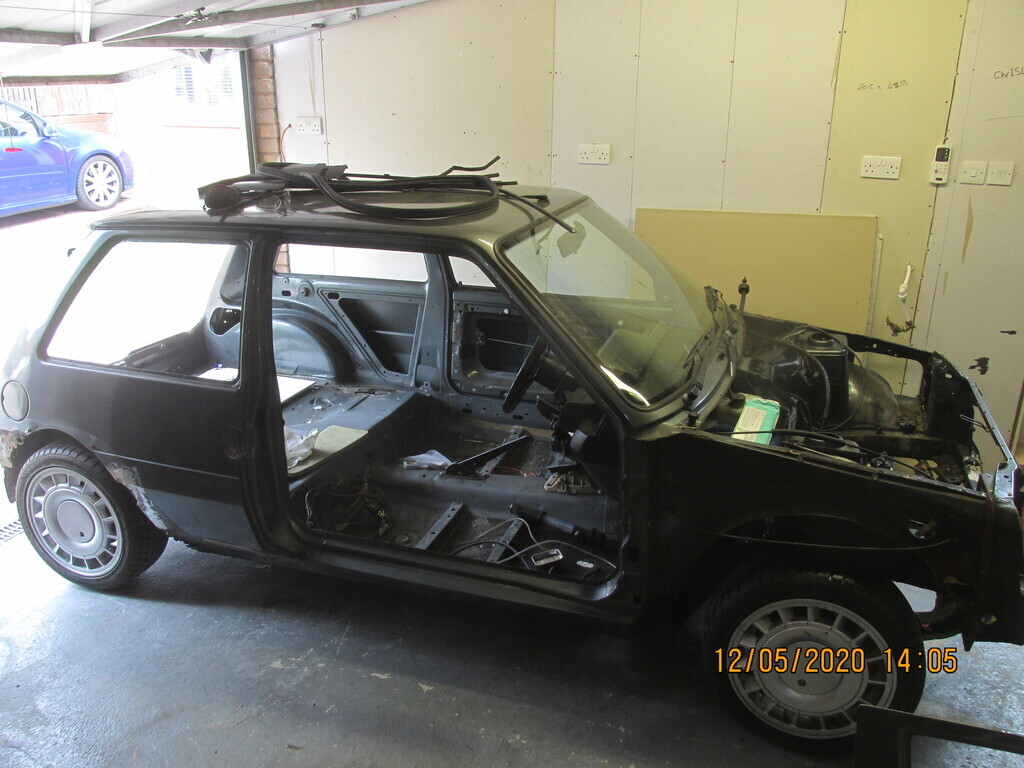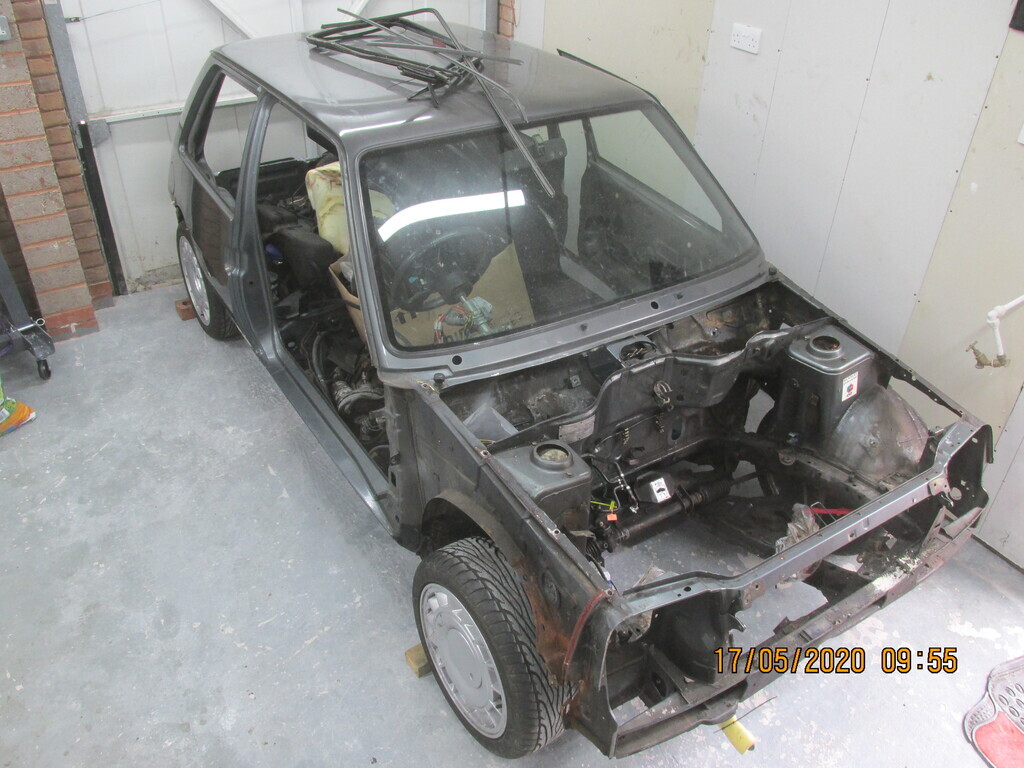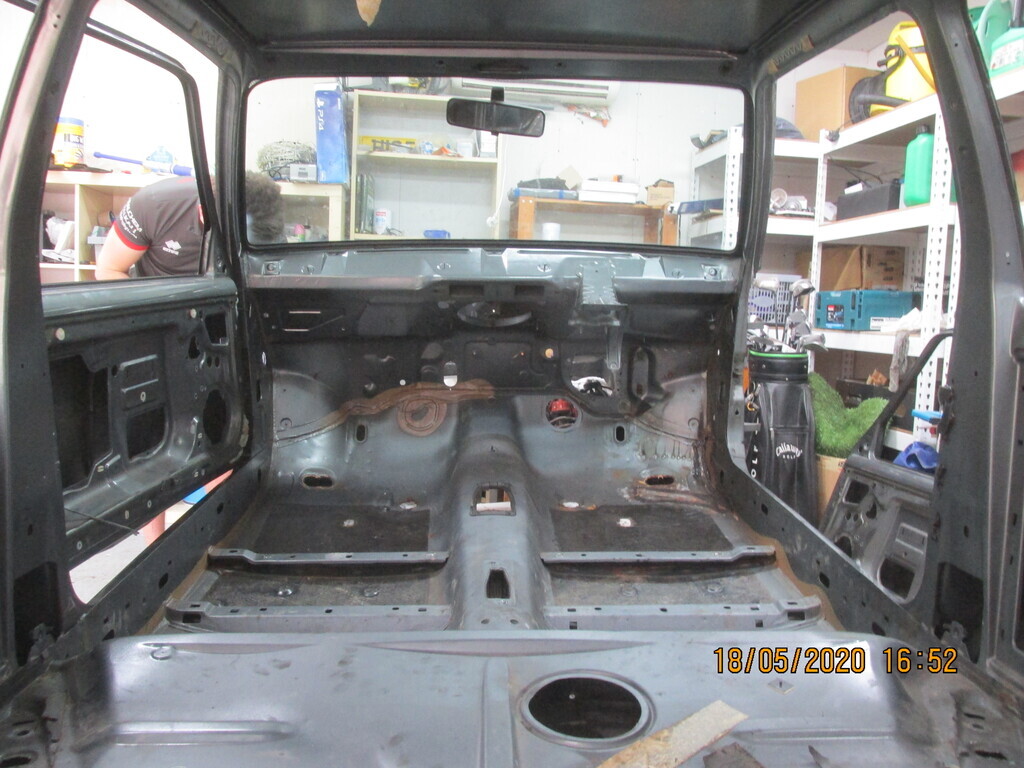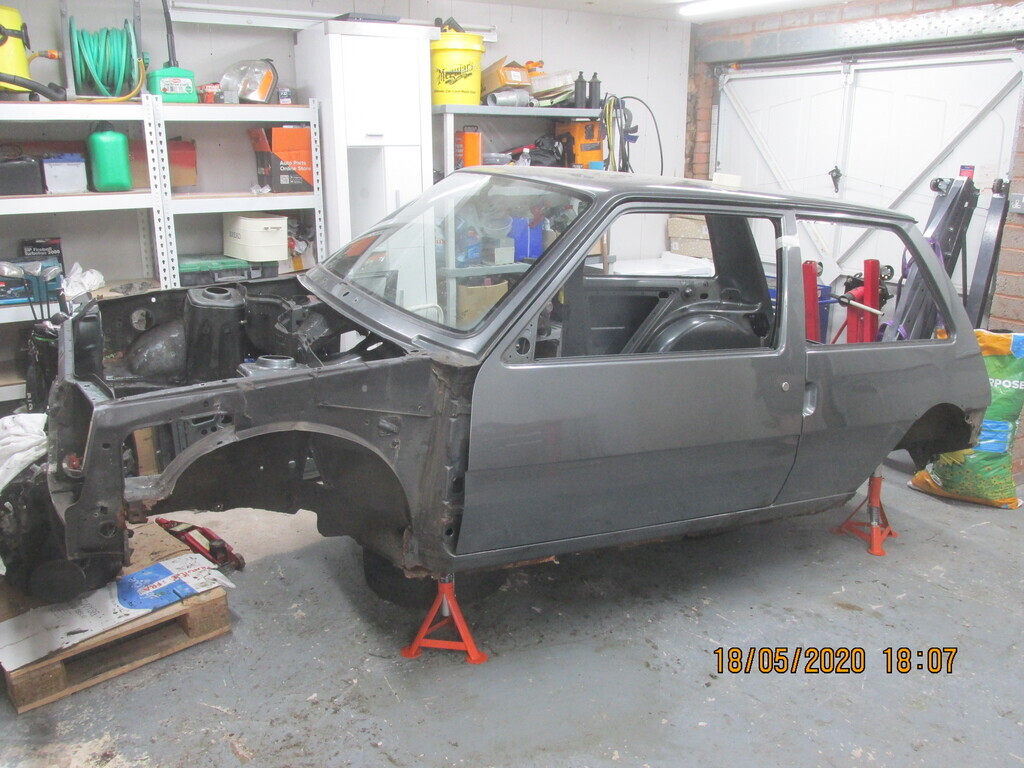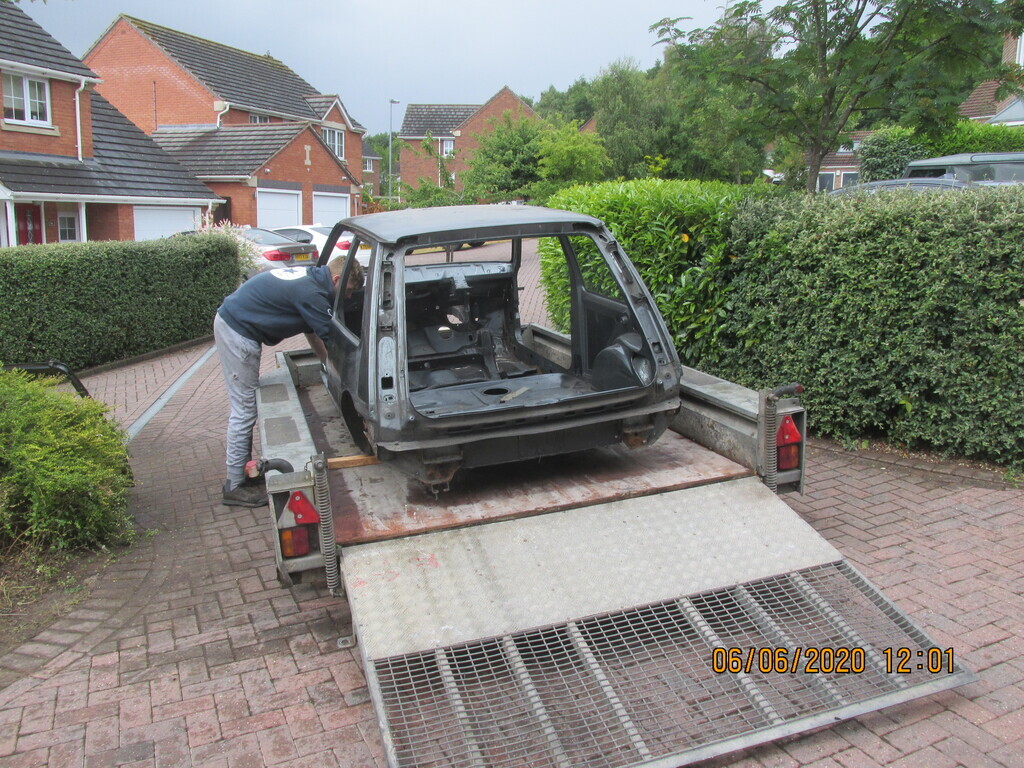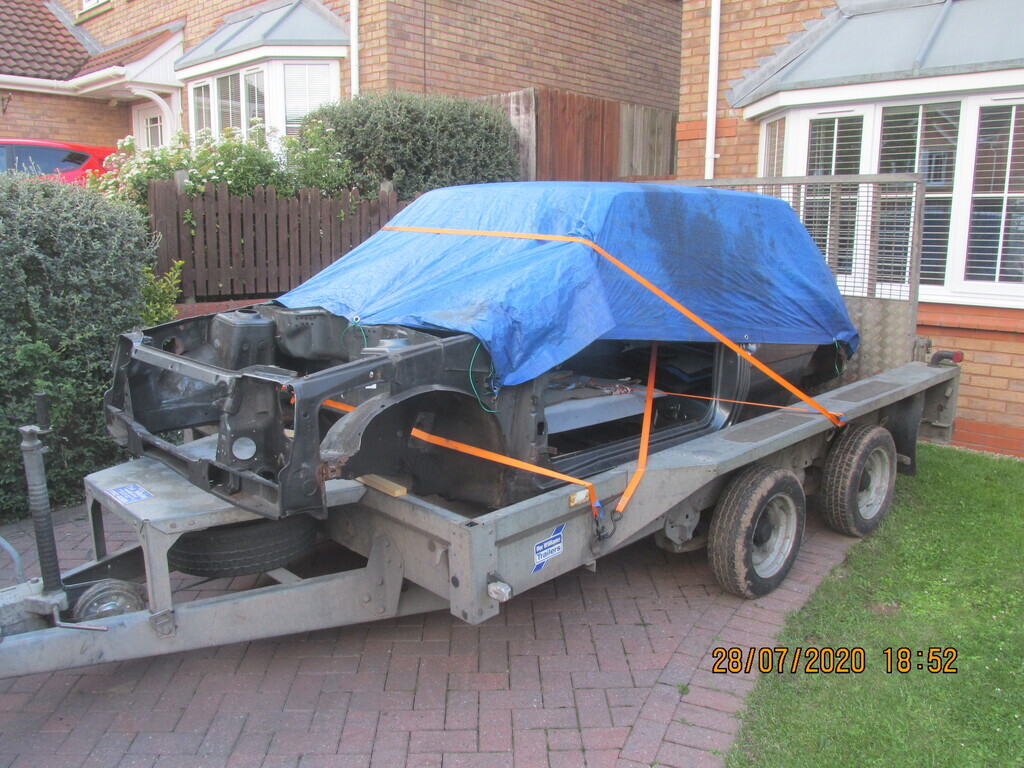 Got the car back from the dippers!!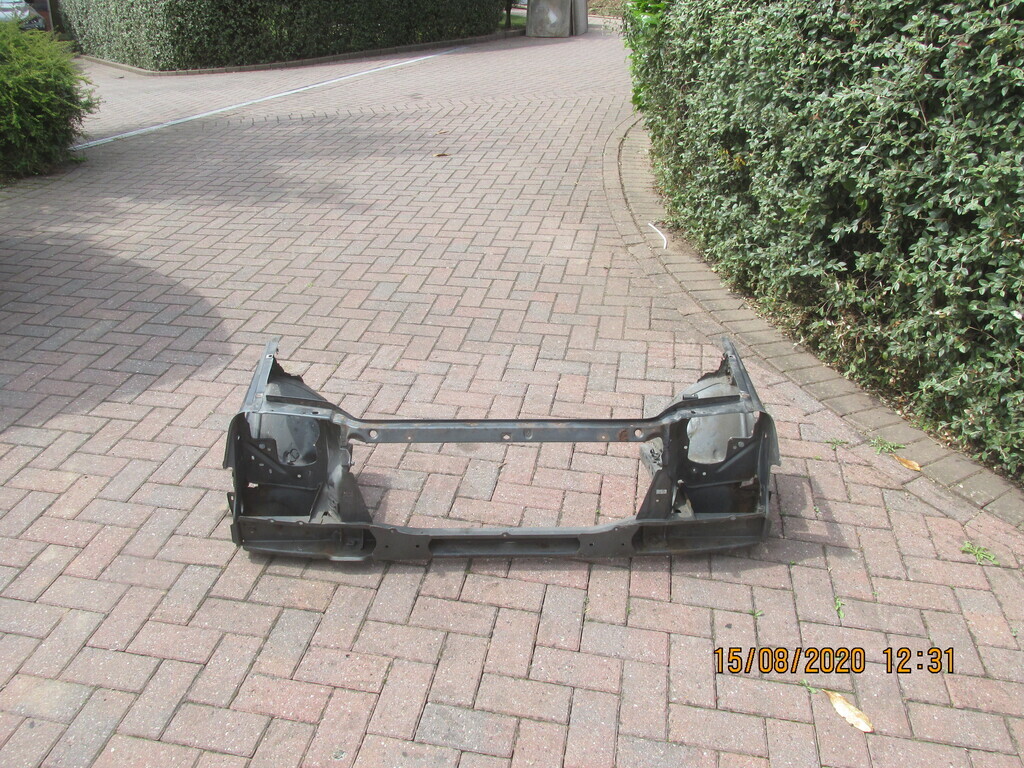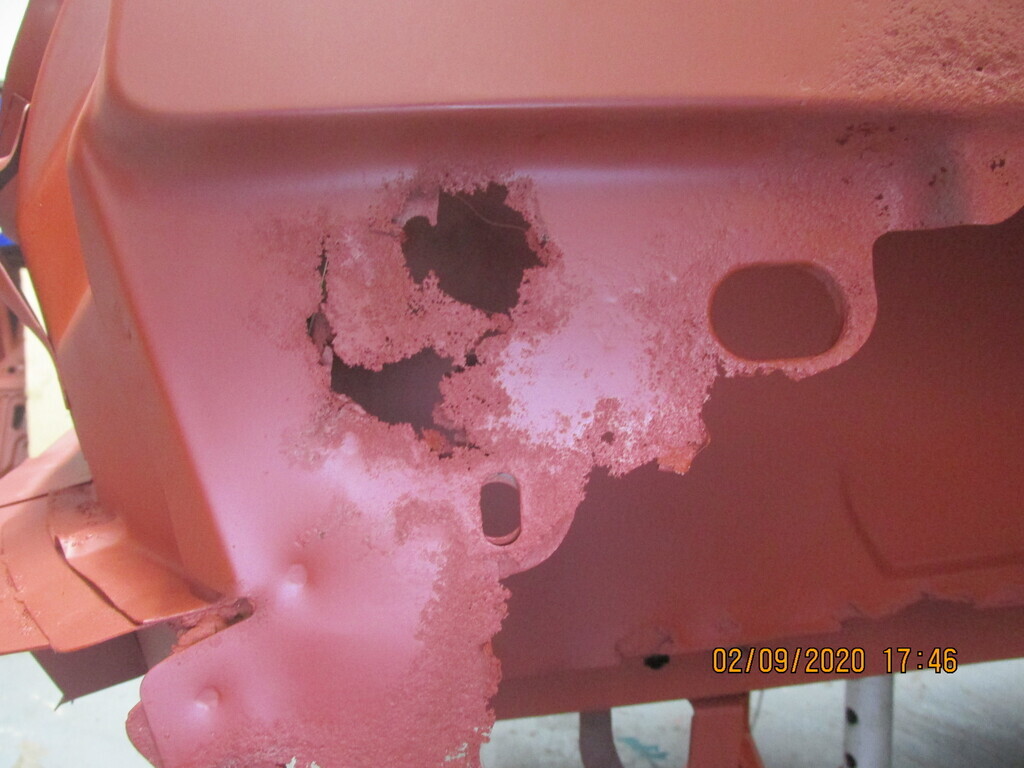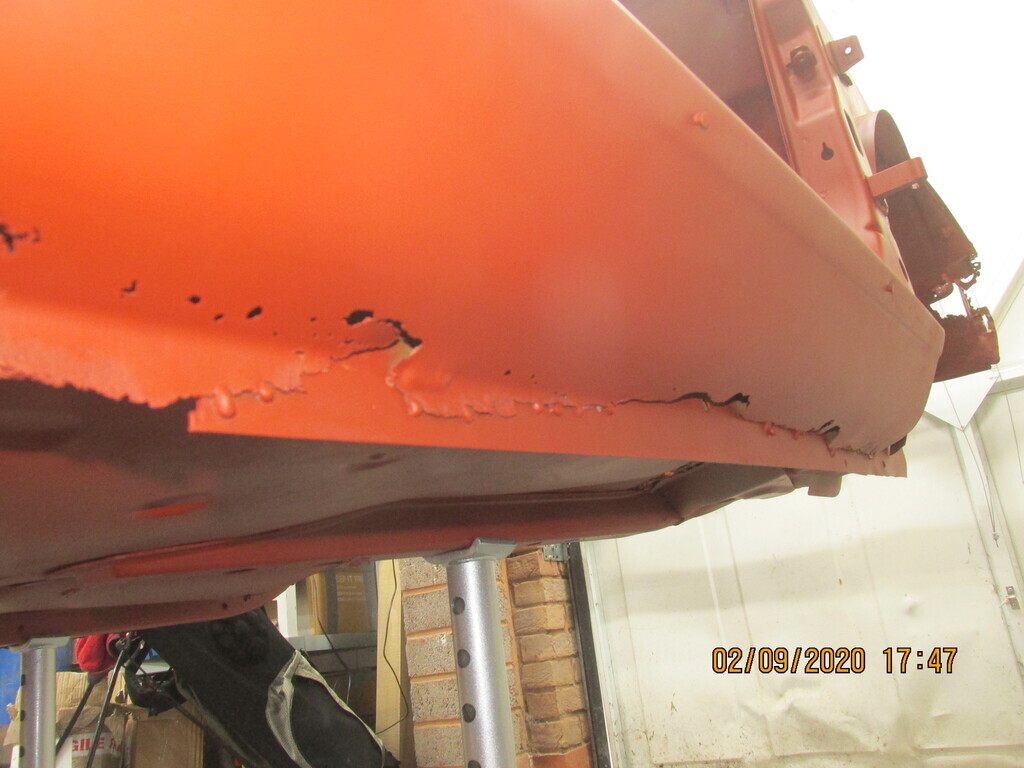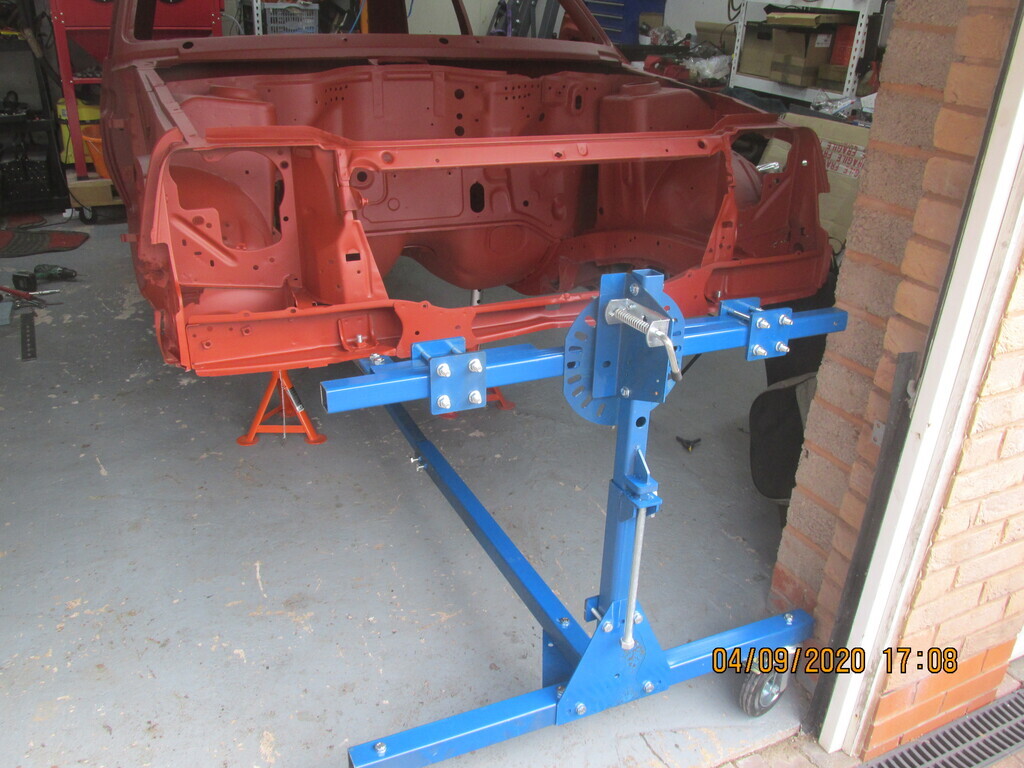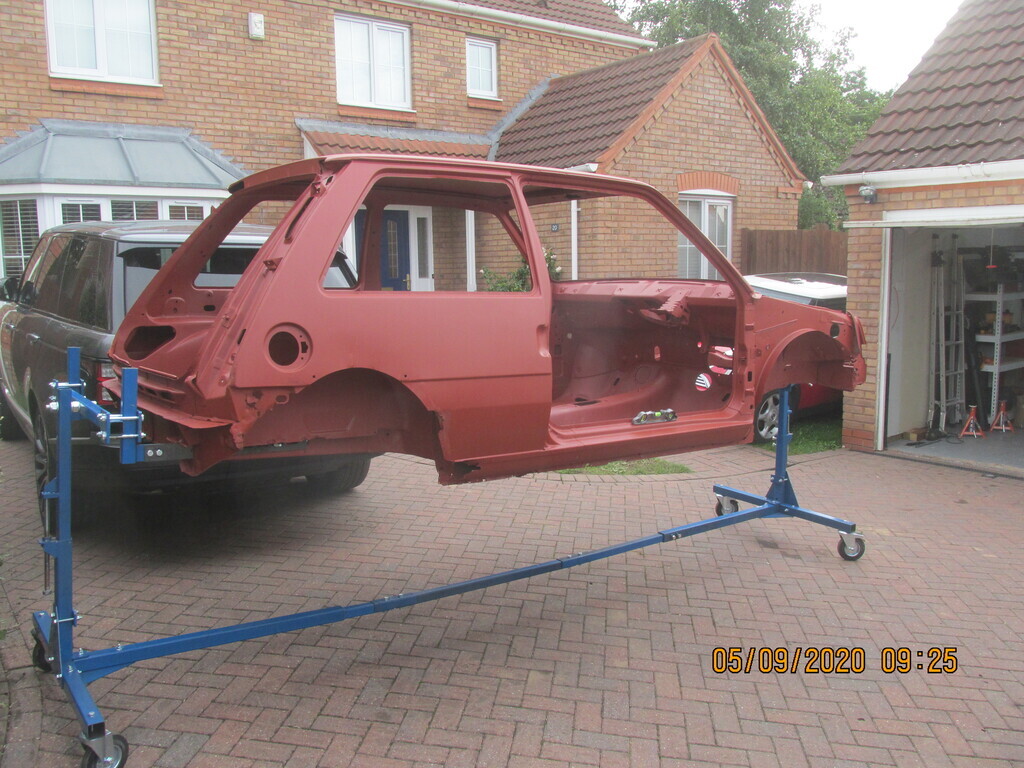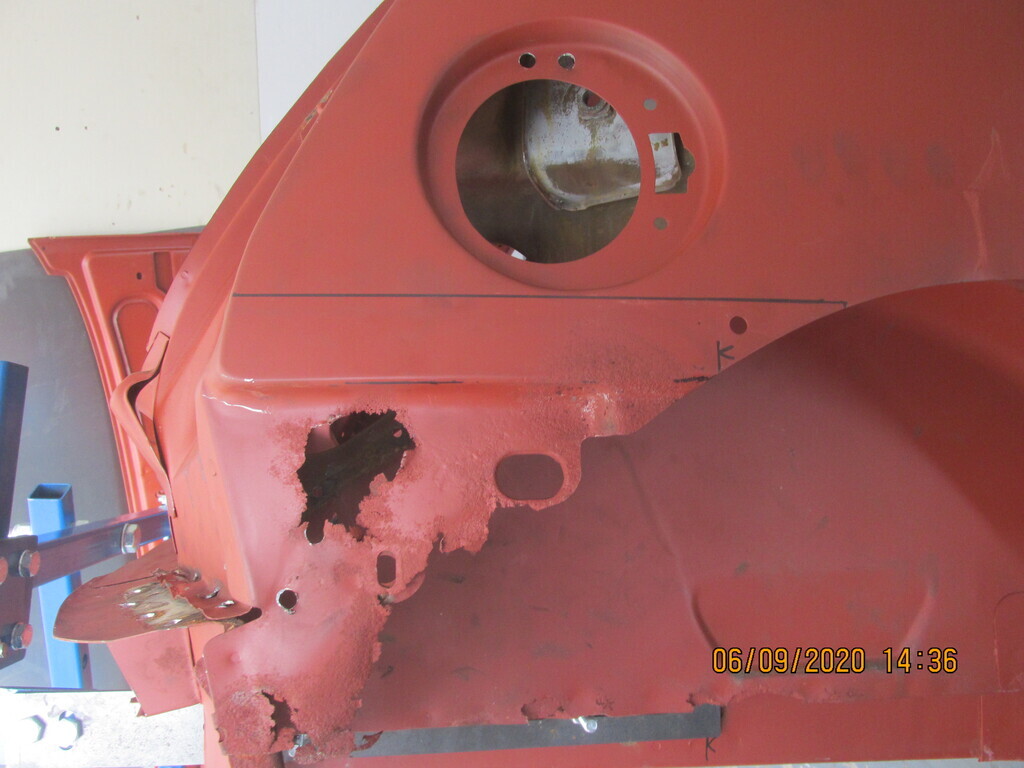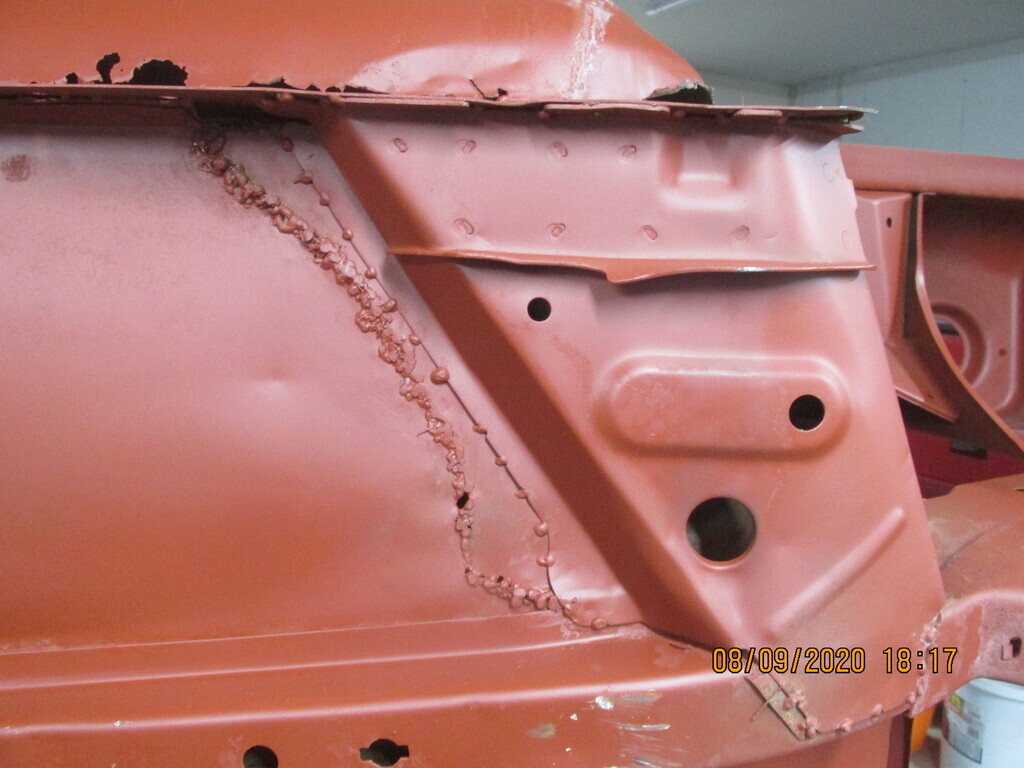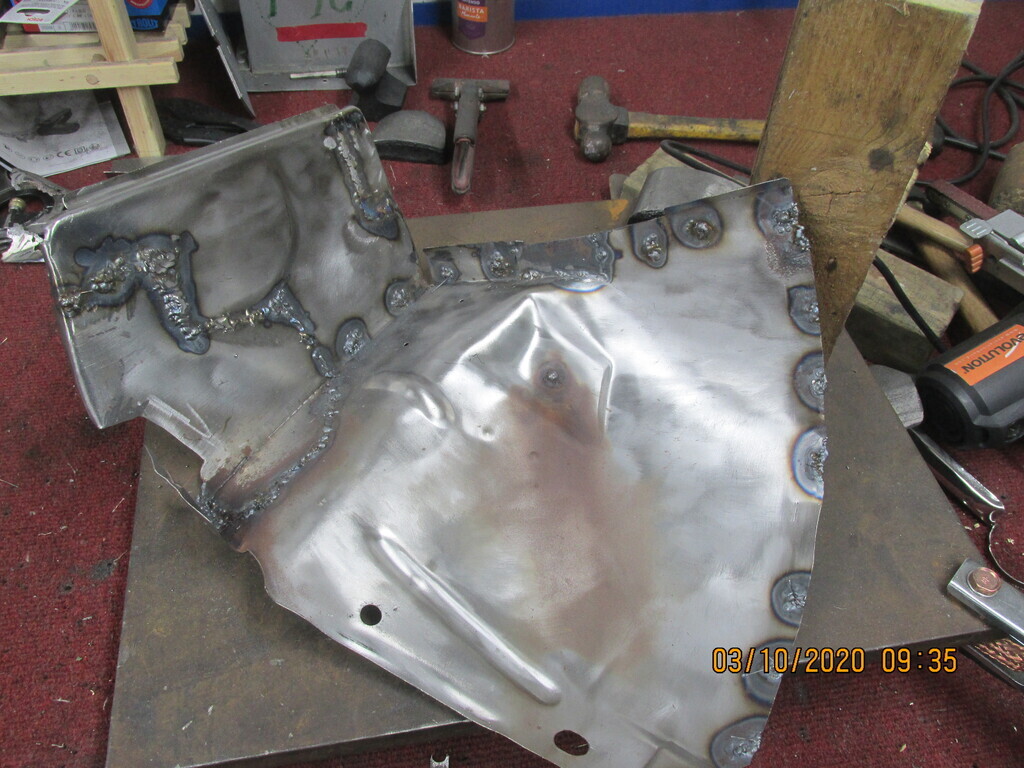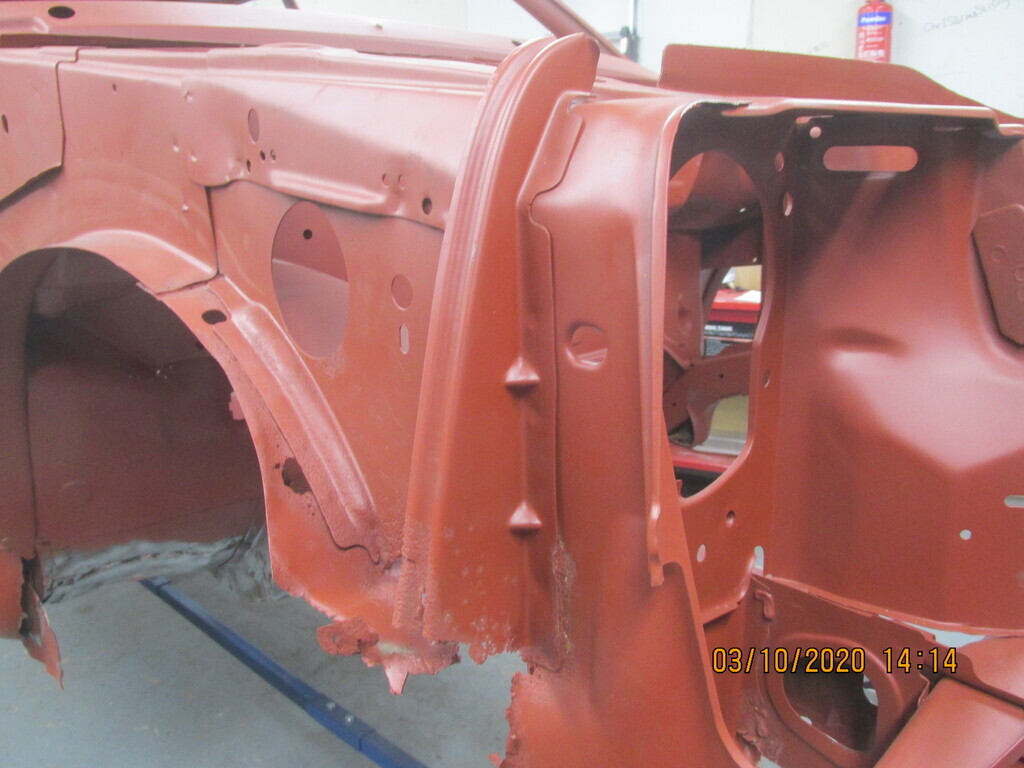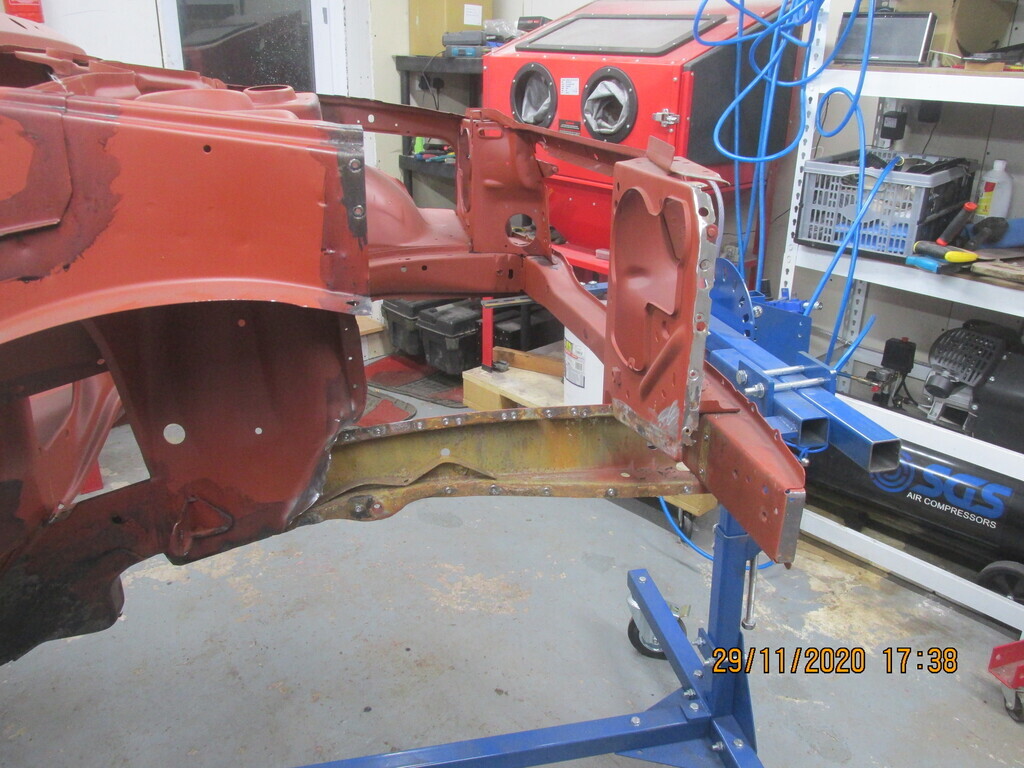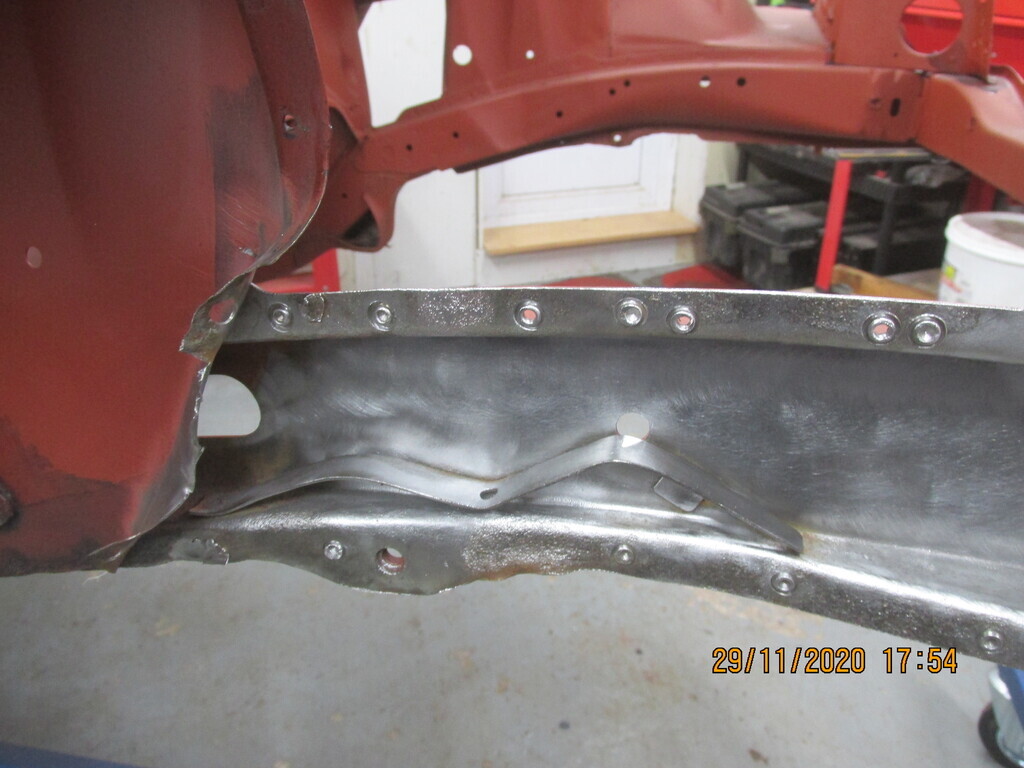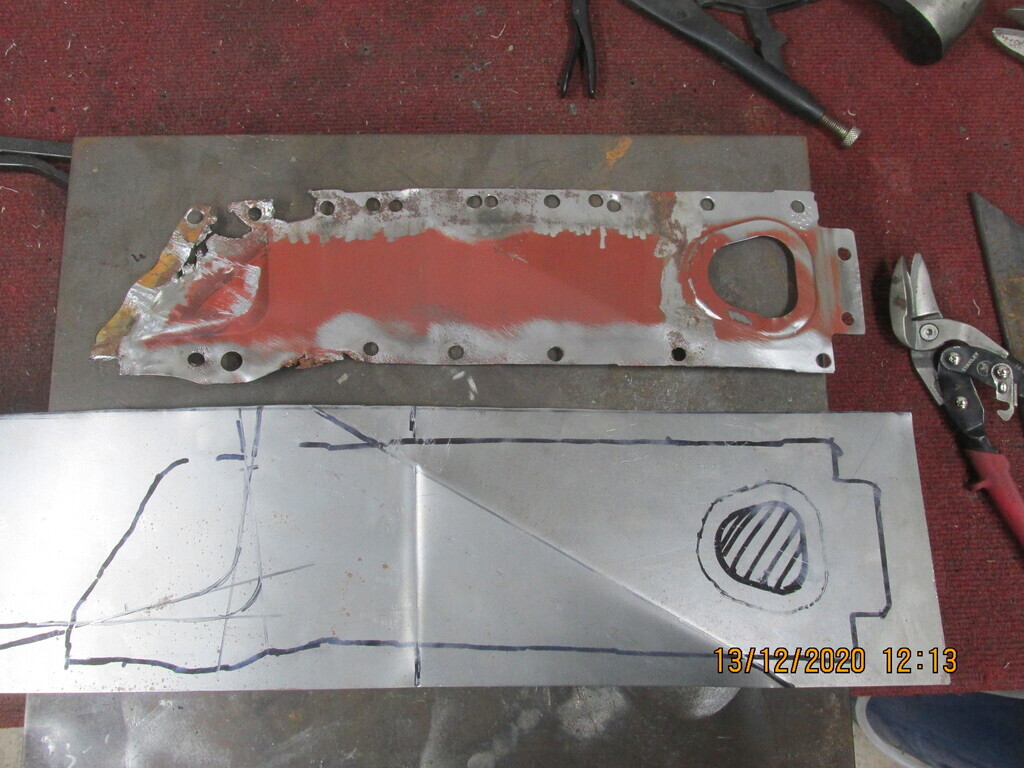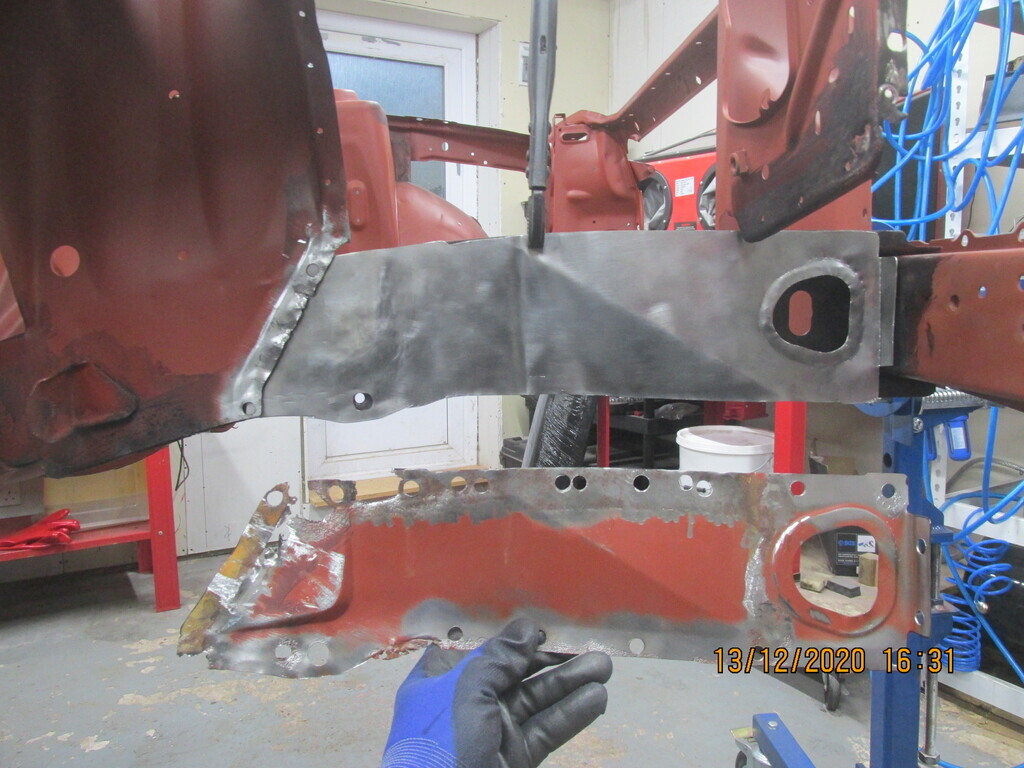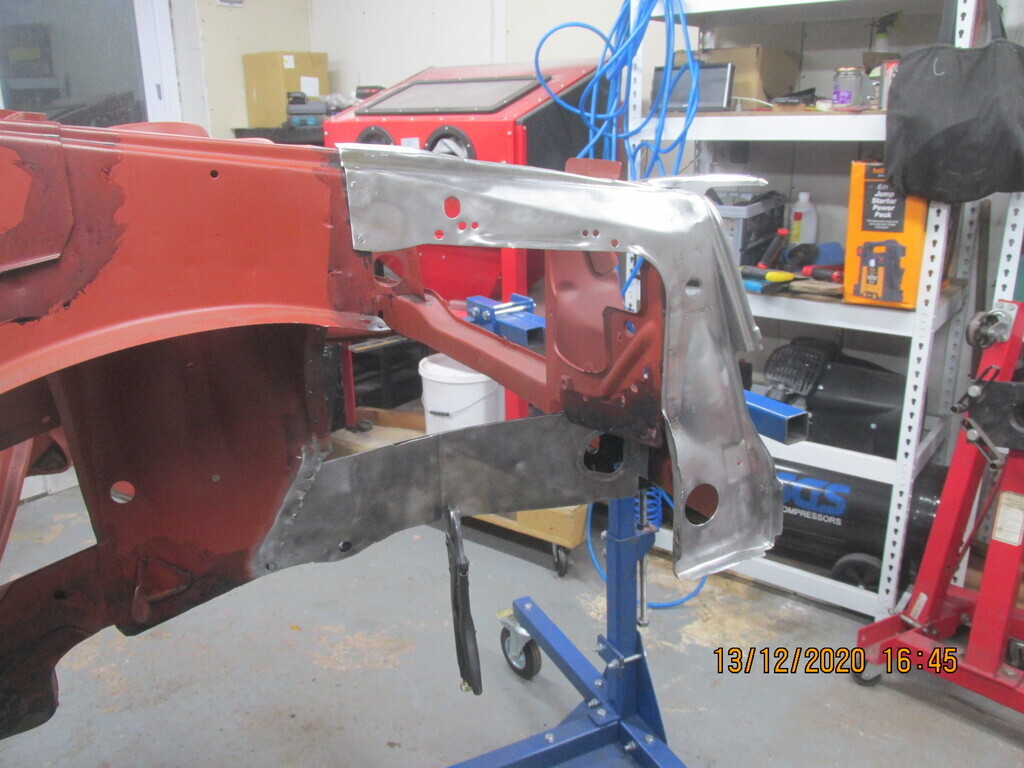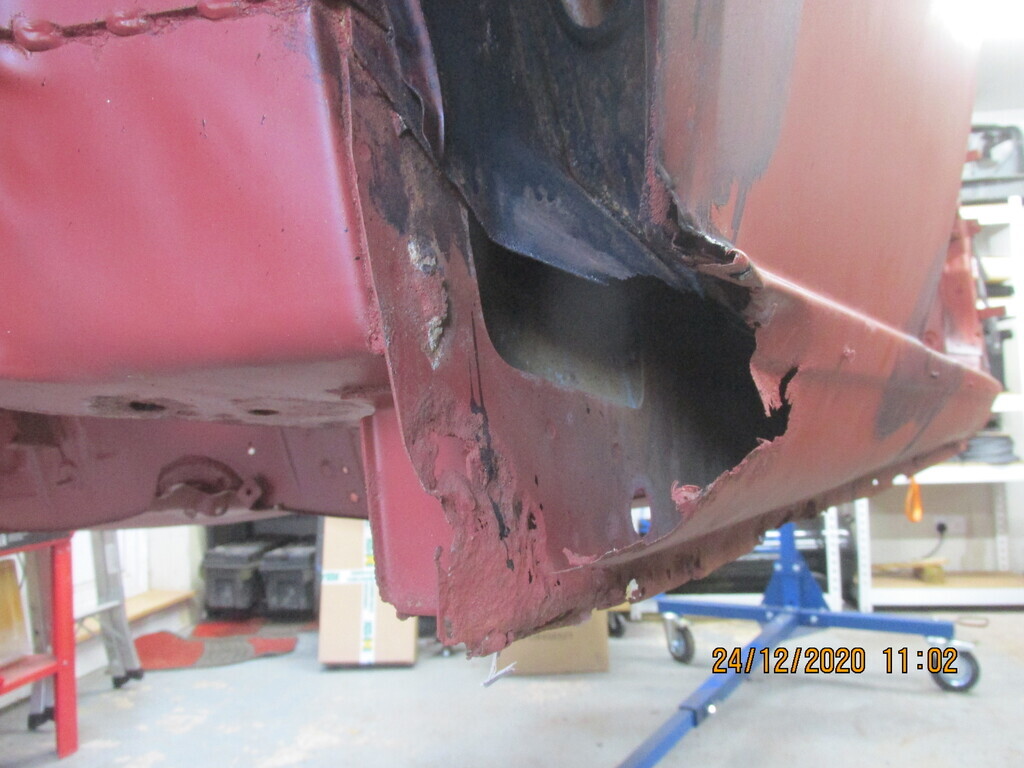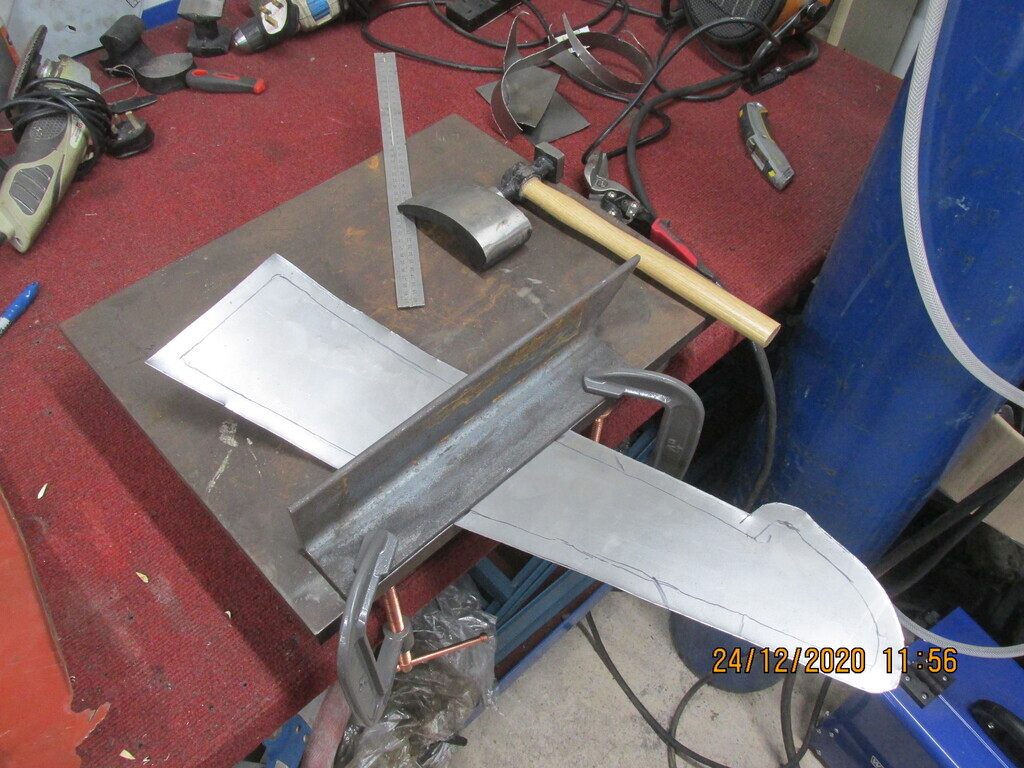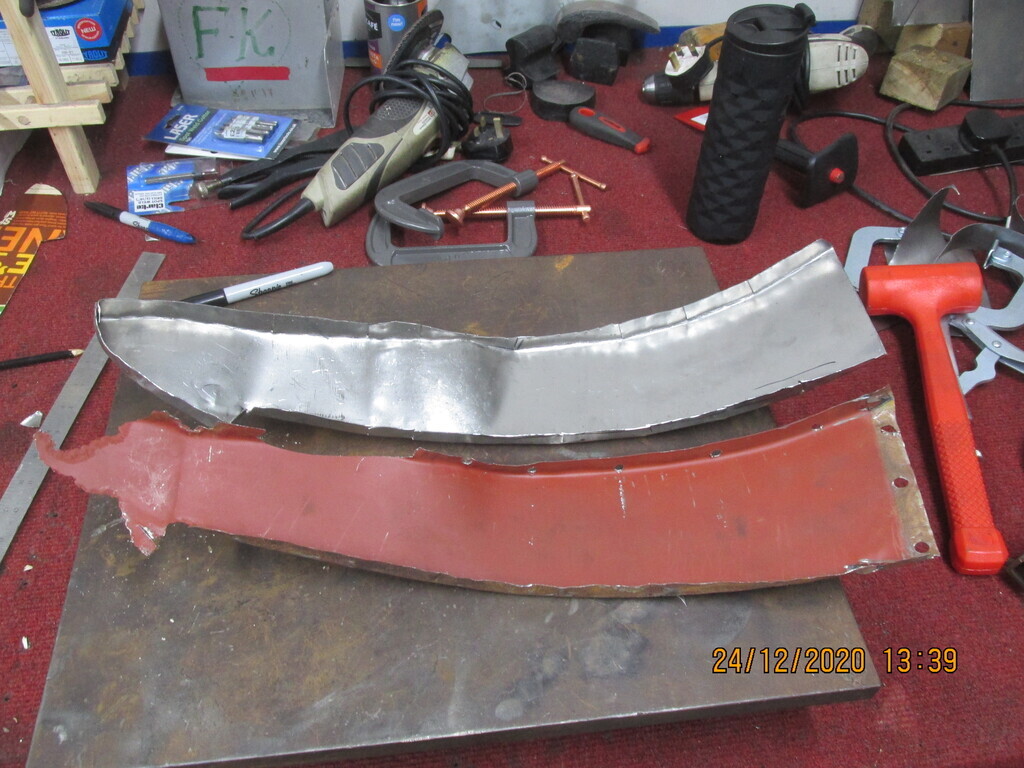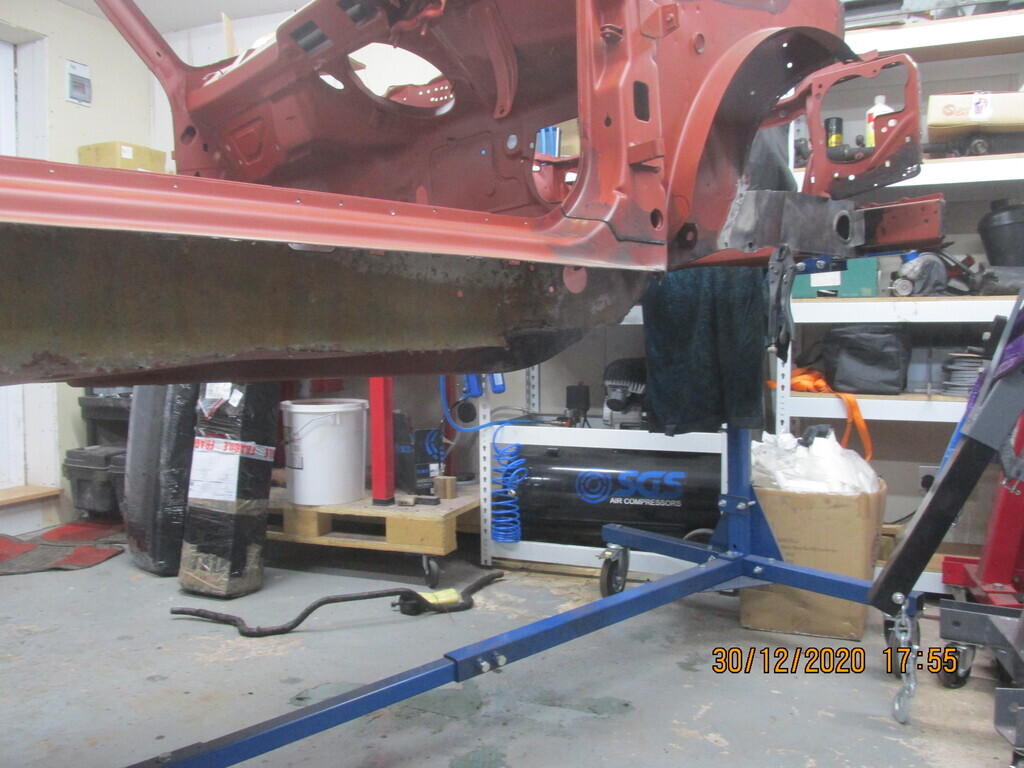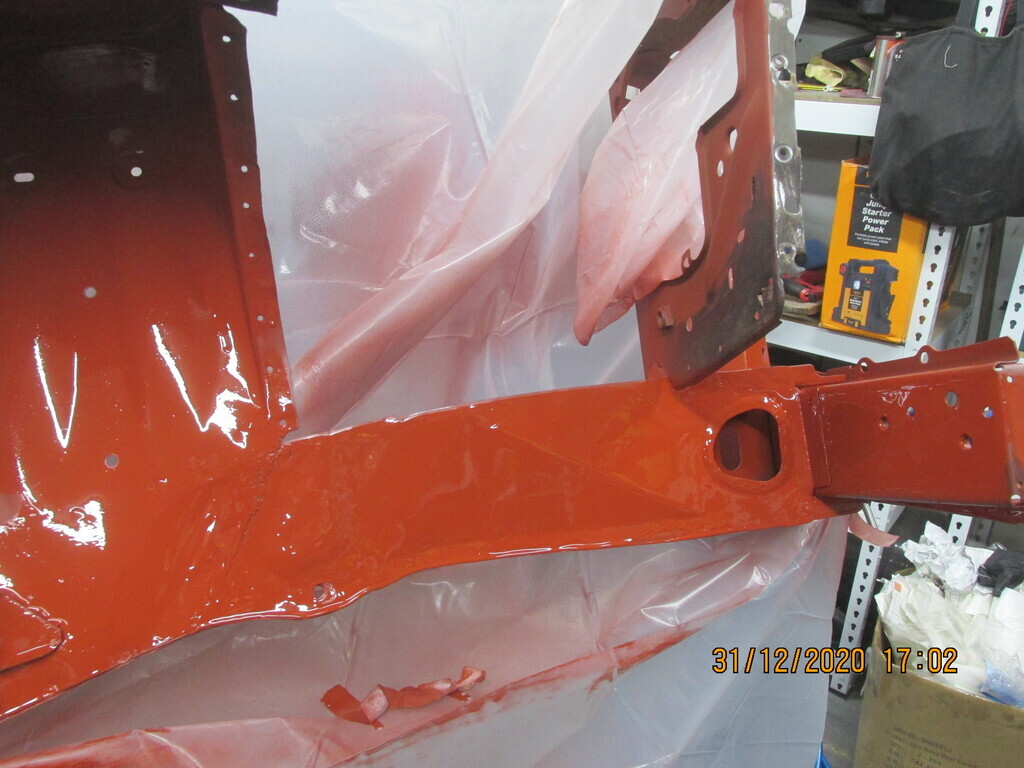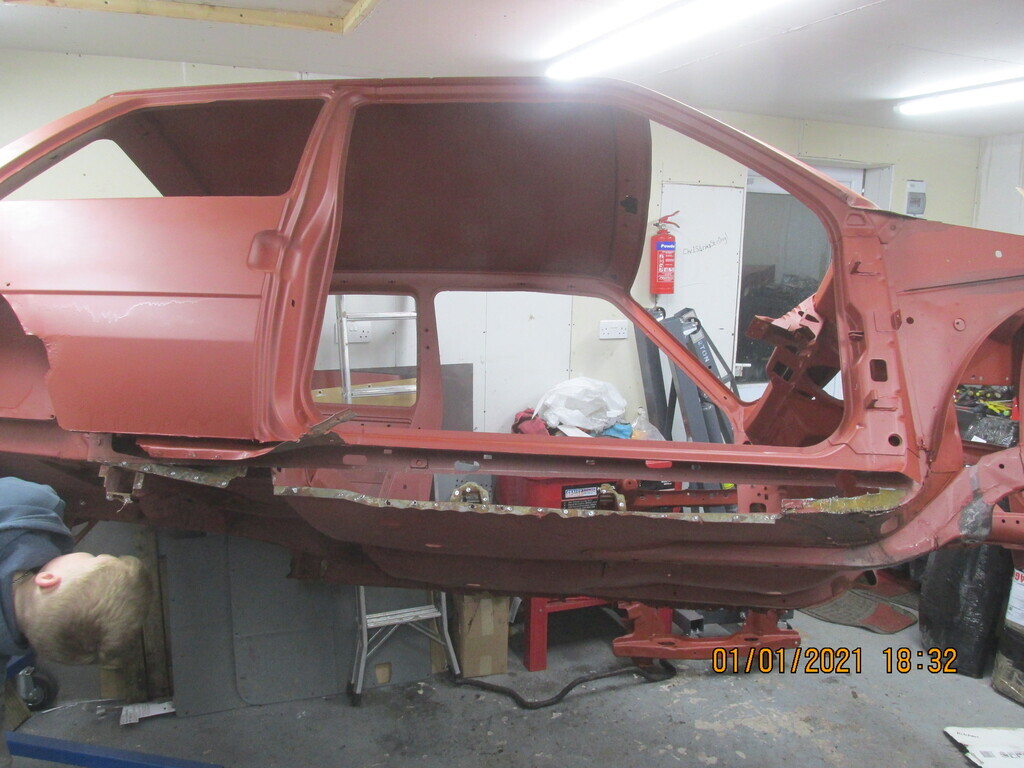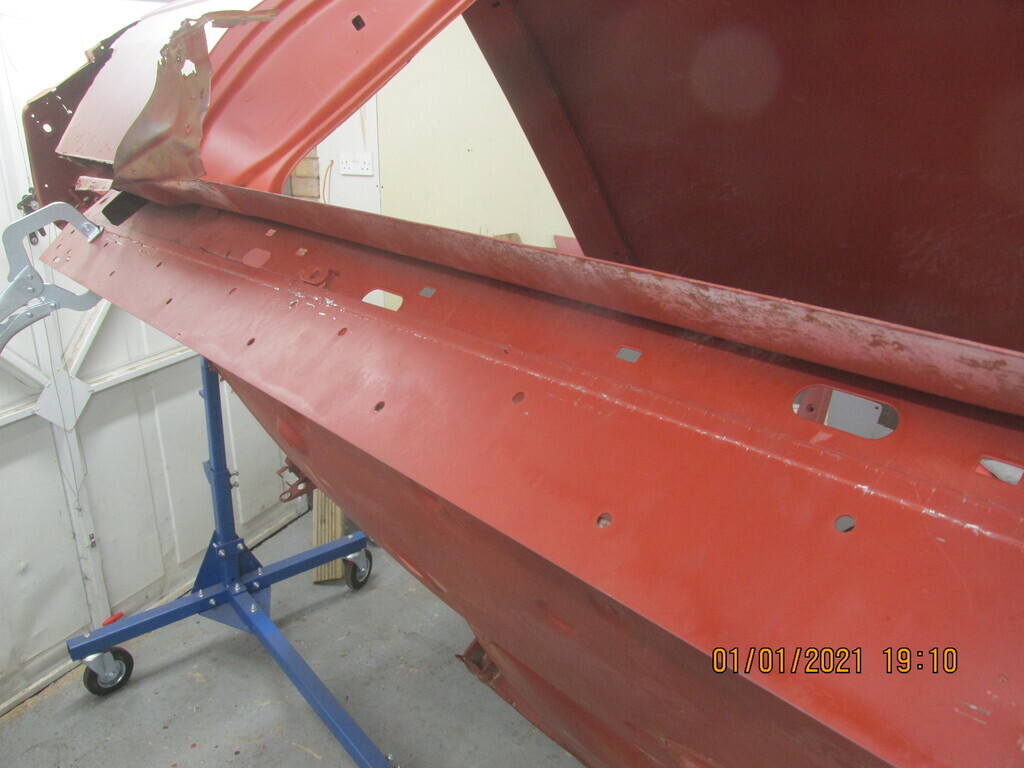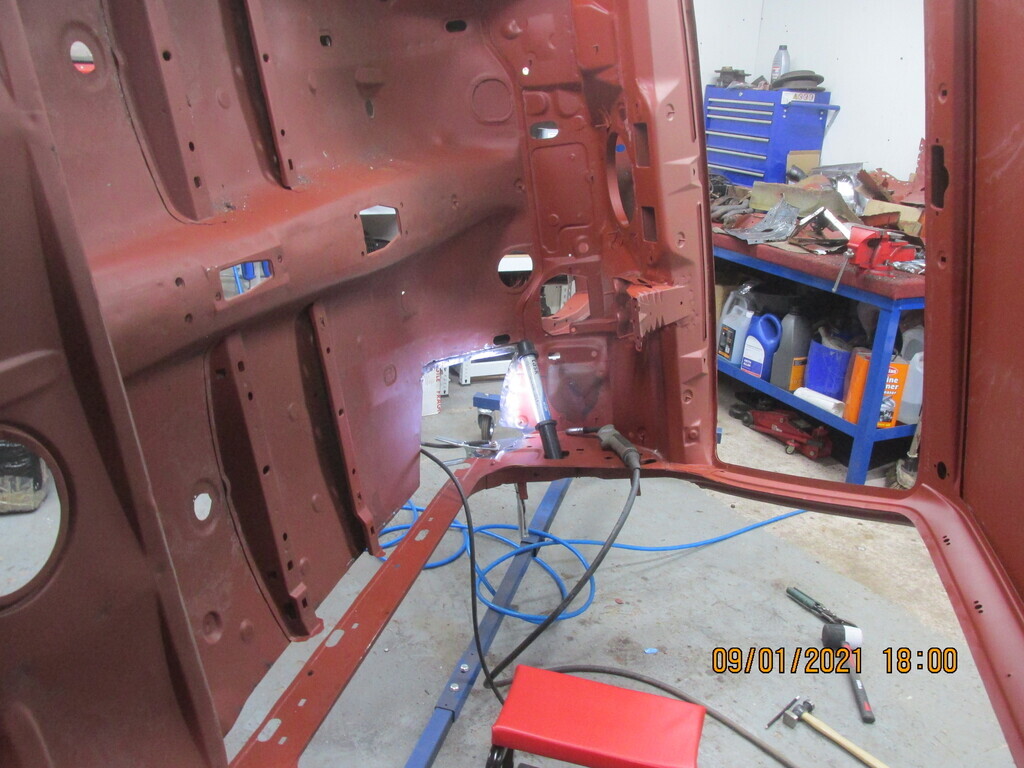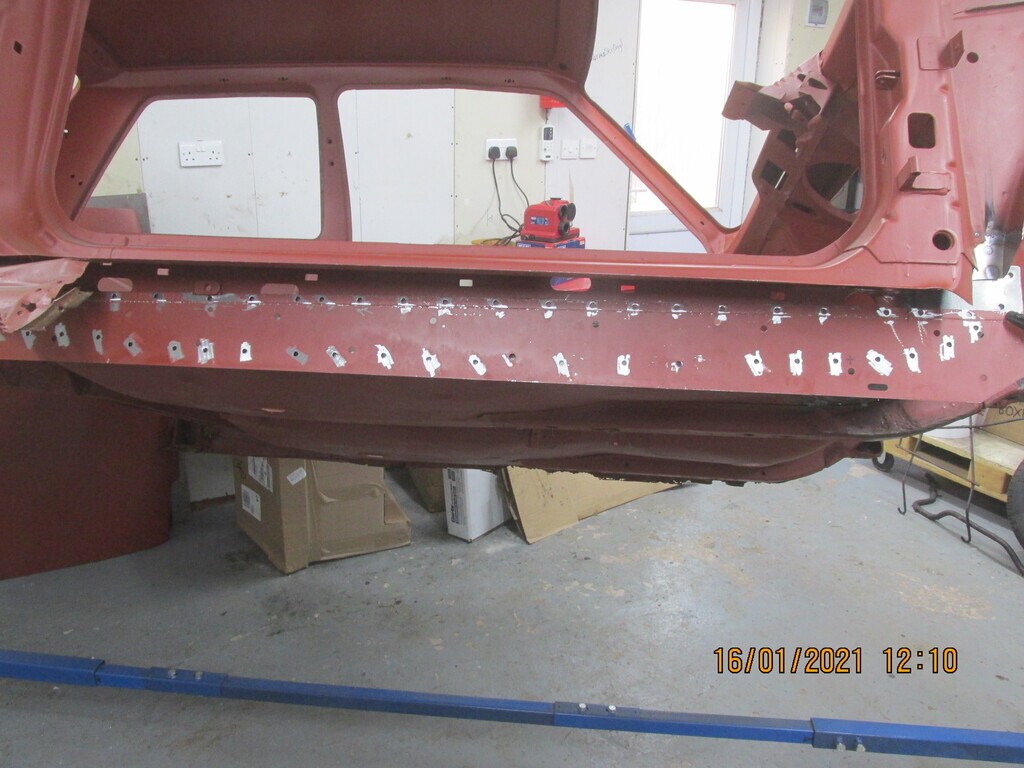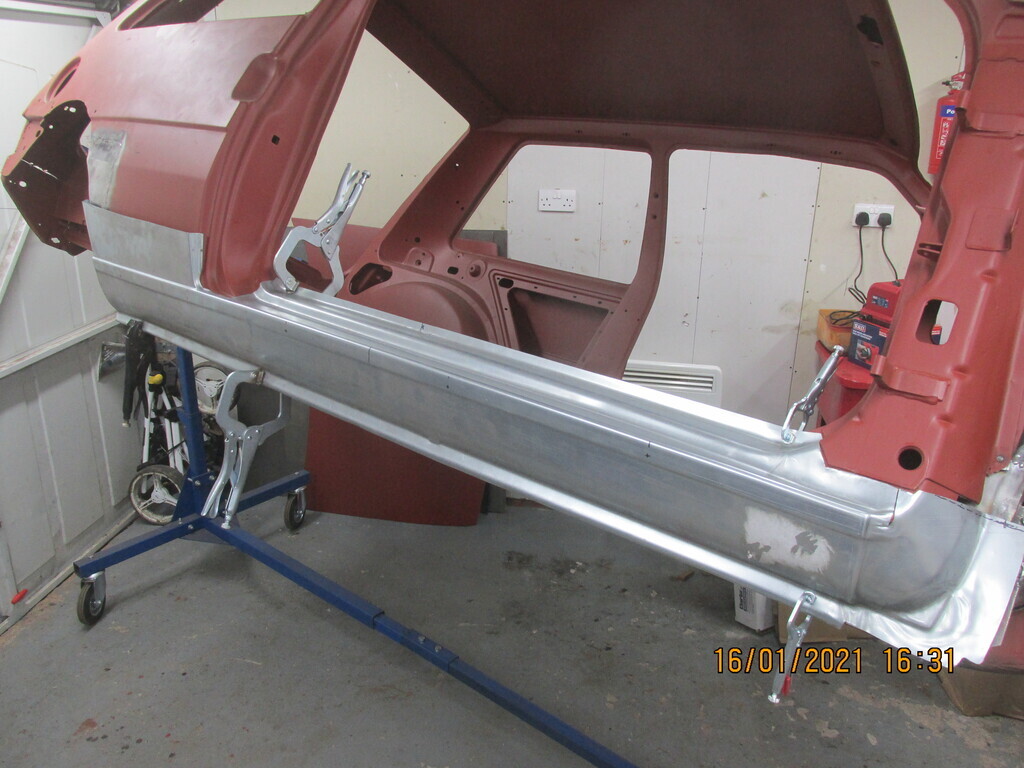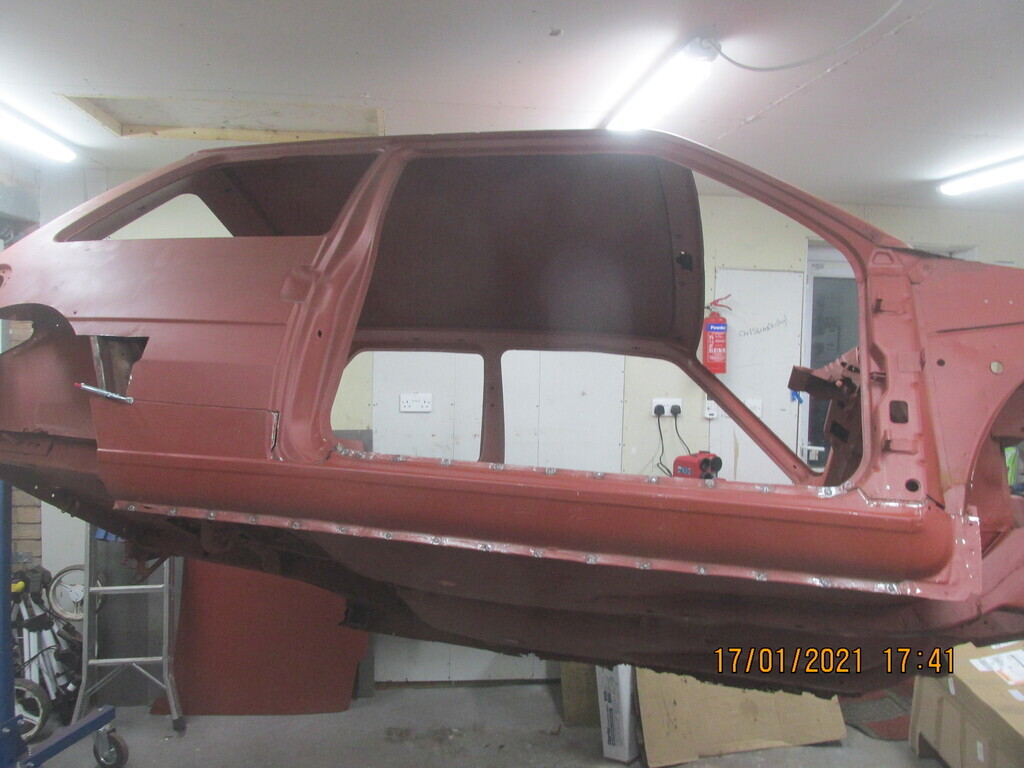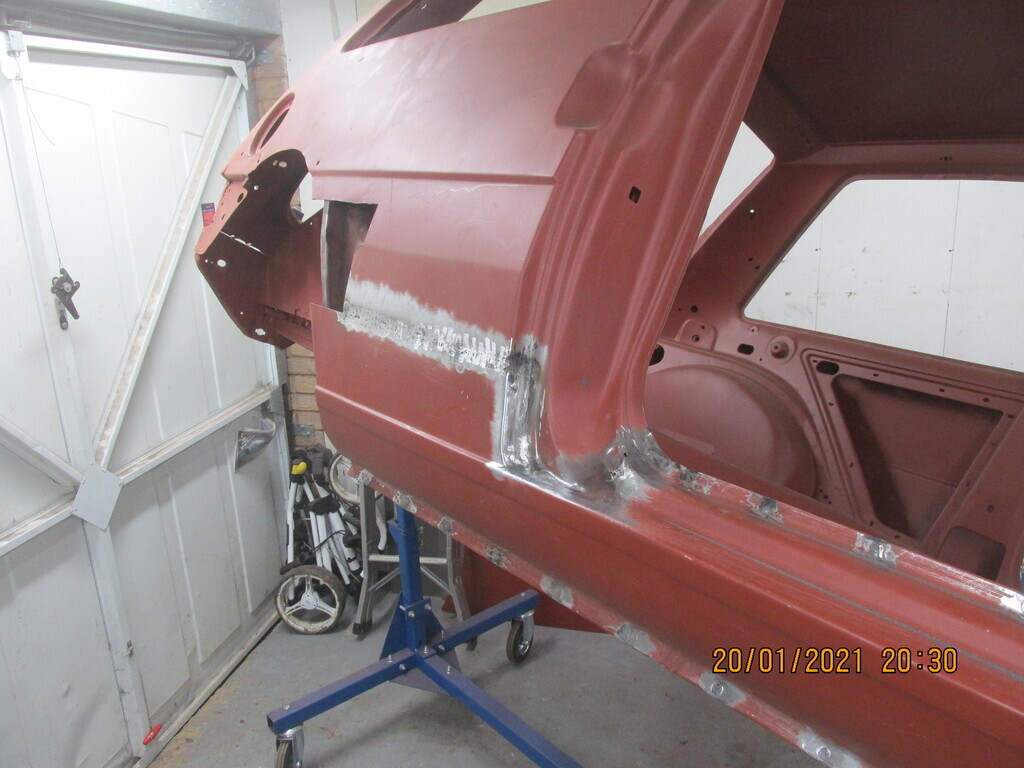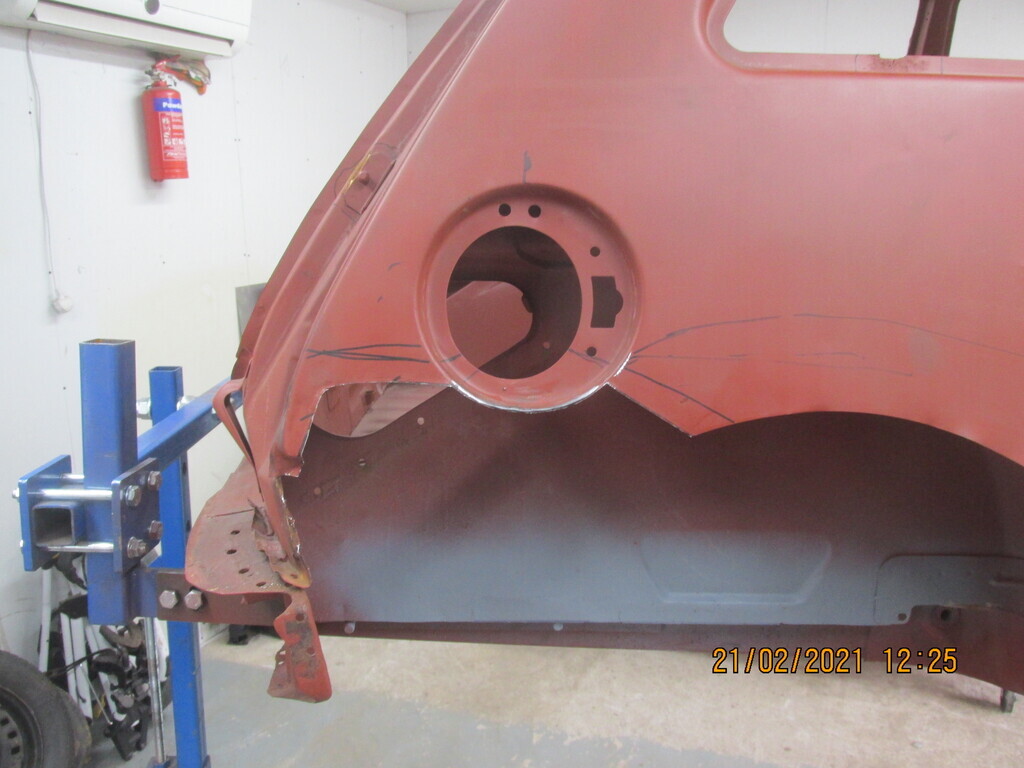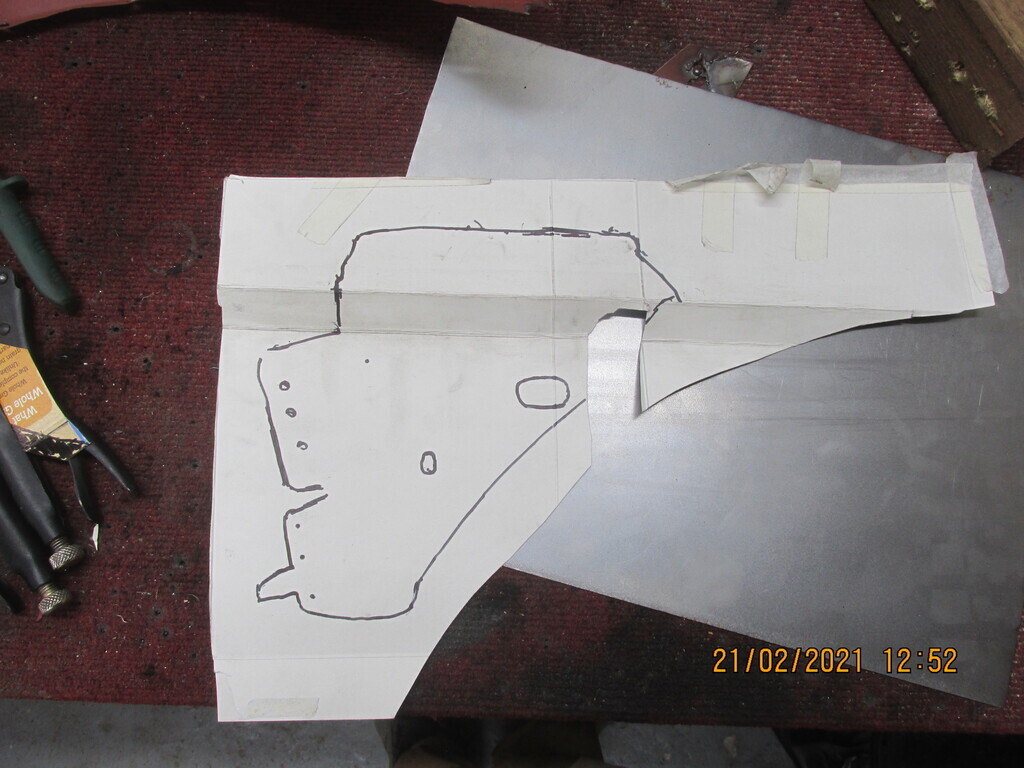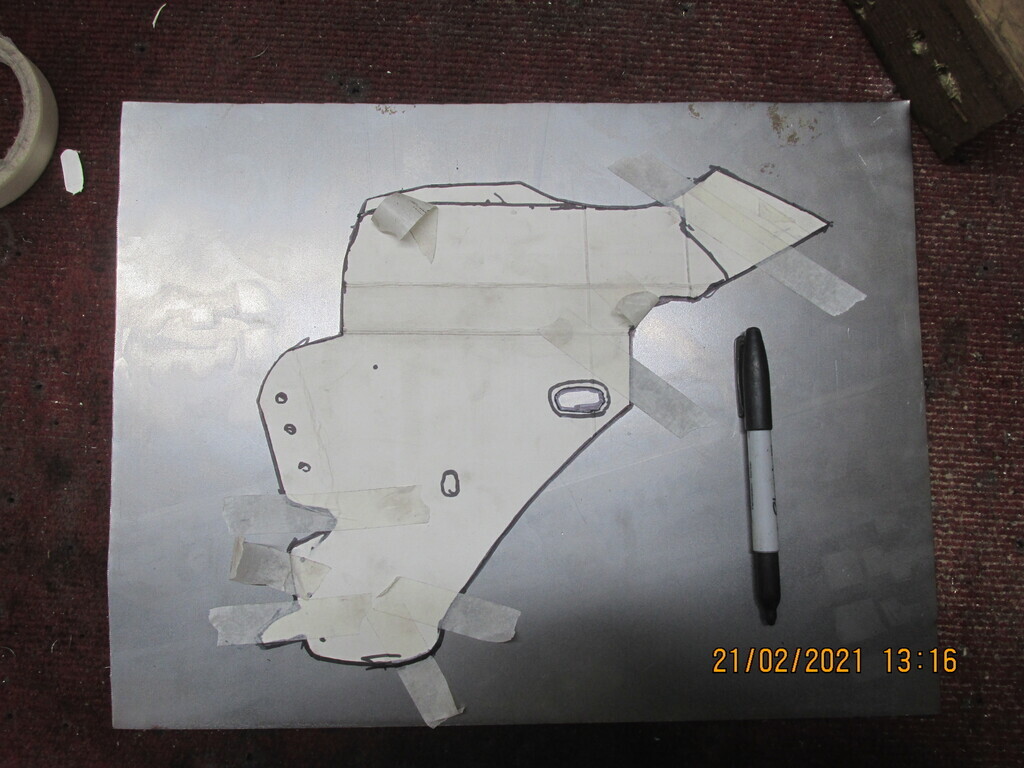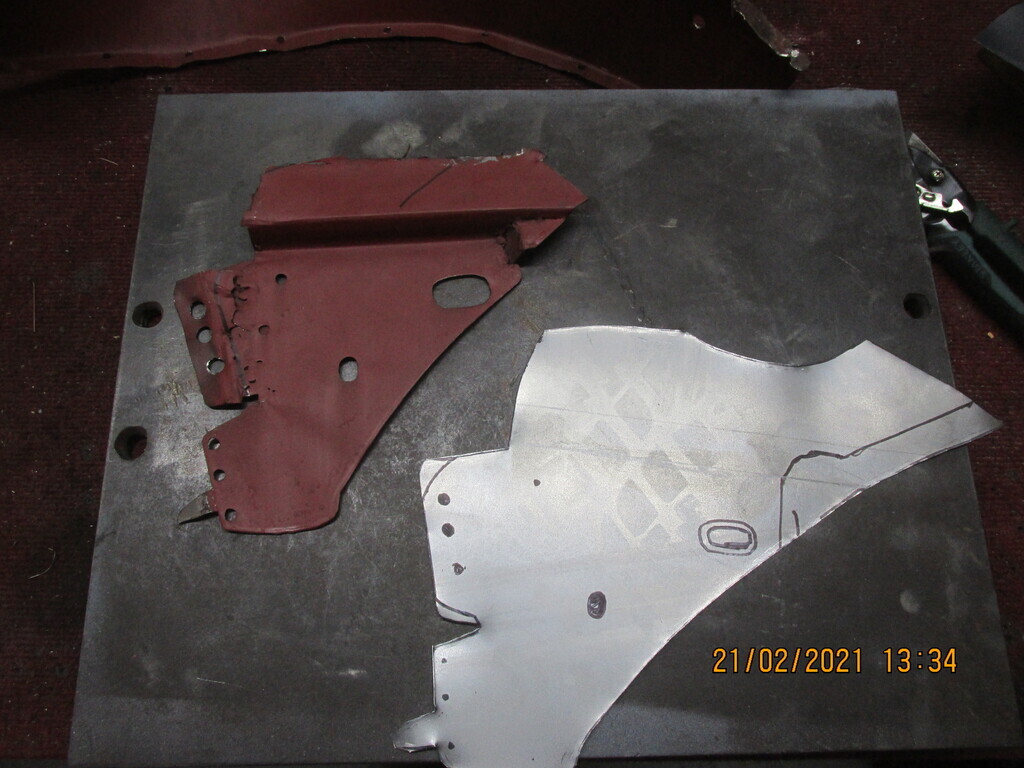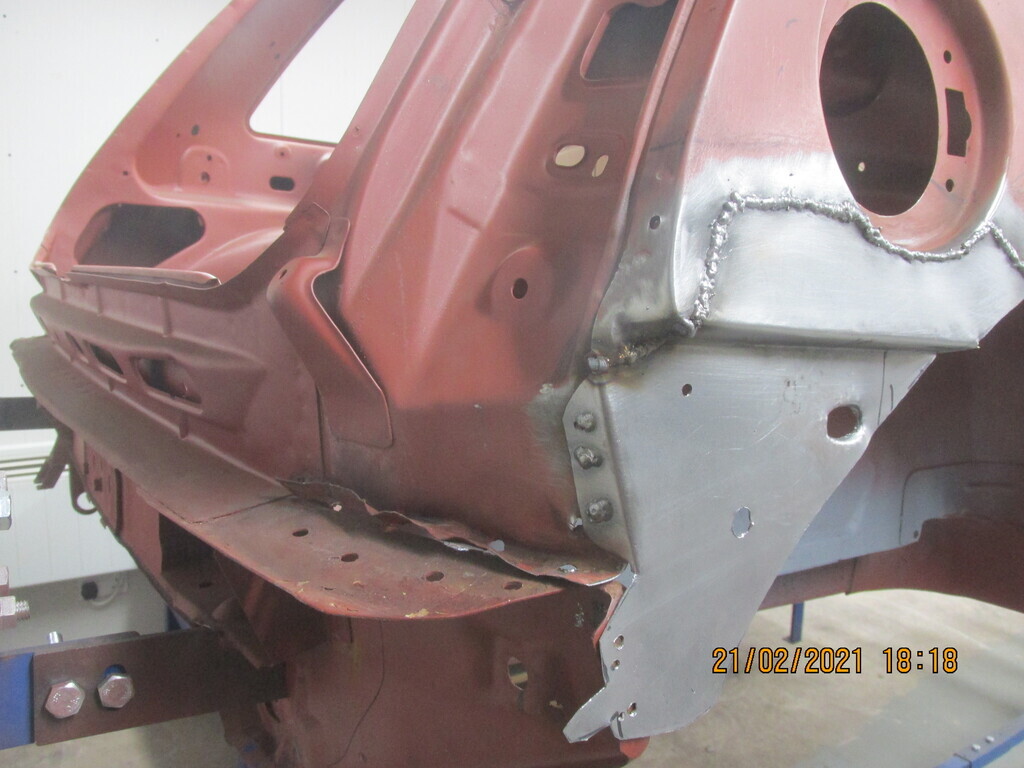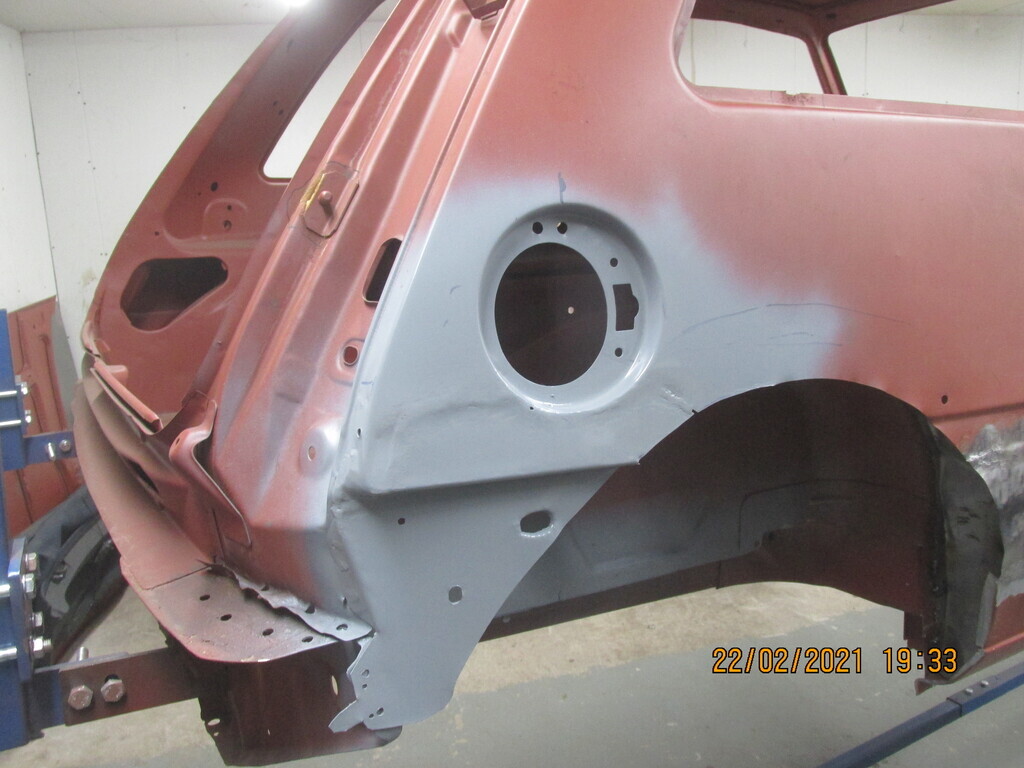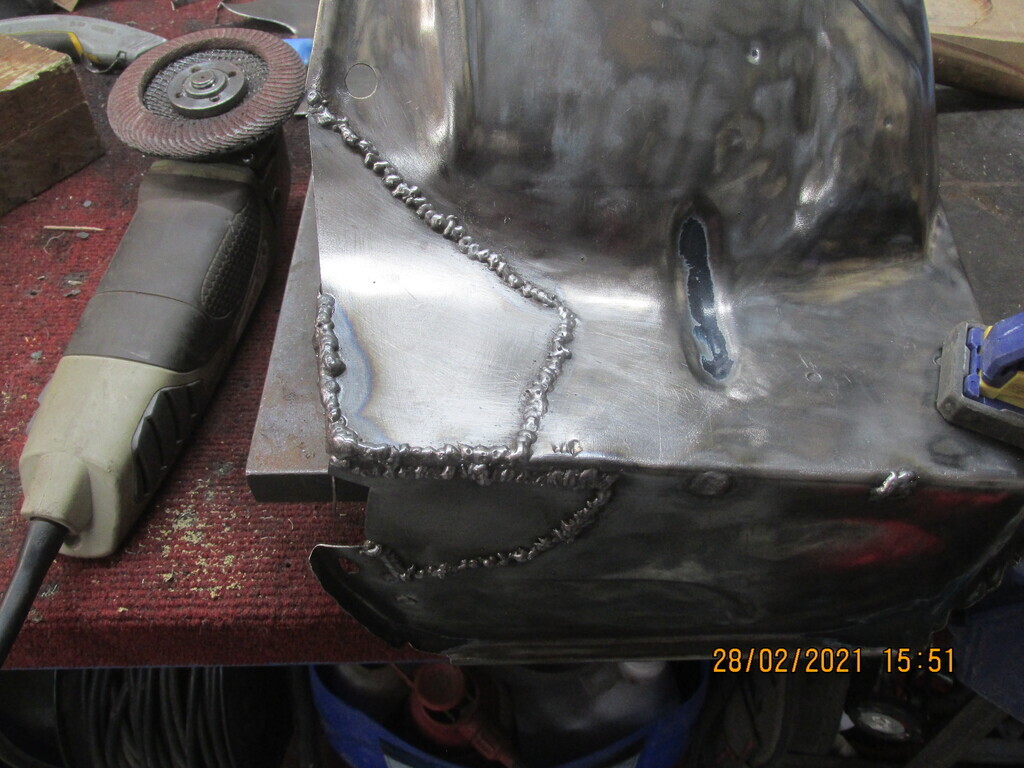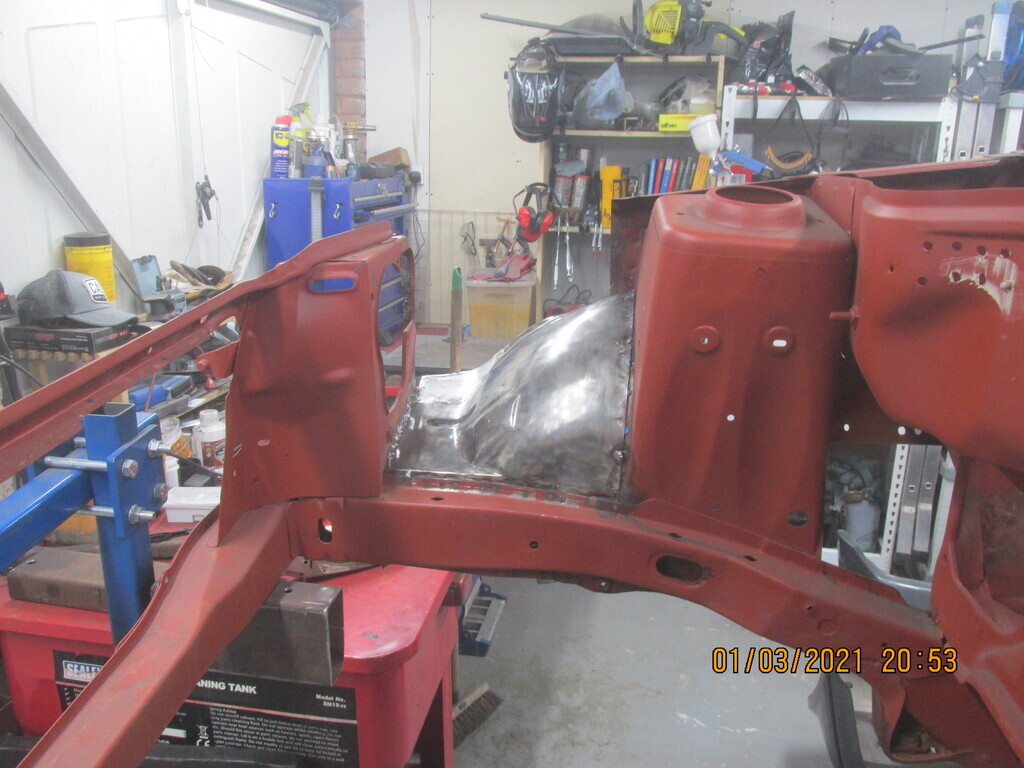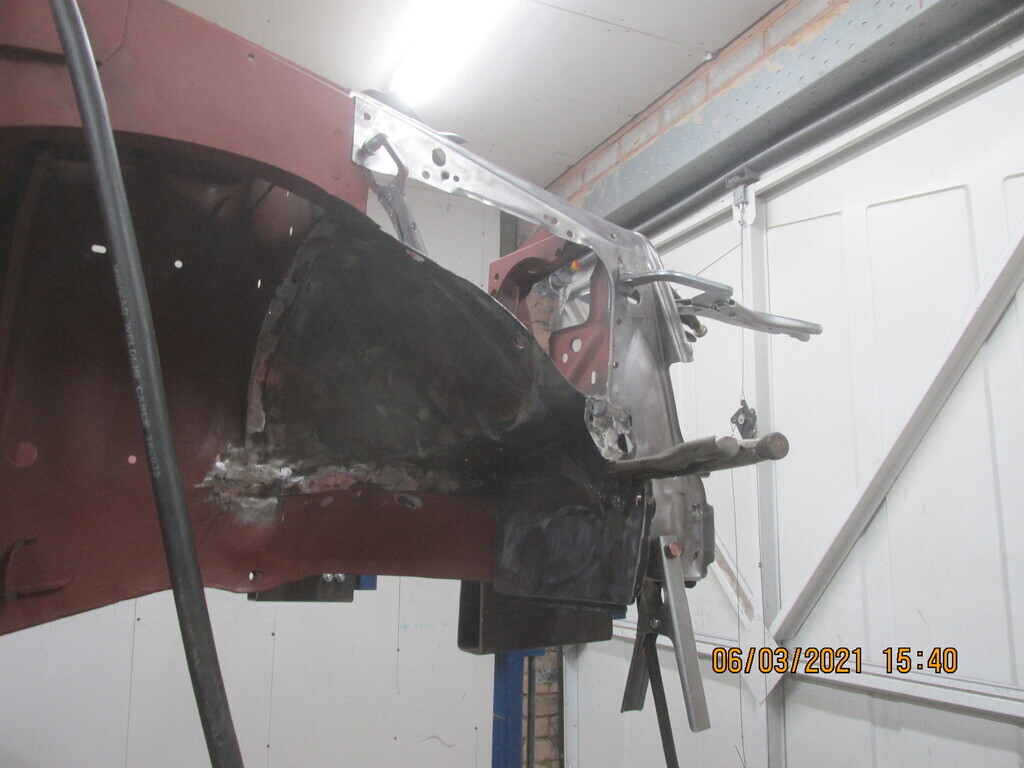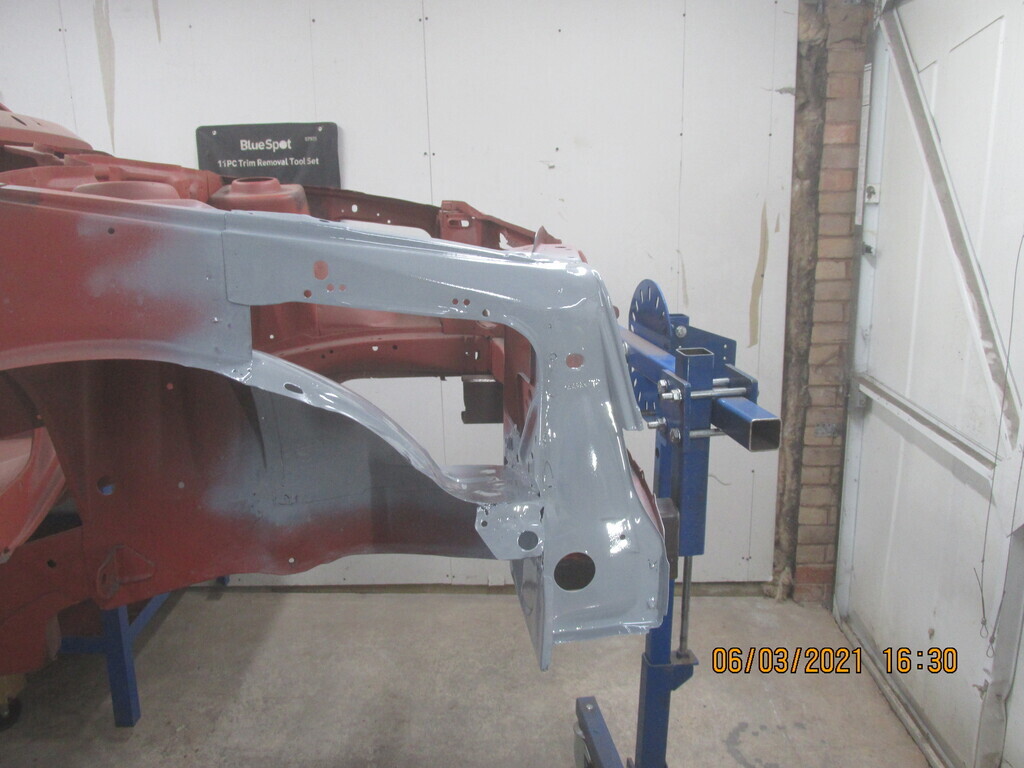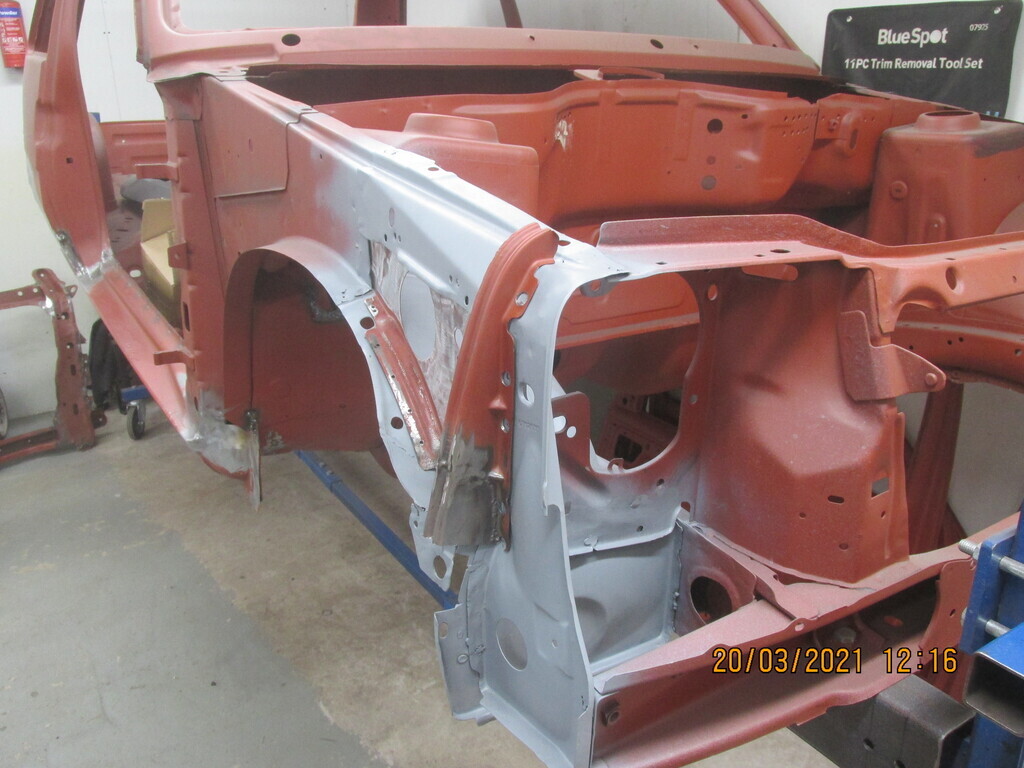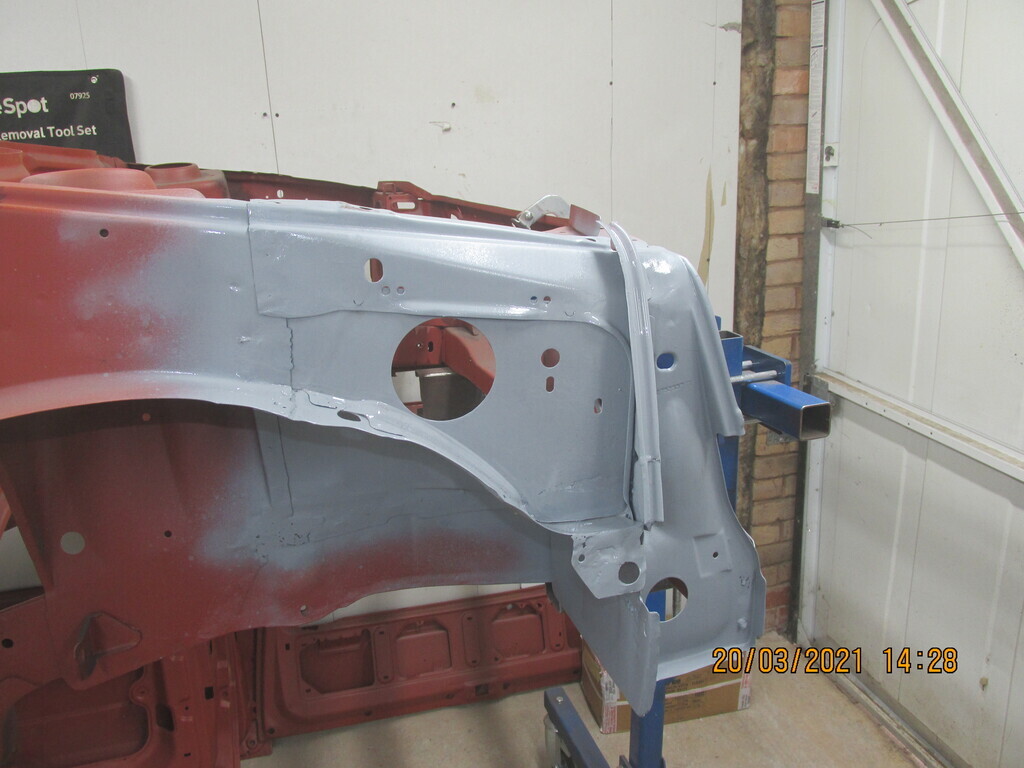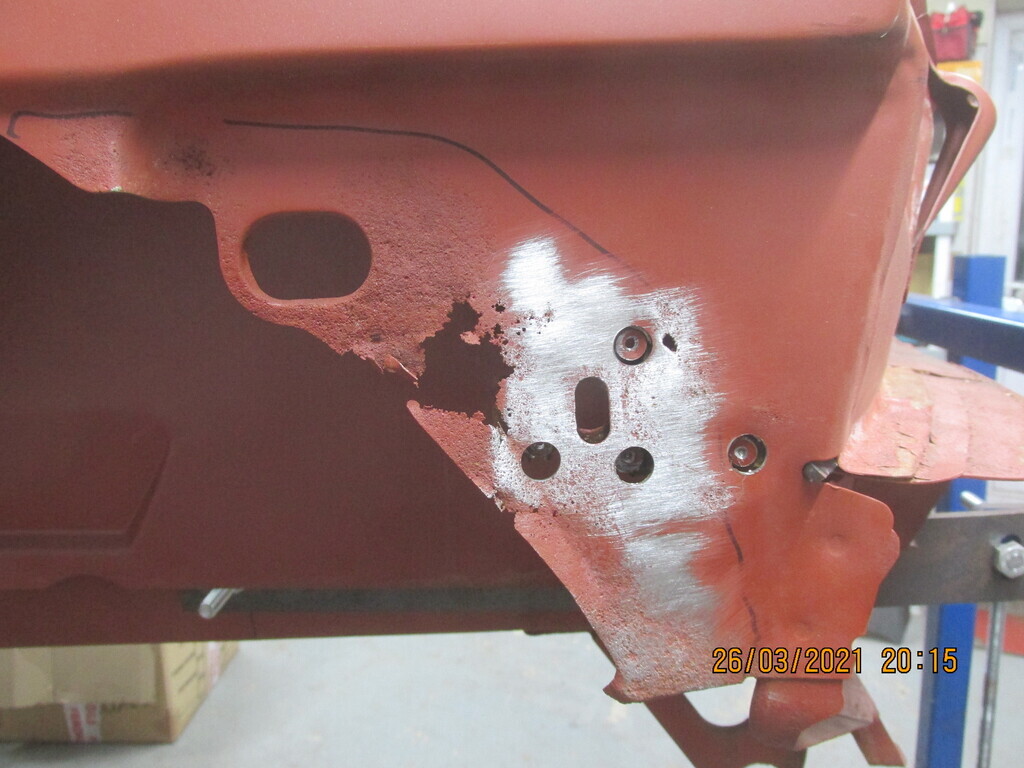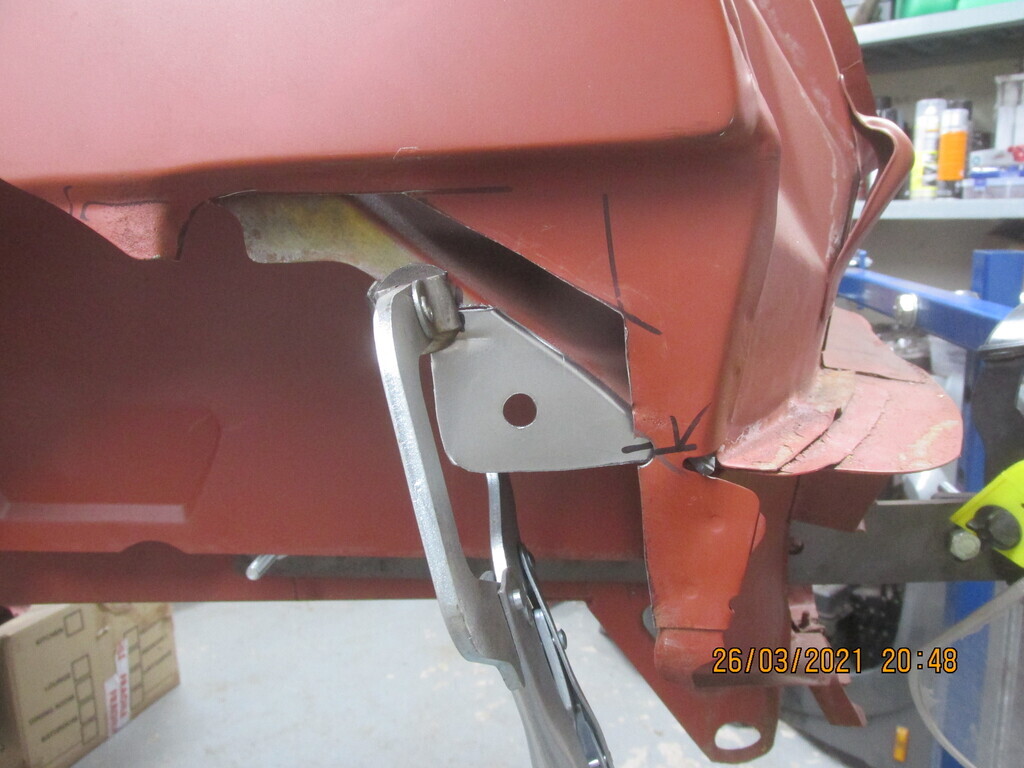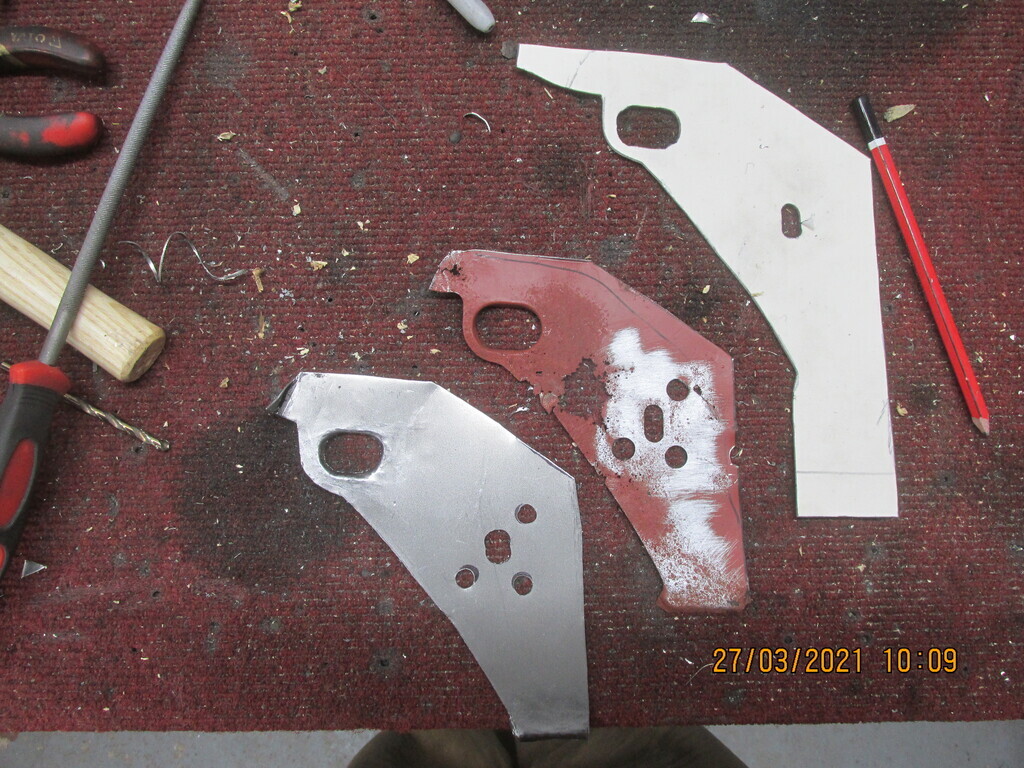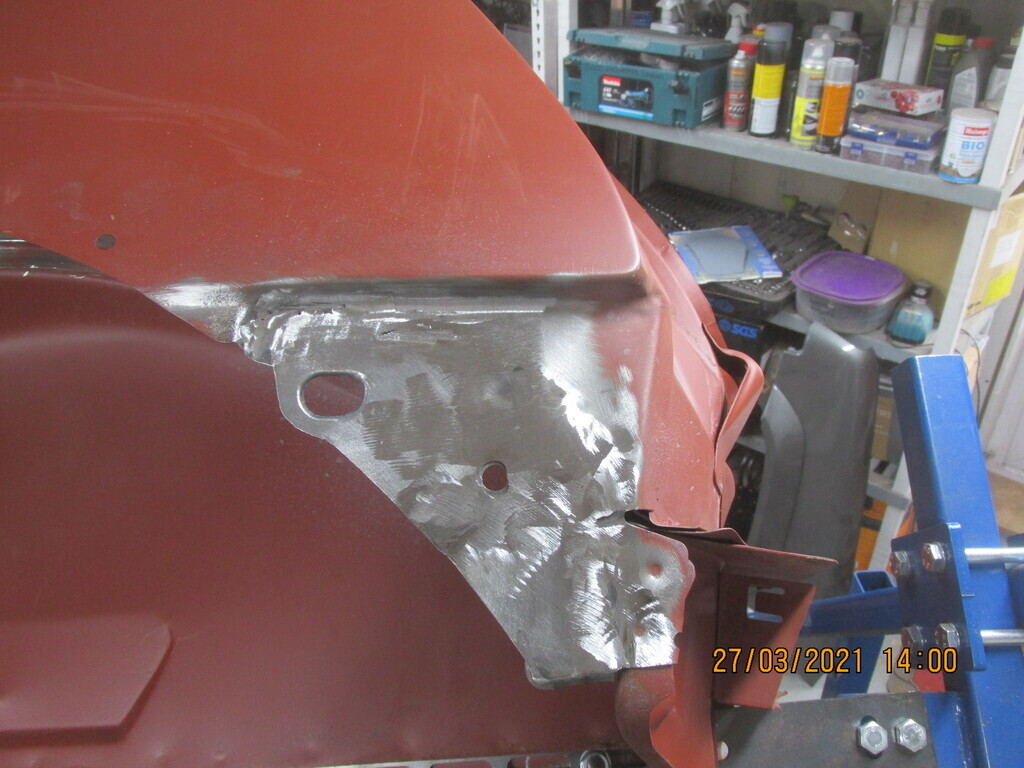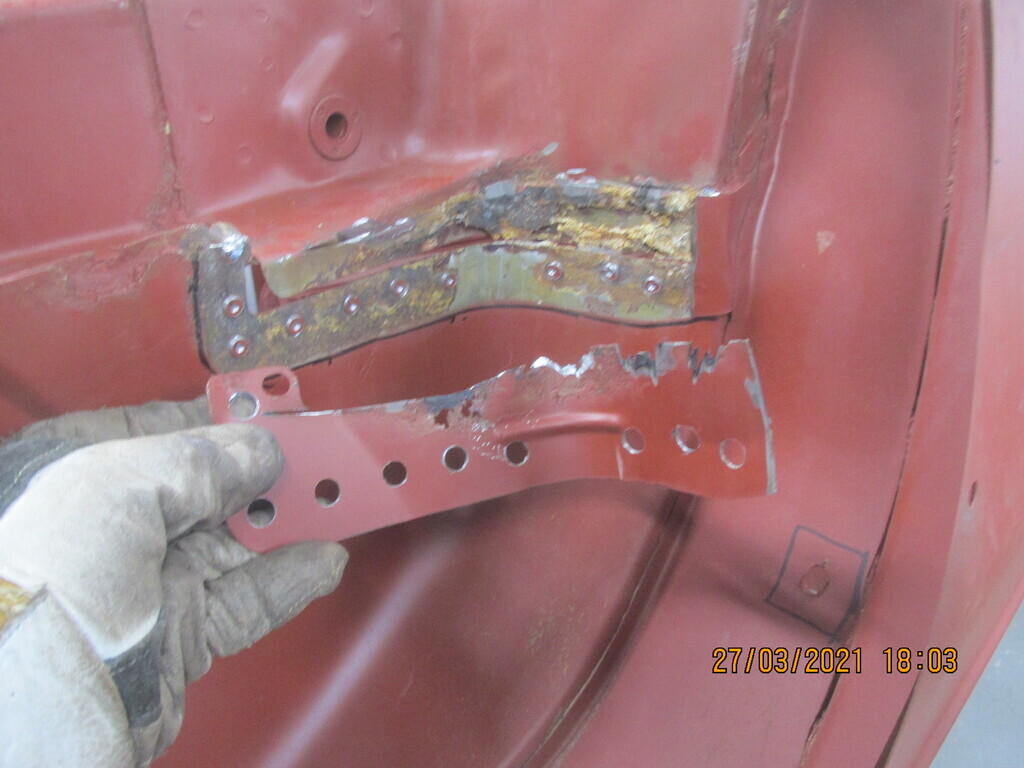 So, thats where I am up to so far, I'll keep the updates coming!! Thanks for looking!!