Hi guys! Hope you're well well. Thought I would share a little YouTube video I made, delivering my friends Sherpa down to Northampton from Durham, and collecting my 1.8 VVC metro which I have owned for 10 years now. I lived in my Sherpa for a couple of years and would often hang out with Matt. Despite me telling him over and over again that he could get something way better for the money (the LDV Pilot truly is a donkey!).. he clearly fell in love with these strange little vans and needed one of his own.
and the Metro. It was my first car and I still love it just as much as day 1.
Hope I am posting this in the right place

Peace!
My Metro <3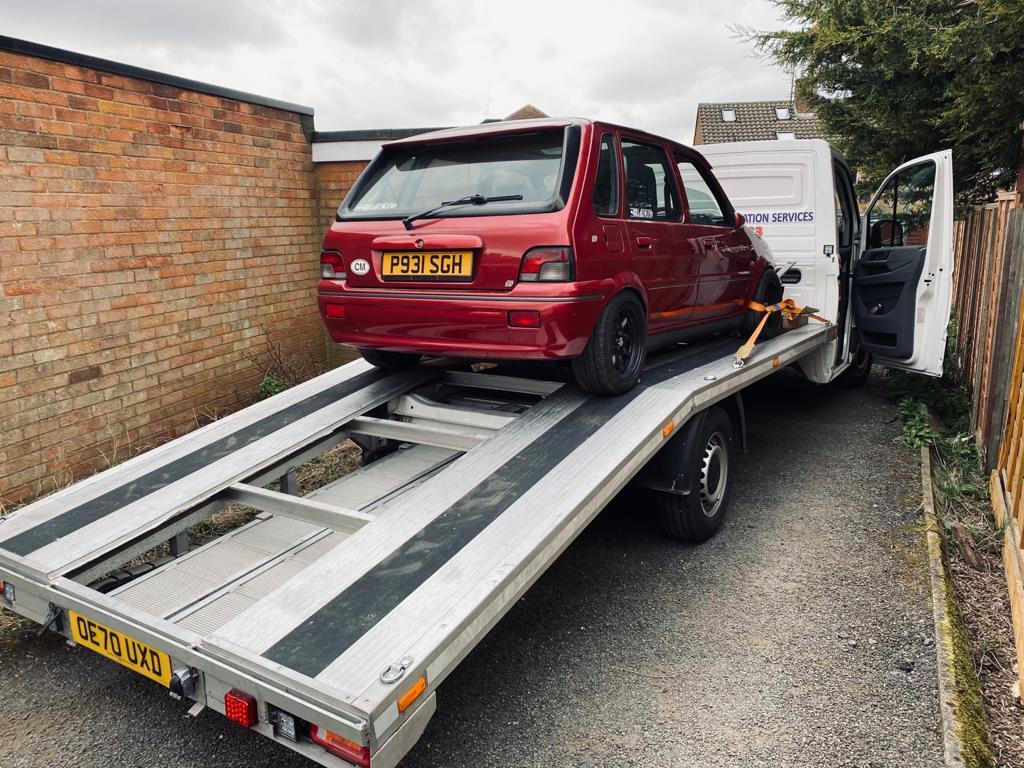 My lil bus <3