1998 Honda CR-V 2.0 Mk1
131,000 miles
MOT January 2022
Manual gearbox
Cambelt was done soon after I bought it in Sept 2019, at 108,000 miles. It's had 4 recent Toyo tyres, until one got a screw in the side and the tyre shop only had a Rapid in my size so it's got that on the back. Oil and filter changed every 6000 miles. Recent front wheel bearing, lower and upper front arm. Recent (2020) new exhaust. Comes with Thule roof bars, and a Honda picnic table under the boot floor! This car was owned and cared for by another RR member before me, when it had the rear diff oil changed.
It needs a few bits doing. The OSF CV boot has a split in it, I have a replacement boot which will come with the car. There is a slight oil leak, I'm not sure where from (suspect cam cover gasket) but the oil needs a top-up every couple of weeks. There are a couple of rust bubbles appearing on the rear arches, these will want nipping in the bud before they become more than cosmetic. Occasionally there's a slight rubbing noise under braking , not investigated but thinking a brake backplate. The front anti-roll bar droplink needs replacing. I replaced one side when I did the arms and now it seems the other side has failed. New one included in the sale if I find it.
This car has been a reliable daily for me, and has doubled as a van going up and down the country transporting stock for my other half's business. It's nice and sure footed on wet / wintery / pot-holed roads, plenty of ground clearance. I'd get in this car and drive it any distance. It's got a few scuffs and marks as you'd expect with a 23 year old car, but it's generally tidy and straight. I'm still dailying it until the end of the week.
Pics are from when I got it but it's not changed much since then apart from the spare being returned to the back.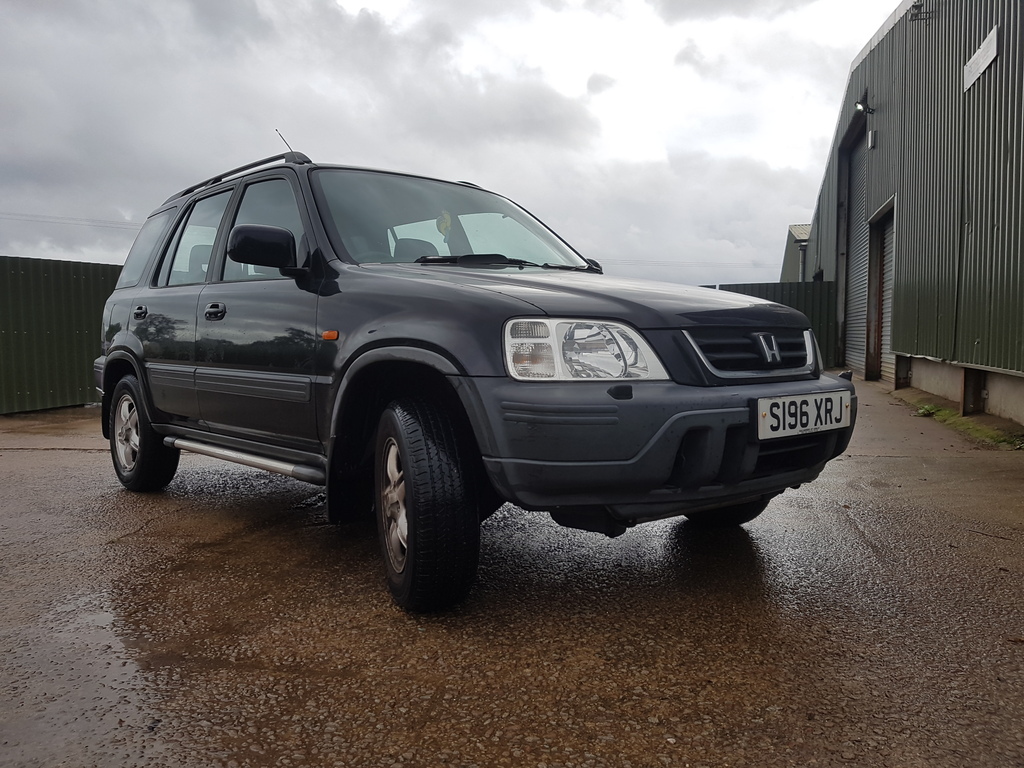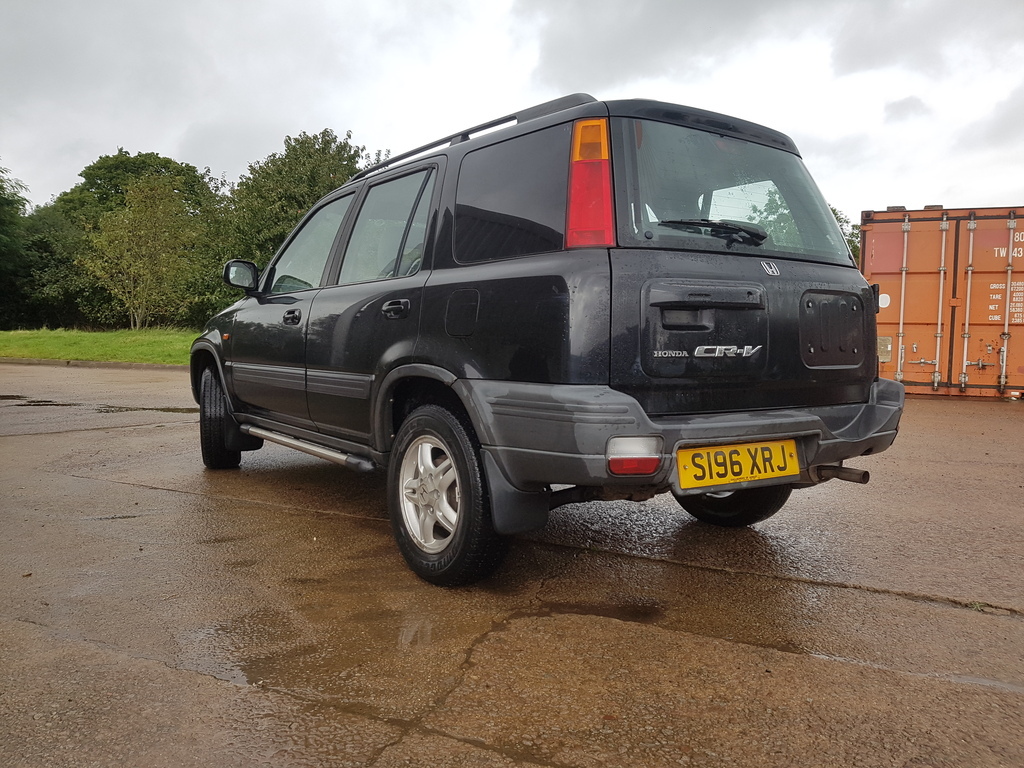 £800 ono. Please PM me if you're interested, thanks.