I appreciate this is a modern event but, it's a top level motorsport going back to it's roots where some of our hero cars spawned.
This weekend at Bristol, the Nascar cup series will be back on the dirt after 50 years and I think this is going to be quite the spectacle, 250 laps, bias ply tires, massive horsepower and huge egos duking it out.
I thought I'd post a few pictures of the last race on dirt, won by the great Richard Petty all those years ago and some development shots of the track in preparation for this weekend.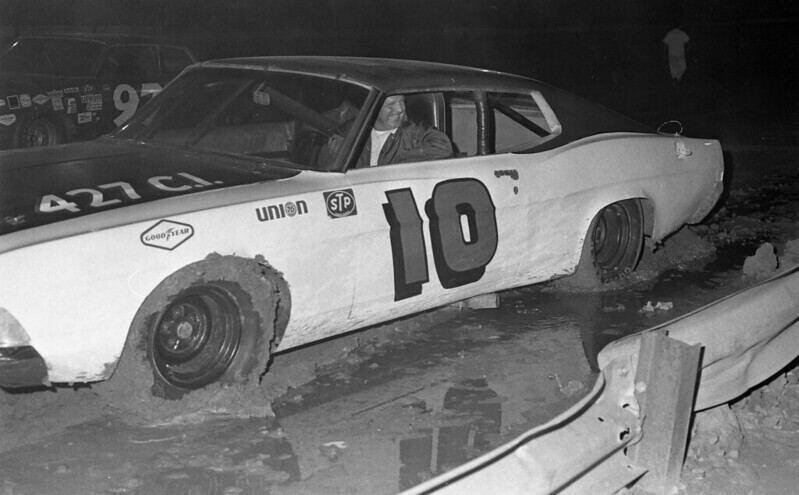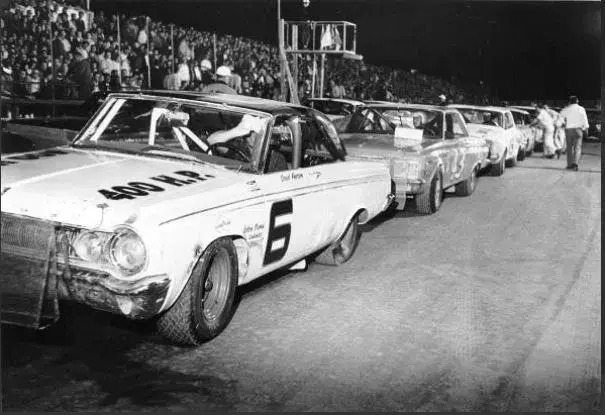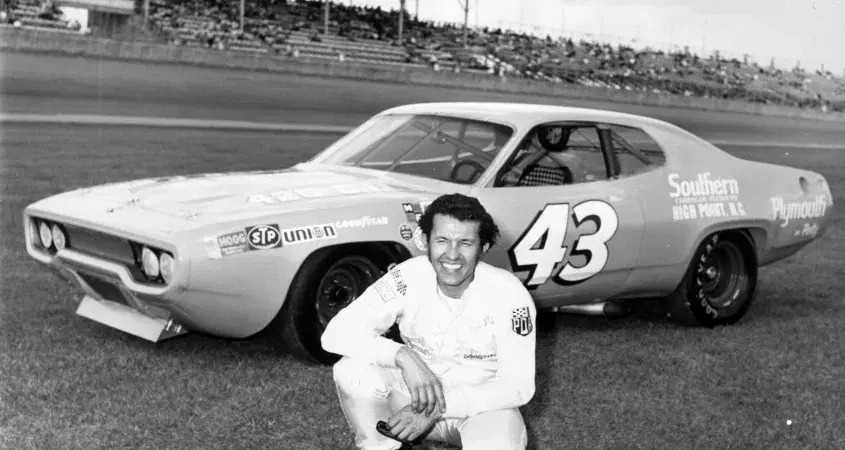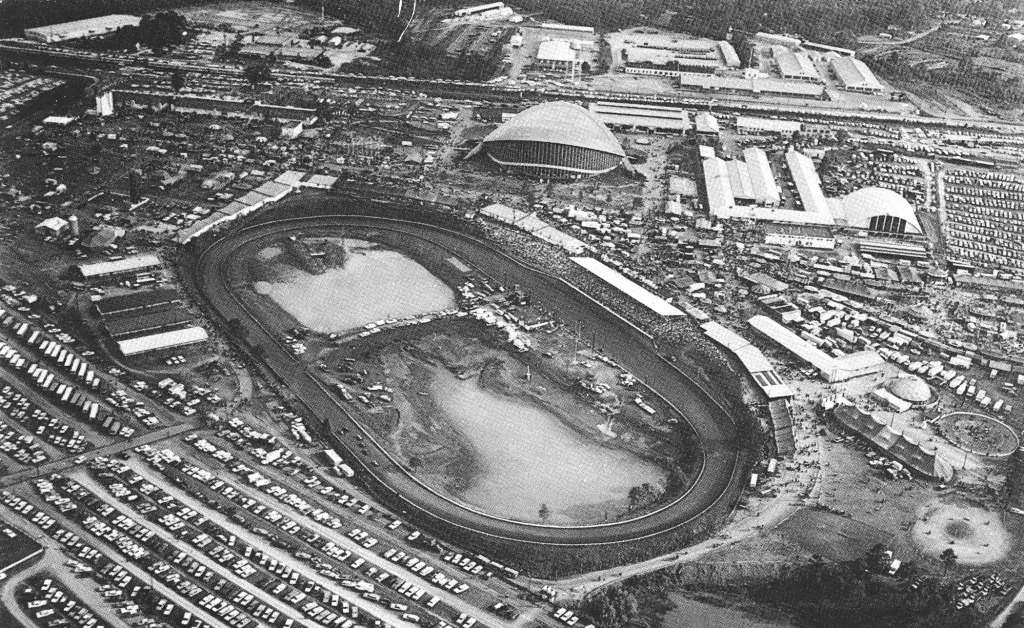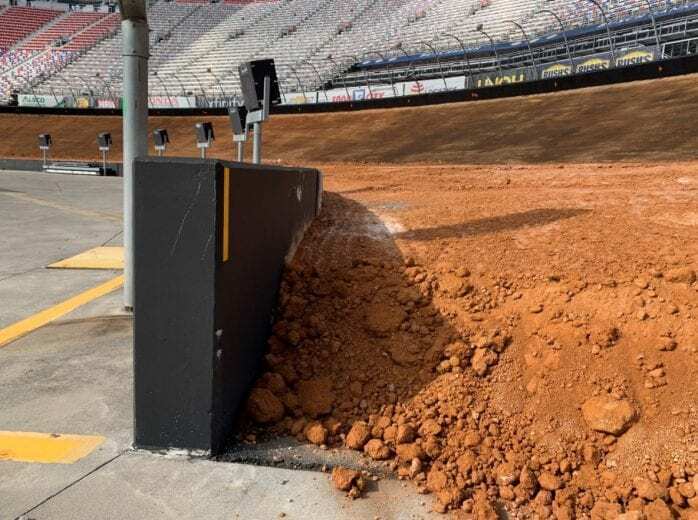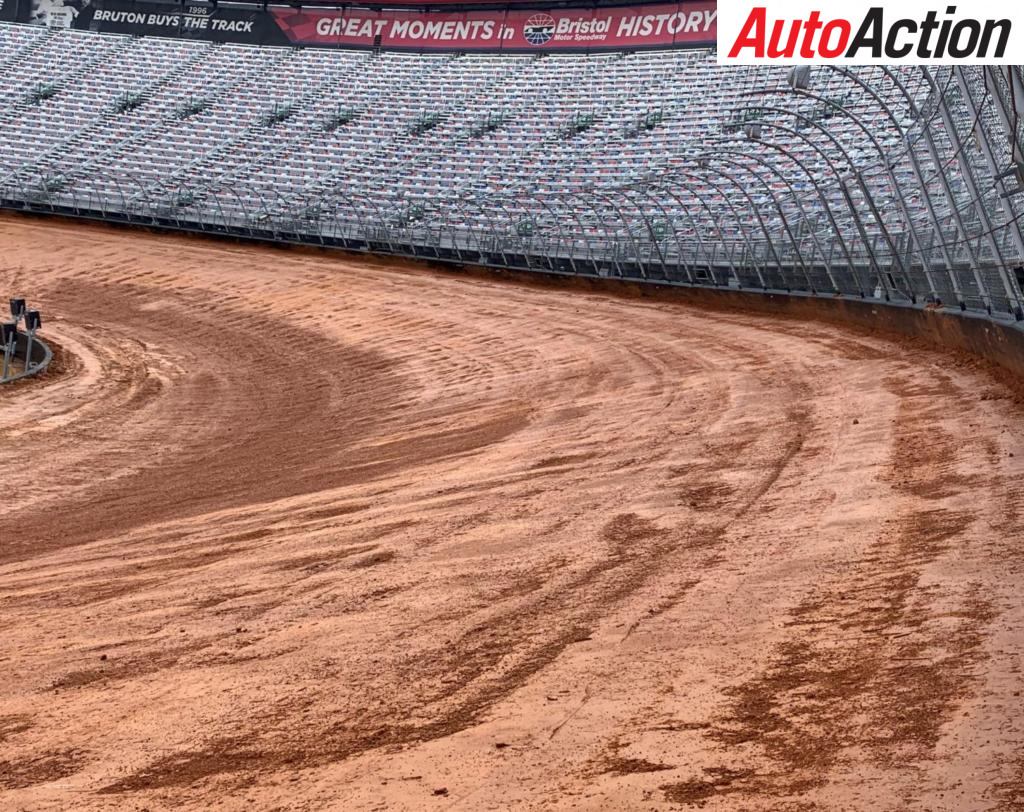 These cars... on dirt.