hi folks, I am new to RR and found my way here via a thread about the Gold Cirrus
here
. That thread discusses a red Cirrus and includes the link to an old Top Gear where Tiff Needle drove it. That was the first and only production model, and for the past 4 years I have owned the prototype car, which happens to be gold coloured. These are the only 2 completed vehicles and It was suggested that I start a new thread to share a little more about this interesting sports car.I hope some of you find it interesting and a bit different.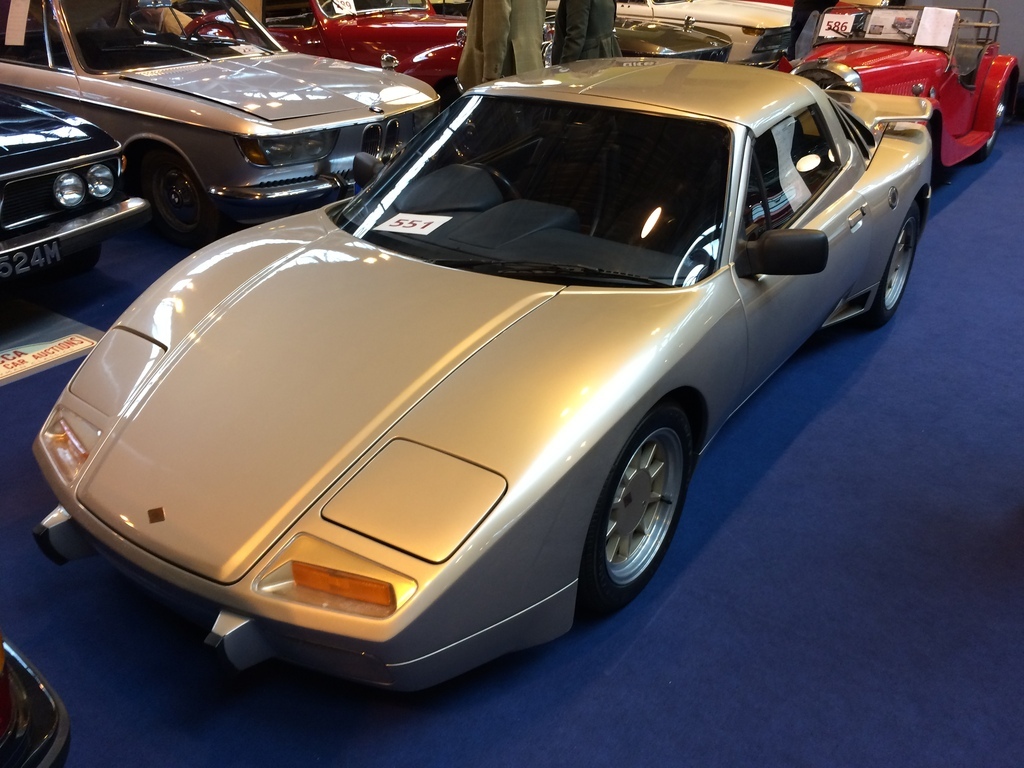 I have spent a fascinating afternoon with Nick Butler, who designed and built these cars. At the time he was teaching himself to use an English wheel to hand roll curved body panels for his latest project. That sums him up nicely.
My Cirrus is still blocked in storage for Winter and somehow I mainly have pictures of odd bits of the engine bay, rather than the whole car but I will see what I can find. Here is one of the rear quarter view.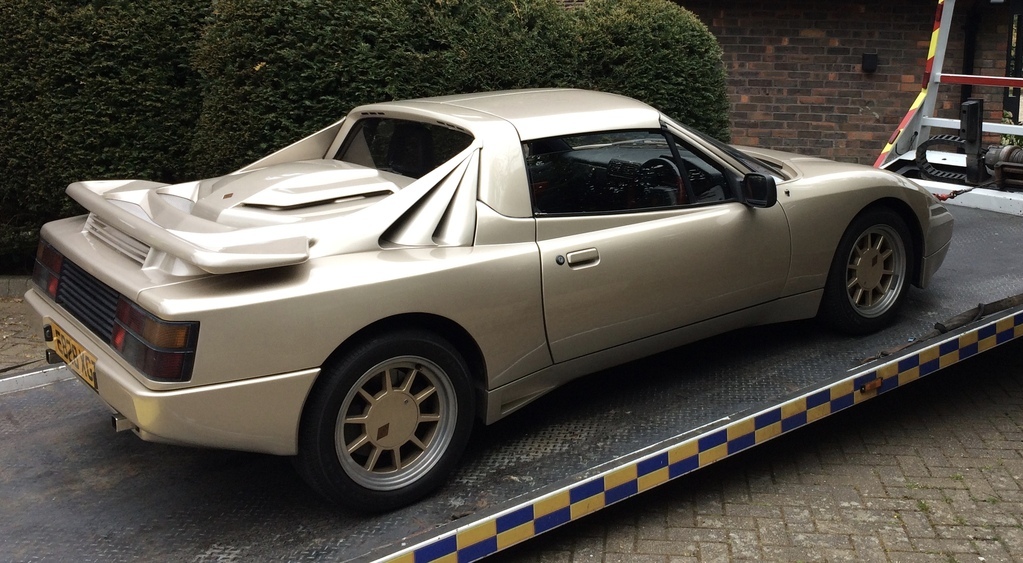 If someone can tell me how to upload a pdf file I will share the original brochure, which tells the story of the car. Briefly it has a 3.5l Rover V8 mounted back to front in a space frame chassis behind the cabin and driving all 4 wheels. There is a targa roof and pop up headlights. Classic 80s. There are various donor bits on the car, can anyone pick the rear lights? Nick did some work for Wolfrace, so the wheels are nicely in period too.
Meanwhile a couple more bits below, I hope they work: