Hi, Ditto. Mum taught us how to do lots of household skills as children (Knit, sew, crochet cook and bake) but not keeping it up over time and her not being around for the last 10 years they have mostly gone now.

I bought a sewing machine a couple of years ago (Singer 99K) and tried to use it with not much success, so put it to one side. So a bit of a tutorial would be most helpful.
Colin
Edit: Must type faster. Thanks, I will go back a study that when it's a bit less manic here and/or quieter evenings. I just hope there's not going to be a test.

There are Youtube videos explaming setting the tension of these machines. yours is from around 1955. I have a Singer from 1935.which is a sewing machine without an electric motor. When i got it, i had to clean the moving mechanism but after that it worked like new. These machines are so well build and needles ect are still plenty to buy.
These machines are capable of stitching almost everything. I made a new carperset for my Rover P5 and restitched the main seams on the seat and other interior bits like the headlining and a vinyl sunroof. I did not have any experience with sewing machines but was happy with the result although it took a lot of time. A fast industrial would have been to fast and these are fairly expensive to buy and i would not know if such a machine would be OK. I payed Euro 60,- for it along with an instruction manual from the 1930 s with lot of accesorries. It also had an Singer electric motor fitted afterwards. I got it working but its not so powerfull so i use the food and hand "power"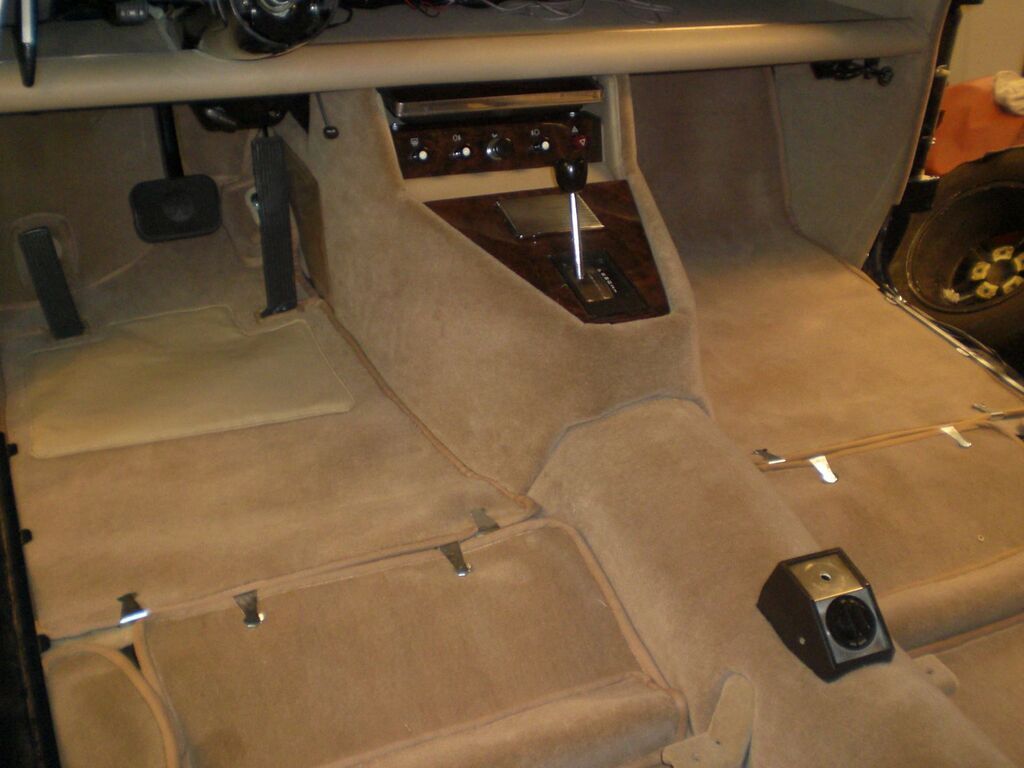 Peter