I've reluctantly decided to part with my 1993 Fiat Uno 1.1 i.E S. ( 5 speed manual ) , since I have been made redundant an now need to give up my garage where I store it. After having a lot of time, effort, parts, an money spent on the car.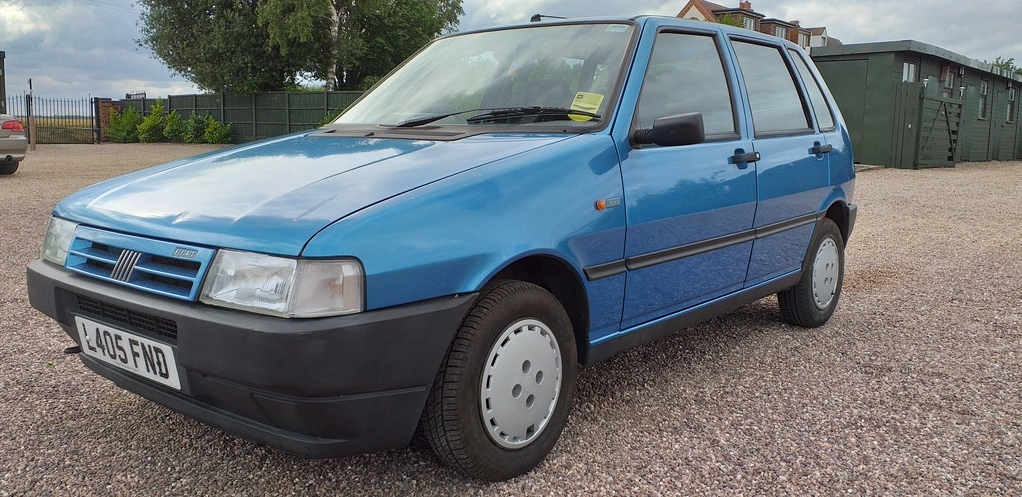 It's covered a genuine 38,000 miles ftom new, with only one previous lady owner from new before me. Whom christened the car "Alex", as he's affectionately known. Finished in the rare colour of New Zealand blue, I've recently put the car through an Mot. Which is valid until 31st January 2022, this car is in good shape for the age. With a lot of previous bills and receipts over the years, there are two keys. Full Fiat book pack, and I've even got a period Fiat brouchure for this car too!
The car has electric front windows which was an option on this model, and an original factory fit Grundig radio cassette. With front and rear speakers, plus a split fold rear seat in case you make that accidental IKEA purchase! Also has the interior tailgate release lever, and a full size spare wheel with a complete tool kit.
Sills, doors, wheel arches, floor etc... are rot free, which is rare to find on a car of this age. Please see the photos, it's paintwork is in remarkably good condition. There are of course some minor chips, scratches, paint touch ups, door dings etc.. that you would expect for a 26 year old car. The passenger front wing and bonnet has some minor lacquer peel, and there's a minor dent in bonnet which is hard to see on the photos. There is also a small crack in the front bumper, and in the grill.
However there is a brand new bonnet, grill, and front bumper available with the car for the full asking price. Or by separate negotiations, if the price is less. So please bare this in mind, but it's by no means tatty either if you wanted to use the car as it is.
The car did fail it's Mot about three years ago, so I had set about sorcing all the parts in my spare time. I've spent around £2,000 in total on parts and repairs, to get this little Fiat back on the road. It's had a brand new front subframe, which was powder coated and rust proofed. The rear suspension turrets, were cut out and replaced with new panels. Stone chipped inside the arches, an then repainted in the correct body colour inside an out.
New front and rear shocks absorbers, and top mounts were fitted. The original coil springs, were shotblasted and powder coated in black. New front wishbones, and a full service. Including oil, oil filter, rocker cover gasket. Ignition leads, spark plugs, coolant was also changed as it was due. It's also had a new idle control valve, oil pressure switch, and coolant temp switch to keep things running sweetly.
It's also had a brand new LUK clutch kit fitted, when I first bought the car as the original was shot! Ah it has done a couple of thousand miles at best, so no worries there either.
The only issue is the interior heater is a bit intermittent, sometimes it'll work on the first speed or the other two speeds but not very well. Or not on the higher speeds, or not at all. I replaced the heater motor resistor with a genuine Fiat part, but this made little difference. I'm told this is down to the connector plug on the heater motor, however it could be the heater motor is faulty which can easily be found on eBay.
This car has all the major work done, and whoever buys this Uno will not have to do much to get it upto A1 condition. It's rare to find such a low mileage one, especially in this colour and with the 1.1 engine.
It's a very reluctant sale, but as I've been made redundant I need to sell my little Uno.
As stated price is £1450 o.v.n.o, not looking for a part ex or swaps thanks.
The car is located 10 minutes from j11, off the M42 on the Derbyshire / Leicestershire border.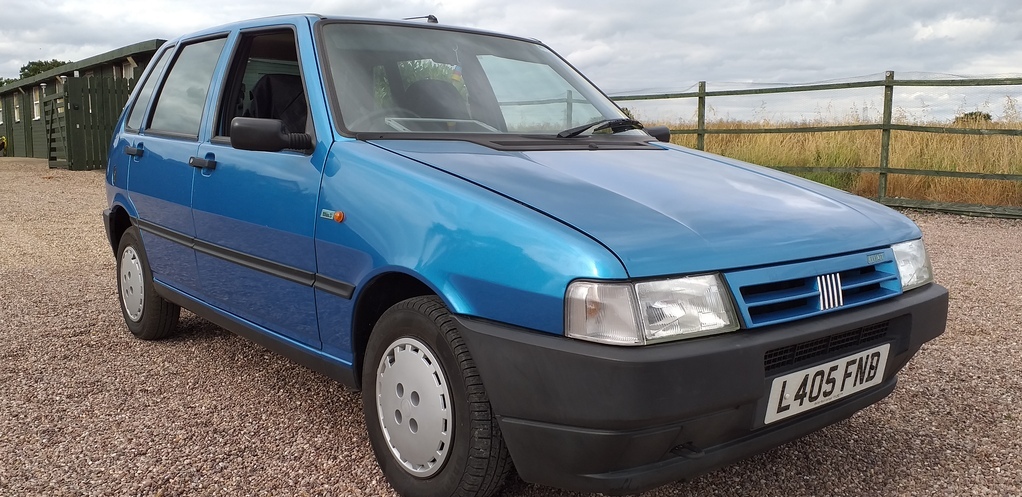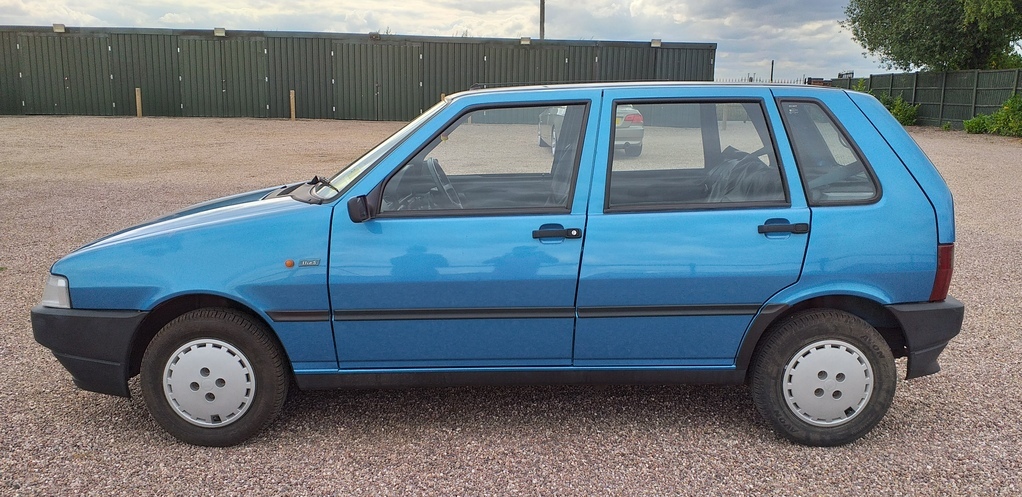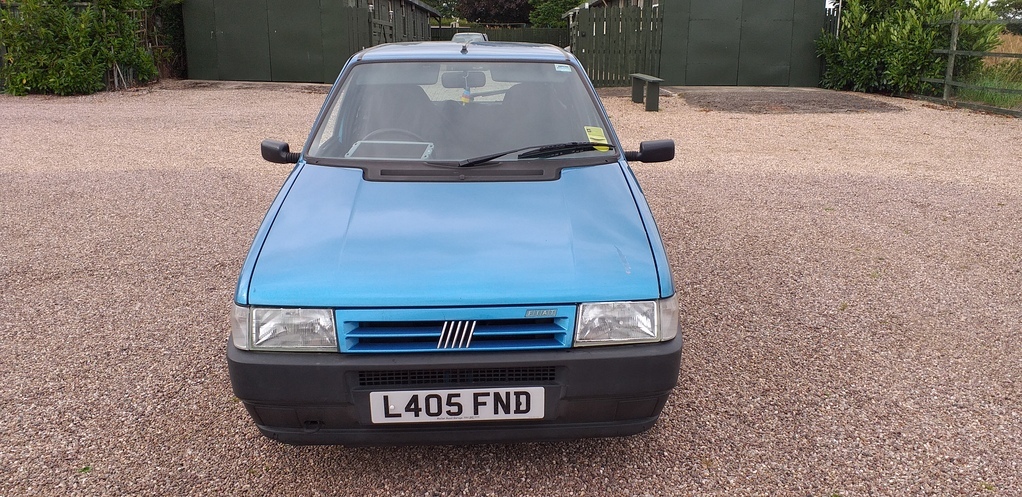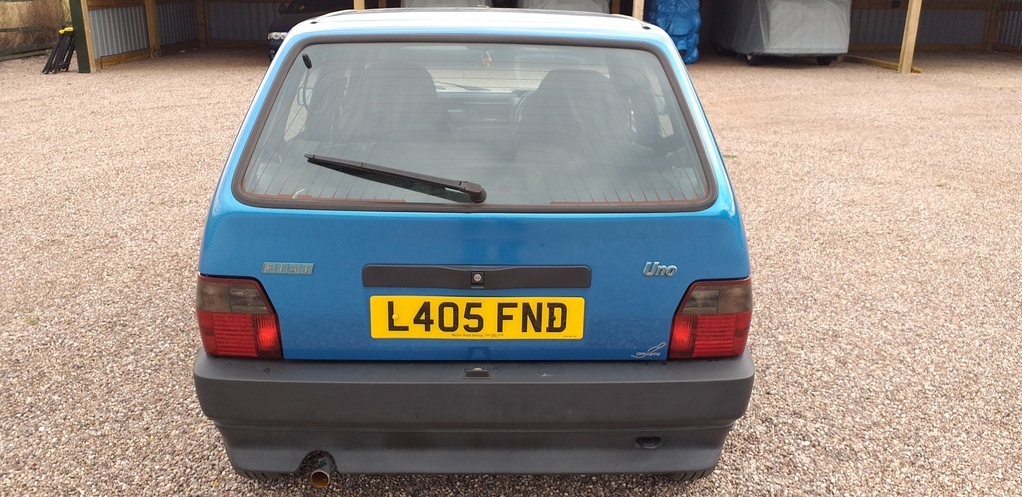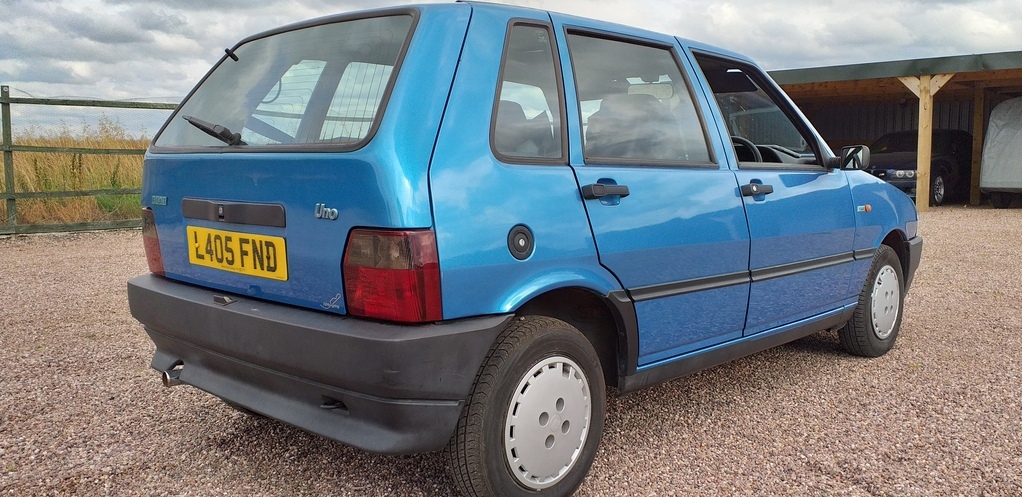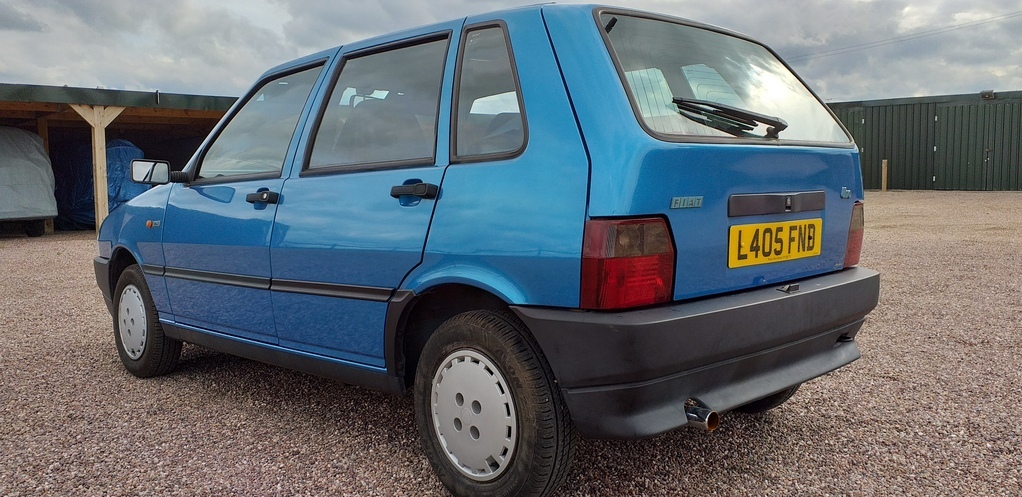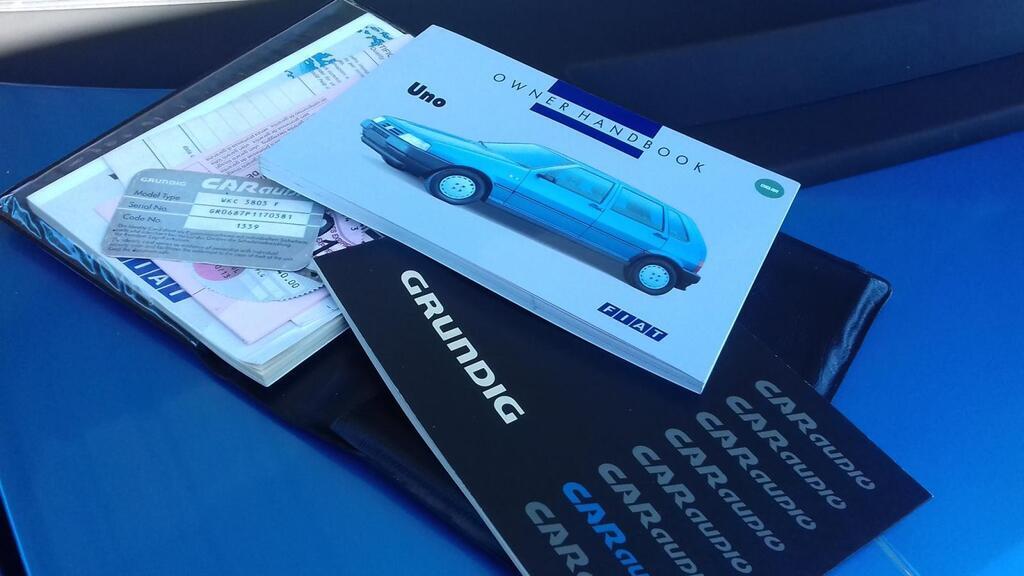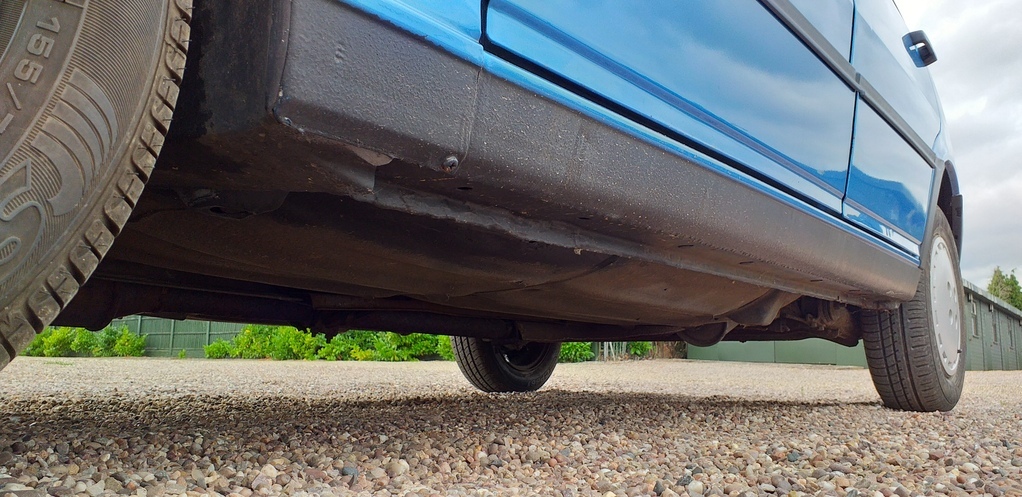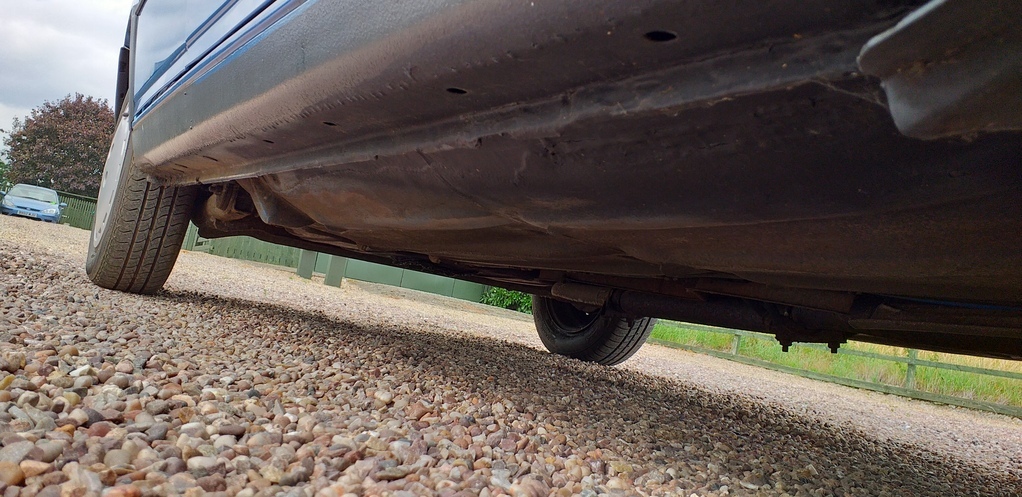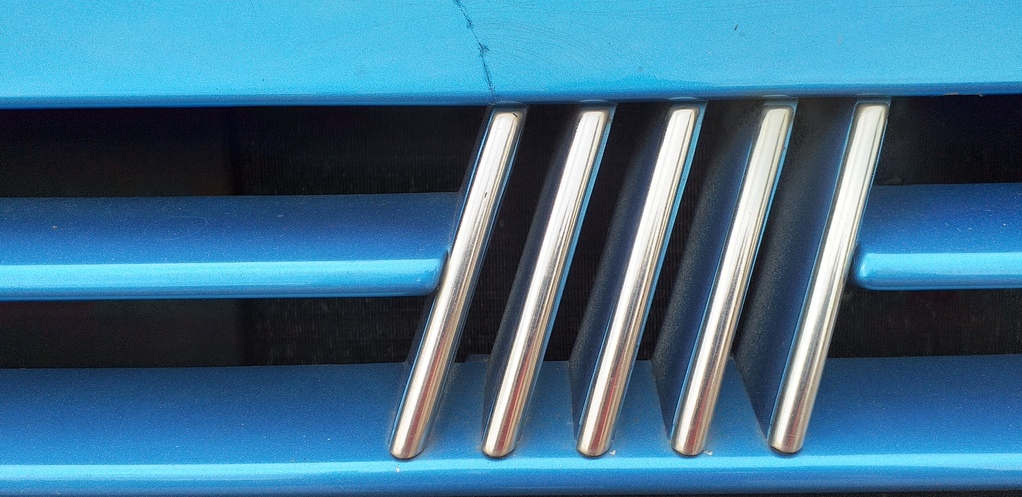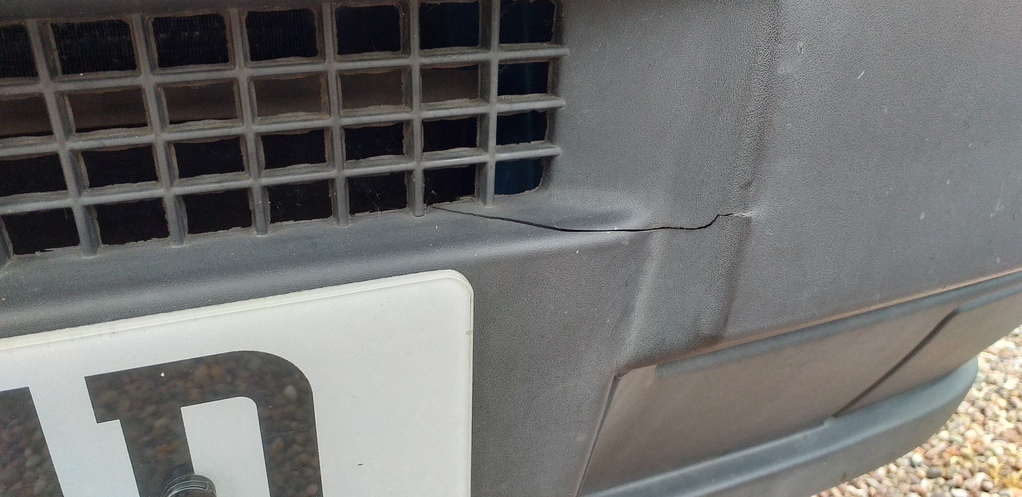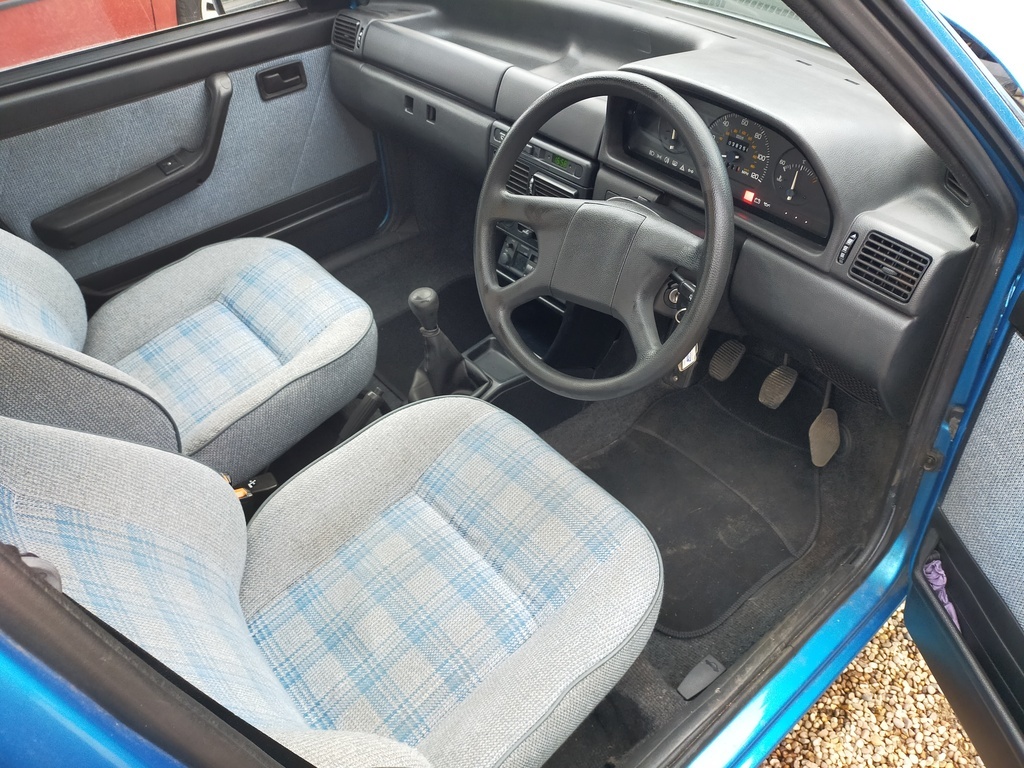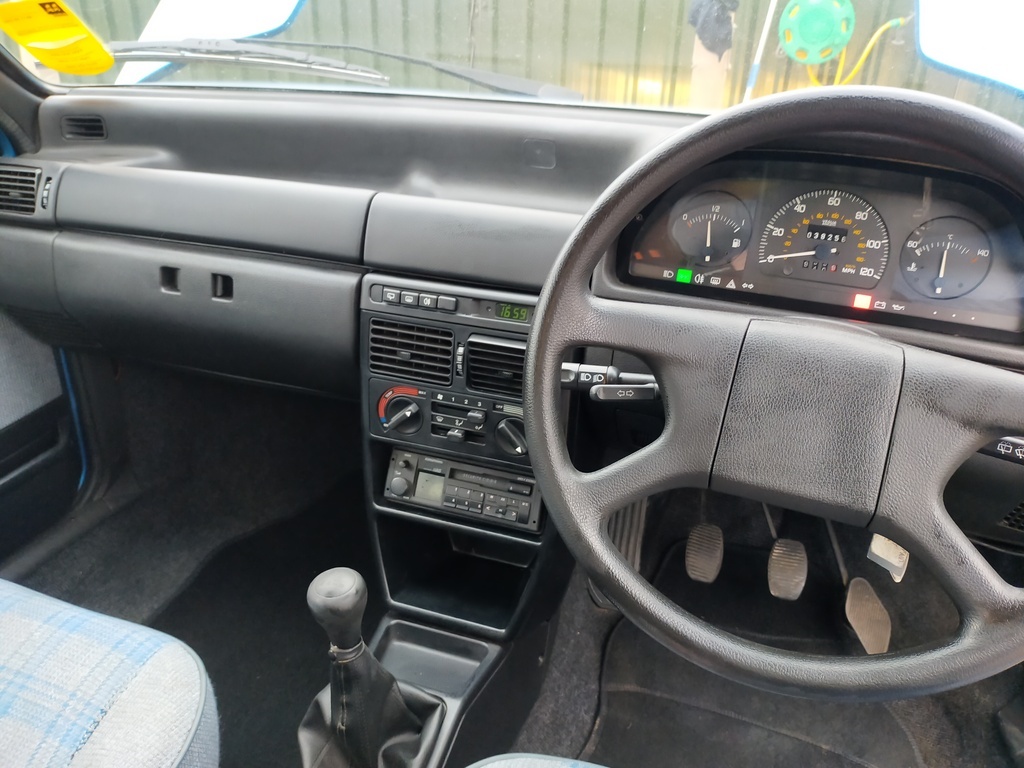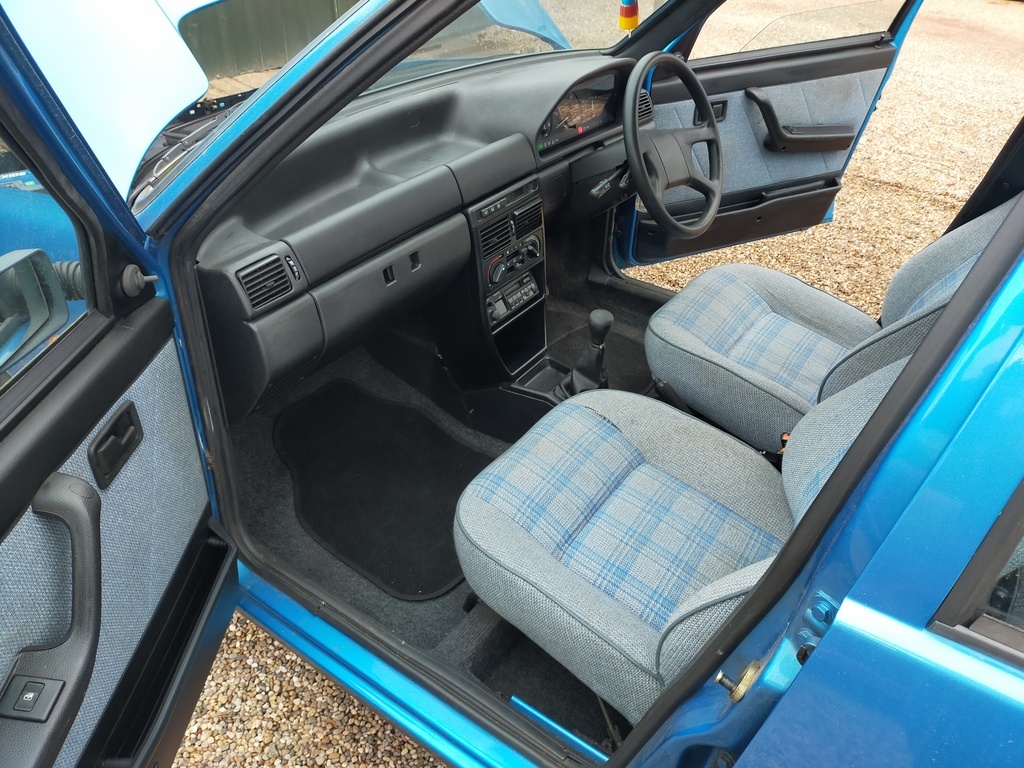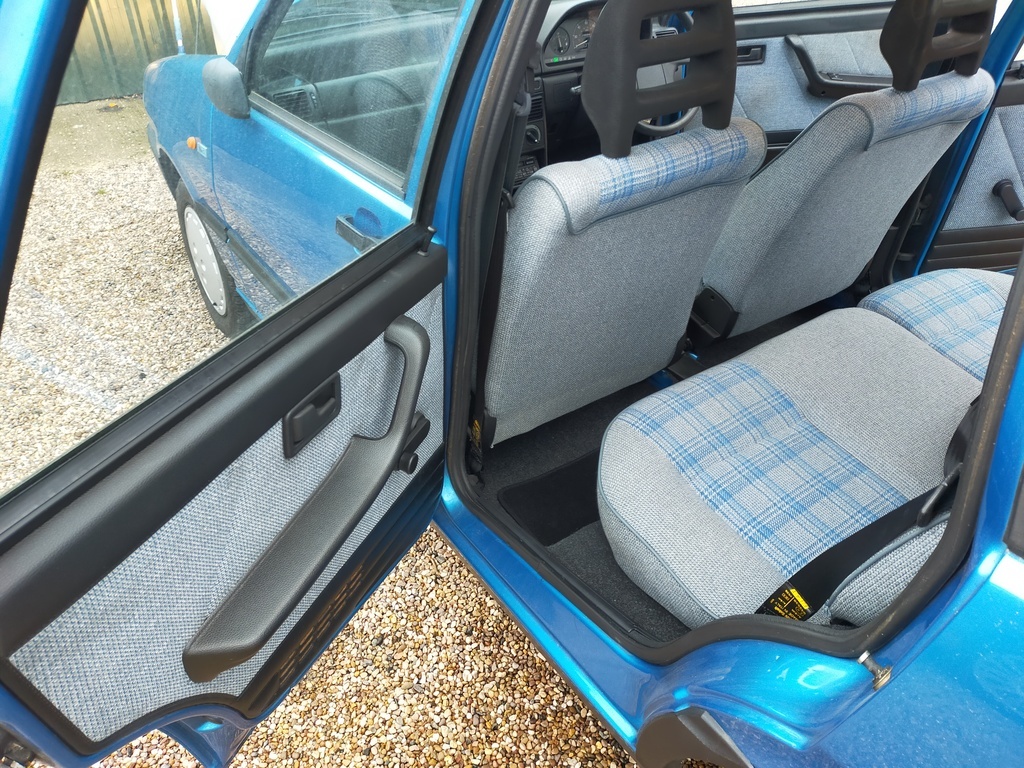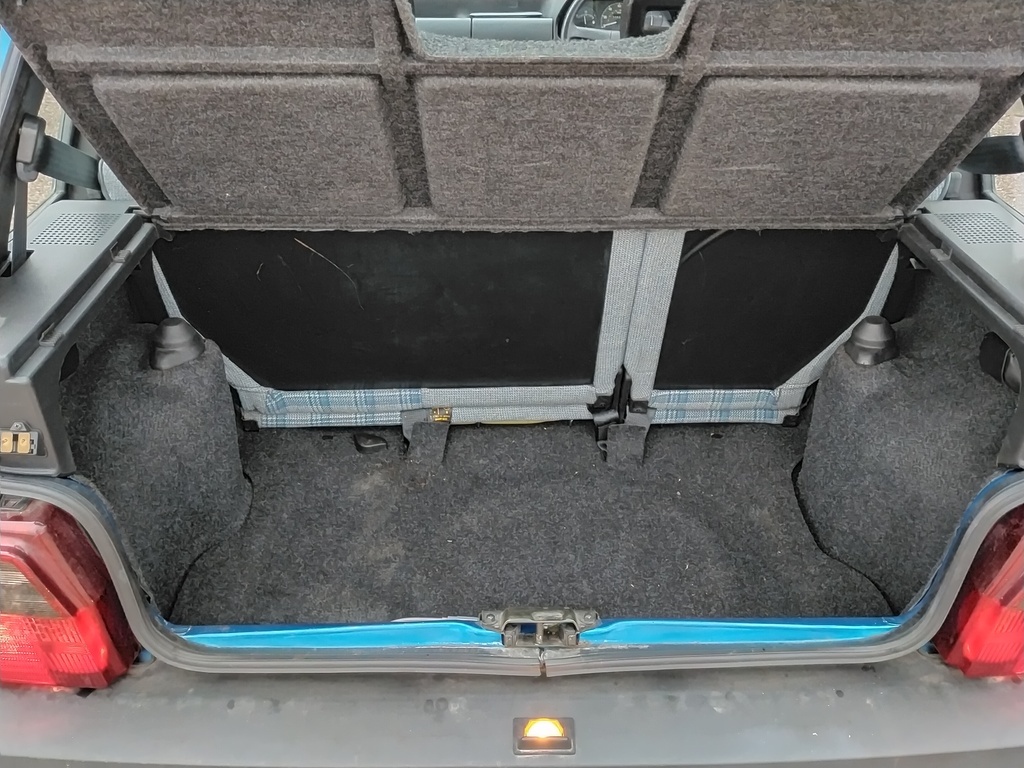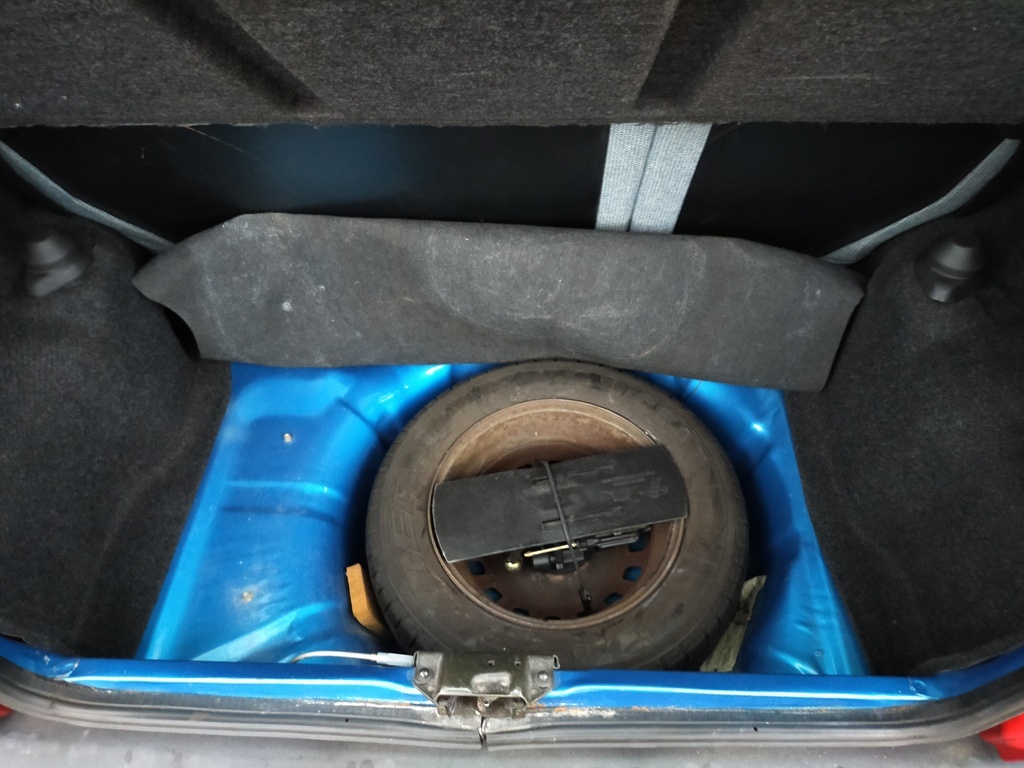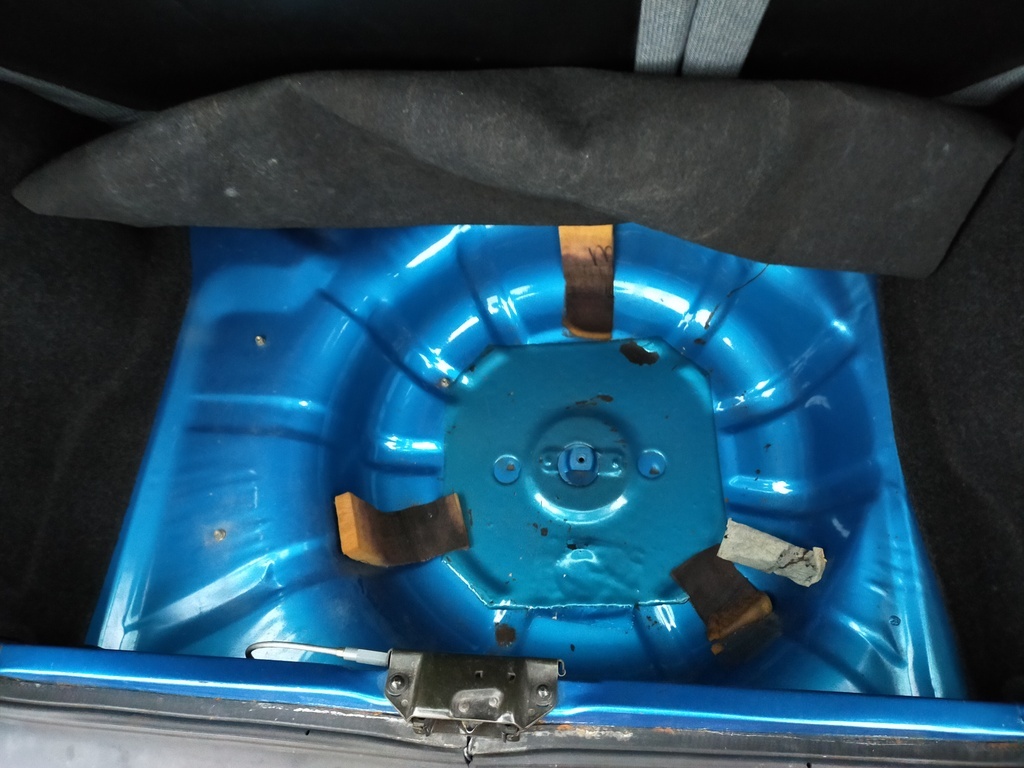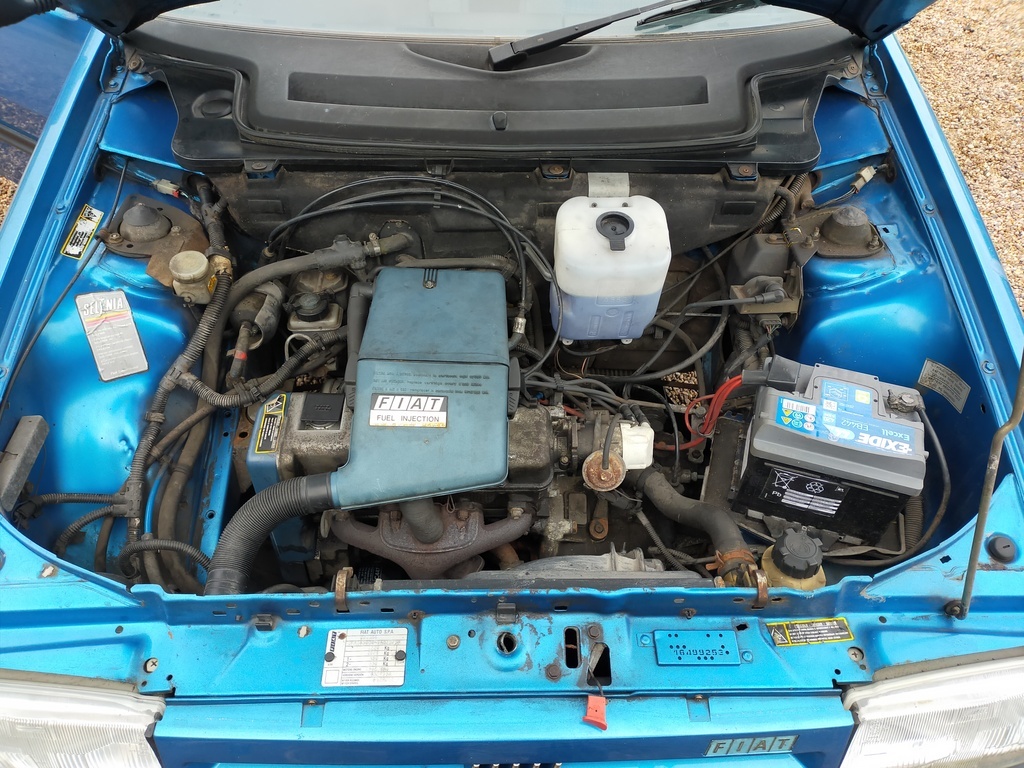 Passengers side rear inner arch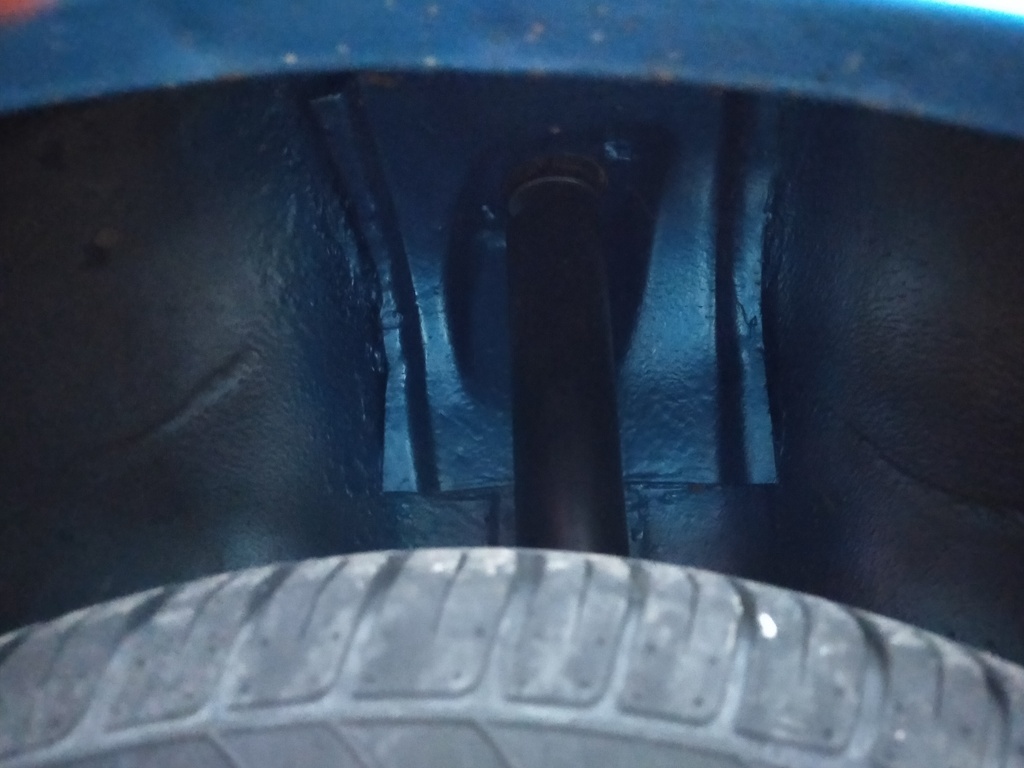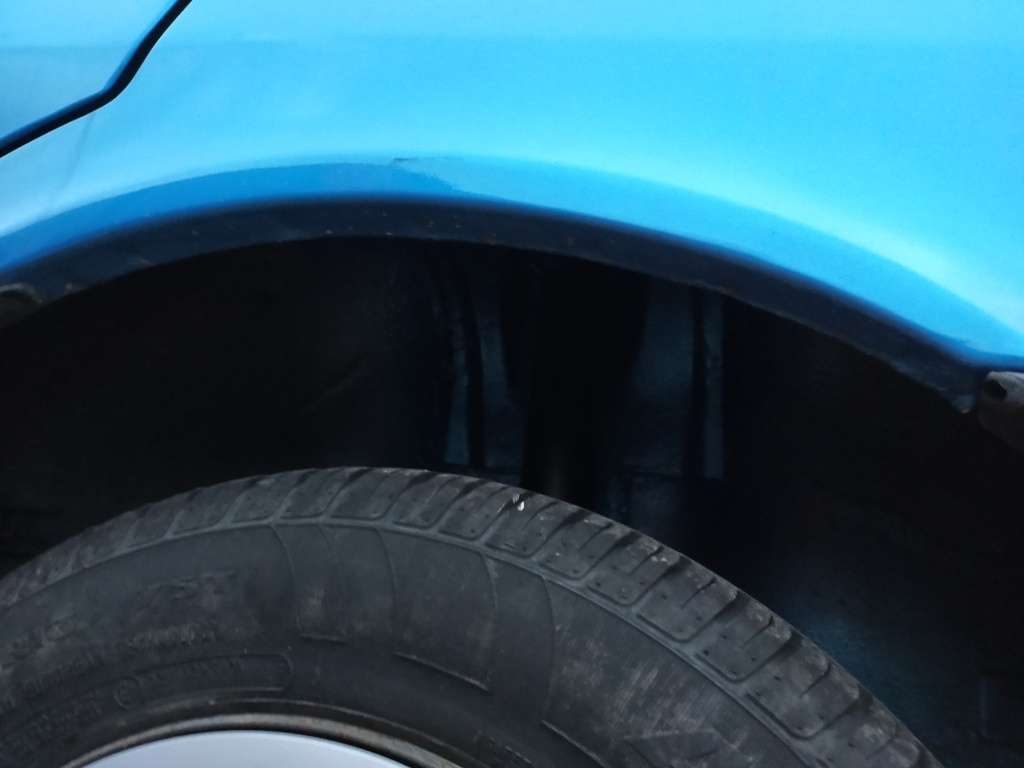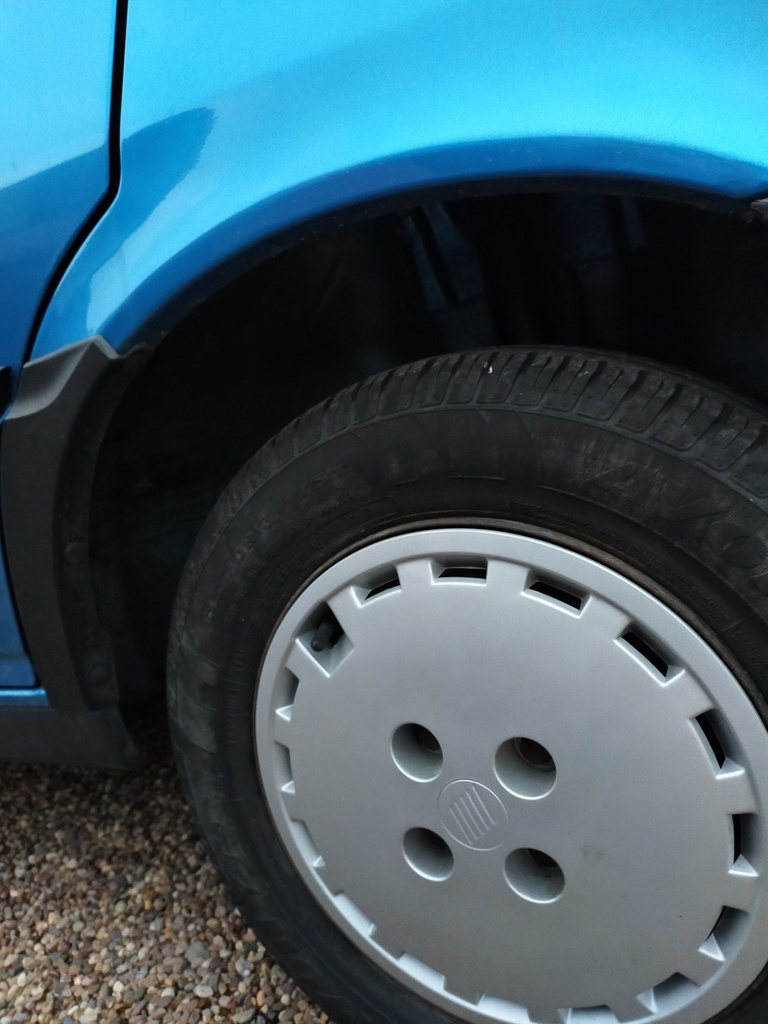 Drivers side inner rear arch