So, having gathered some prime
chod
starter late-retros for the sub2K retro post, I found myself in a bit of a rabbit hole on eBay, as you do. Until I found this.
www.ebay.co.uk/itm/ford-f350-dually-wrecker-cooters-hazard-county-tribute/313427420249
I love wreckers. Specifically American sling and boom lift, but auto loaders are also awesome. Call me strange, perverse, whatever. I thought seeing as we have had a small influx of trucks recently,
grizz
's Chevrolet and
aaran05
's Ford Sooper-Dooty I'd see if this goes down well, or like a pair of concrete boots on a pinstriped-suited corpse.
I'm going to stick to retro, light-use recovery here, I don't want to get too heavy (pun unintended) as we can quite quickly end up in lorry territory which, while is cool, I feel a little off focus. So here we go. Pics from the eBay listing. I would lose the Hazzard County stuff as it's not even the right truck, ditch the wrong lightbar and build a proper locker set up to hide the chassis length issue but that's just me.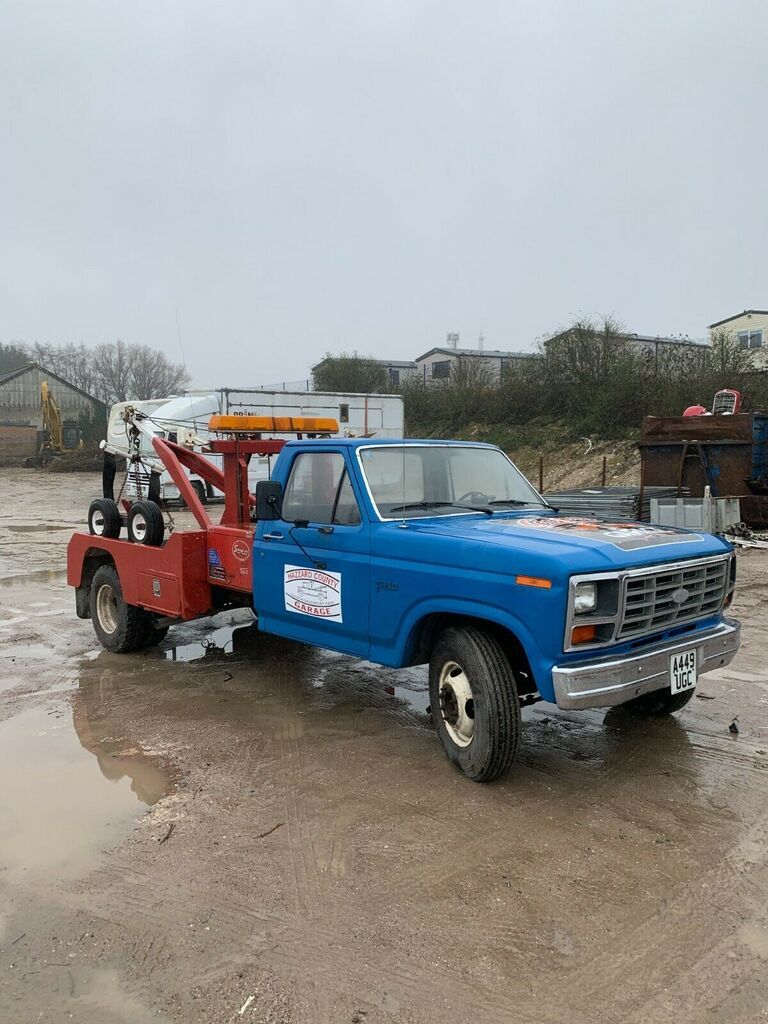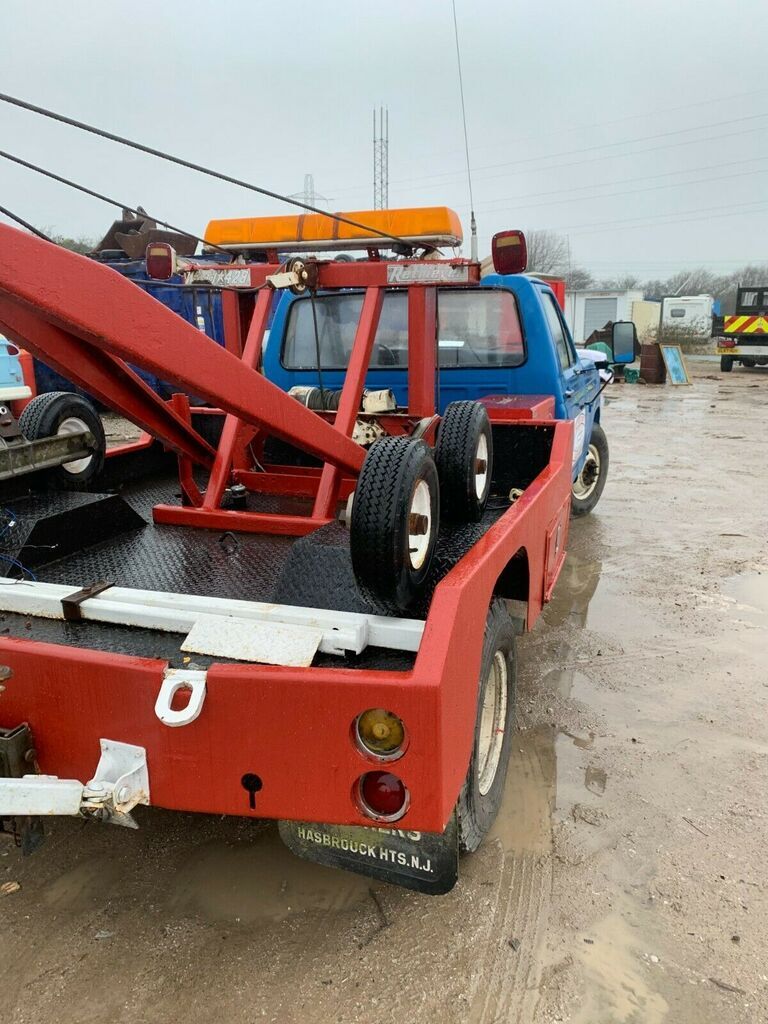 Moving on, let's start with a little British recovery stuff. Modern plastic bumpers and large valances all but killed off the the sling lift truck, with the advent of wheel lift.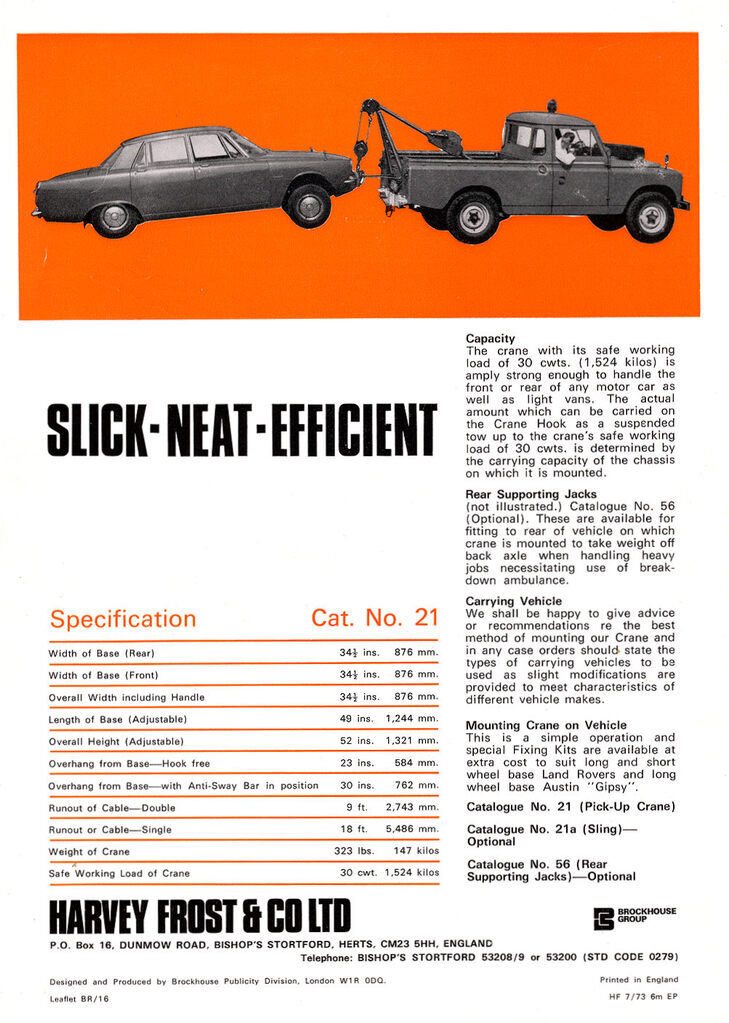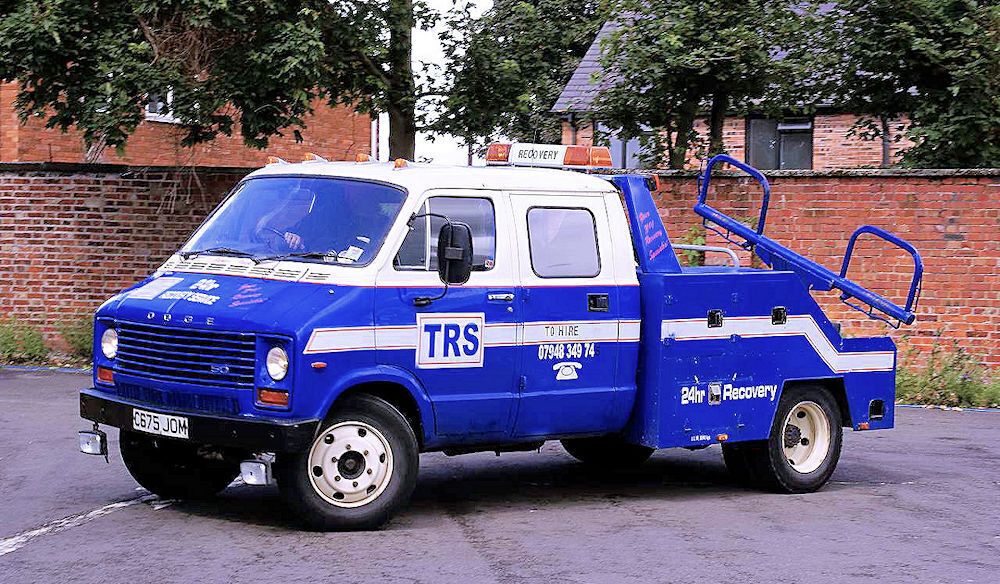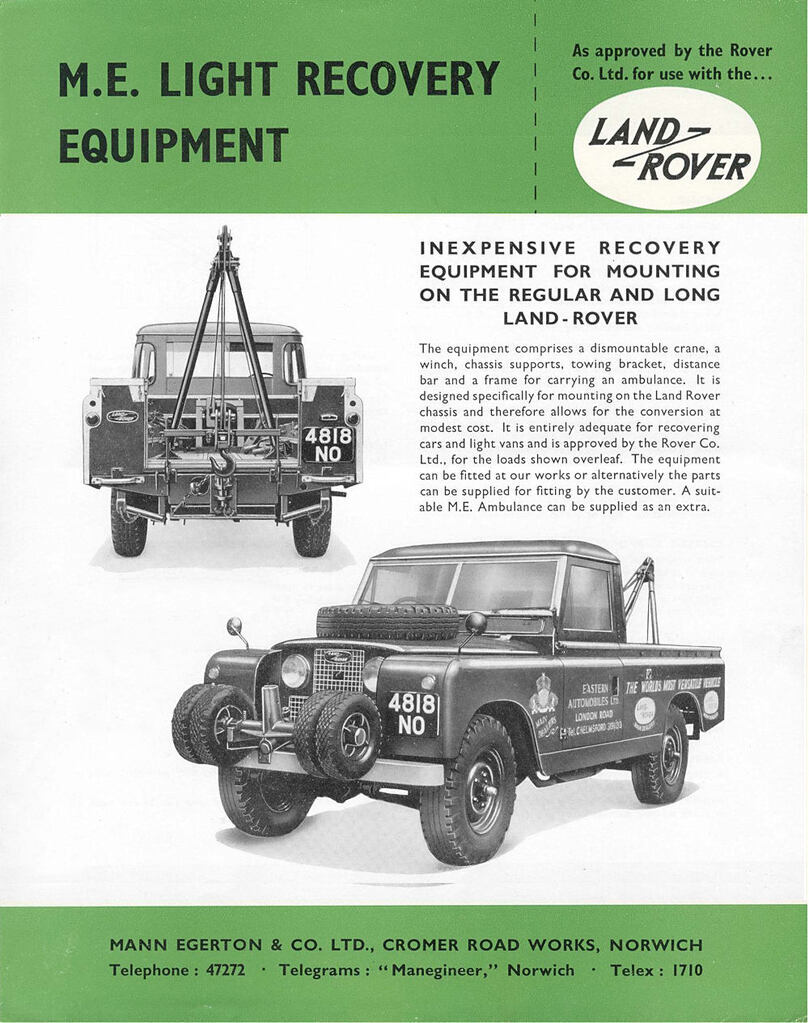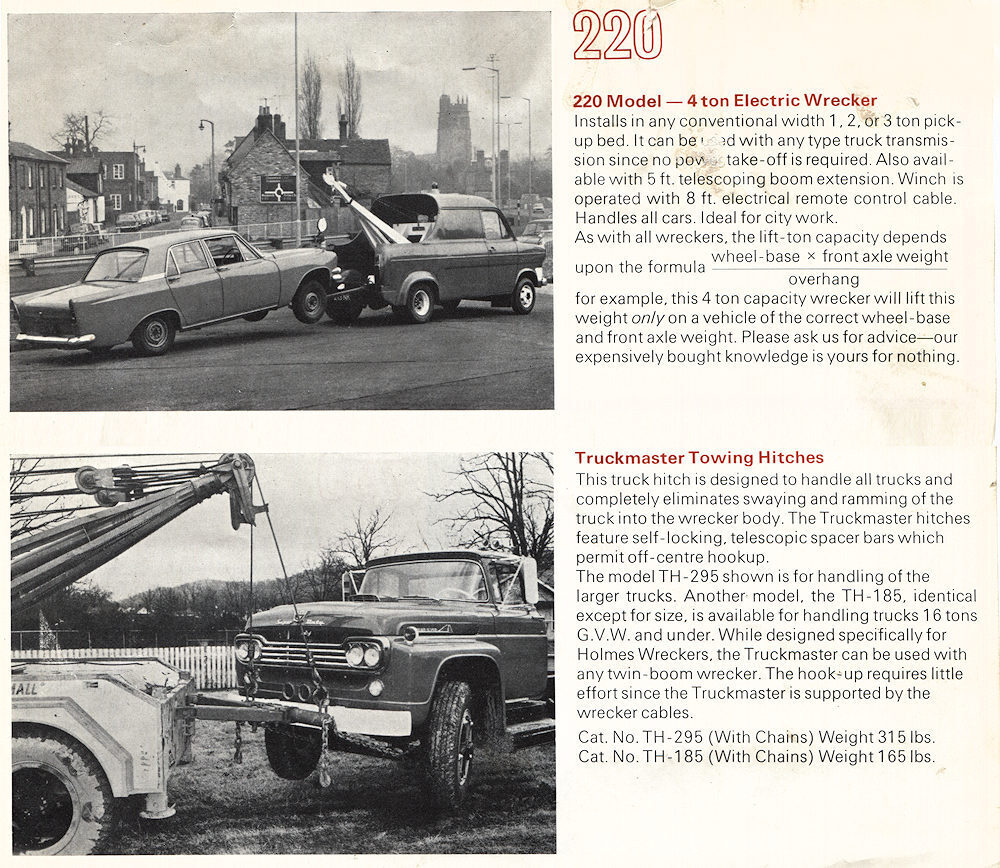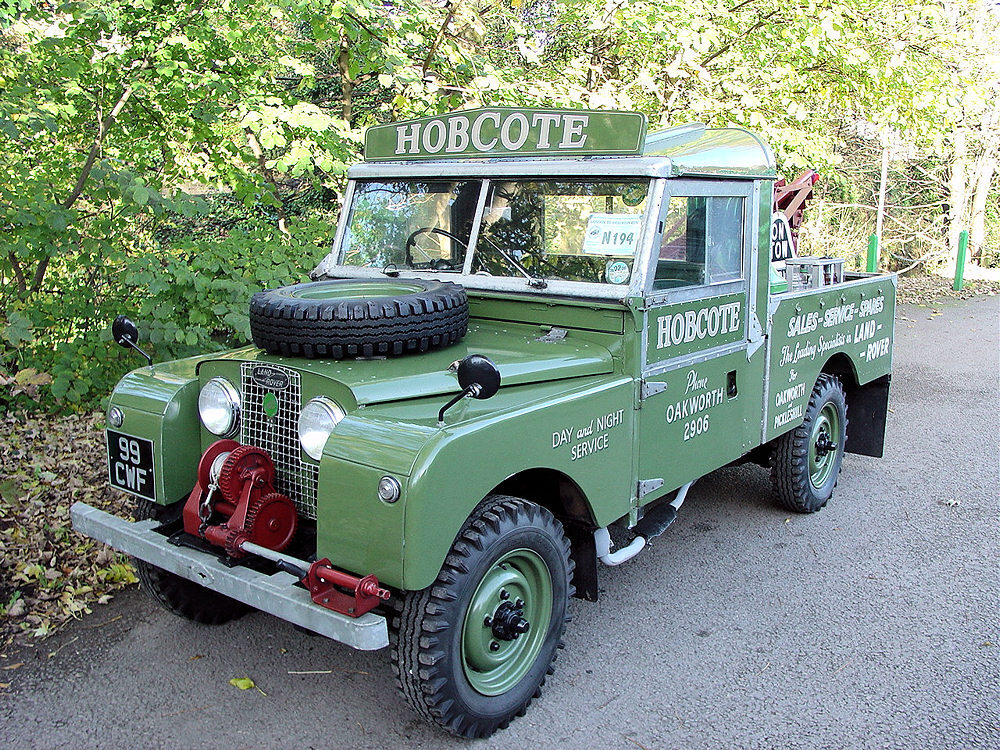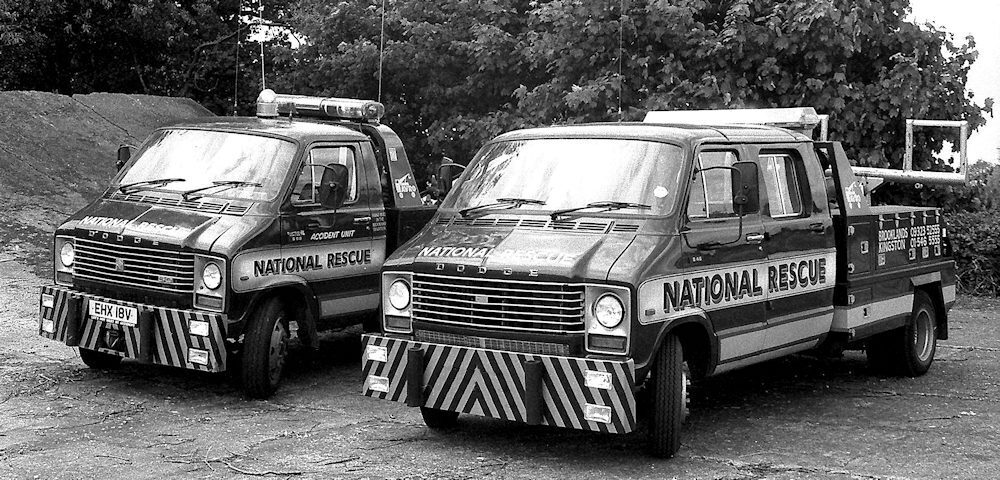 And moving on over the pond: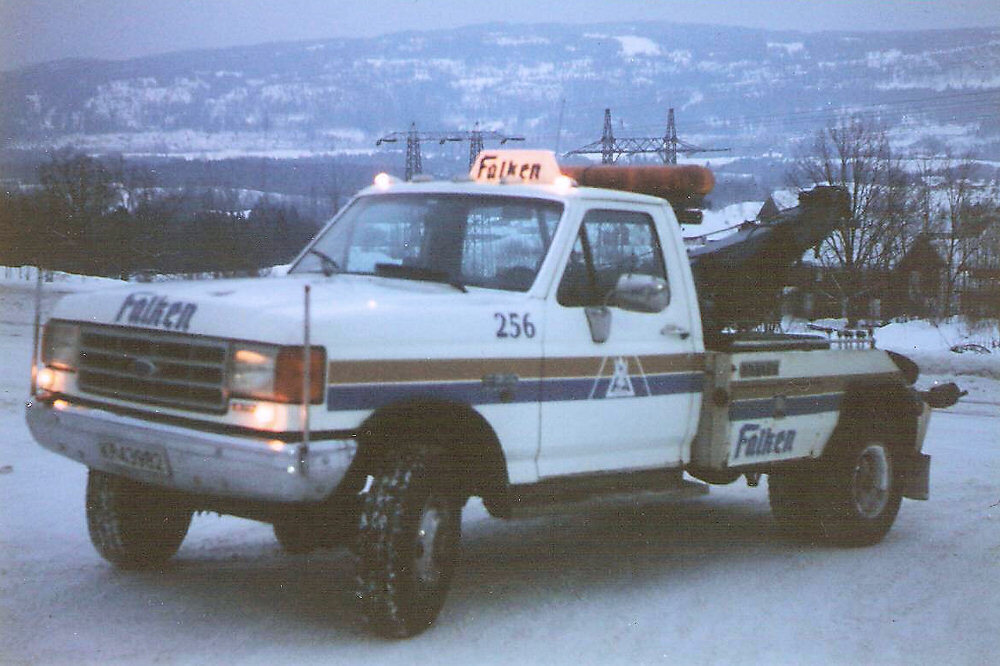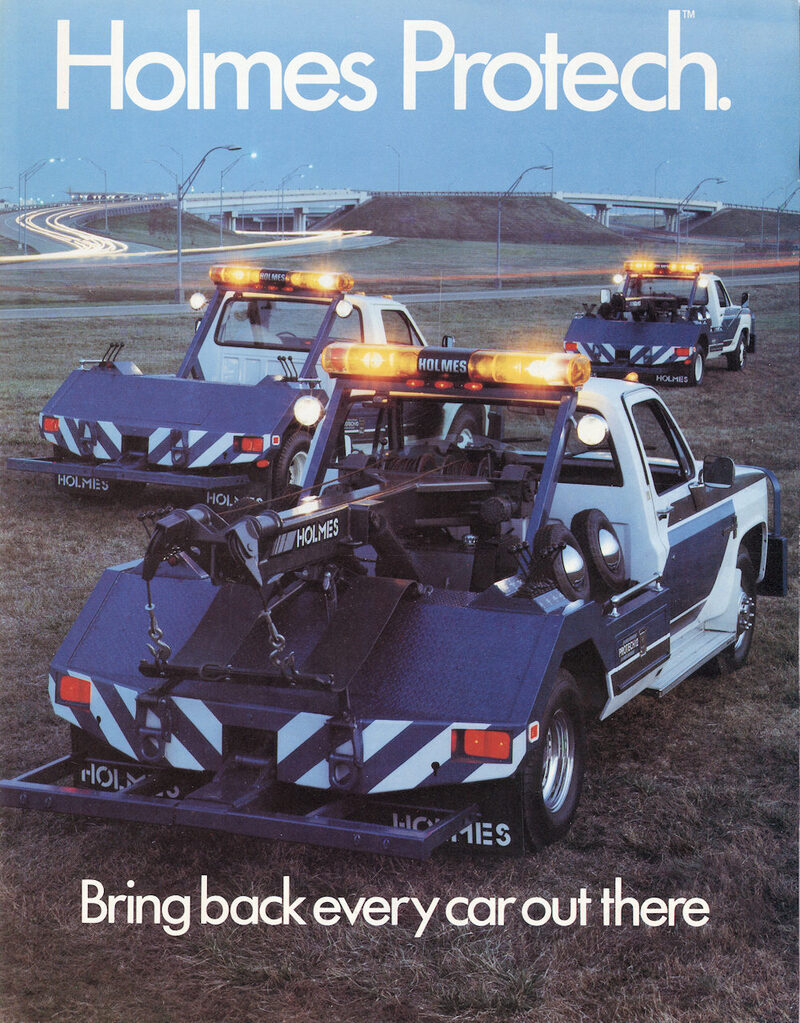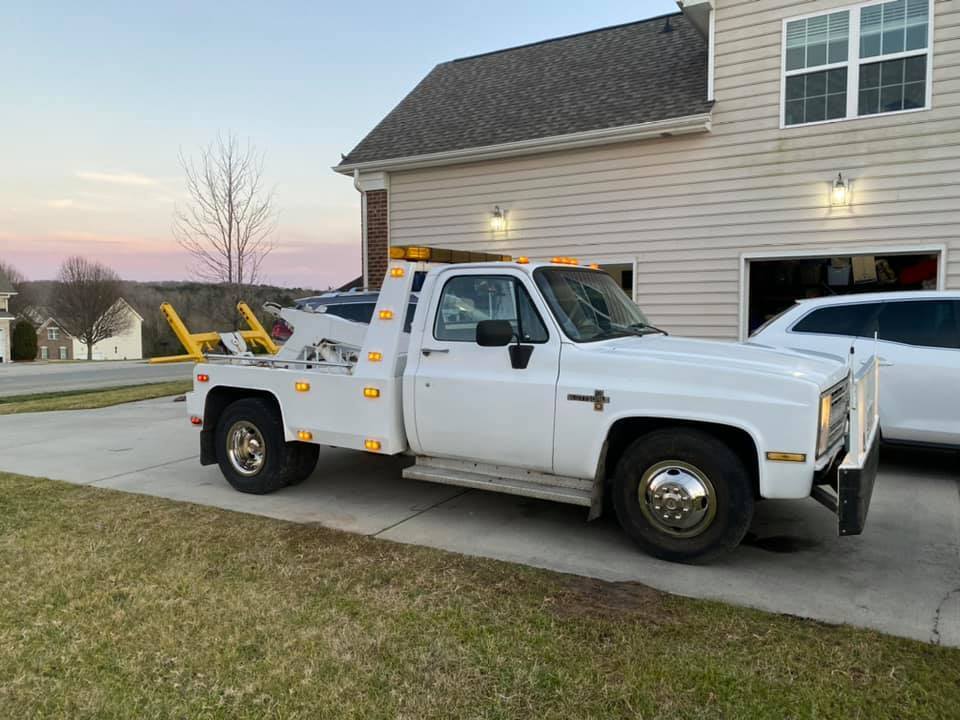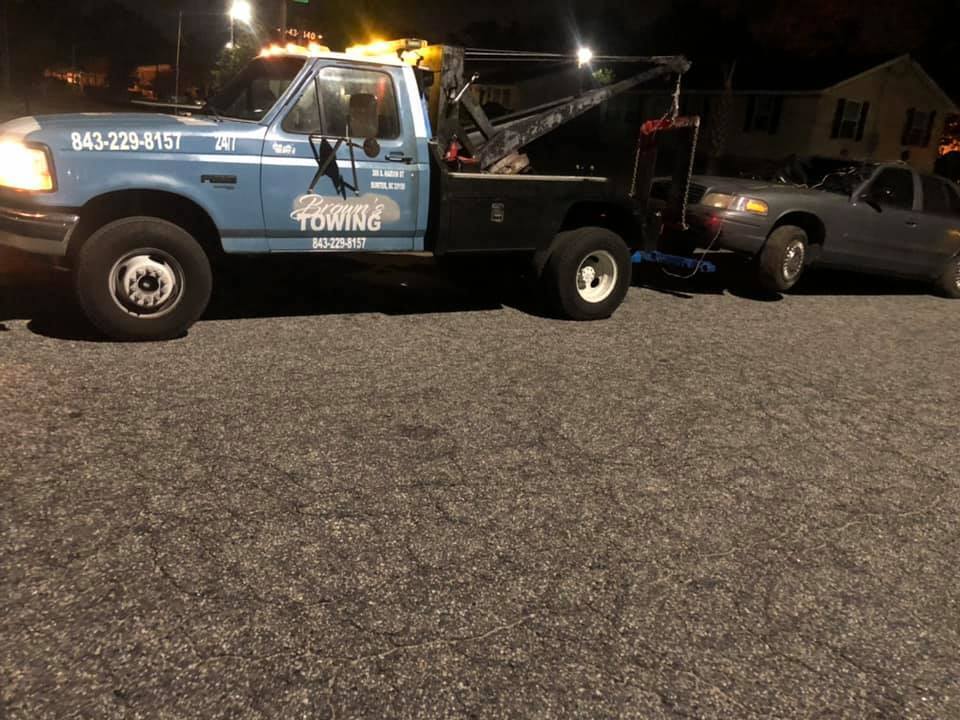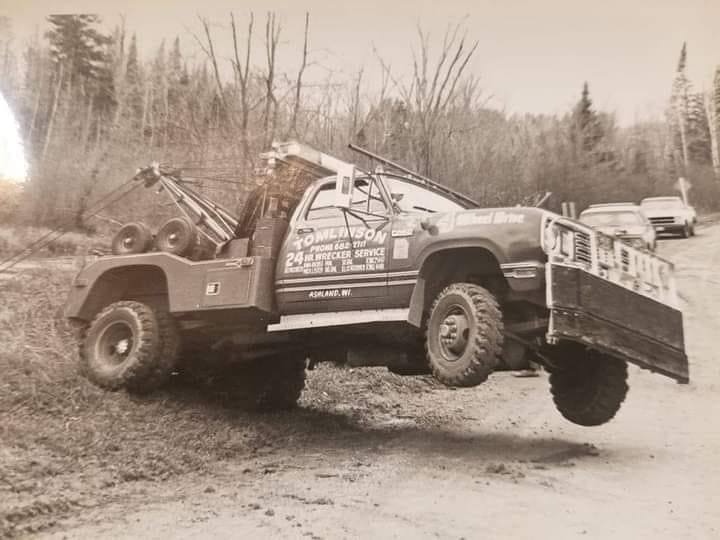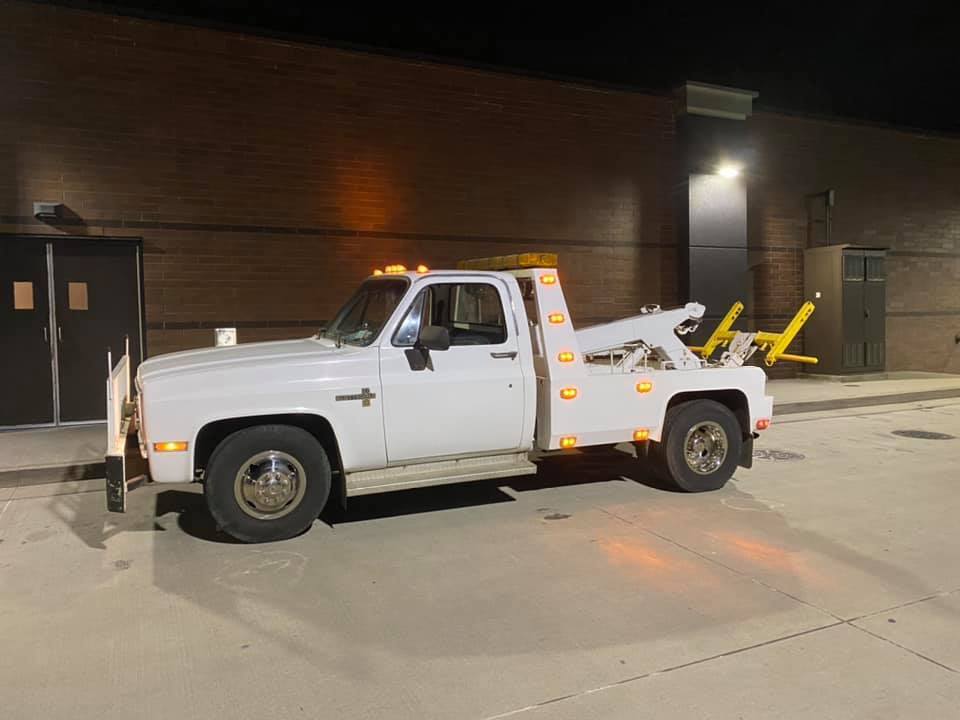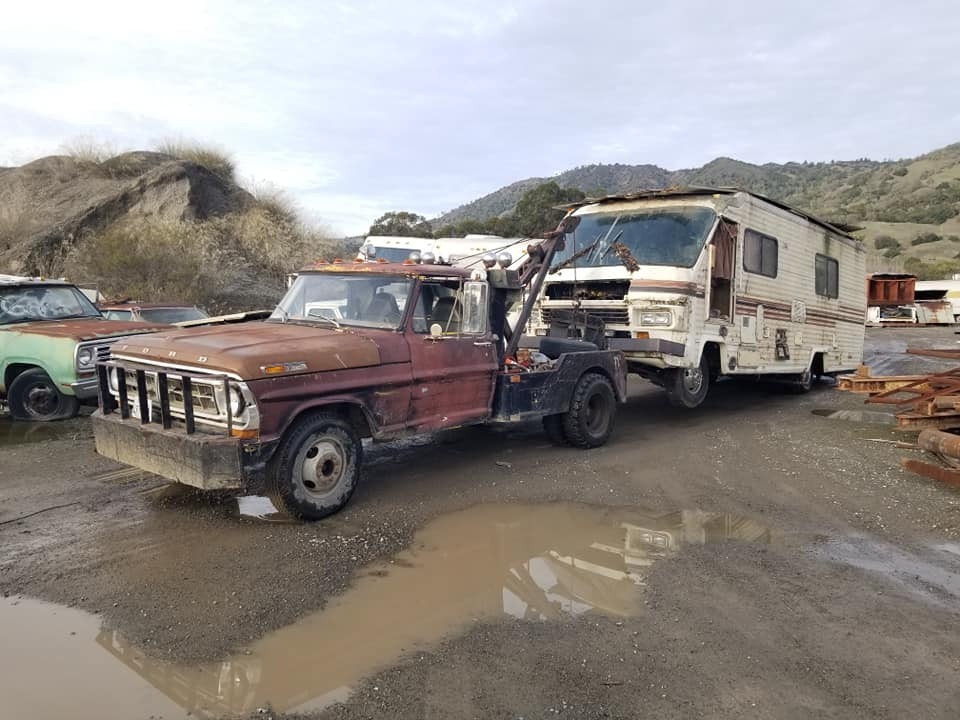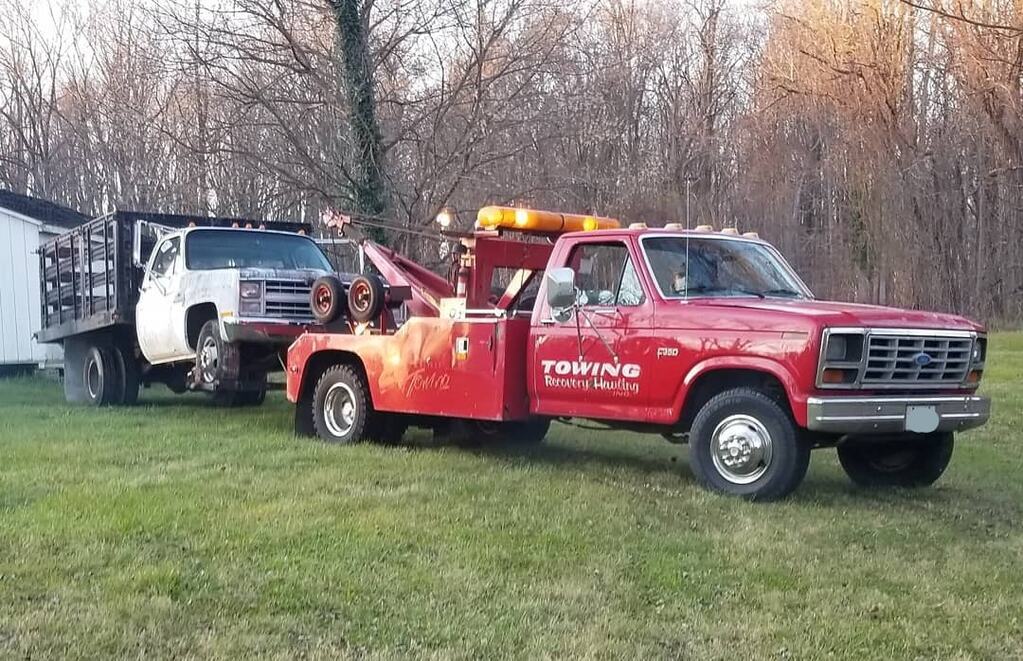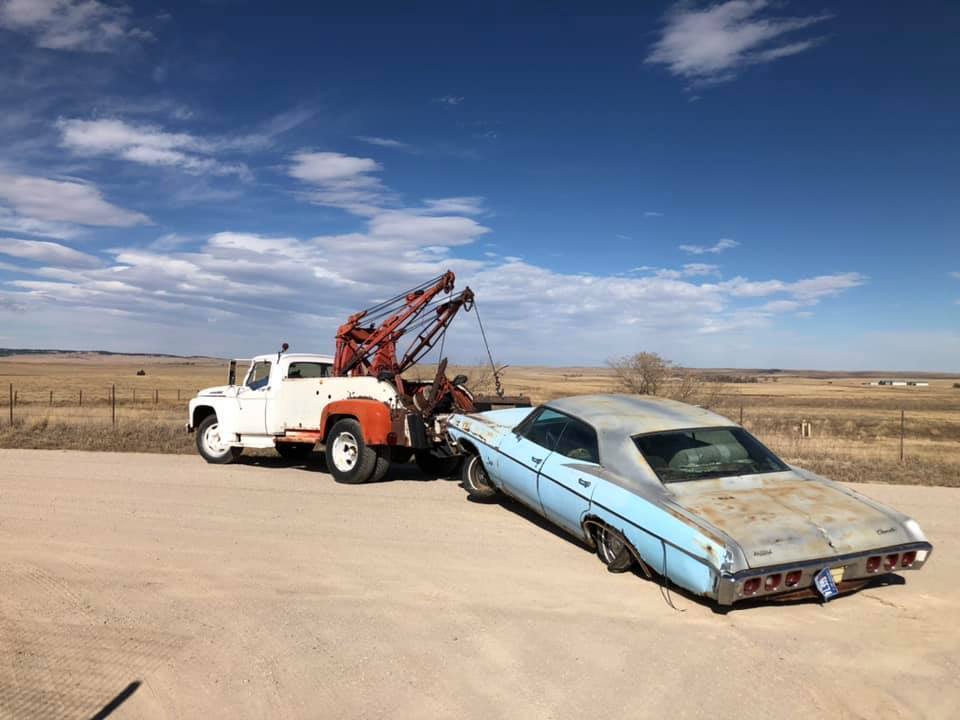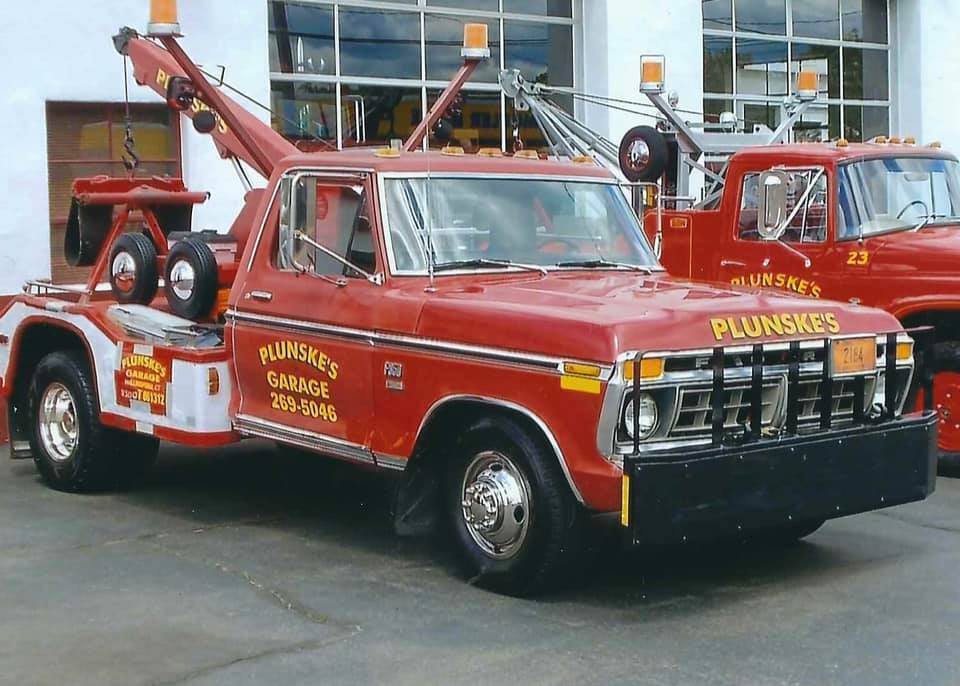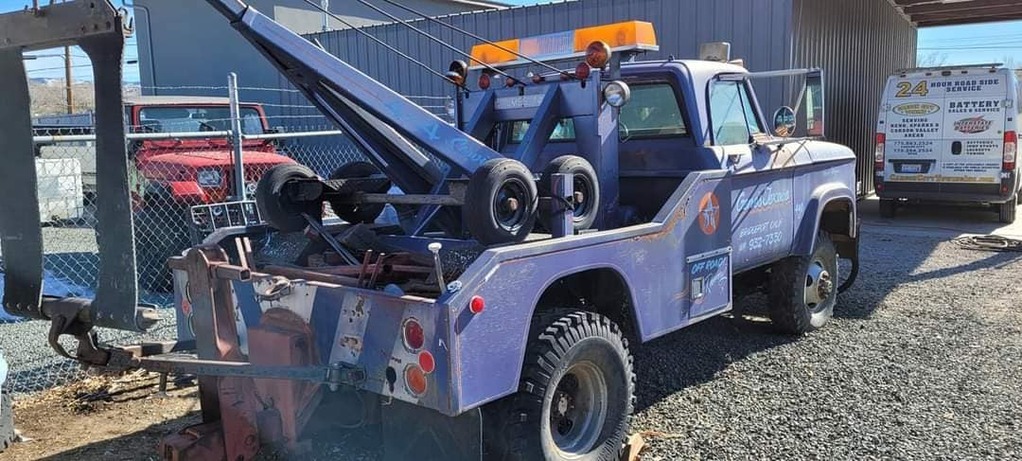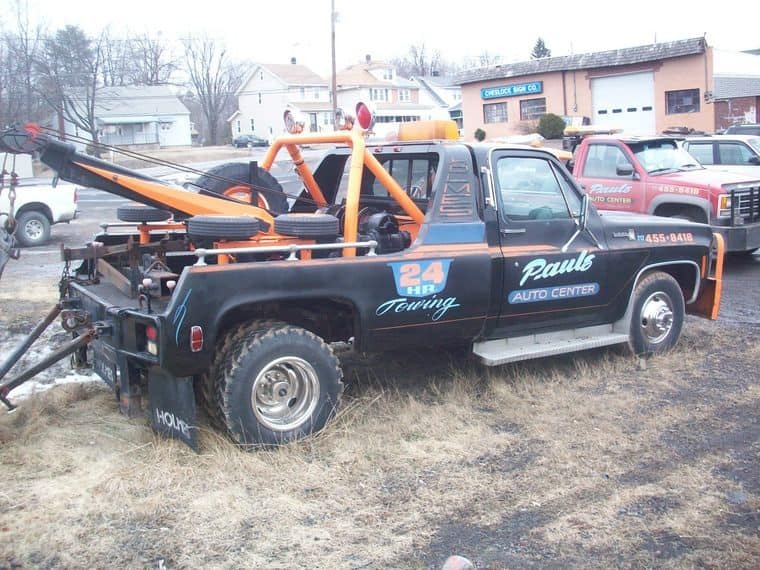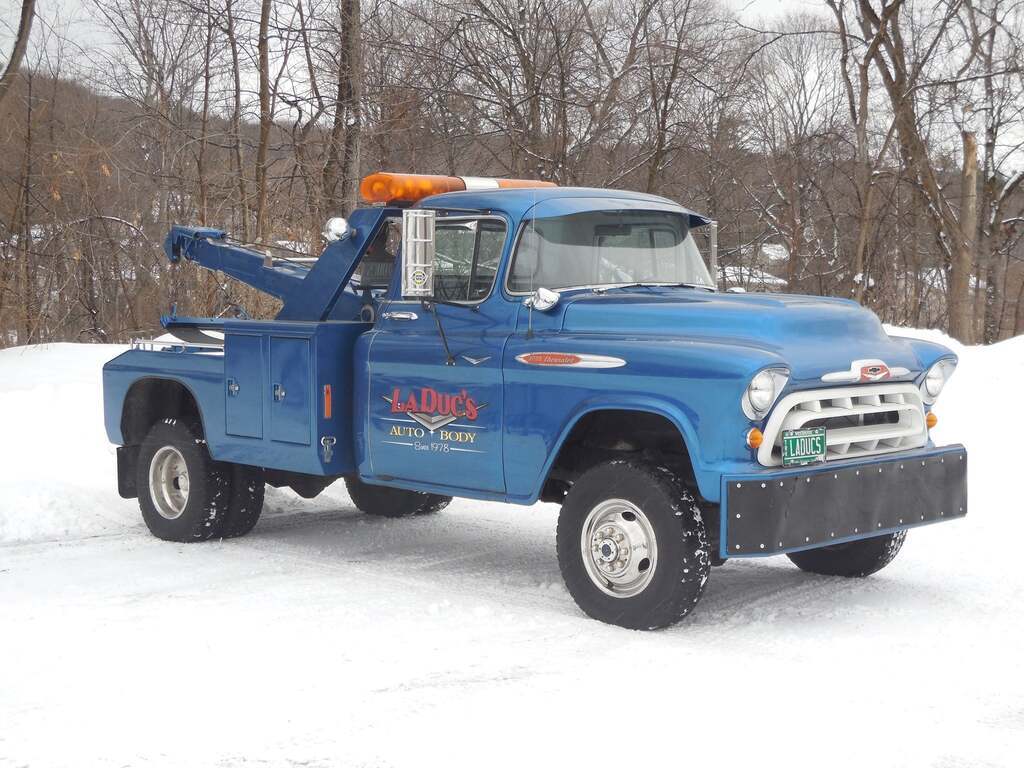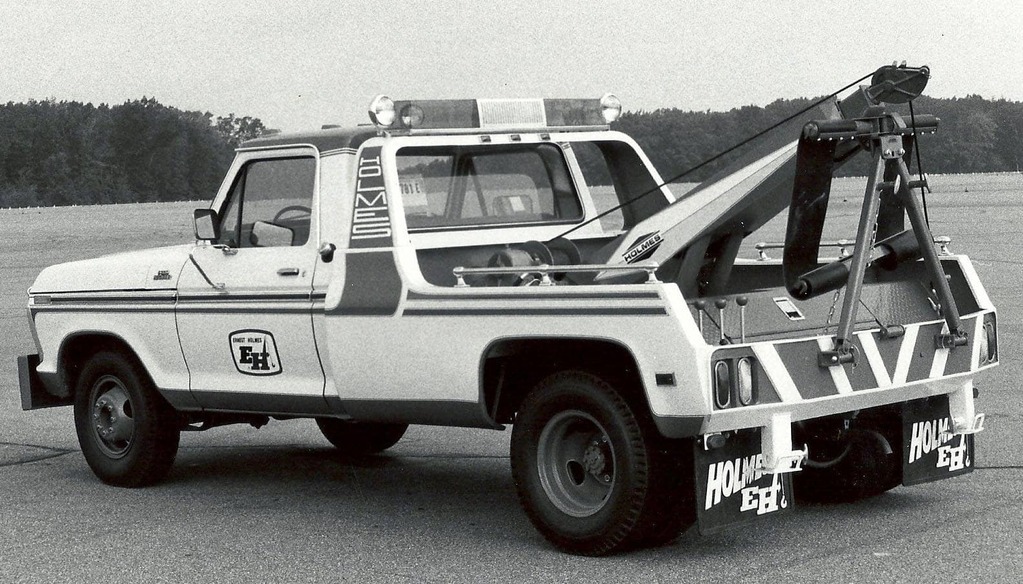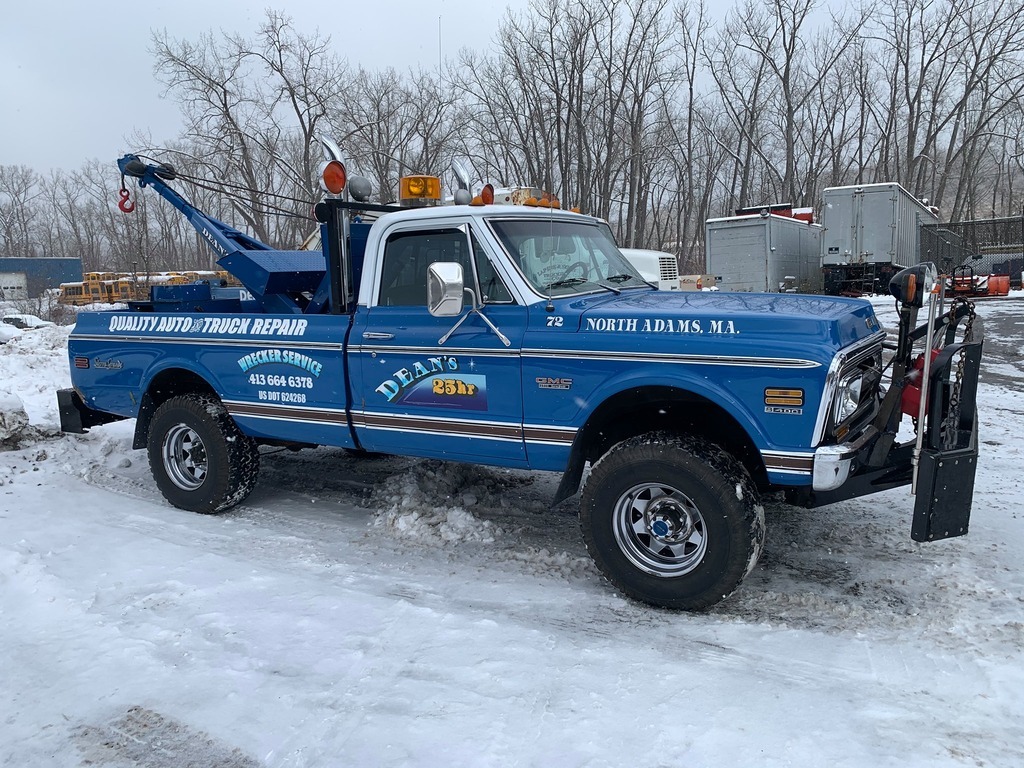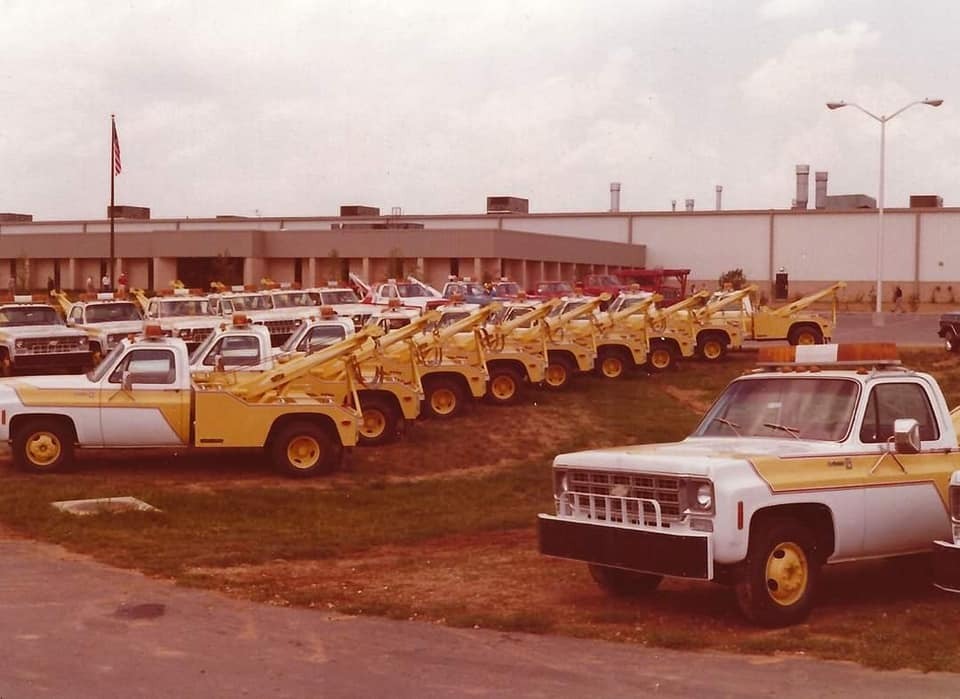 Feel free to add away, or indeed any old stories you may have!