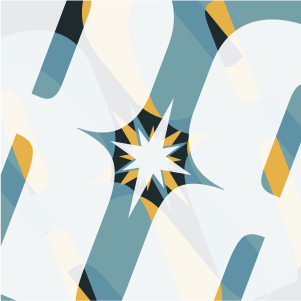 Not quite. It's nothing much on an ST220 or any V6 Mk3 Mondeo, but it needs blanking off. Normally these come with a rubber bung to fit onto the end of the outlet.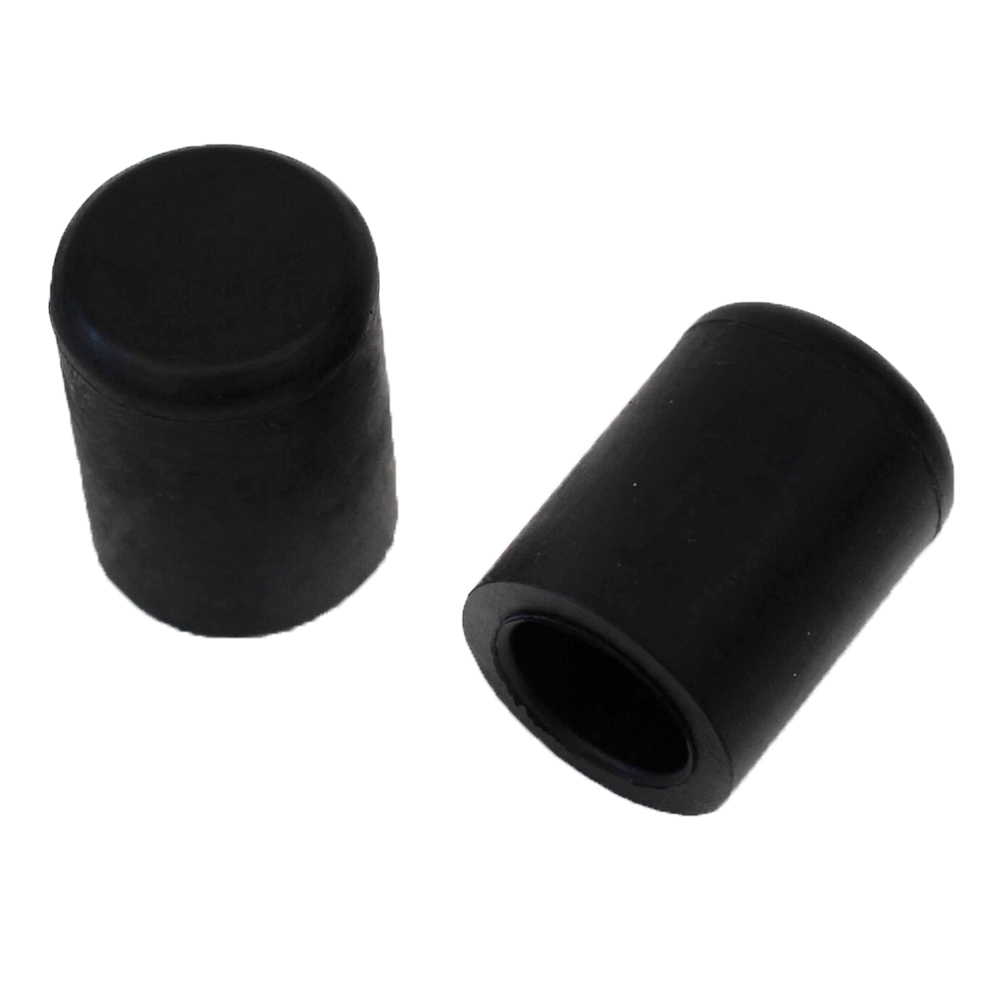 However, on both V6s my dad and I have owned, those bungs have let go. While the RAC man was muttering potential HG, my dad and I wondered what it could be. We realised the bungs were unreinforced. Other OEMs I think have also used this style (Porsche did on 944 S2s), but I'd had to check if they were unreinforced. Then again, 944s ran a much lower pressure and less heat than a V6 Mondeo, which was no doubt driven by emissions. I could go into changing ECU mapping and fan controllers, but I want a more elegent solution. The way I see it, I have 3 options:
-Weld the rad tank up : The best solution, but it will also ruin any warranty the rad has
-Get a bit of reinforced hose and chuck a bolt in. It works but it can look a little bodgy, and it may end up rubbing elsewhere (i.e slam panel).
-Block it off another way
-Buy another radiator without the port : I've since found someone who can do them without the port, but they are £100. Hella, who sell one for £190, don't also have any in stock. Madness that a port change drives the cost up so much. But then TDCIs are far more common.
What I've decided to do is to buy a reinforced bung. They do exist. Yes, they are £12, but when you are in Alum Rock in Brum, and the unreinforced hose lets you, you soon being to wish you spent the cash as you wait for the RAC man to turn up. Yup, I've been here before and got the T-Shirt, and then got the wet T-Shirt (easy there guys!) while fixing the radiator with a bolt in a bit of pipe.
Anyway, here it is. I was trying to keep it quiet as I'm not sure the entire lot will be reinforced, but I may as well let the cat out of the bag

.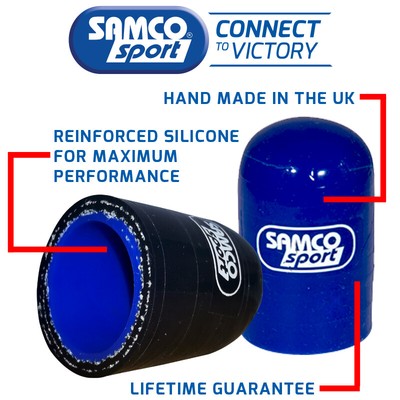 Hopefully, it won't be a waste of £12, and a cheap, yet neat solution to an issue with these rads. Remember, I'm trying to get this car 'right' on a budget. It's already at what I wanted to spend. I'll give an update there soon

.
All 4 of mine are different, too, I try not to look. At the first opportunity when other stuff stops breaking I'm going to get 4 the same.
Your car is starting to look well.
😃
It annoys me too. To me, it shows a little carelessness, looking at cost as the only thing for running a car.
I'll run two types of tread on a car as I await for the others to wear out, but generally not more than that.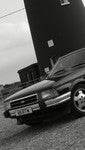 And how the same people usually moan that the car pulls one way, or is noisy on a certain road

I've been here before with a few cars.
I bought some Clio Valver wheels with Toyo T1Rs all round. One of them had worn funny. From just a tyre switch, my Clio 172 pulled very hard to one side. 2 new Uniroyals, and it drove far straighter (well, it was straight) and was quieter too.
I would normally try and go with 4 tyres being the same straight away on any car I buy initially, but I HATE splashing out on tyres. Maybe my taste is too rich for tyres. Maybe I'm too much of a snob on tyres. It could even be that I got a little unlucky with some tyre brands, where I still spent what seemed like alot of cash.
However, when the car is driving right and you are on the right you, you don't care then. That and at least it looks good having 4 matching boots.
These I changed as I wasn't very happy with the wheels or tyres at all. That and I doubt I would have saved much (if any) going mid-range, for the amount the Goodyears set me back

.