With the oldest Ka's bordering on being classic cars at 25 years old I find it a little bit strange that there doesn't seem to be many modified ones floating around (Unless I've just missed them somehow).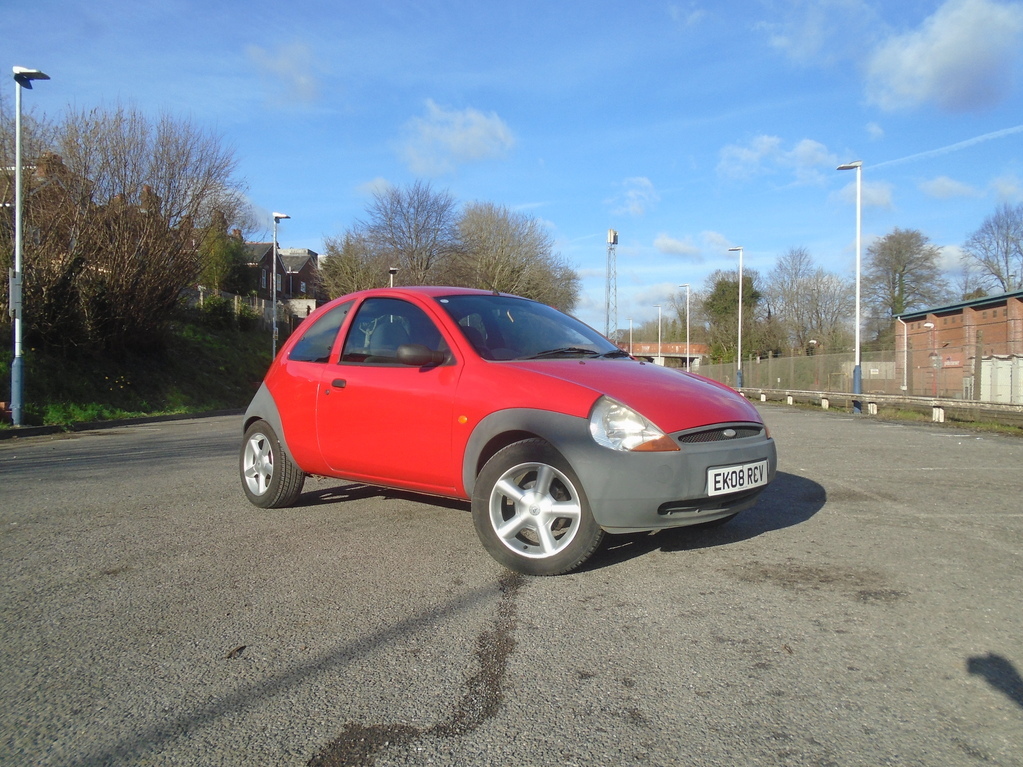 This surprises me a little as there still seems to be a fair amount of them still on the road, and I find myself wondering why the same sort of people who were modifying Minis back in the 60's, 70's, 80's, 90's, etc are not modifying the Ka nowadays. From what I understand it was based on the Mark 3 Ford Fiesta which I understand was the Ford B platform used on the Fiestas from the first to the fourth generation, so I'm guessing that modifying one shouldn't be too hard. But does anyone know how interchangeable parts from the Fiesta Ford B platform would be? Could you swap in the oily bits from an early XR2 without any serious modifications for example? Can you upgrade the suspension and brakes using bits straight off the Fiesta?
So tell me about them, and show me any modified Mk 1 Ford Kas, SportKas, and StreetKas you may have seen.