Anyone know much about the difference between a 4x4 tyre and a truck or car tyre?
I am planning on keeping these two Bridgestone Dueler H/T tyres after refurbishment of the wheels.
Plan is to replace the other two with new Bridgestones and fit on the rear of the truck.
However, when looking at prices to replace two with a set like these it states 4x4 and SUV
Any reason not to fit them to the truck?
Other than pretty boring tread pattern?
Thanks.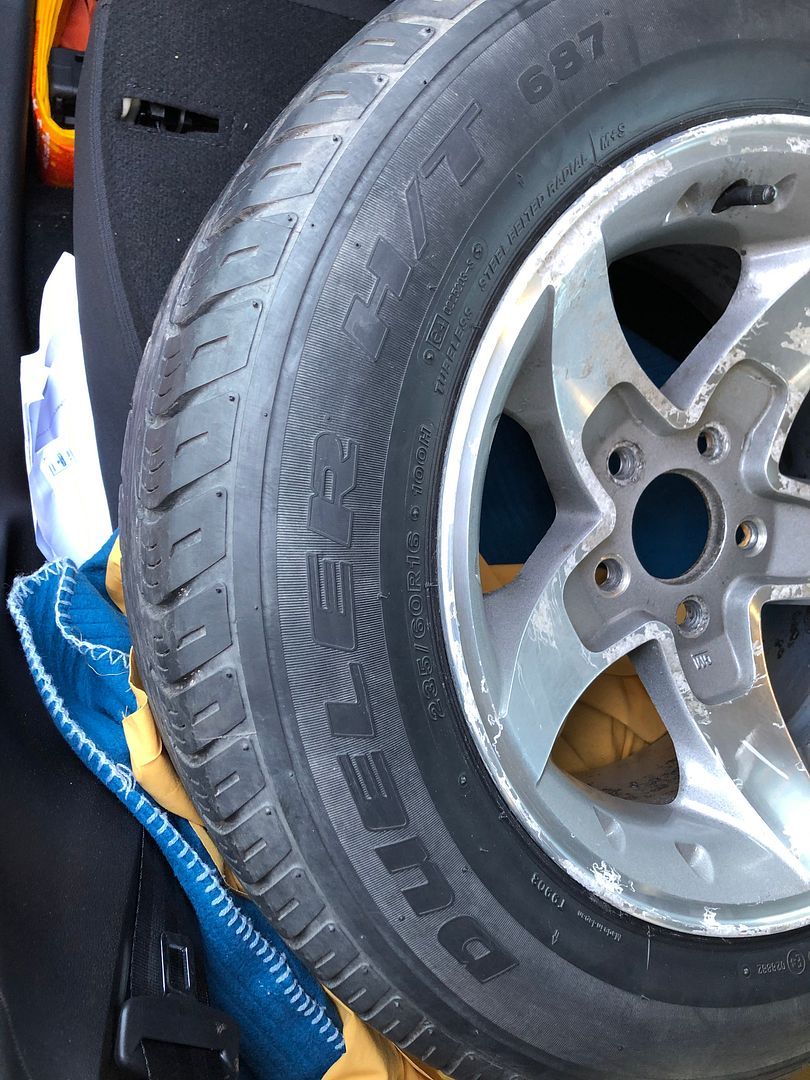 I like to support these guy out of loyalty.
Price is ballpark anyway.