Sorry for the odd heading, I've got a stuck seat adjuster on one of the Sparco seats in my Libra. It has been sticky for a while but recently seized up completely during some work being done by the garage carrying out the MOT.
I've put some fair torque on the adjuster and it just won't budge, the seat is tipped as far forward as it will wind so I've had to remove it as it was blocking my vision.
I've taken pics of both sides and the inspection label if it's any use, I think they are R100 seats and are original to the car that was registered in 2007.
I could be tempted to replace both seats if I could find anything that sits as close to the floor.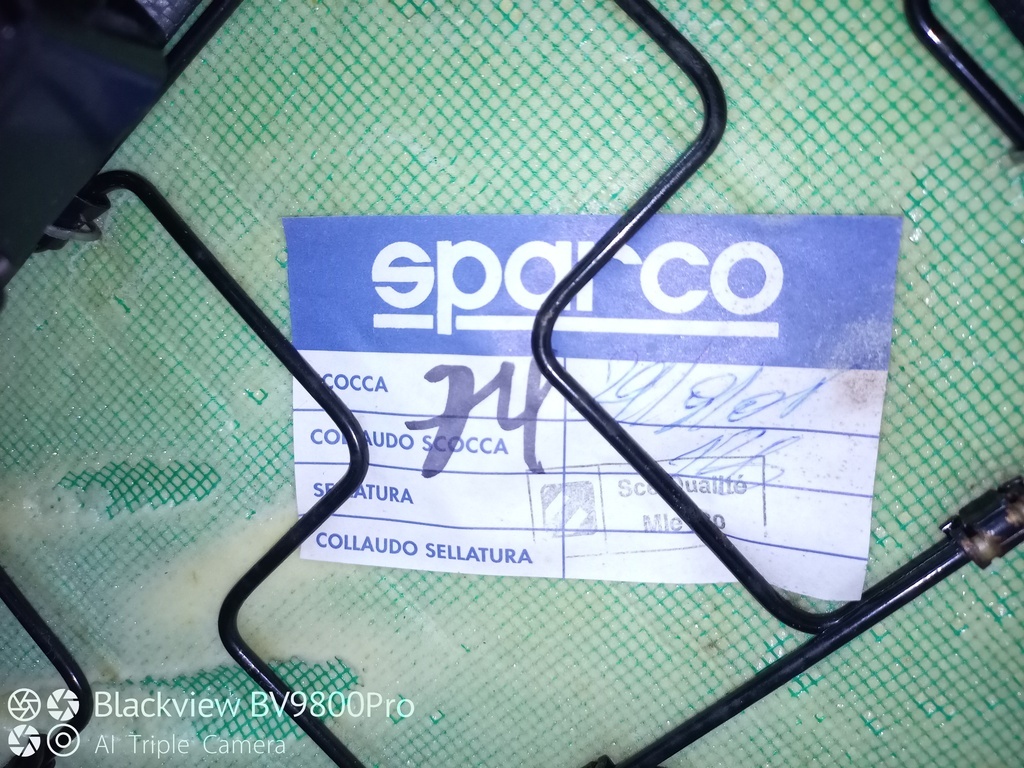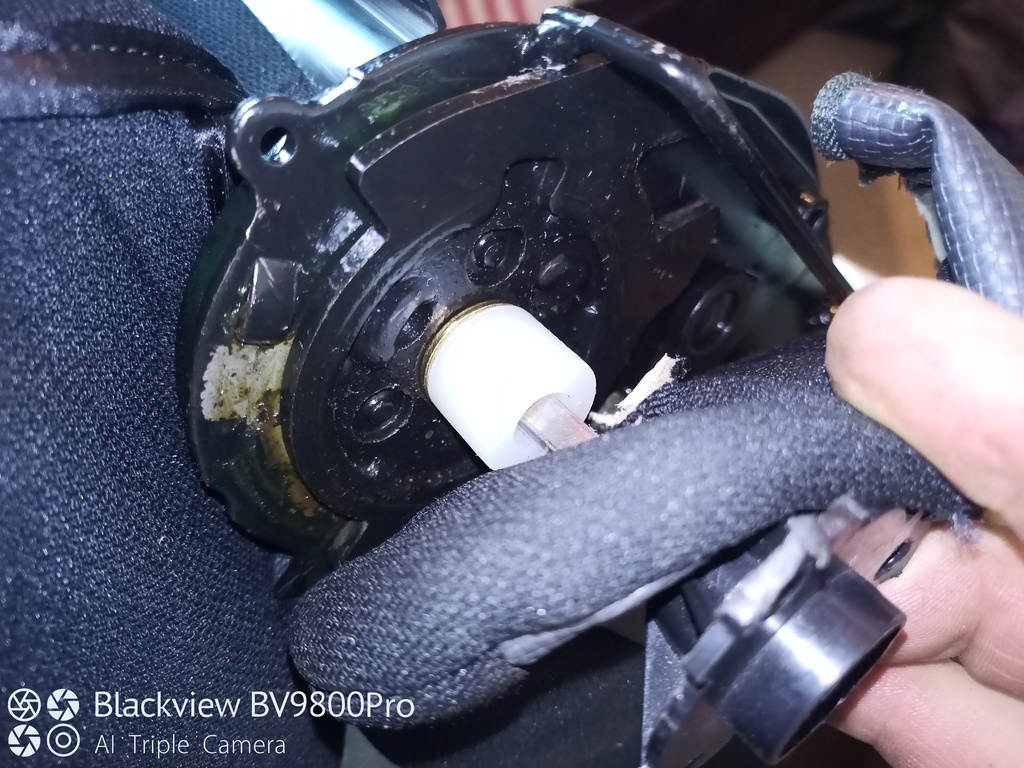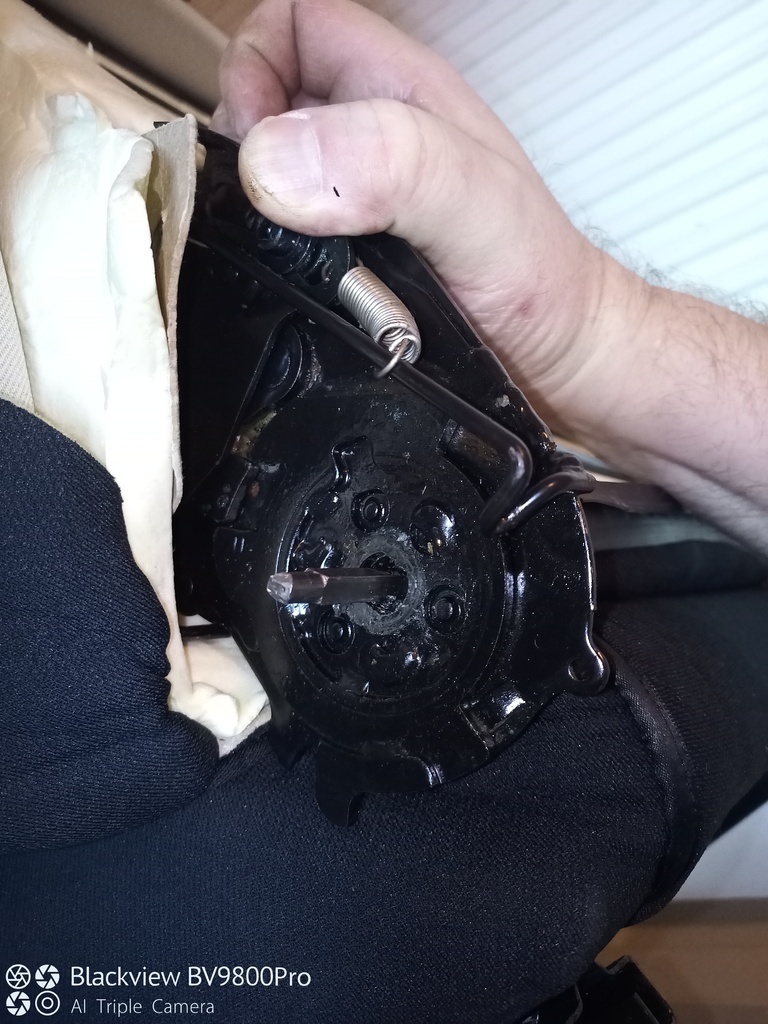 Any suggestions gratefully received.