So i have bought a ford ranger sump to fit my duratec engine that is going in my bmw. Sump is at the back, and i think the pick up pipe will sit in the middle [not so sure as its still in teh post from america!]
But the question is, how to stop oil surge? Can anyone give me some pointers please?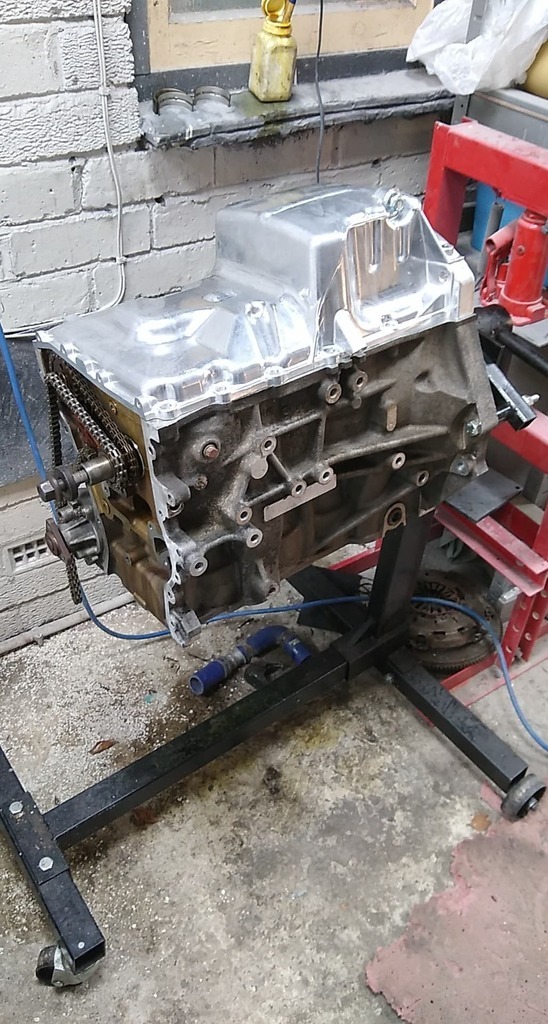 I was told years ago about the xe to put a plate over all the bowl , put a hole in it for the pick up pipe say 4" around, then put a 1" lip going down . but not sure what to do here really
thanks!!