Need to order some angle to make a battery tray for the tractor plus some other bits so I can play with my new welder. Was going to order up online - any recommendations ?
I'd seen 'metals4u' and happy with 3m minimums but no way of telling if any good.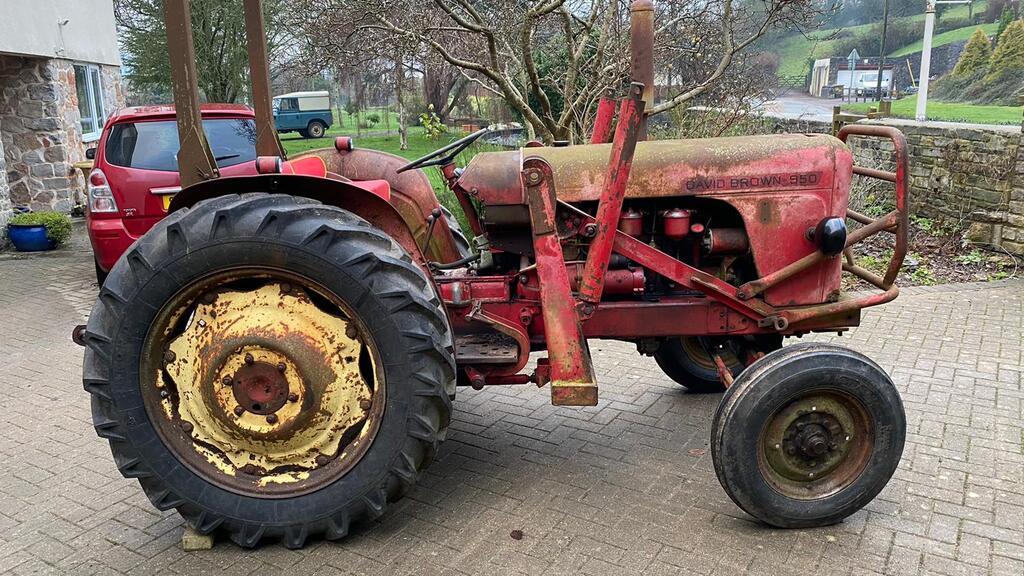 Battery tray needs to fit on the side of this !
Thanks
James