I have a good friend who lives in Tokyo now days. In fact he is the lovely chap that does the design work for Retro Rides Weekender. He has more than a passing interest in cars too, so is all round awesome.
He promised that he'd send me some photos of interesting stuff he'd seen when wandering around and this morning he delivered!
All of these are in a local car dealership: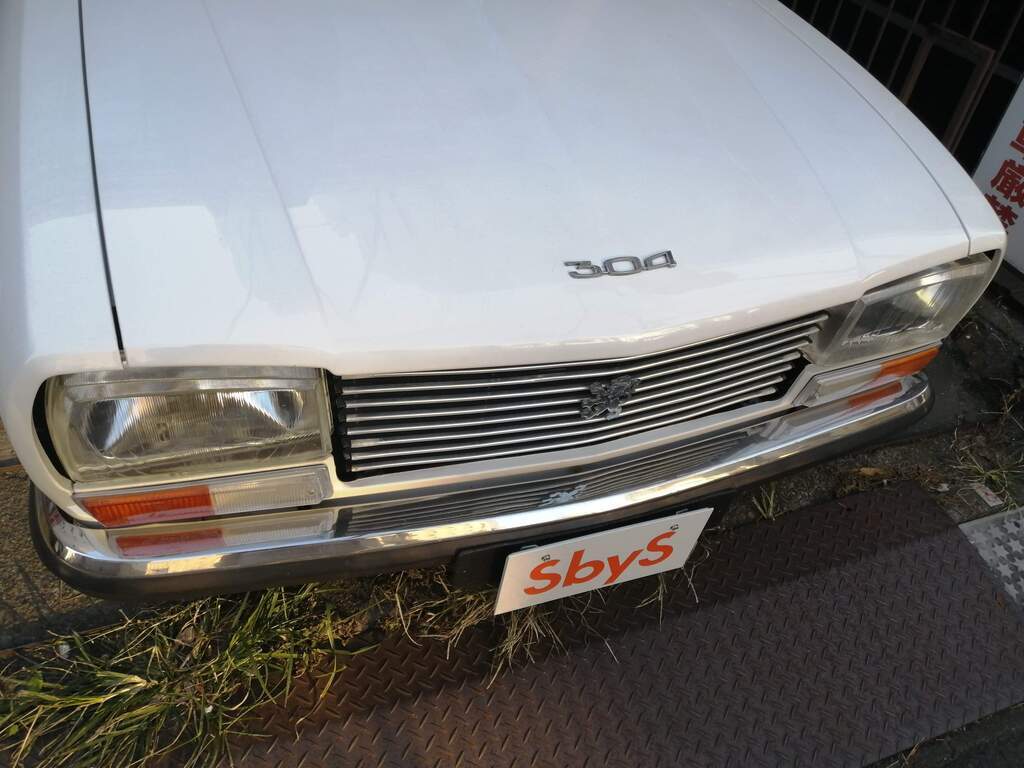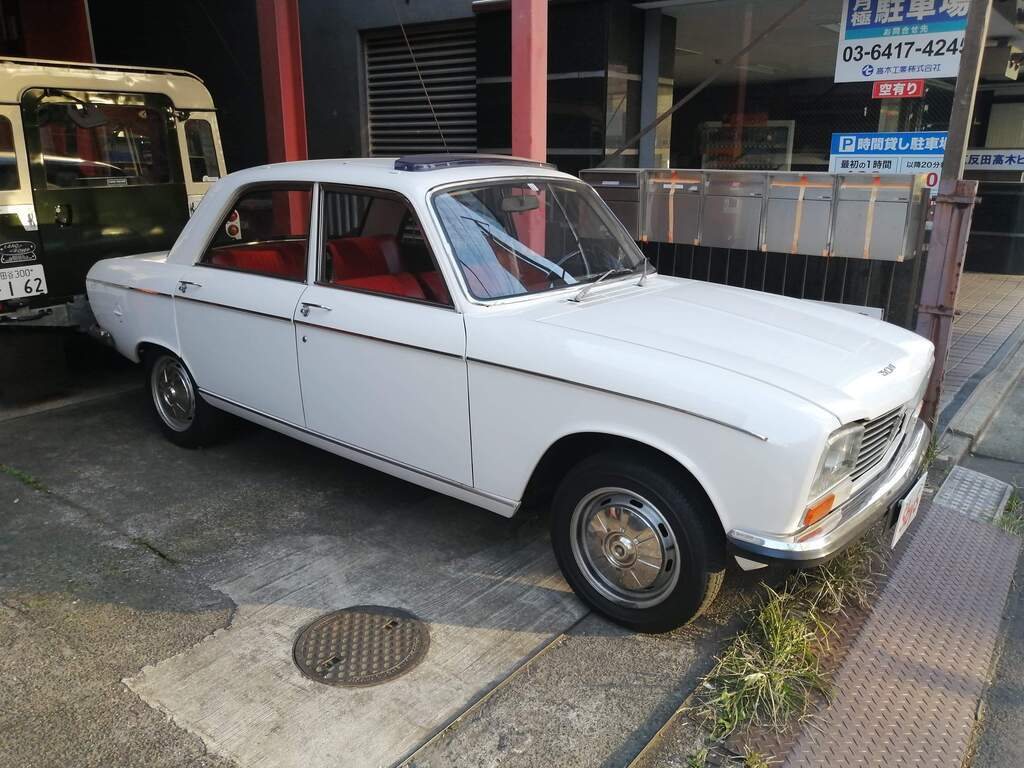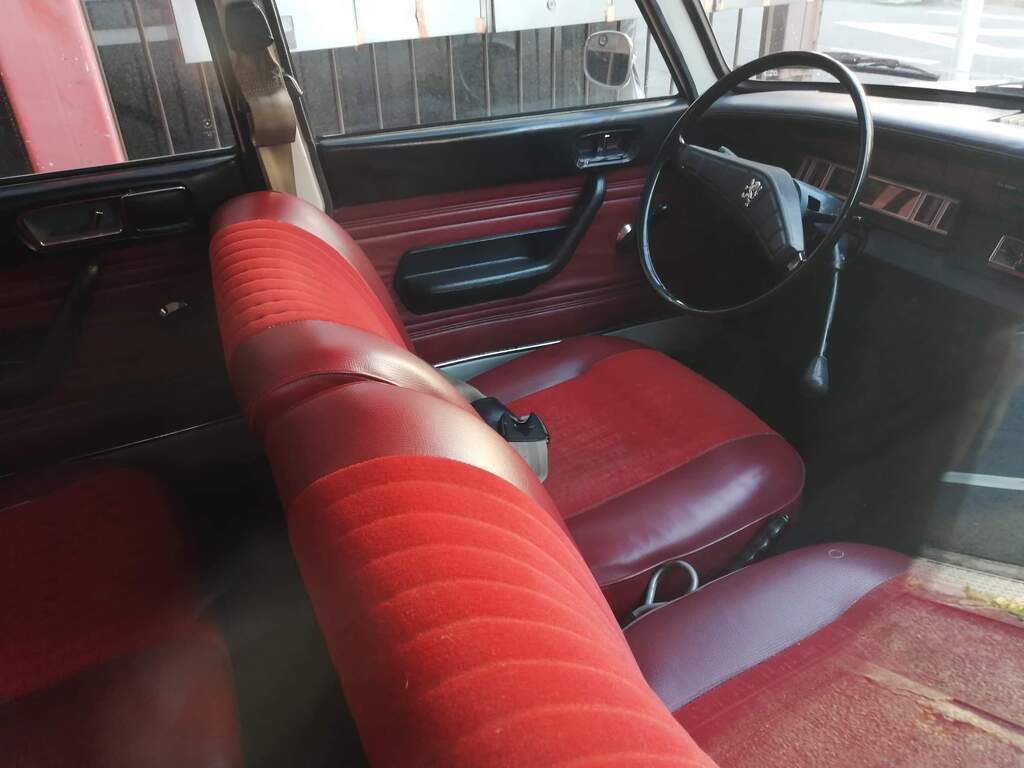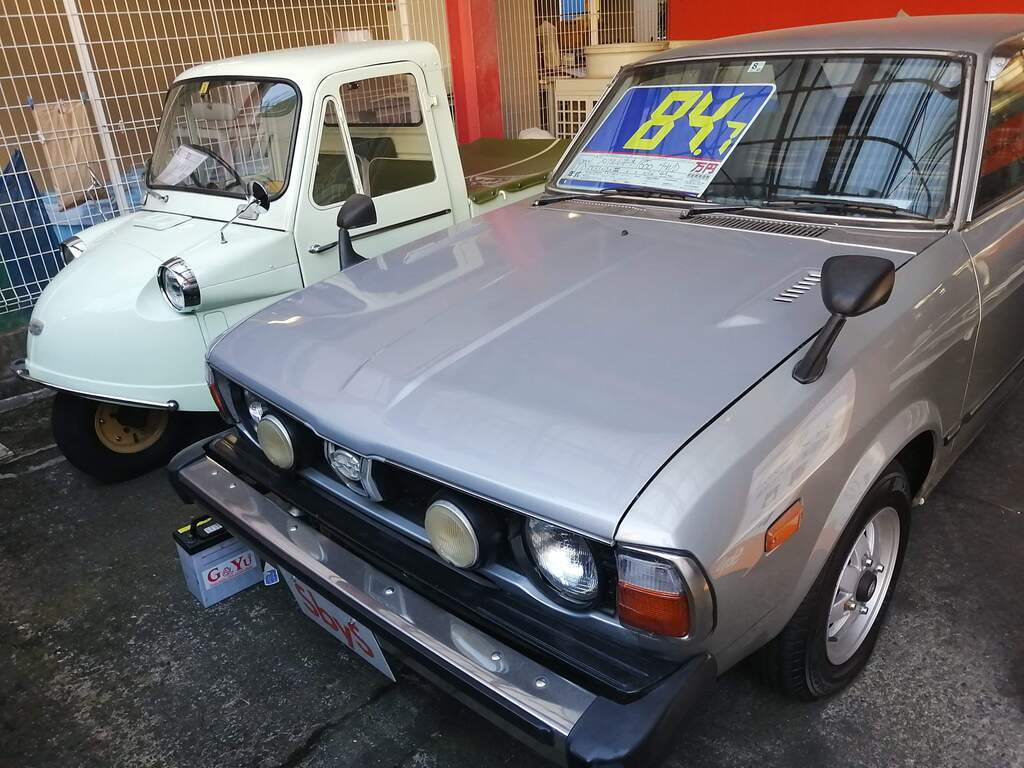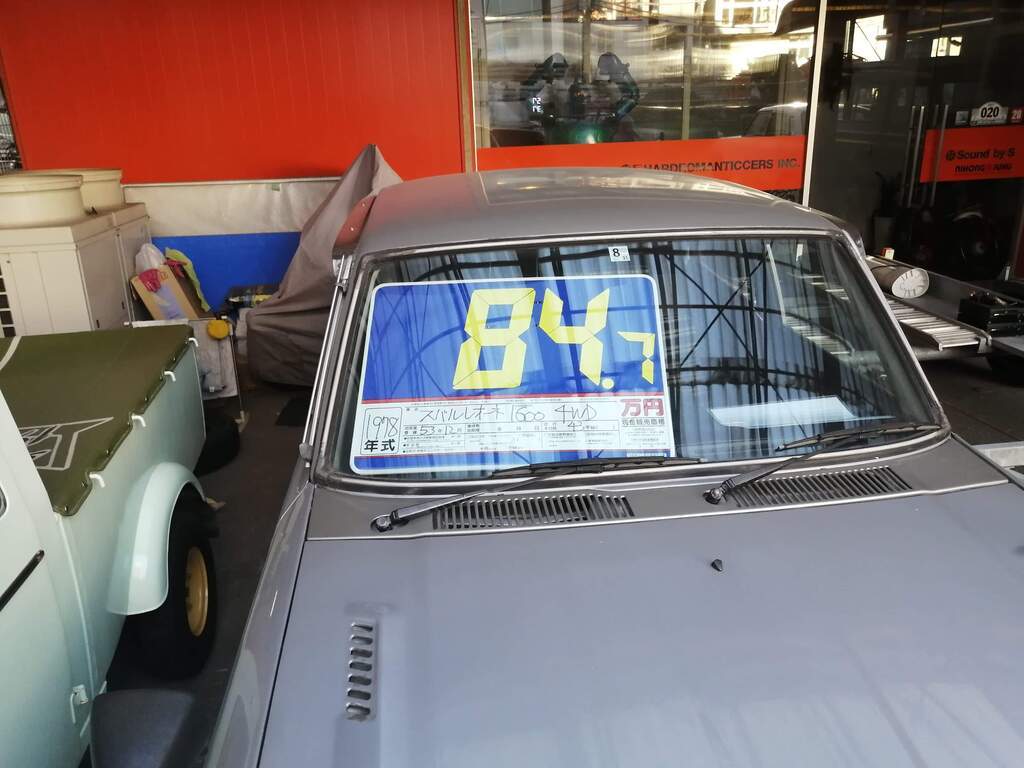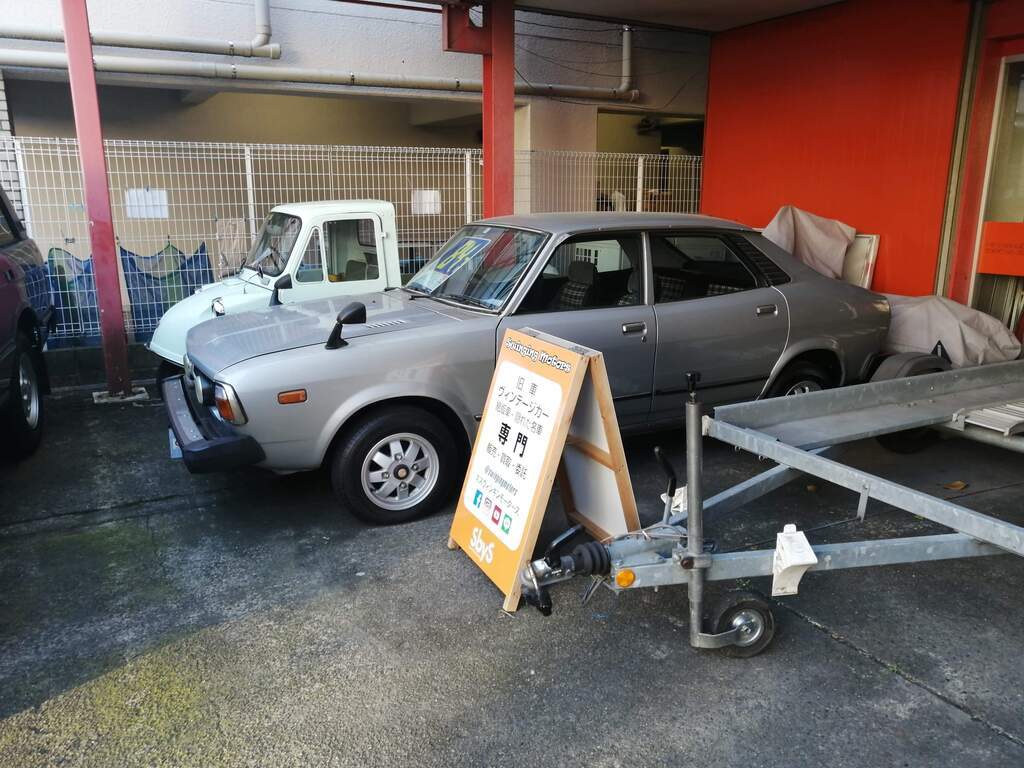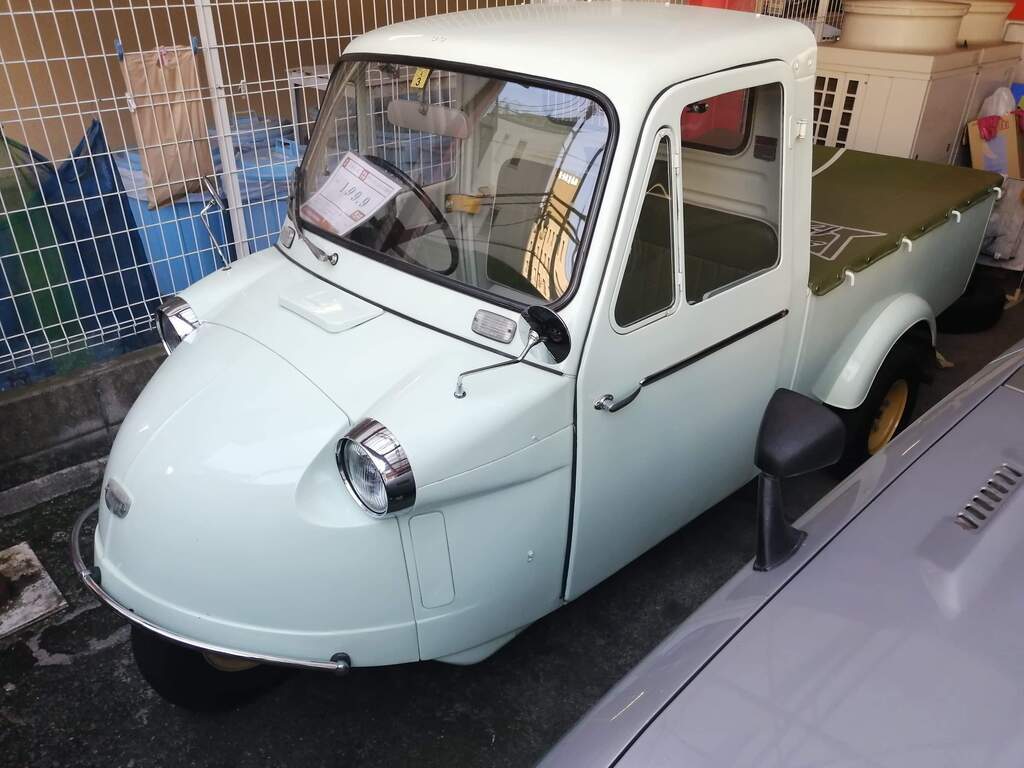 The sign has a handy Instagram name on it which lead me to:
instagram.com/swingingmotors?igshid=dv73lxmfmhry
Which in turn leads to:
www.youtube.com/channel/UCLAyggO1MnEG1KYoEtMhrew
Which has plenty of cool stuff to watch including this one of that very cool Peugeot 304
Hopefully we won't have to wait too long before he finds some more cool stuff whilst having a wander around.