Time of the year again where i clean out my ever growing pile of stuff.
All collected from SN11 Wiltshire please, I'm far too lazy to post, sorry!
Toolbox with assorted tools - £FREE
Hopefully this can go to somebody starting out working on cars, i was given loads of random stuff when i was younger and it helped massively. This is mostly stuff i don't use/have multiples off, nothing special, some crap some good, but may help somebody starting out getting a set of tools together. don't want anything for it, if you really want to come get it and sell it feel free but you wont make much money. Id much rather it go to somebody who will make use of some of it.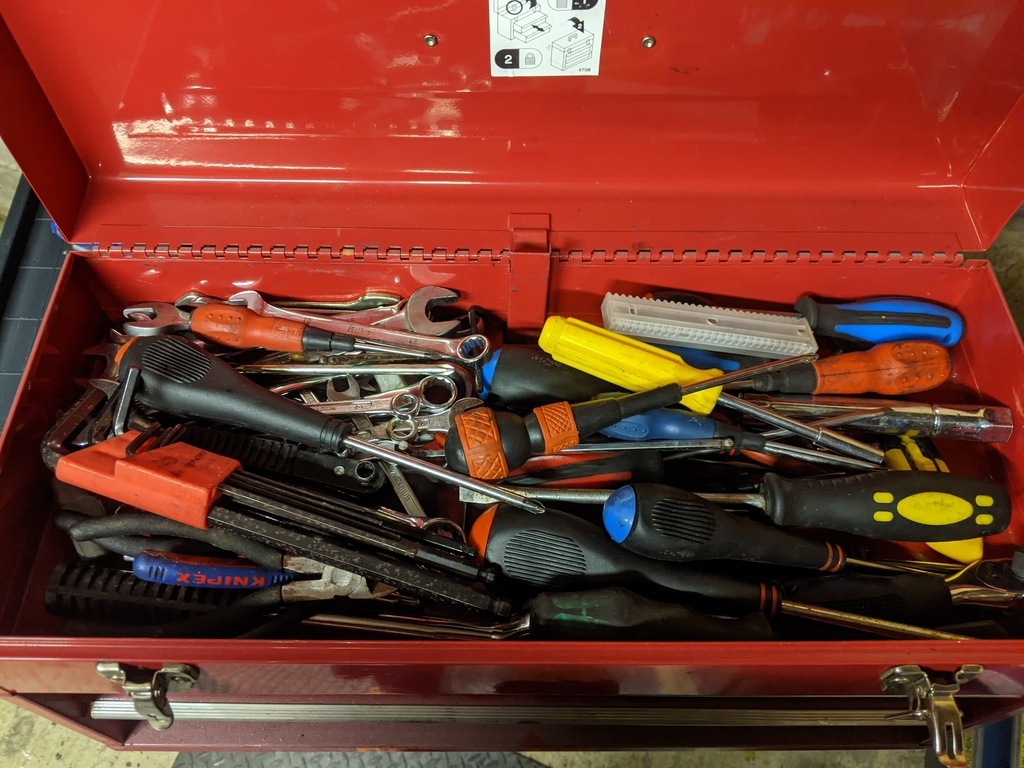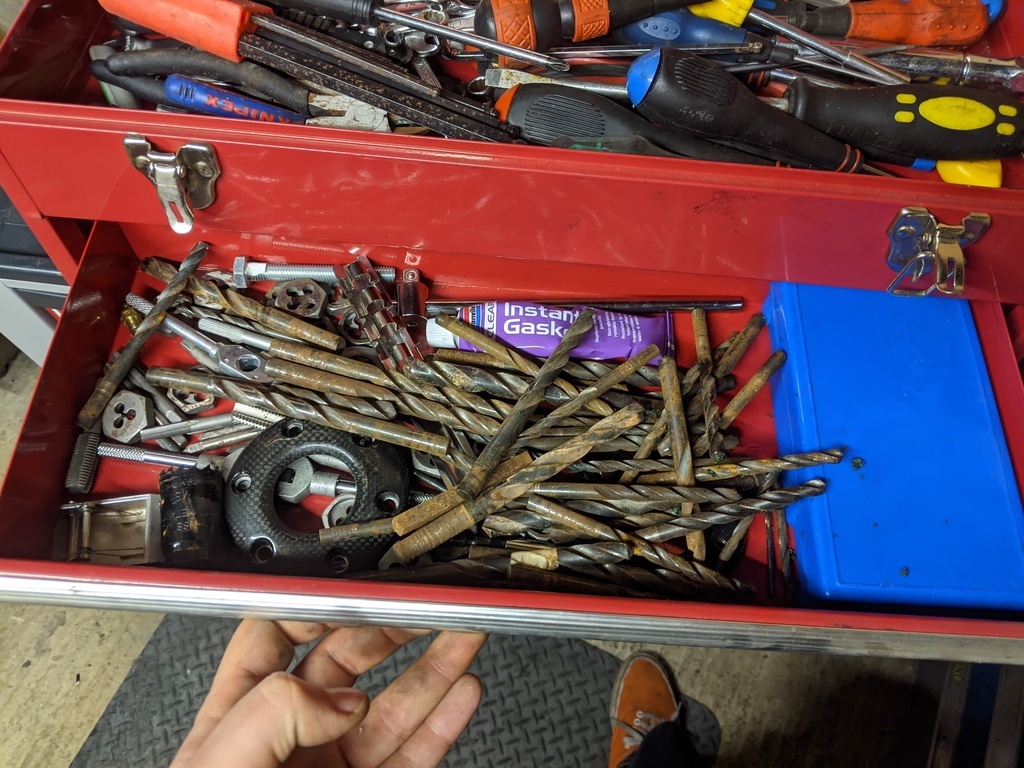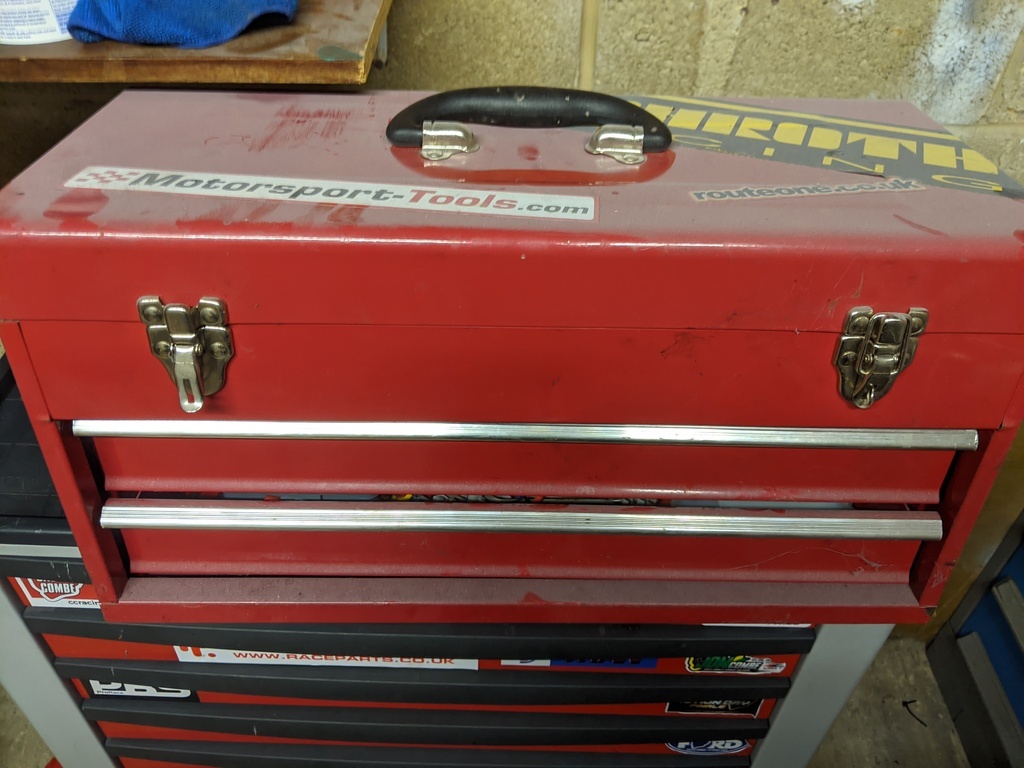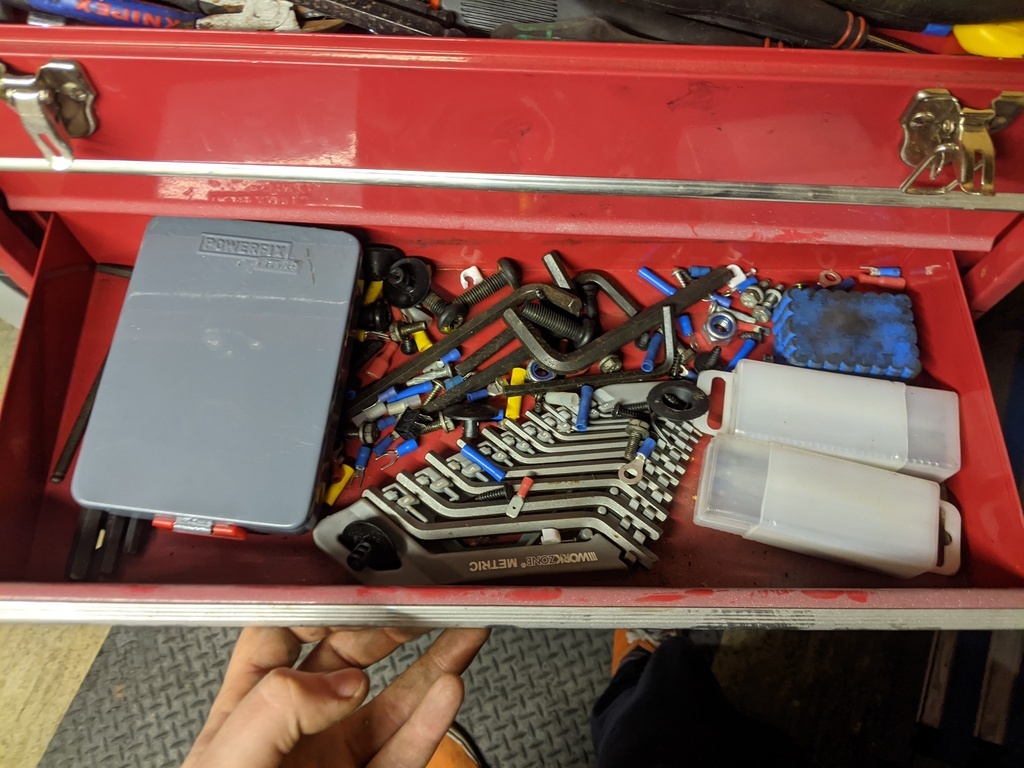 MK2.5 MX5 Sport suspension, Removed from my Mk2.5 in favour of coilovers. Bilstein shocks, fitted to all Mk2.5 sports i believe? Nice little upgrade for non sports/Mk1's. - £100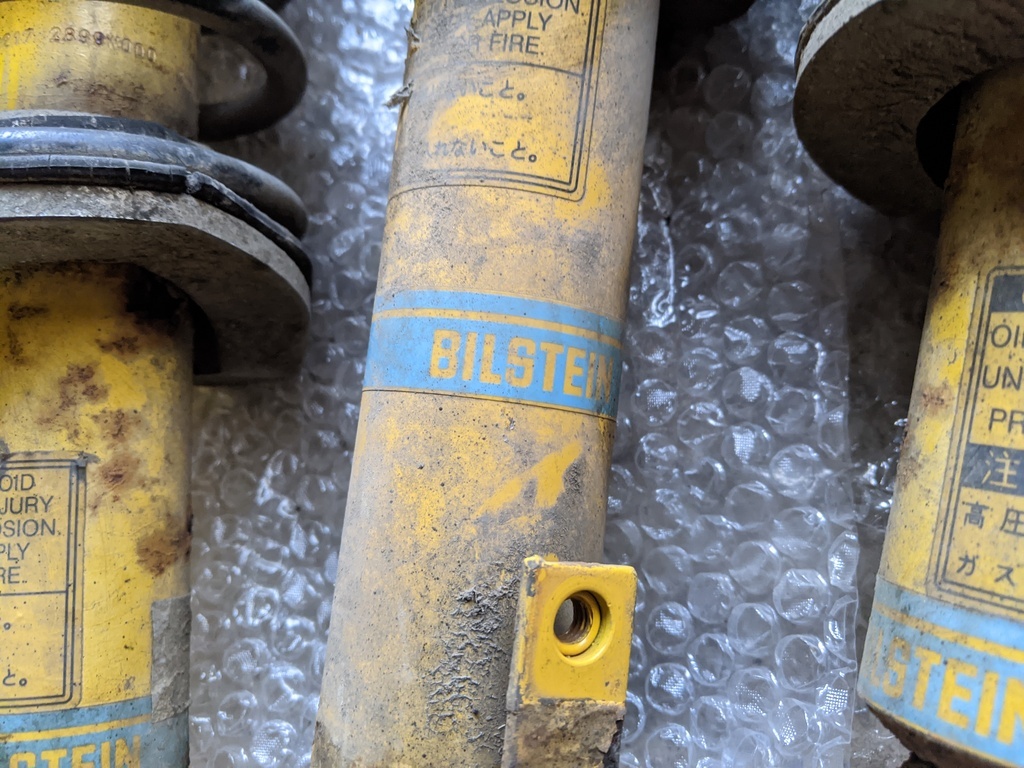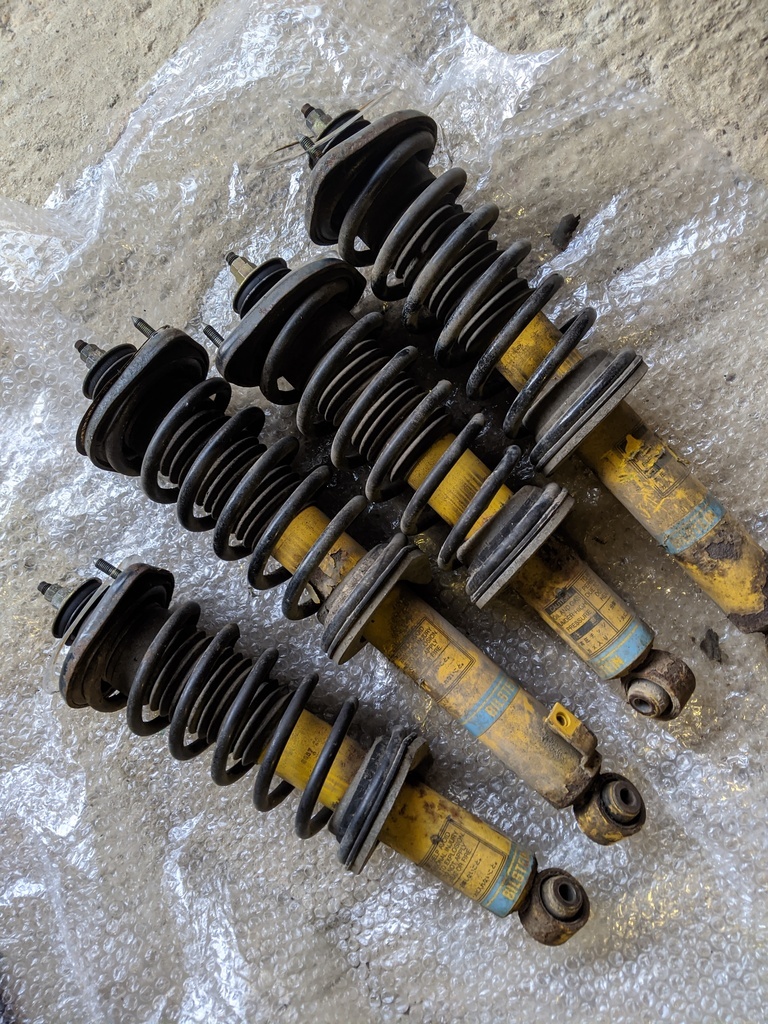 M2 Motorsport alloy radiator for Mk1 Mx5, bought for my Mk1 track car but never fitted, i ended up buying a Mk2.5 mx5 and the rads are different so no use for this now, some minor damage to some fins but nothing substantial, never fitted and brand new. - £100 (Was £160 new)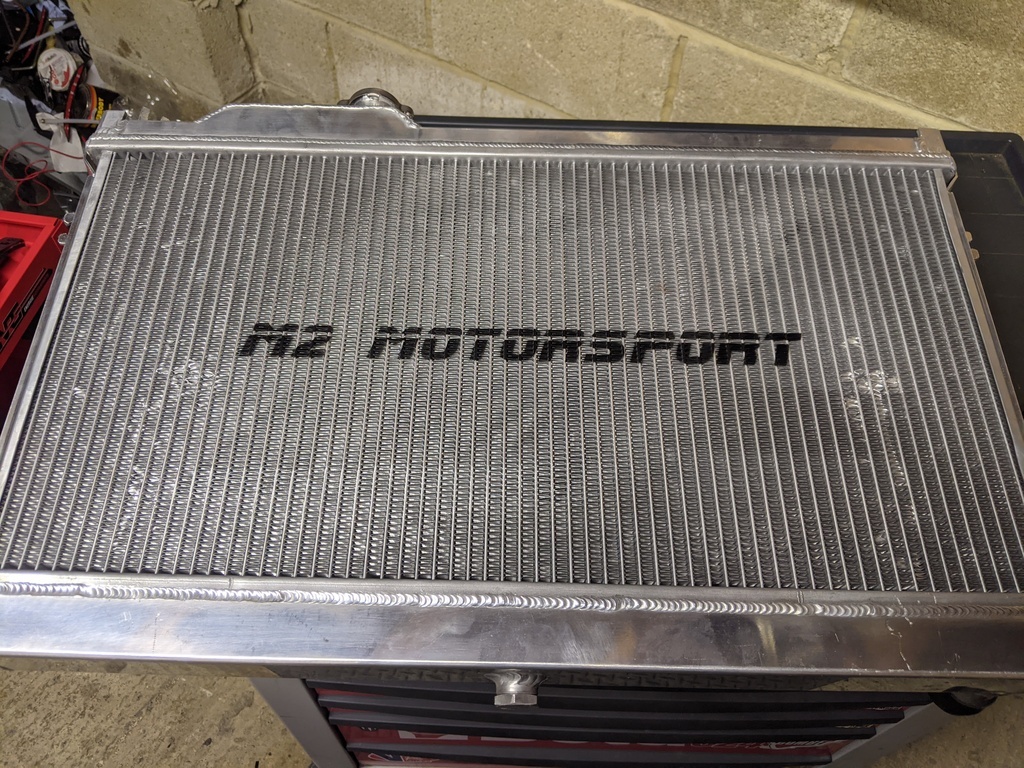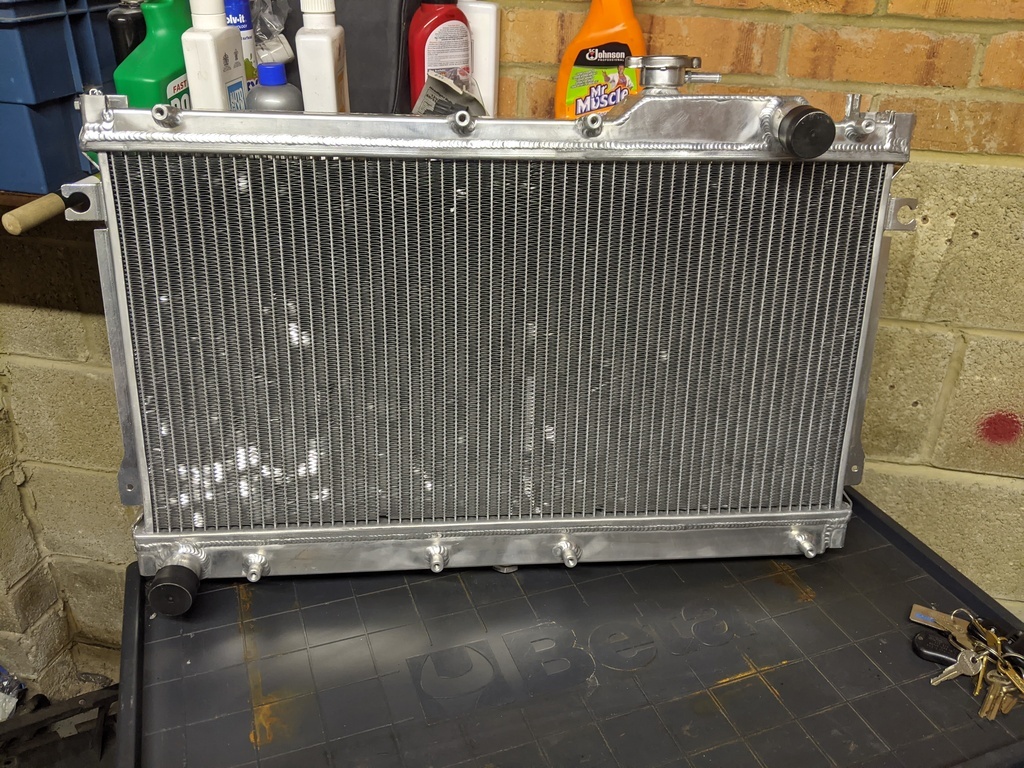 MK1 Mx5 Parts from an early 1.8 (1992), I don't know condition they came as spares when i bought my Mk1 and forgot to give them with car when i sold it! Coil pack - £20, MAF - £20, CAS £20. Like i said cant guarantee they're any good I'm afraid but they're a quarter of the price of normal. More than welcome to try them if you're local before paying.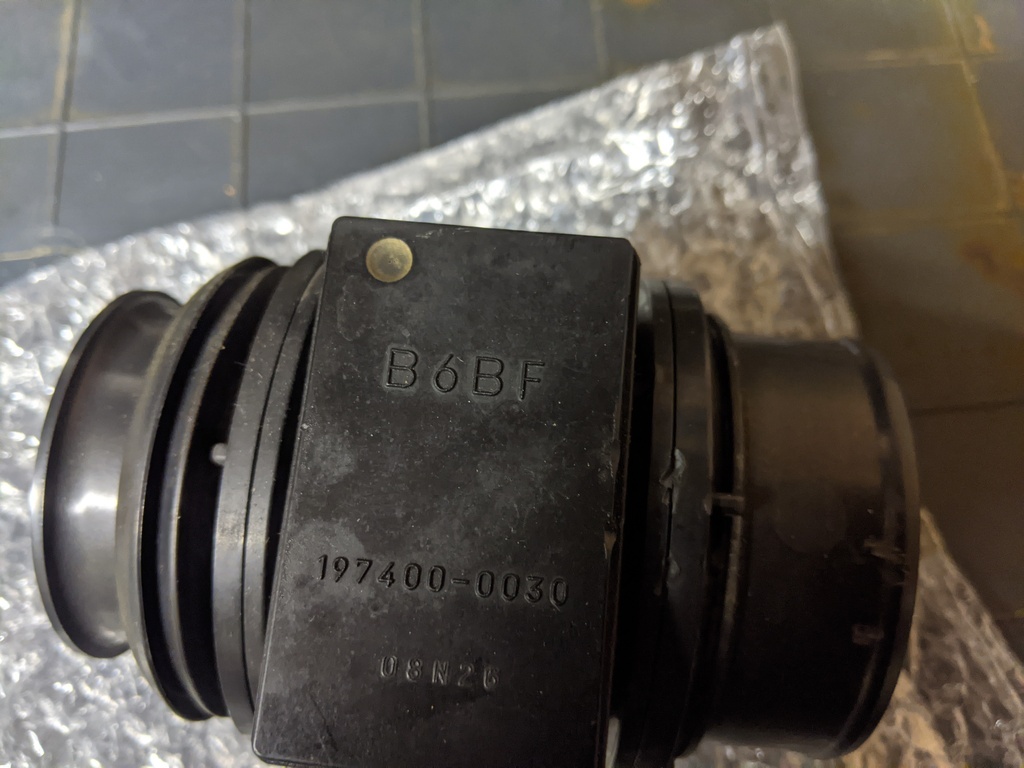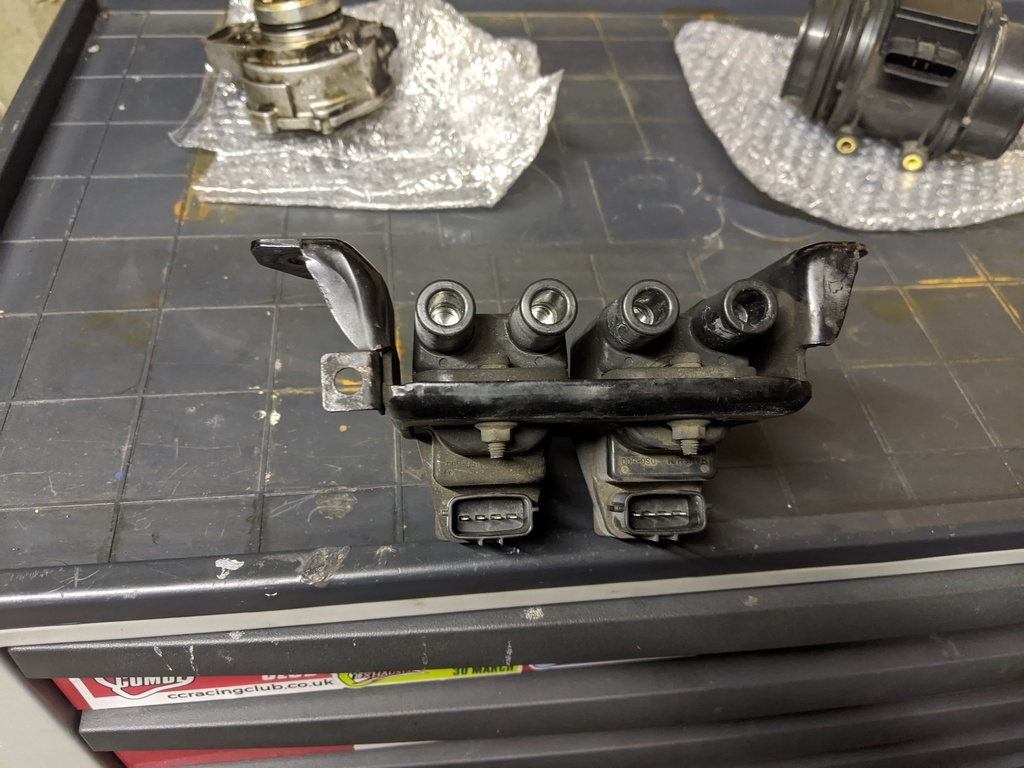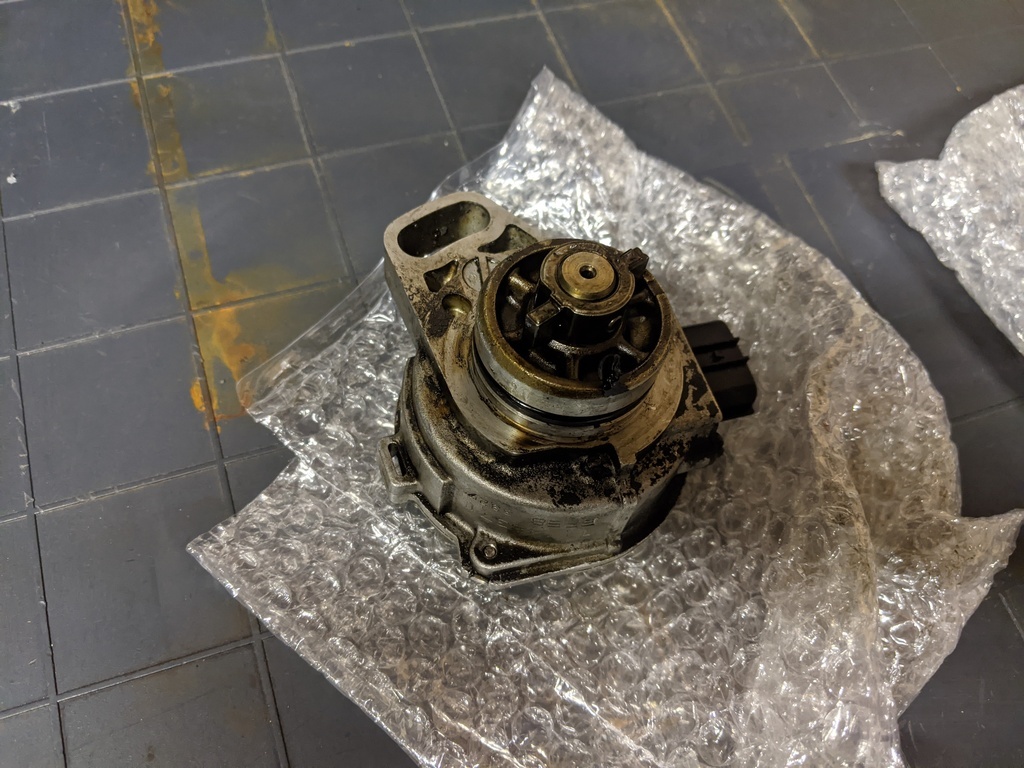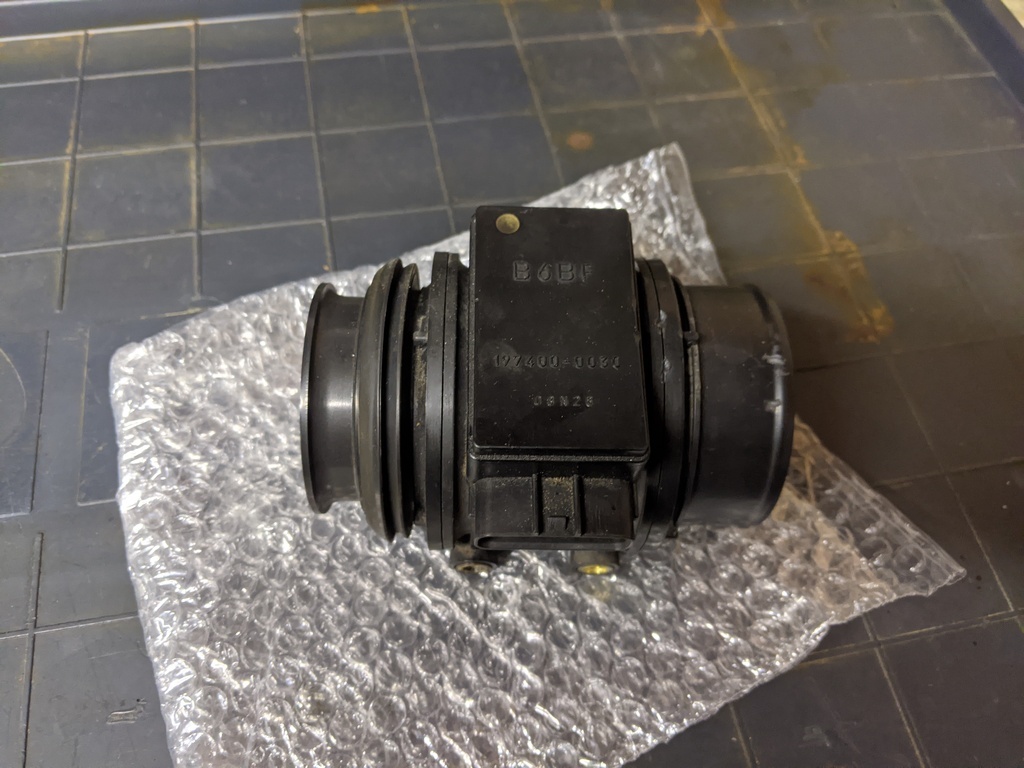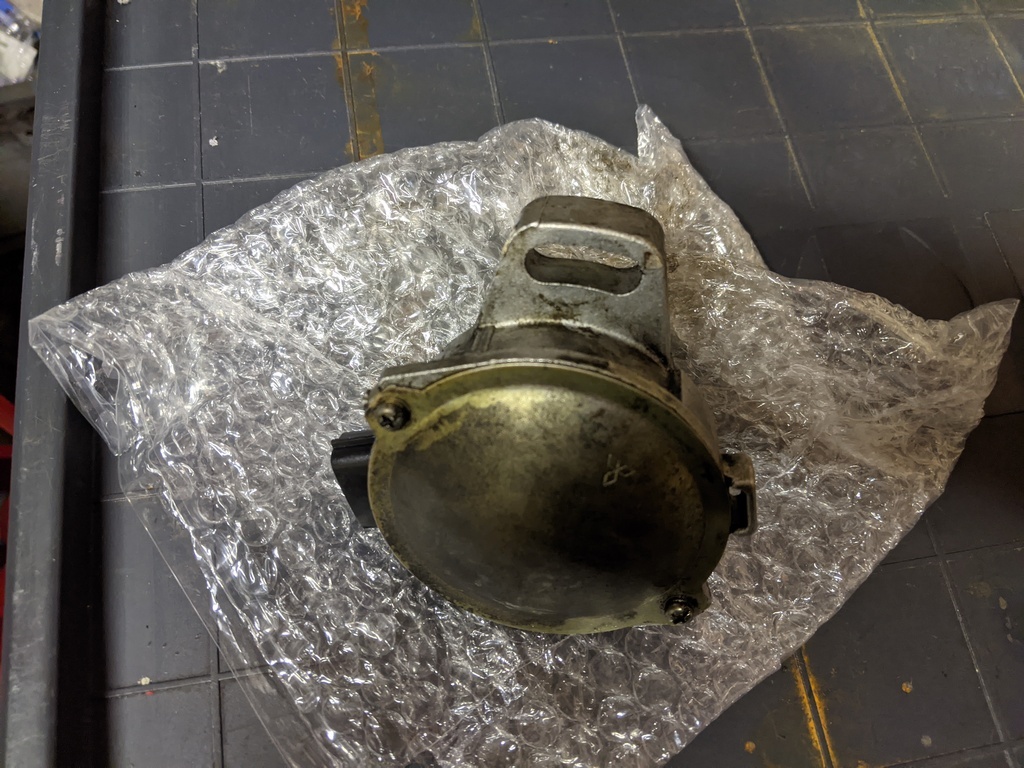 EGR Valve removed from my old Alfa GT 1.9JTD, had it as a spare so i could switch them over when they blocked up. May fit other cars with the fiat 1.9 JTD engine? - £10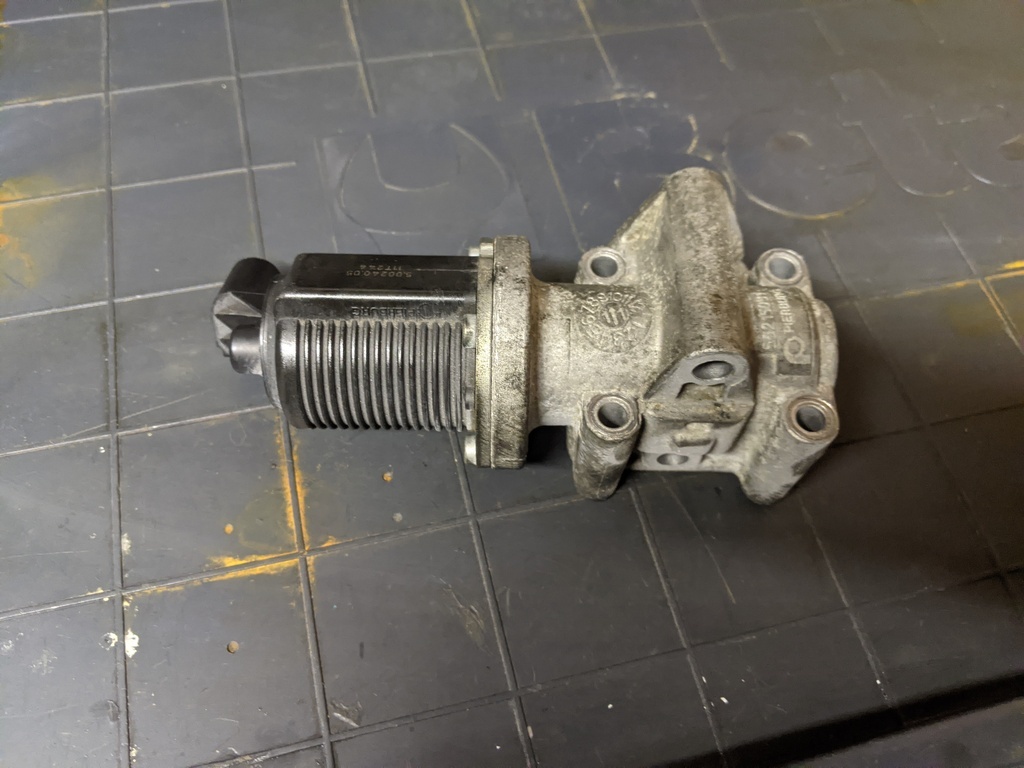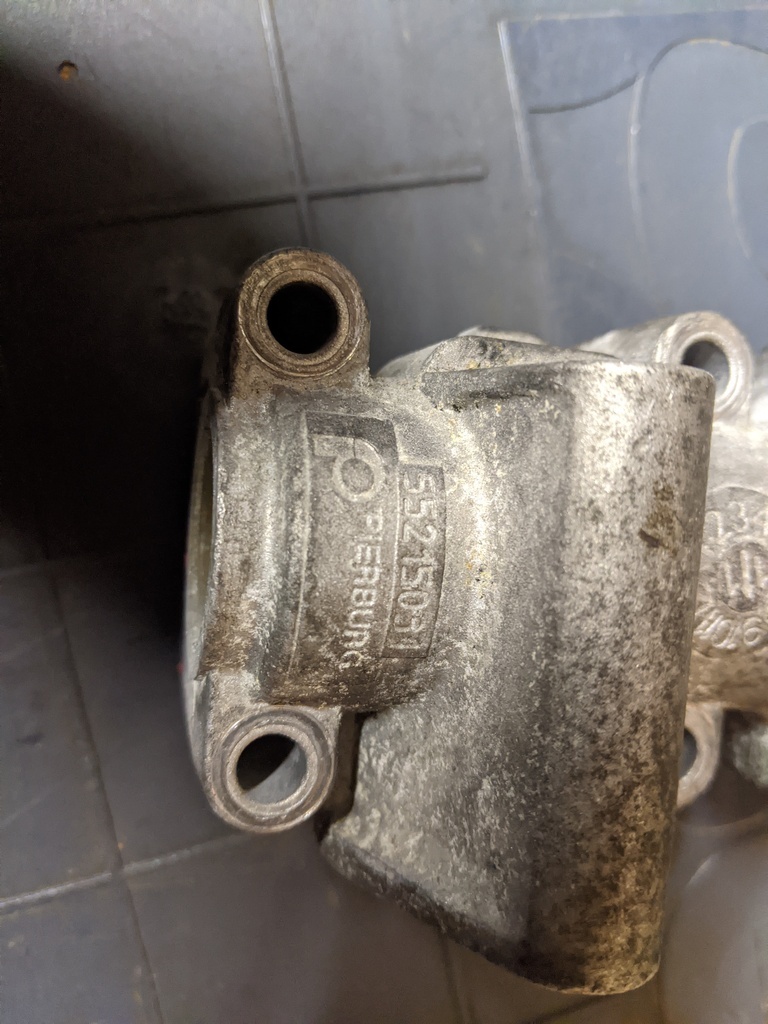 Ford/Mercury Cougar font grille - Fitted as standard to the America 'Mercury Cougars' I hunted ages for one of these when i owned my Ford Cougar! Quite rare in the UK - £20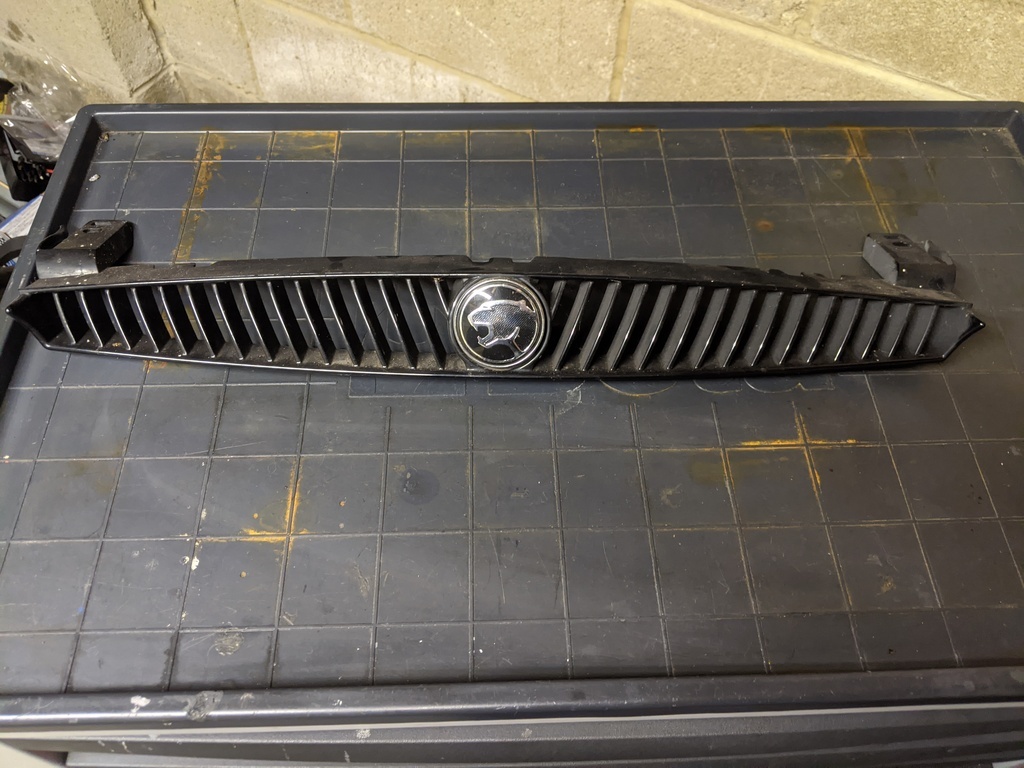 Random speedo, no idea what its from got it from a car boot years ago - £FREE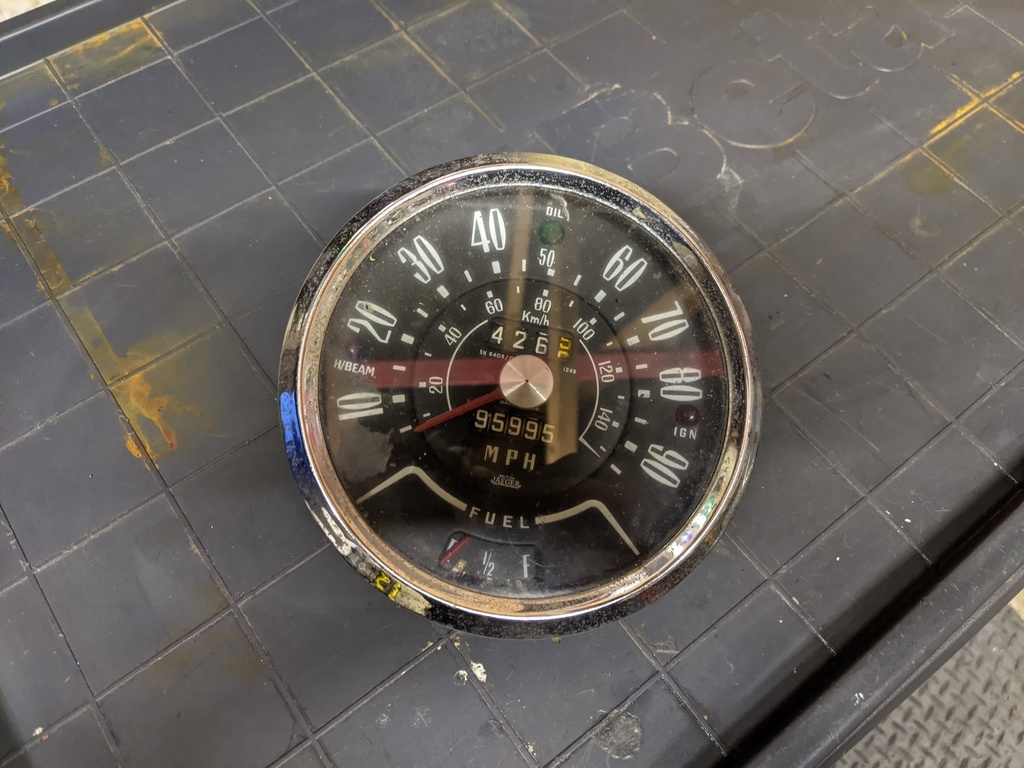 Cheap LIDL/ALDI Battery charger, completely forgot i had this, as far as I'm aware it works but its slow to charge batteries, i now have another one so no longer needed - £FREE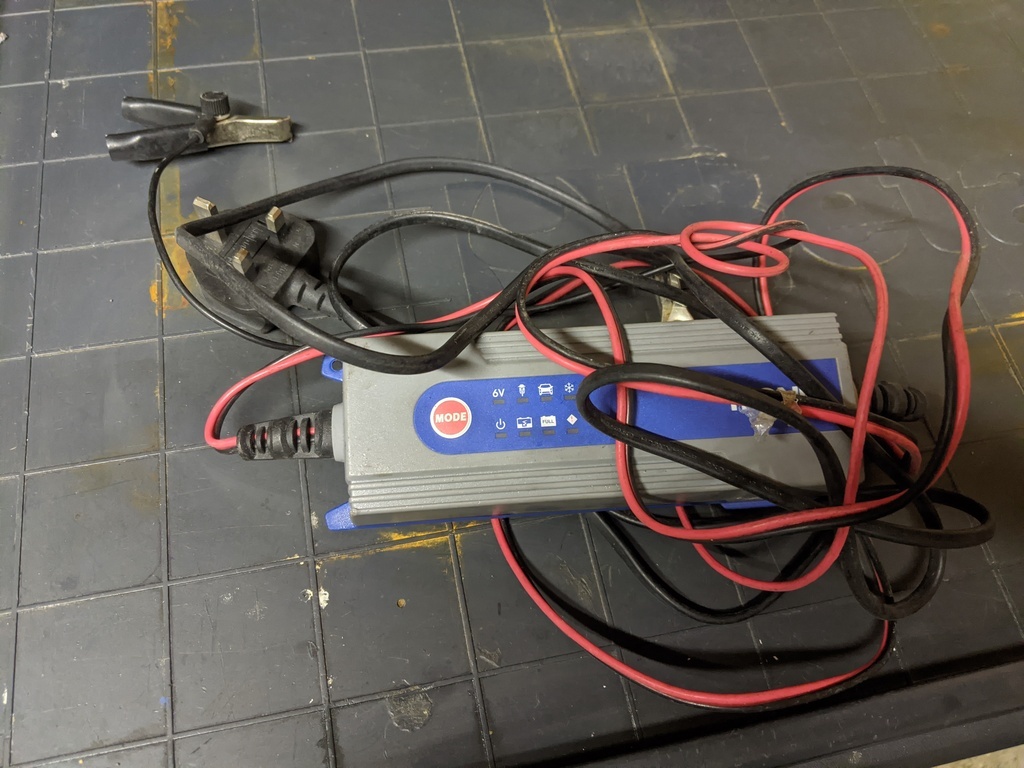 2005 Alfa GT 3.2 V6 Parts - £150, i have full standard suspension (No picture will grab one some point) that i removed from my Alfa when i fitted uprated stuff, i believe its the same for the 1.9JTD and the 3.2 V6, no issues with it when it was on the car. Trust me nightmare to find good second hand parts for the GT! Comes with some random bits also, new CV boots, wheel bearing and random assorted suspension bolts as believe me you'll shear some taking the suspension apart.. Ally arms steel bolts, the joys of Italian engineering.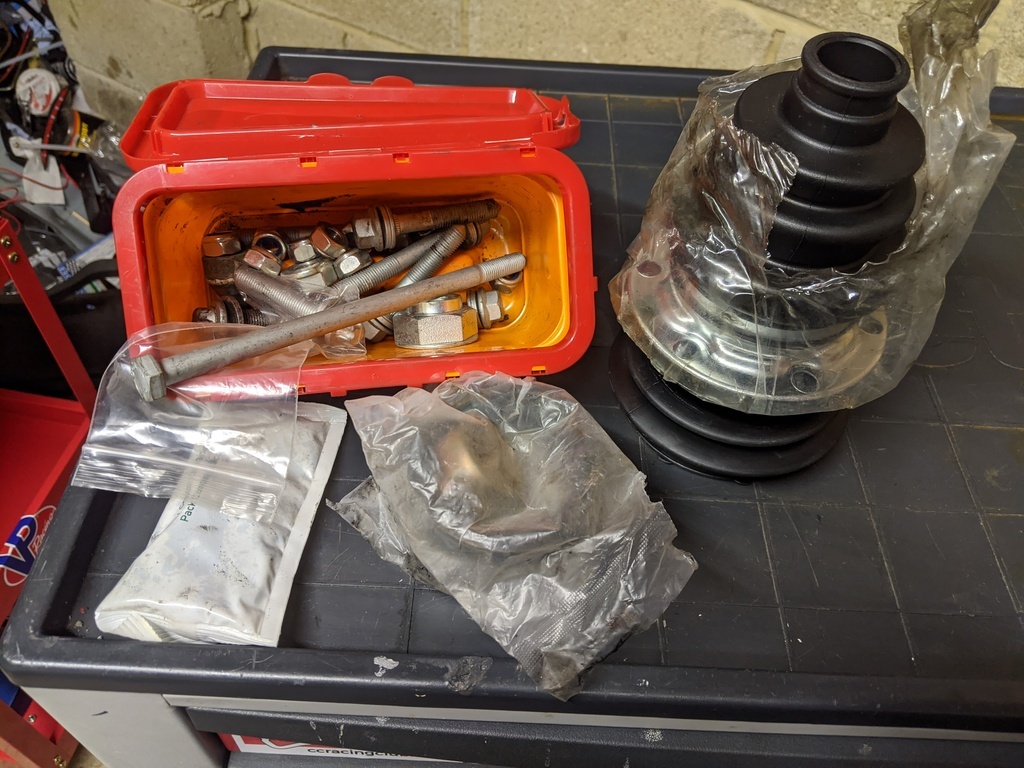 Will add whatever else i come across as i continue to clean this weekend hopefully.
Cheers.