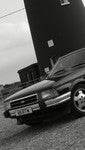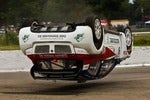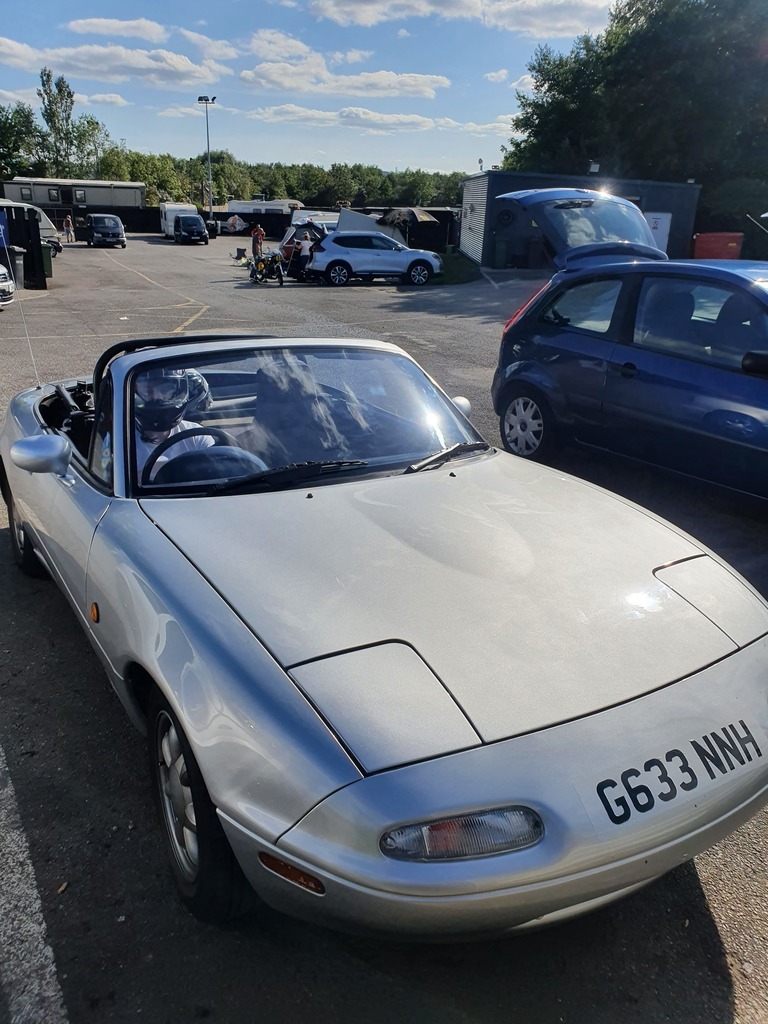 I was dailying this till recently. I've put it away for the winter now. That's my 15 year old son on a track day a couple on months back.
Down in the lower paddock at Brands Hatch by the looks of it too

Did the lad enjoy the track day tho?
It's
www.teessideautodrome.co.uk/
£30 for three hours. Quite hard work.
He loved it. He wants it as his first car.