My wife and I can't be the only ones on here who daily a retro car all year round. Here are ours, both sold new here in New Zealand in 1990. Show us yours.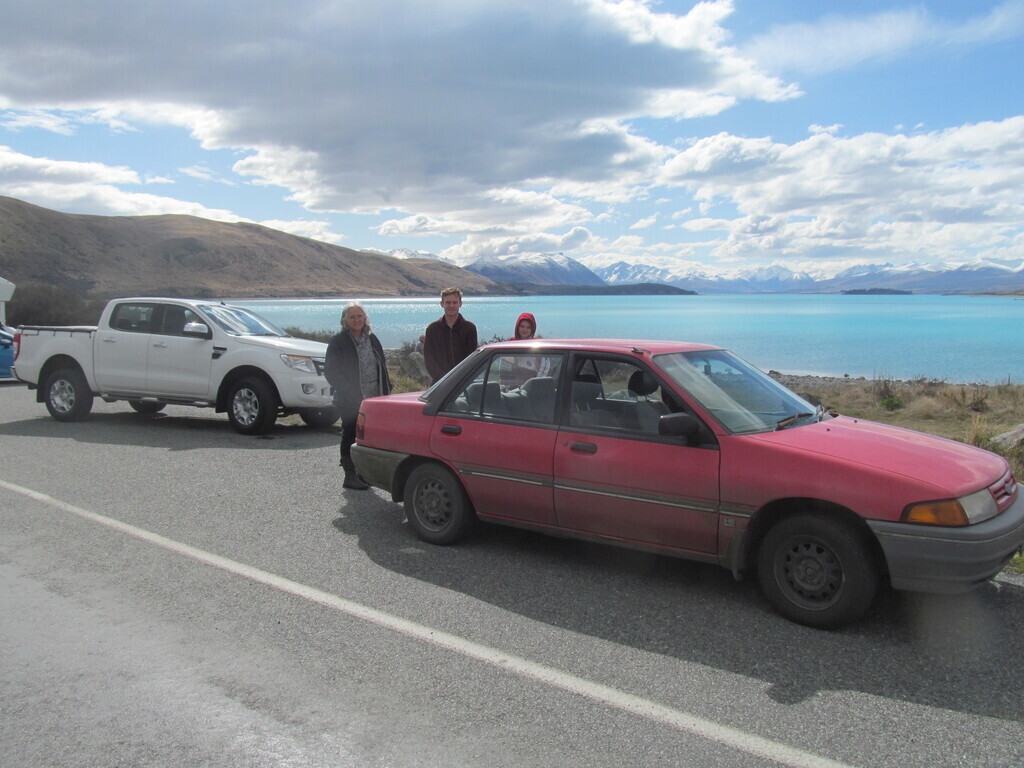 My wife's BG Laser at Lake Tekapo in September this year. Fourteen hours on the road that day, Christchurch, Queenstown, Dunedin, and then home to rural South Otago. This car is not rusty, at all. We bought it with a little over 258,000 km on the odo. It now has in excess of 477,000 km on it. Had the head off it, our mechanic believes for the first time, at 447,000 km cos it had a burnt valve. Bores looked sweet with surprisingly little lip on them so the valve replacement was all it got.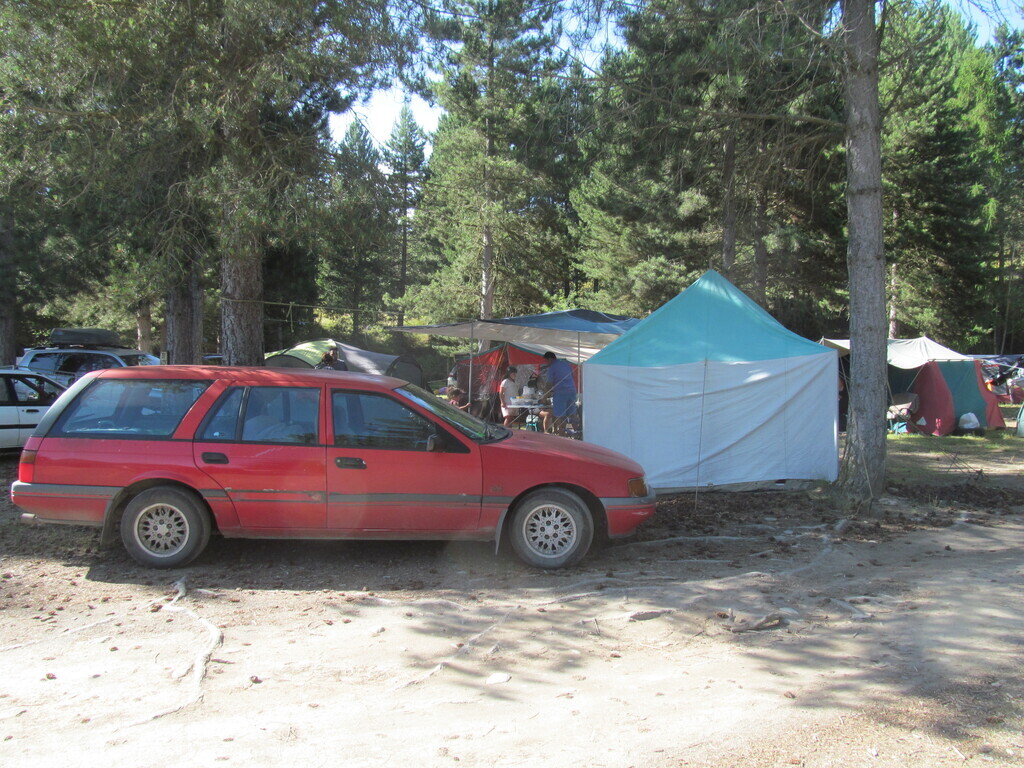 My EA Falcon at Lake Ruataniwha (roughly translated this means Two Dragons) camp ground at the end of December last year. No idea what the mileage on this one is. I bought it with, I think, 247,000 km on it and it stopped counting at 295,943 km in January 2018. Since then it's been on a 5,000 odd km round trip to the other end of New Zealand taking six of us to my eldest son's wedding and done numerous long trips within the South Island as well as being our tow car for hauling farm stuff and doing the ten mile each way commute to my work most days.