Hi all,
SO after posing the question here:
forum.retro-rides.org/thread/216203/best-blogging-platform-write-retro
I've decided the best place to catalogue my misadventures is the place that so many of them started…right here. It may evolve into something more, like a full on blog somewhere else, or may just fizzle out and die BUT here goes. I thought I'd start with the current state of play, and may well branch off into rambles about the 40+ cars I have owned and the various anecdotes I've gathered. Sure it's self-indulgent but hopefully some of the stories may ring true with folk on here.
The current fleet looks something like this:
BMW 123d for work & commute duties, VW Tiguan on tick for the missus (chopped in every 3 years because she CBA with old cars). The Tiguan is especially dull – my dad once described it as 'nosey' because of all the computerised aids and alerts.
Of slightly more interest…
A 2003 1.9d Renault Trafic that is mid campervan conversion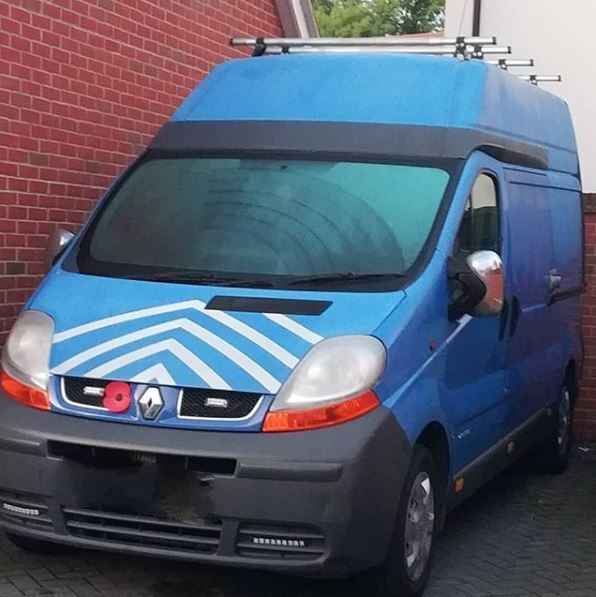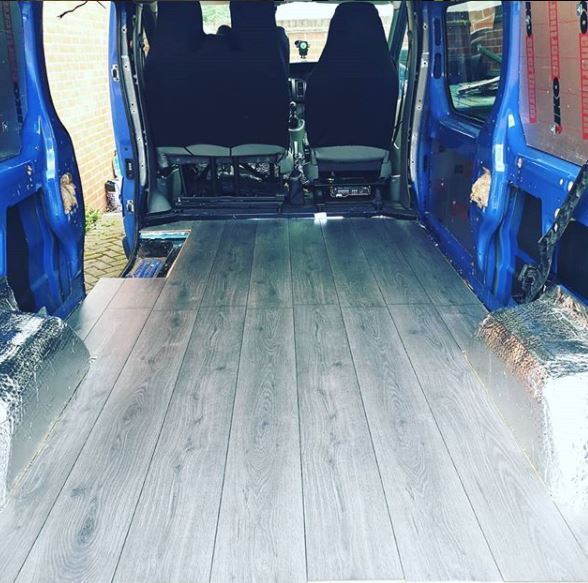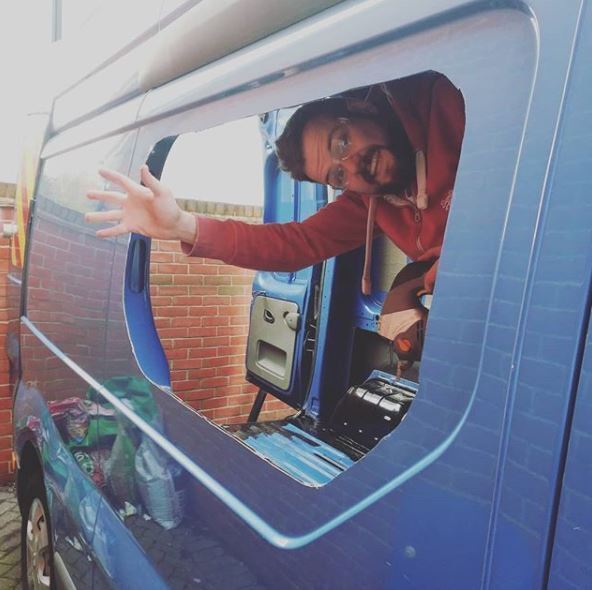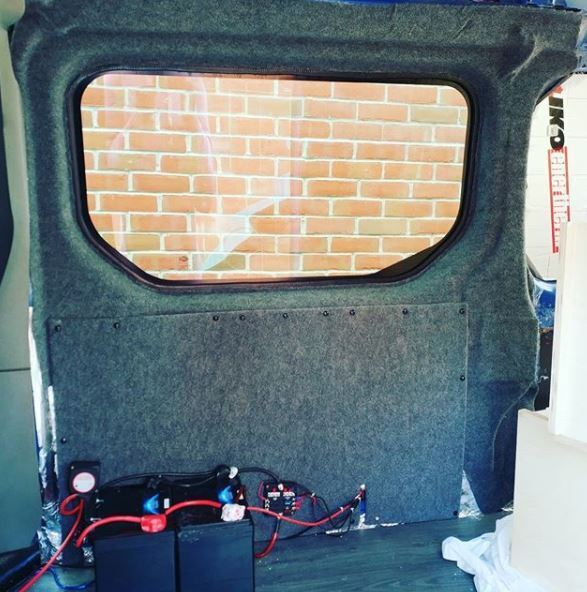 A ludicrous Renault Twingo that I've made look very silly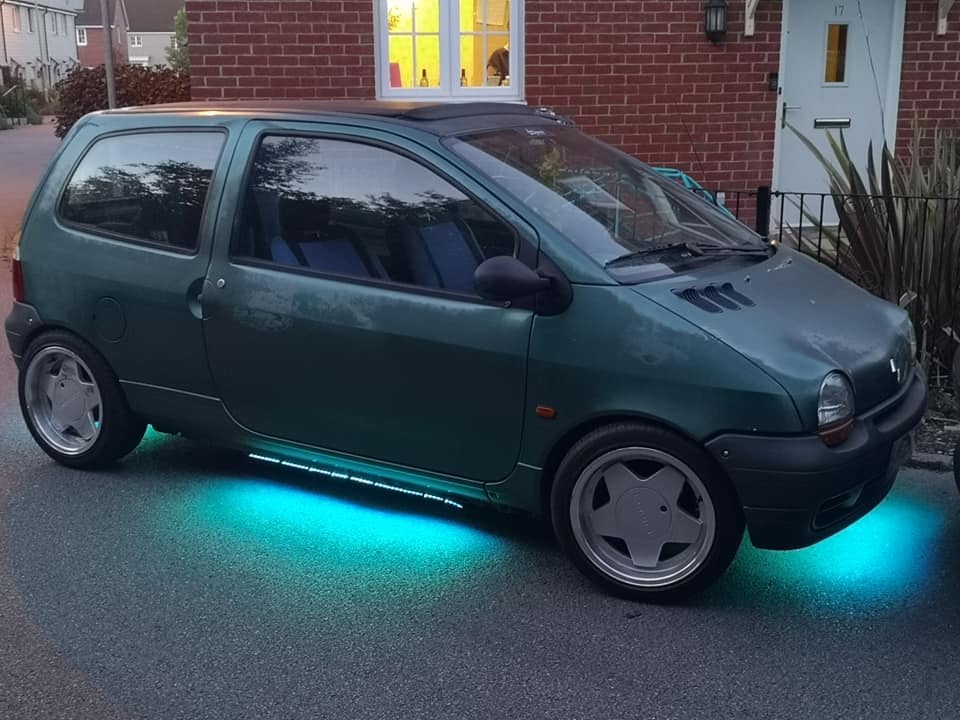 A midlife-crisis inspired Porsche 911 996 C4S that I'm perpetually in fear will blow up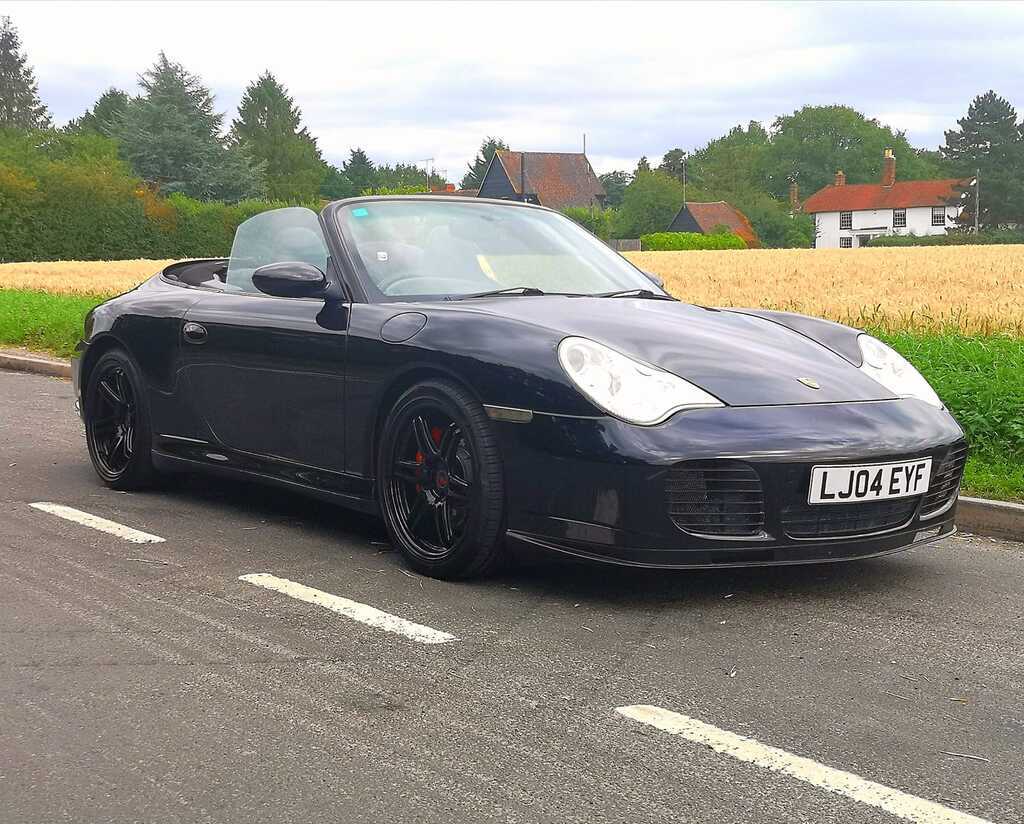 I'll save up some stories about them from other posts 😊
I was never really interested in cars growing up, and it wasn't until I was in my early 20s that I found I actually enjoyed getting under the skin of a car and seeing how they are put together. Up until that point cars were mysterious boxes of wonder and, for all I knew, taking my car in for a service involved waving a magic wand and sprinkling fairy dust over the engine bay. I had no clue.
I passed my test and was given one of these bad boys by my parents: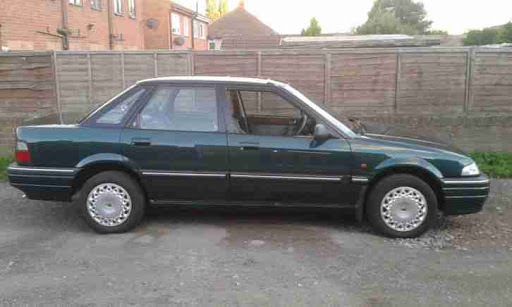 A 1993 Rover 414SLi in BRG! (Sadly not a photo of mine, but mine also had the towbar for extra giffer points!)
It came from a teacher who'd used an insurance payout from a previous accident to pick it up as a runabout, and I loved it. Whereas all my friends were driving Fiestas, Corsas and Micras this felt like a proper wagon. Hell, even the few that were driving Rover 200s had to respect the big brother. It was a saloon. It had an electric sunroof that opened two ways! Space for 5 people comfortably. It once did 100mph on the M6 (allegedly). And look at the BOOT on it. Yeah, I was pretty gangsta rolling around my Uni campus with Bubba Sparx playing loud. At a hefty 1.4l of Honda-inspired power it was probably 400ml bigger than any engine my friends were rolling. Sure, the brakes were spongy as hell, my then-girlfriend-now-wife refused to drive it, the ride was crashy and the cornering was…underwhelming – but I was the Don of my accommodation block.
I bought an Aiwa car stereo on a family holiday to America (because it was cheap, even if it couldn't do UK radio stations) and managed to fit it myself, which took aaages (remember this was pre-Youtube, I had to rely on grainy Haynes manual photos). Fitting the replacement took just as long as of course I hadn't purchased an ISO adapter. I could now listed to CDs!
Not content with this, I went to Halfords and purchased a set of Pioneer speakers for the doors – and several tubes of Araldite. New speakers sort of glued to the doors (well, the original screw holes didn't line up and I wasn't ready to drill more holes. Also, student, no access to any tools) and flushed with success, I bought more speakers for the rear parcel shelf and bolted them in with bolts that were FAAAAAAR too long. Basement Jaxx never sounded so…rattly.
After exactly a month of ownership I crashed it into a parked car. Textbook example of looking backwards to parallel park but driving forwards.
A few weeks later I pulled up outside a friend's house to visit and a young lady opened the door and sat on the passenger seat, scratching my latest Missy Elliot CD in the process. She stared at me blankly and wondered why we weren't already on our way to the train station. Yup, I'd been mistaken for a taxi.
After a few months I took an S-bend too quick and ended up in a ditch, a telephone pole taking the passenger wing mirror clean off. I didn't realise it then, but that could have been a helluva lot worse than it was.
It was only when I misjudged a mini roundabout one Christmas and hit a car that technically had right of way that I had to bin the old girl, which was a shame as – one rusted radiator aside – the engine ran well. Yup, no headgasket cappuccinos for me!
So, in my early 20s, no NCB and an accident my options were somewhat limited...respect points for guessing what comes next…