One of the few events still taking place, albeit in reduced and limited form.
lombardrallybath.co.uk
Non competitive but slated to show a wide variety of machines in action. Limited on site spectating but they are doing live streaming.
Obviously the highlight is the fists and probably only appearance of me and my 2015GTi. Other cars taking part include the usual Mini's, Escorts, THAT Vauxhall Firenza v8, several Groub B rally cars and other assorted historics.
May well be worth a streaming look. If you are let me know and wave at the red and white 205 as it wanders aimlessly through the stages.
Starting at Bath Racecourse, road course through the Cotswolds to South Cerney Airfield outside Cirencester for special stages!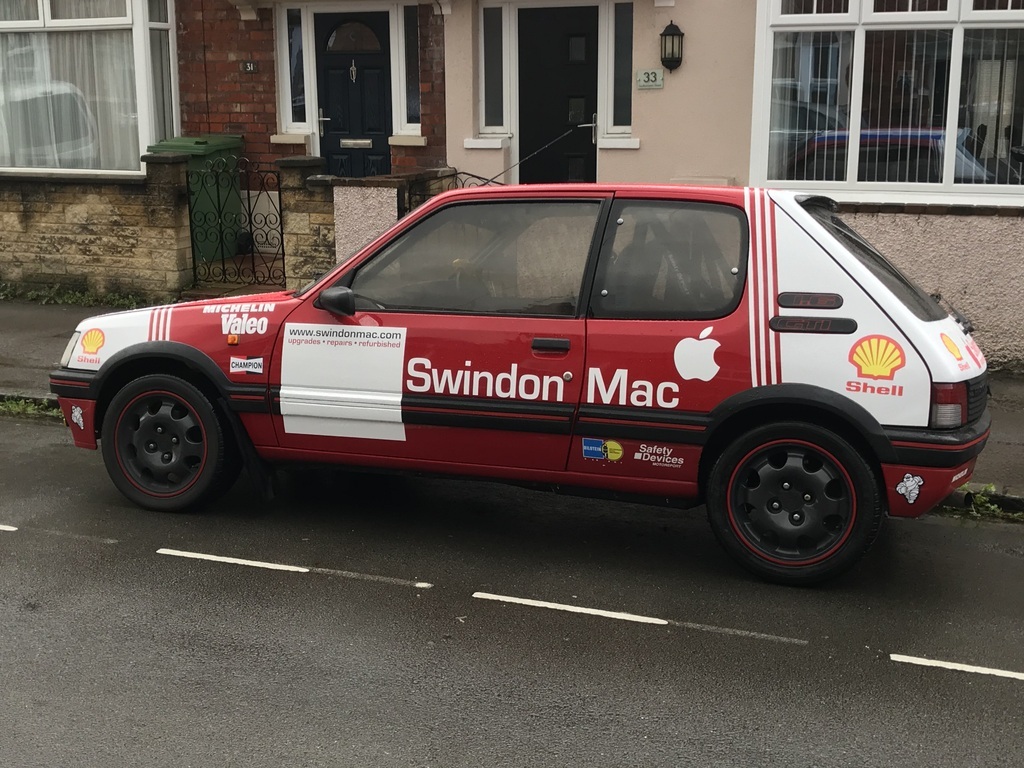 From the shakedown trial day