White 2WD Sapphire Cosworth reg F647TEV was towed off the driveway of a house in Welling, Kent by a red 4x4 at 4:30pm on Friday 2nd October 2020.
The car is completely standard & has only done just over 47000 miles. The inner door trims were coming off at the top.
The front end might now have damage as it hit the kerb when it was hooked up on the rear & towed.
The car was seen heading on the A206 spine road near Nuxley village/Belvedere.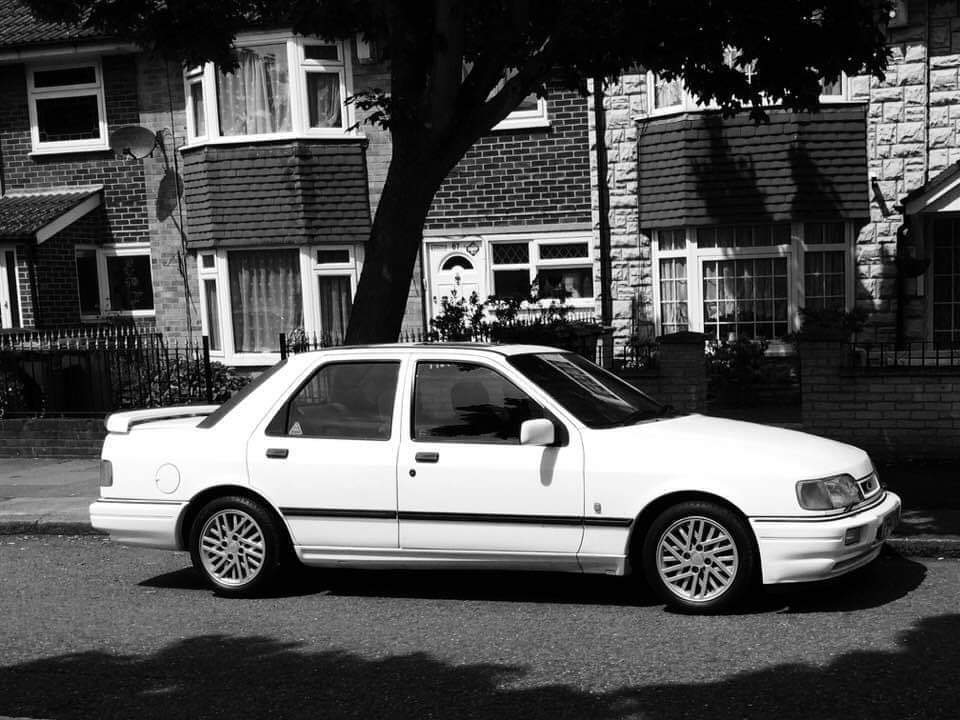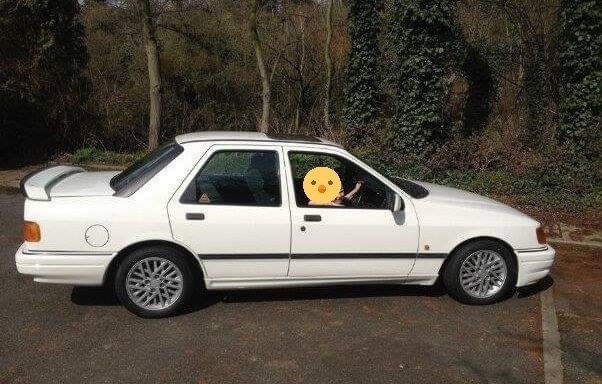 4x4 used: