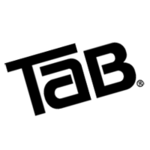 It is, especially as the cash injection from sales has spend up other projects as fair bit. I'm on the cusp of having 3 more cars on the road, plus major parts buying advancements on another two.
I'm onto the 'difficult decisions' part of the process now though.
Indeed! I've bought my *you know what*, all the parts I needed for it short-term, and shipped it over here, without having to add any money to the kitty. Crazy.