A mate of mine is an amateur photographer and offered to take some night pictures of my car last week.
I know nothing about photography so was really interested to see the process.
Basically, he set the camera up in a dark car park away from ambient light and didn't move it. Then he took dozens and dozens of shots with different intensity lighting with the lights moved above, under, around and in the car between each shot. He then does something very technical (which I don't understand!) which produces these weirdly lit images.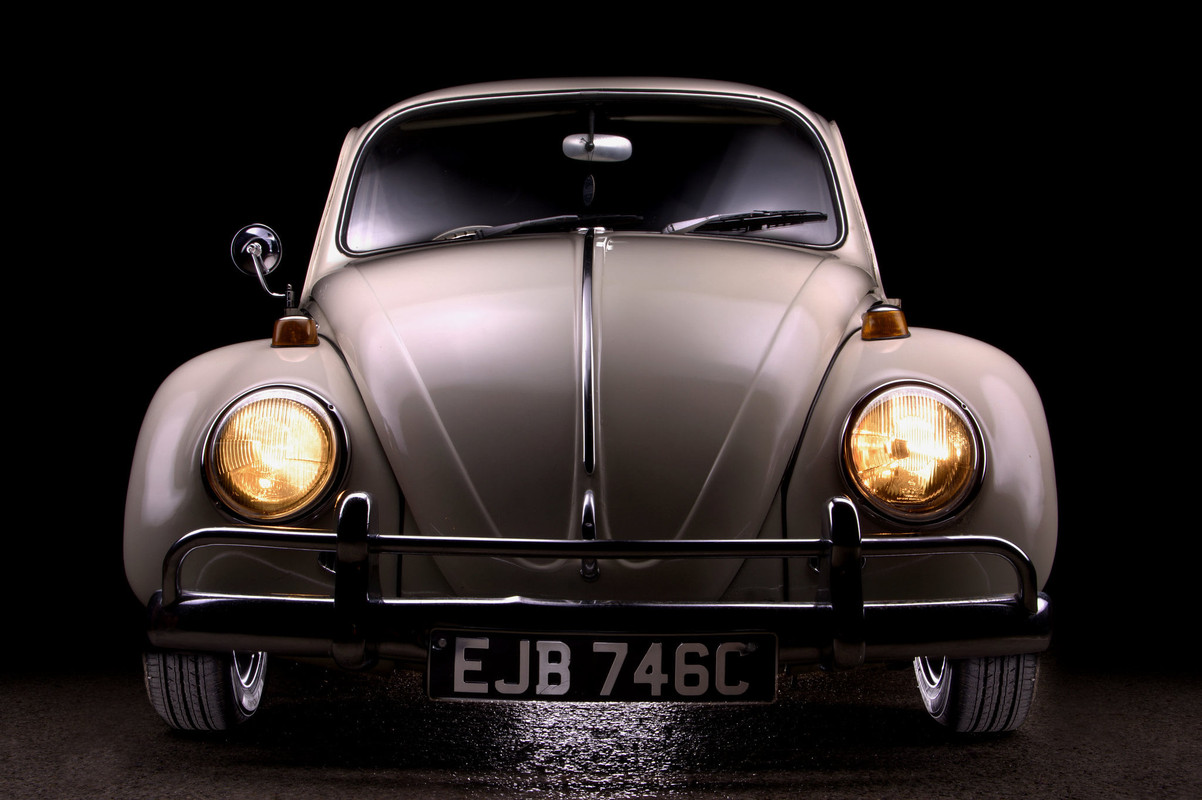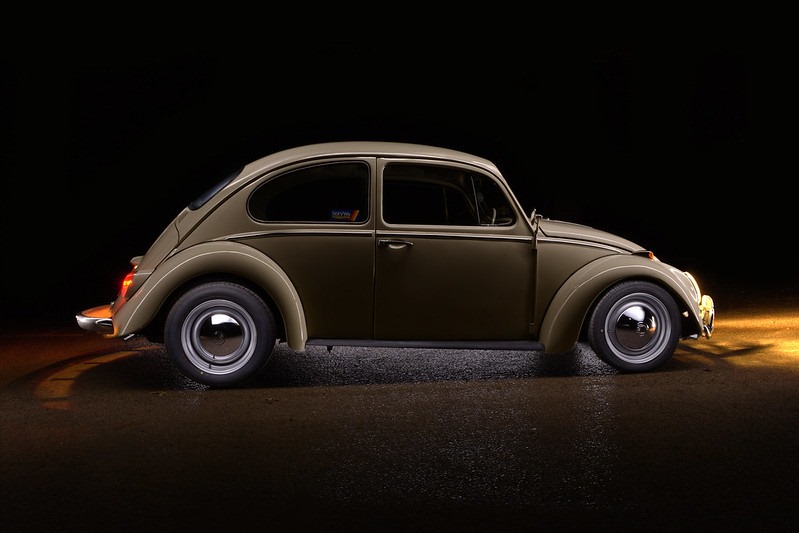 These are some other examples of his work, I know some of you guys are into photography so thought you'd be interested.