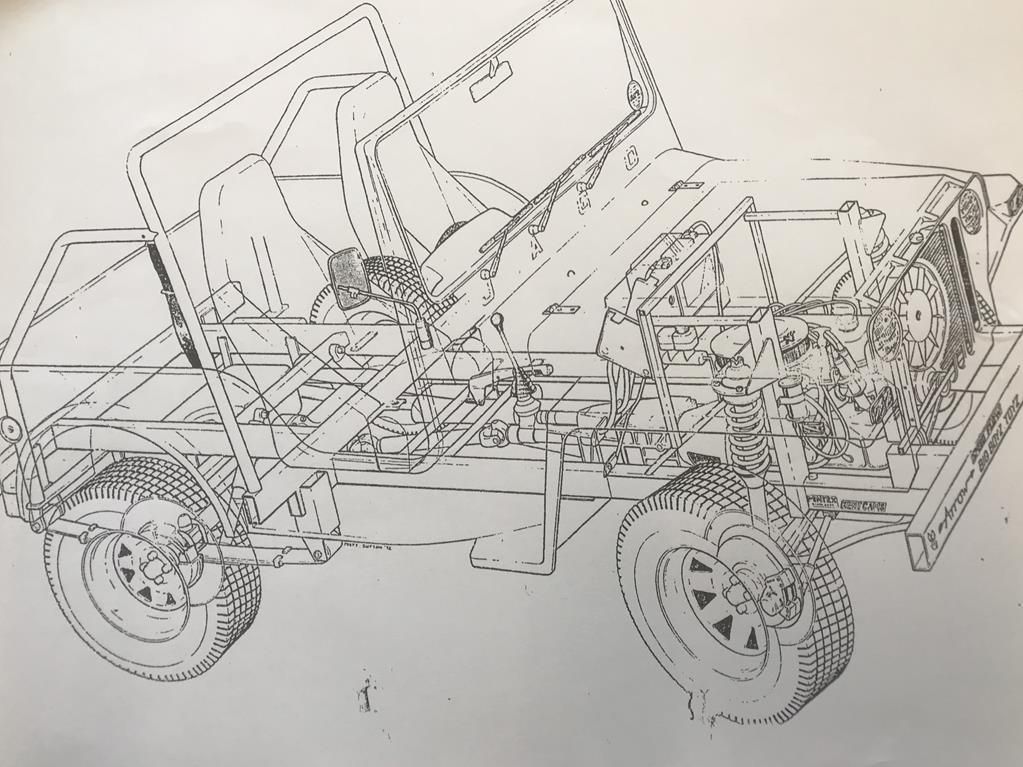 PURGATORY
/ˈpəːɡət(ə)ri/
noun: purgatory; plural noun: purgatories; noun: Purgatory
(in Catholic doctrine) a place or state of suffering inhabited by the souls of sinners who are expiating their sins before going to heaven.
expiate
/ˈɛkspɪeɪt/
verb
make amends or reparation for (guilt or wrongdoing).
So.......
You need to read the above really carefully, maybe you will get it, maybe you won't.
That's not real important.
But I can say that based on the following two photos and DVLA report, I contacted an old friend , Bill, up near Glasgow to go take a look on my behalf before he went to work tonight,
Bill has these two beauties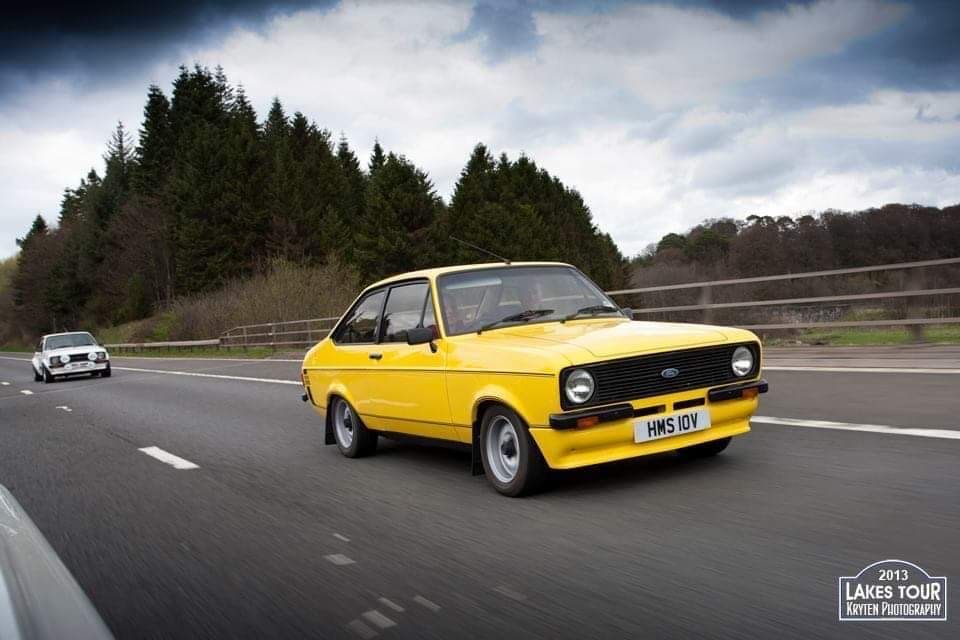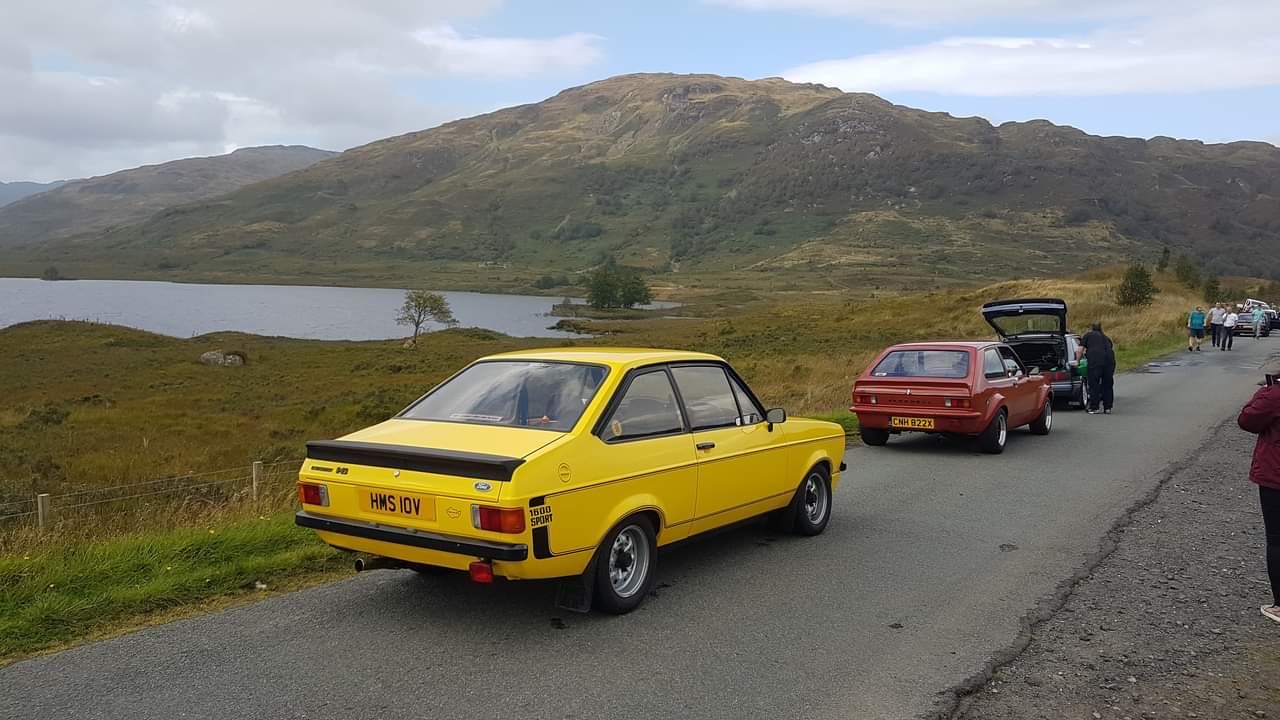 And then.....
This is typical of Bill....... and others I have got to know over the years through this hobby. Simply unselfish.
I could make a list, and it would be quite long, of guys who are part of this club.
This was the basic information we had to go on.
Got two pics from the seller.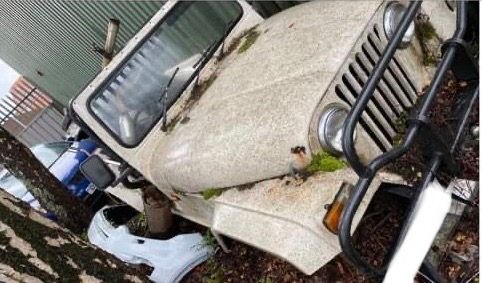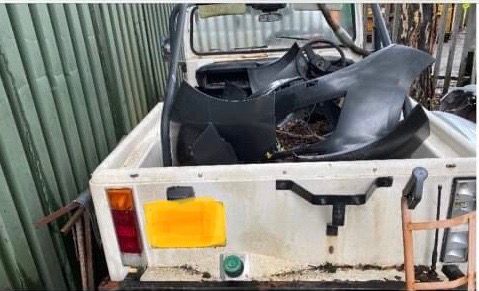 Seems the wheels are not on it at the moment.
Current status.
So at 4.00pm Bill drove over to where the car had been laying for a very long time and did a very basic inspection for me.
Previous owner had it 6 years.
I will get to the motivation and Why such a masochistic project, later.
When Bill called me later, he summarised it like this, and being a Scot, he is a man who does not waste words.
He basically said that if he had asked himself to go look at this for For him, he would be very happy to report that it was way better than expected.
So I sent him the money by Paypal within 10 minutes.
The sort of thing that pleased guys like
craigrk
and
Paul Y
no end, getting their grubby fingers in my wallet, spending my money on stuff for me.
I will post pics tomorrow or soon if you guys want to see what my Purgatory looks like.
AND ANOTHER PREVIOUS FUN BUILD THREAD:
forum.retro-rides.org/thread/205104/heap-retrograde-2018-special-eagle
I just need to figure the most affordable, sensible way to get the Rezin Rockit (Thanks
pistonpopper
for suggesting the name) down from Glasgow to Rochester, and no, it has no motor or trans fitted right now.
Stand by for more random ramblings.
By 15th October it was fully on my name and SORN'd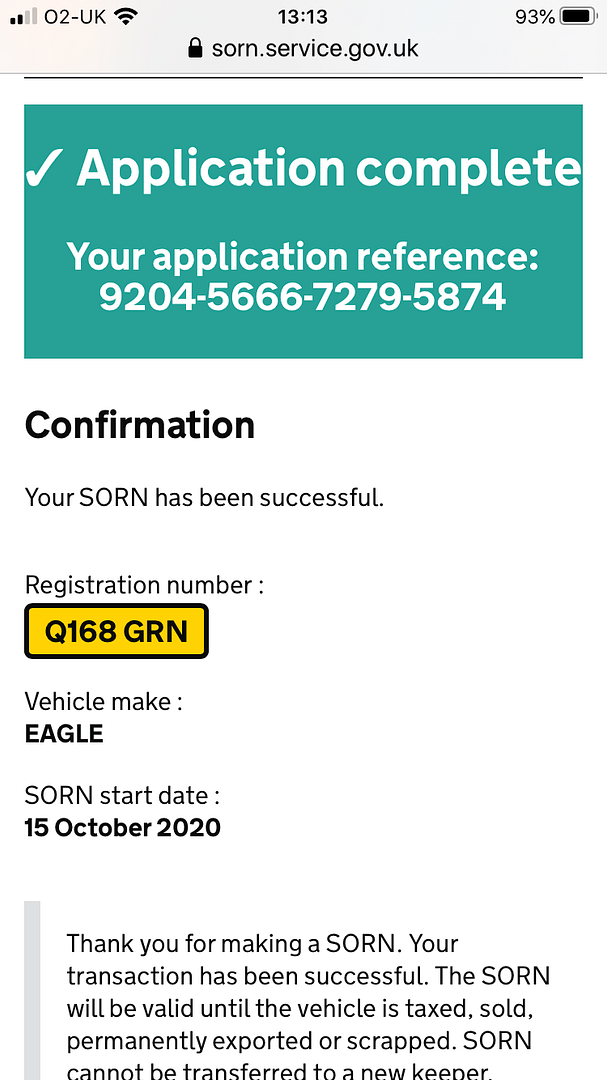 SO WE HAVE THE REALITY vs THE DREAM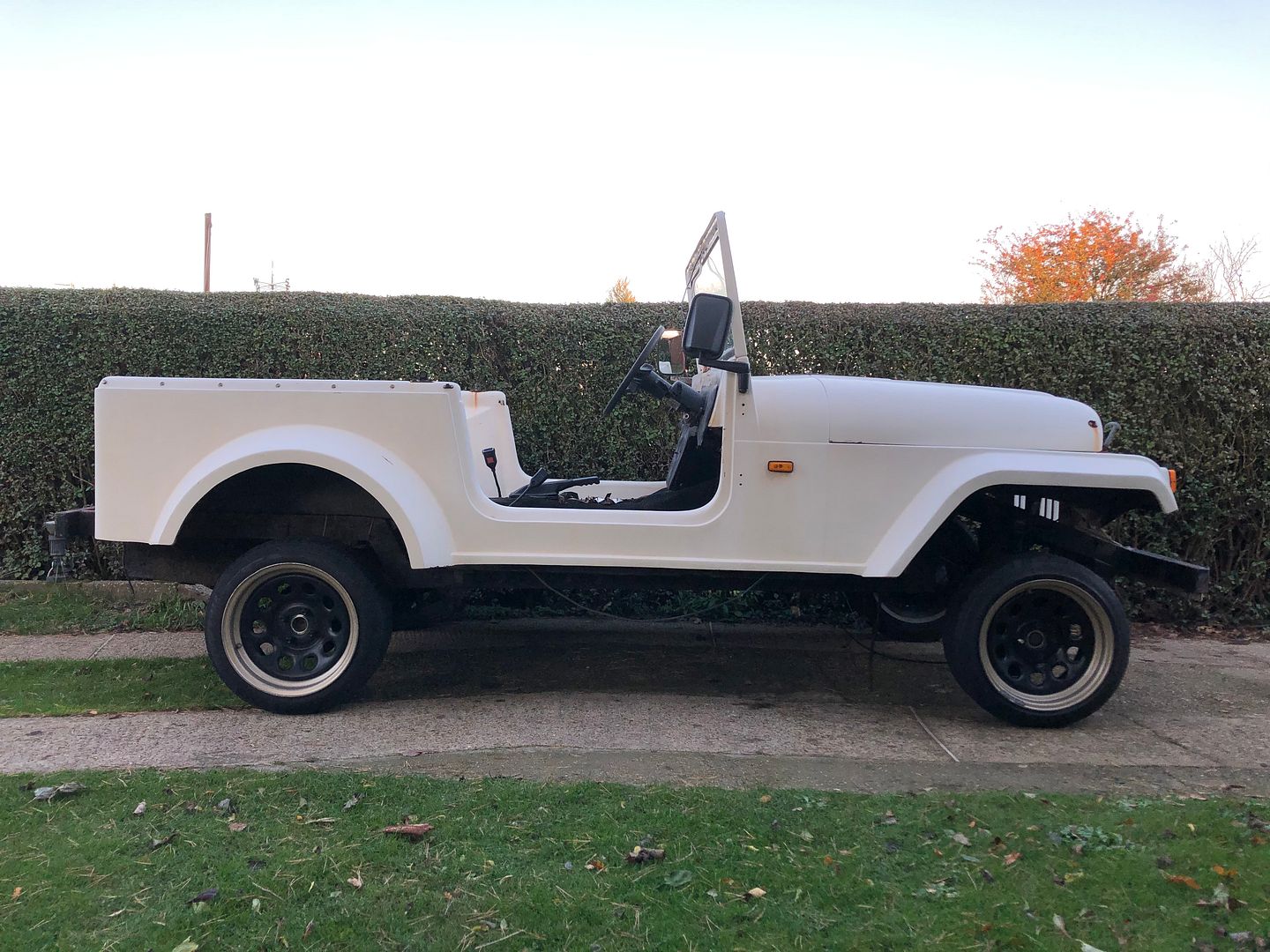 Photoshopped by mate Fil who fetched it in Scotland for me.
If we can get it this low, and a slightly shorter, tilted back screen, I will be super chuffed.
Just need some working space now.
This is the look that would be cool.
However, unlikely with what I have.