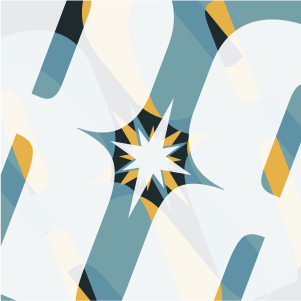 Wheels Day is six weeks away, which ought to be enough time to deal with any bugs and build some confidence in it. Although I suspect it's too late to book a space on the show field.
Thanks a ton for all your help, asvice, moaning etc.
I have a few things to do, front wheel bearings, brake light, clutch etc.
But it can go on the toad now and be tested etc.
I would not park in the show fiepd even if offered a spot.
Too restrictive if I wanted to leave by 3.00pm.
Any running issues remaining or does it now run well?
Thanks mate.
I think more mileage to just get it back to being a car, and then possibly a tuning service to get it fine tuned.
Wheel alignment etc is now just fettling.
Cheers,
Steve
Thank you very much Steve.
A mammoth team effort for sure.
Checked out the tax online for the car. £295……. That's a lot of money. If you add £110.00 insurance, £202.00 recovery service and £50.00 MOT test, getting on the road is not cheap.
Still, the more you drive, the cheaper it gets.