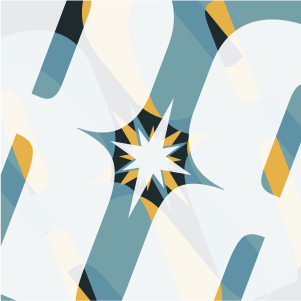 Looking forward to this, how big on the engine are you planning to go?
Yup.
Would not be Grizz Towers if the next three projects were not set up already.
And of course a load of stuff going into the Galaxy thread.
I will try to keep this a bit more clinical, with less plums spoken, but I cannot help myself.
I will get to the engine in due course.
I need to drip feed you guys.
To see if you really are ever and interested.
But, engine is nothing special, but special to me.