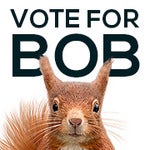 Which I suppose applies here too. As you were....
Brilliant.
Every day is a school day, I did not know that.
It's what I love on here., shared knowledge
Only one problem, it's got me looking at owners here. Some really do go for ATM money.
Your fault!

NOT SORRY
Time to go hit the ATM mate.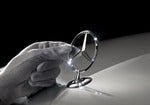 Good luck with it, I'll pop down when it arrives
Dan
Morning George.
Yes, and I plan on keeping as much of it as it is.
Will look for some 13's at some point.