I'm documenting my
Opel Rekord build
on the forum, so I thought I'd write a little something about my Manta too.
The car was a rotisserie restoration, that took me and my friend about six months to complete back in 2014-2015. It's been introduced in two issues of Retro Cars. As a 'Reader's Ride' in issue 91, and as a 'Reader Resto' in issue 108. My life long dream was to get something I created, featured in a print magazine. I made it twice, and I couldn't be happier! Too bad what happened to the Retro Cars magazine, later on though. I really loved that rag, the way it was.
Here's some hard facts about current setup of the car.
Engine: 2.4 litre CIH, with custom ground camshaft, 45 mm KMS throttle bodies and ATEcu Megasquirt ECU, putting out 160 hp and 236 Nm
Exhaust: 4-2-1 headers, followed by Martelius 2,5" stainless steel exhaust
Clutch: Sachs SRE 618 pressure plate, and Opel 9" disc
Transmission: Getrag 240
Rear end: Manta B GT/E LSD with 3.44 gears
Brakes: 296 mm discs up front from an Opel Omega 3000, and stock rear drums, Mercedes Benz 123 master cylinder
Suspension: H&R lowering springs (50 mm) with Koni Sport Short shocks
Interior: Manta B GT/E Recaro seats, Kadett E GS/i digital dash, and an Opel 'SR' steering wheel
Originally the car sat on 15 x 7,5 ET20 ATS Cups, and from there I went to 16 x 7,5 ET20 Lenso BBS style alloys. It's currently sitting on 16 x 9 ET15 Schmidt Spaceline alloys, that I took from under the Rekord.
Exterior wise, the car is what you would call a "narrow, small bumper Manta". It's got the small lip spoiler up front, stock "fishbowl" headlights, small plastic bumpers, small GT/E style Irmscher rear spoiler, and stock arches. I also has the original bronze tinted glass all the way around, which is somewhat rare. "Narrow" in this case that it hasn't got the Manta 400 fender flares, which is the other established look for a Manta B. I do like the look of the "400" as a rally car but it doesn't suit my personality, so a more restrained style was what I was after. Besides, I think the lines on a Manta B are so timeless that doing too much to it, is taking away from it.
I guess that pretty much sums up the ethos of my Manta. It's supposed to stay as a spirited, but sensible ride through the summers. Not too much power, not too stiff, not too loud etc. I still enjoy driving it, after five years of having it on the road. Sure, I get bored sometimes but after not driving it for a while I remember how much fun it is again!
Here's some, hopefully not too random pictures of the project, and more after the completion in chronological order.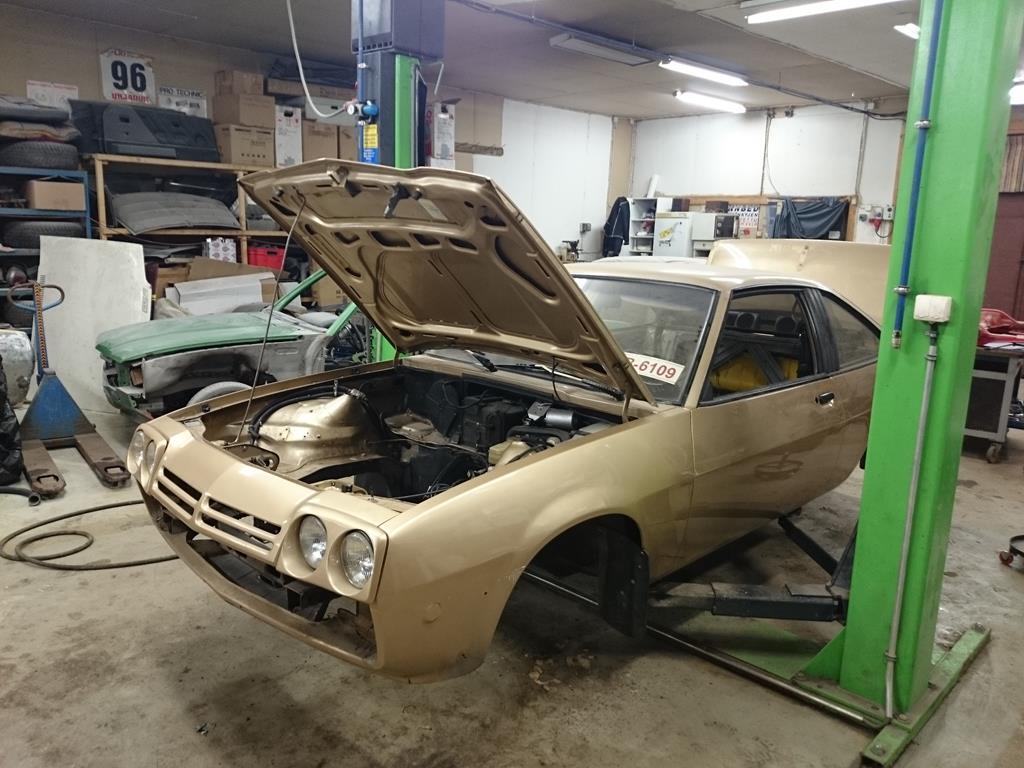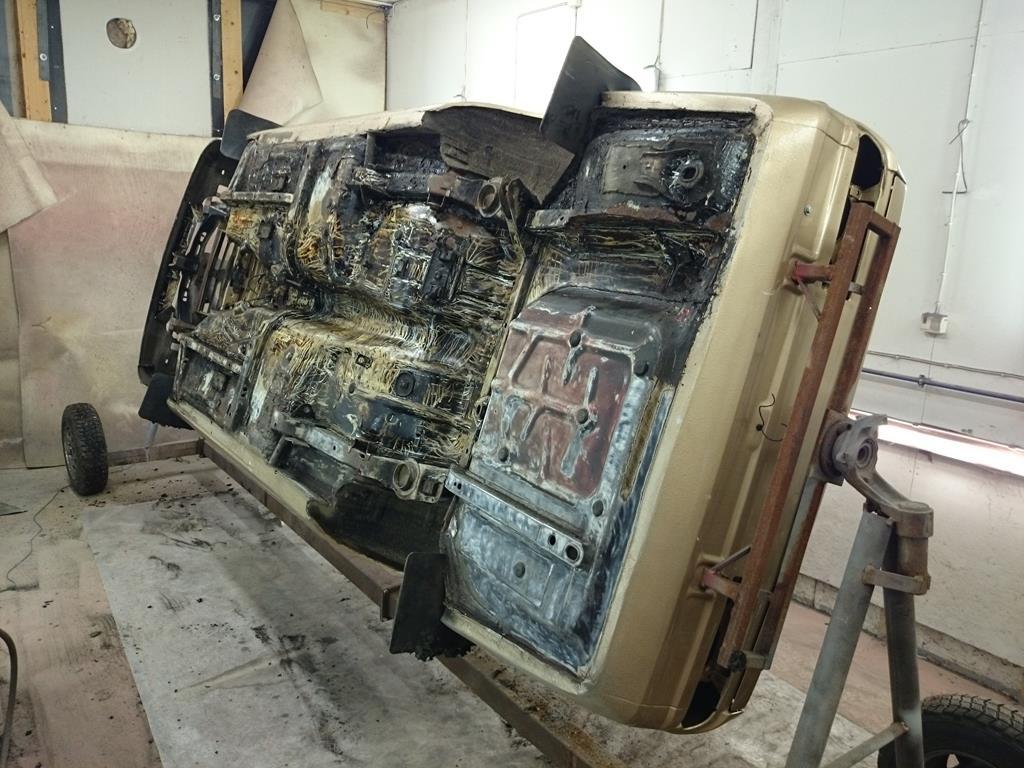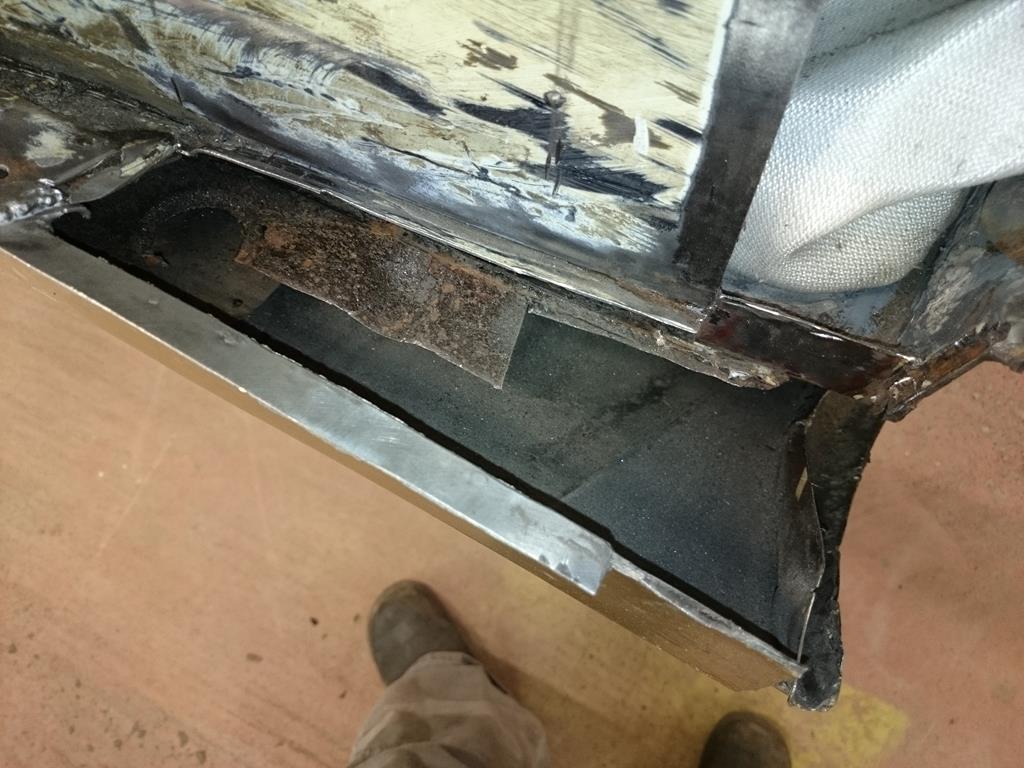 Old patches on the right, and new ones on the left.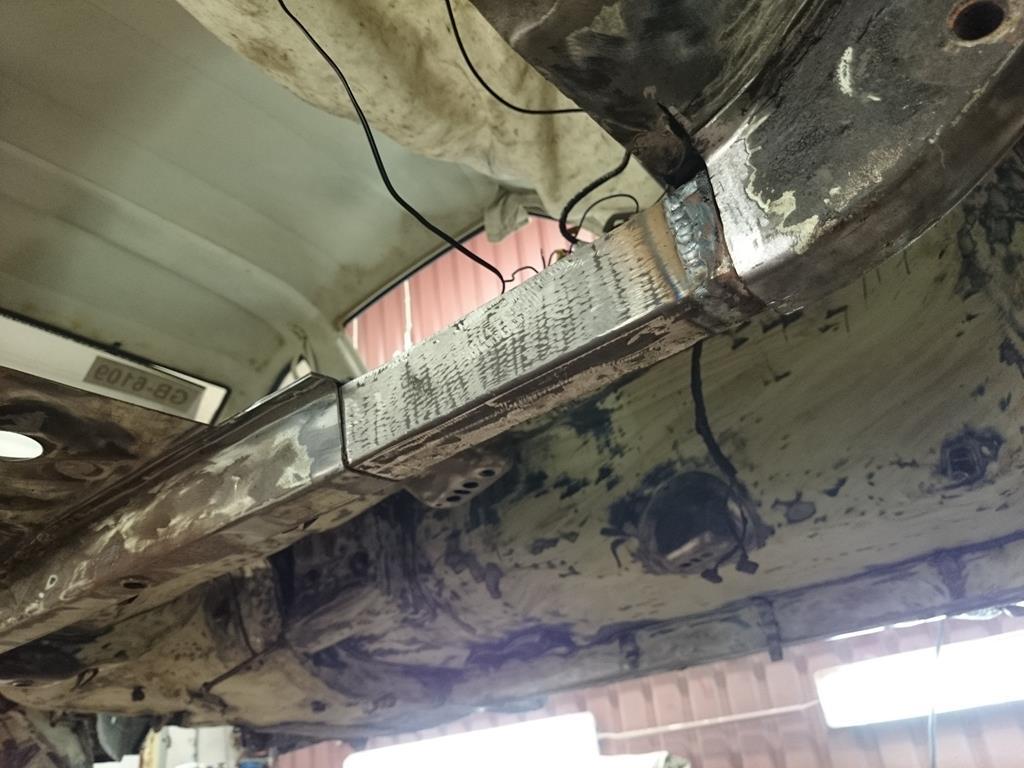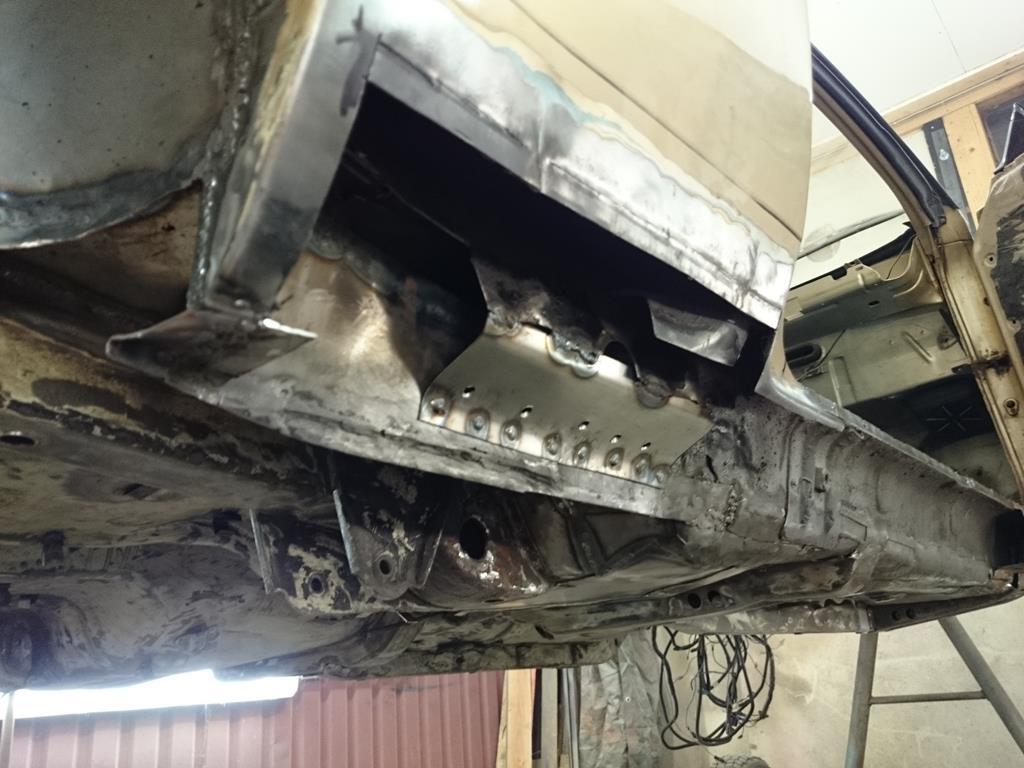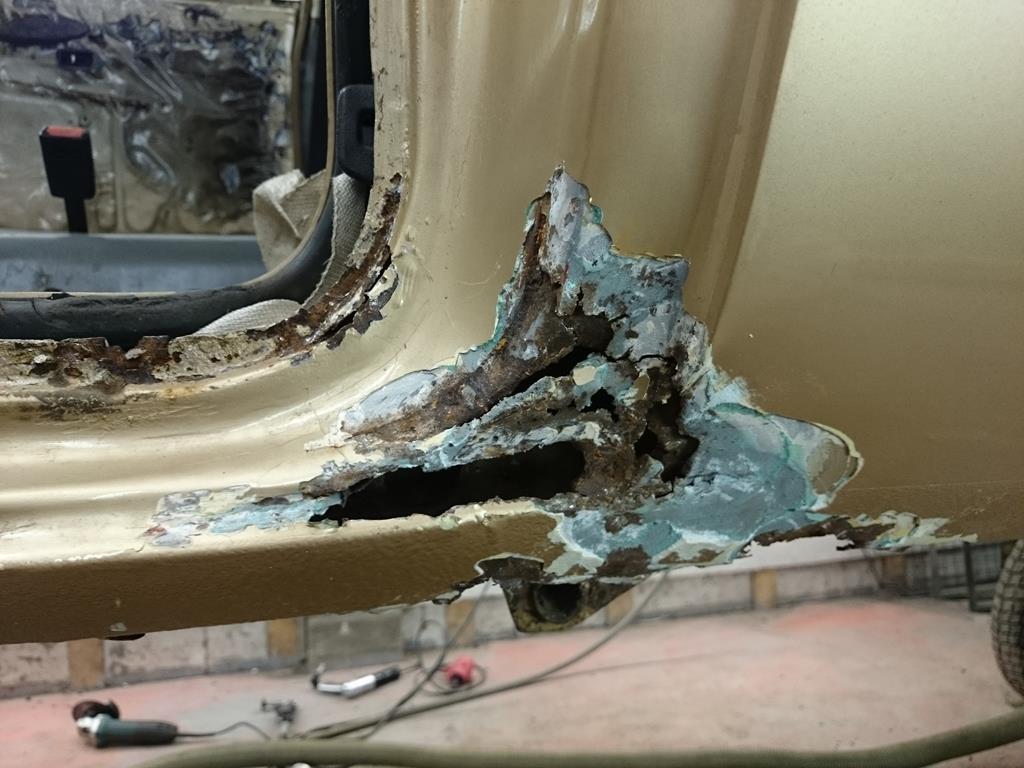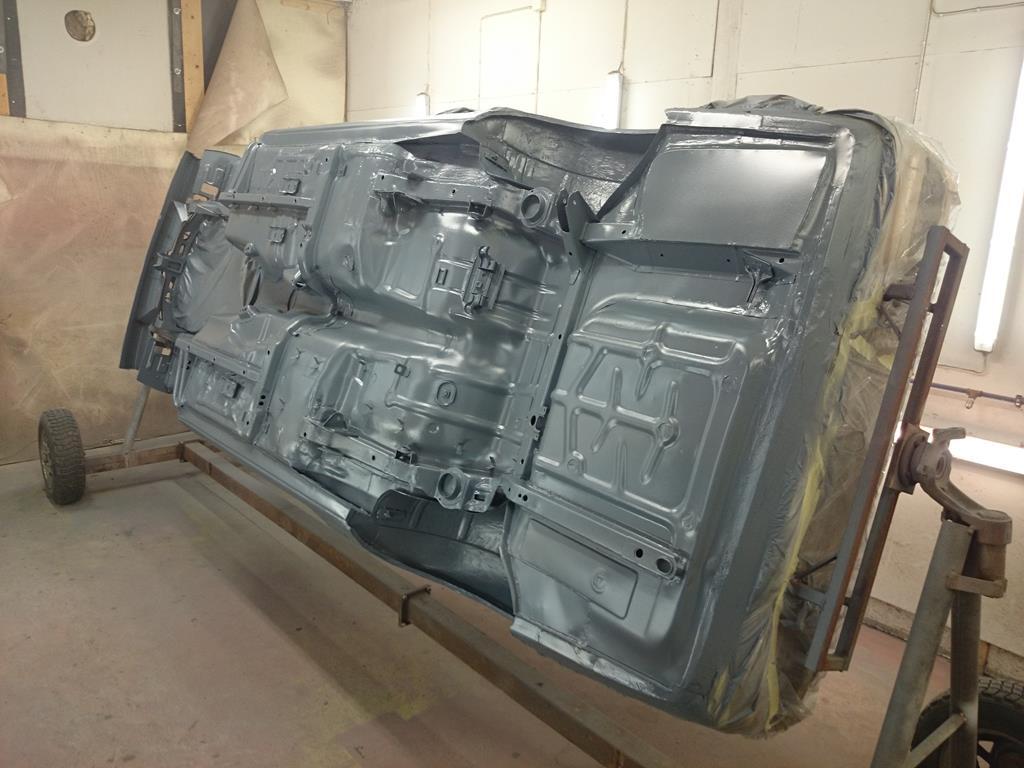 Epoxy undercoat
Urethane topcoat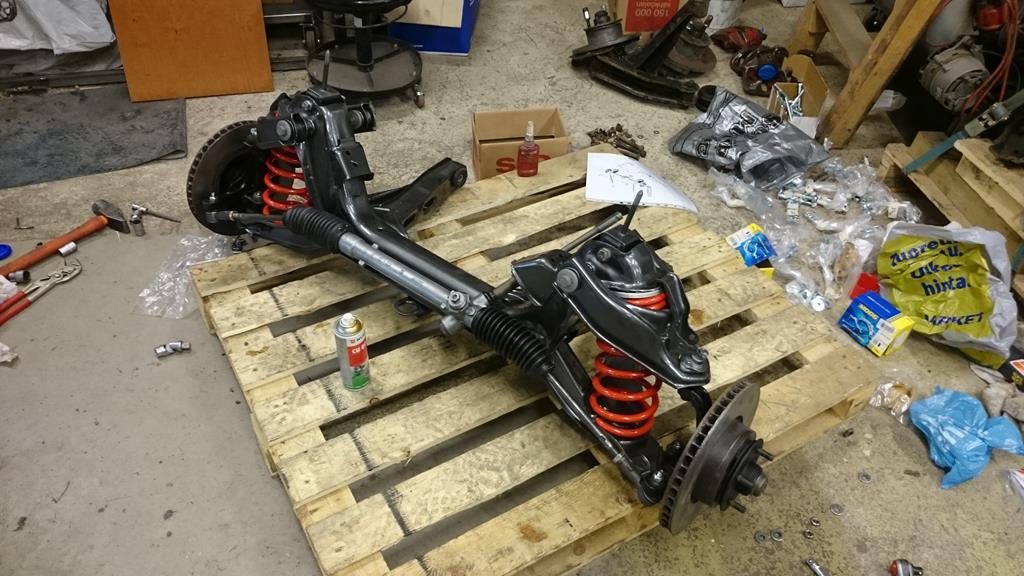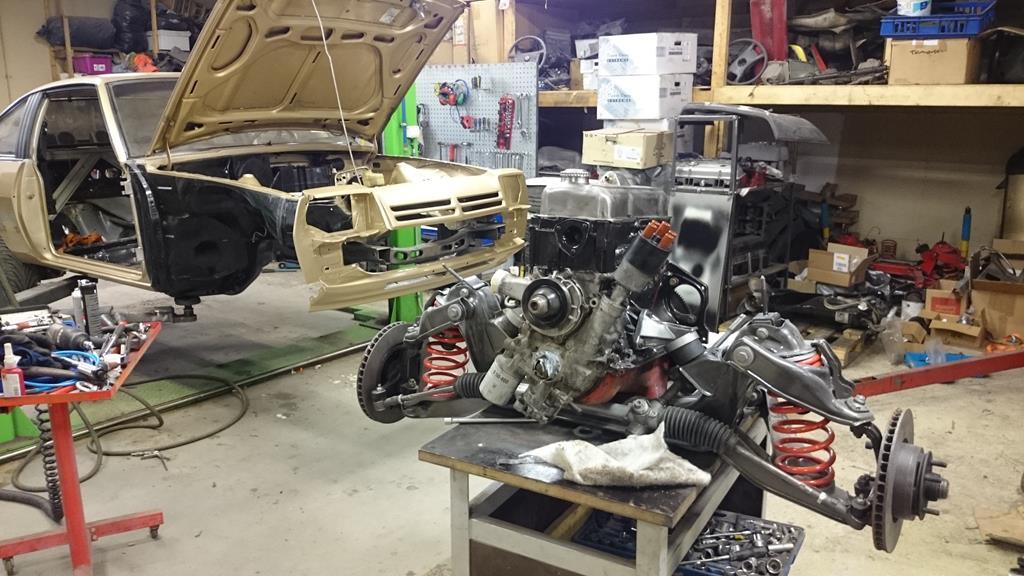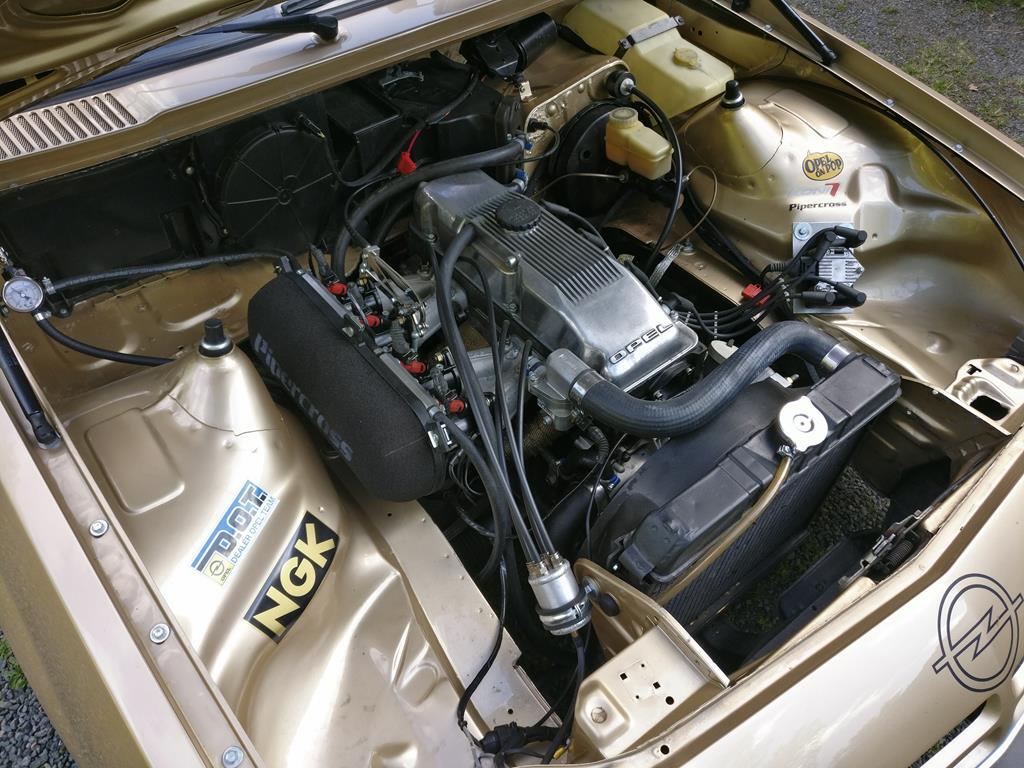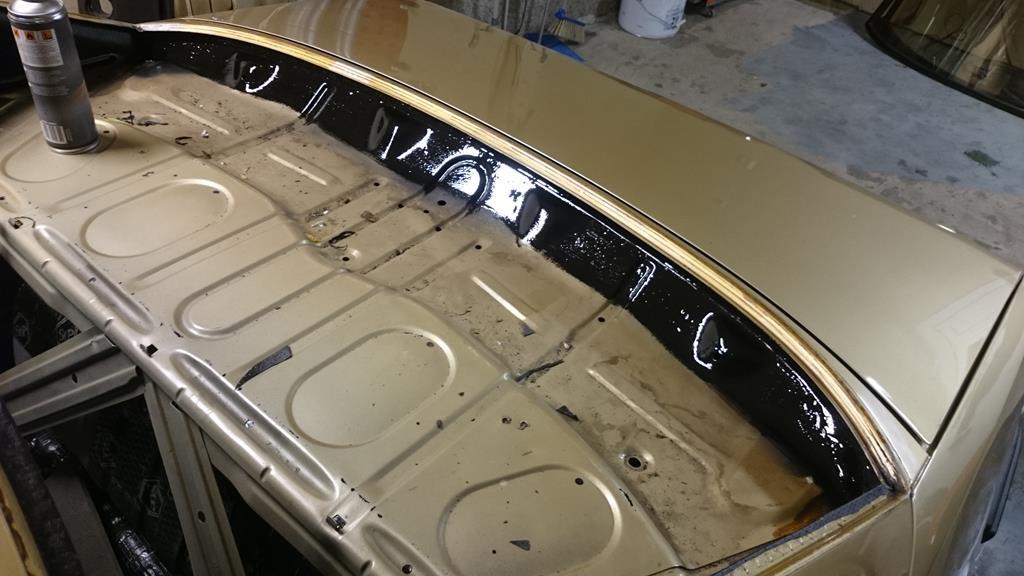 The parcell shelf hasn't been cut up (rare!), and it never will be as long as I own the car.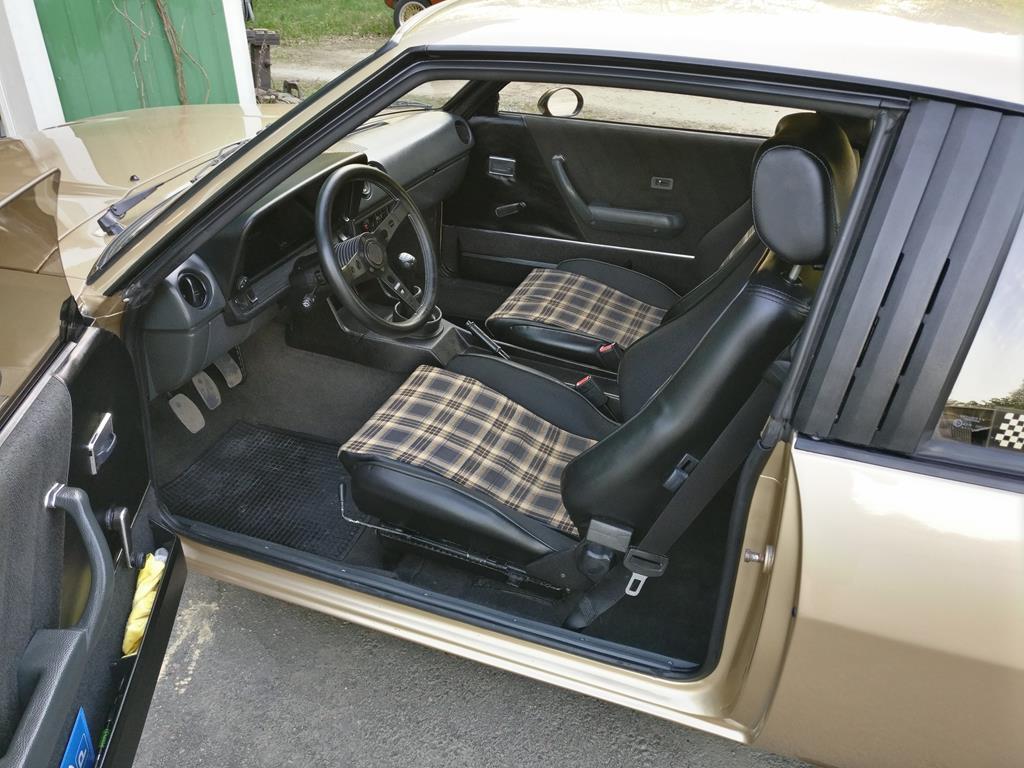 Here with the MOMO Prototipo wheel, which is a great wheel but I swapped in the 'SR' wheel for originality.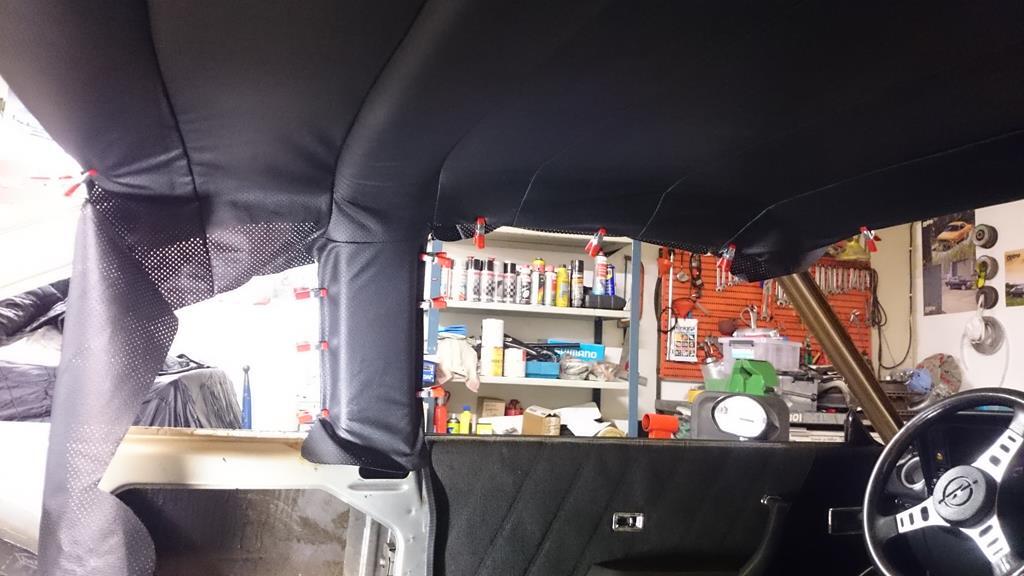 Doing the headliner was pretty tedious. Here you can see the 'SR' wheel.