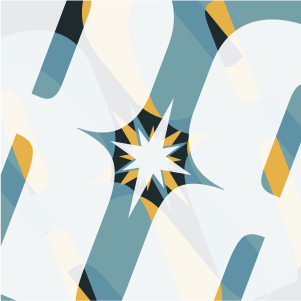 Where are you based? I've got the wheels on my Scenic with a ton of Michelin tread but I intend to break the car come November...I'll need something to roll the shell around on..
Currently near Chippenham, Wilts (there's a few of us I think!).
I think the Scenic is 5 stud isn't it?  
Mine is definitely 4 stud