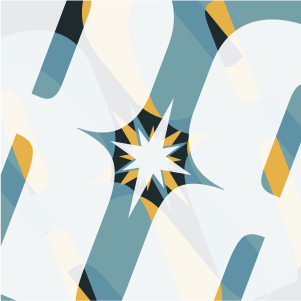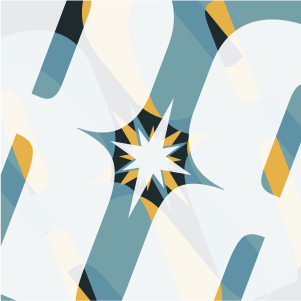 You clearly don't understand why this is being done and it begs the question have you actually read the substantiation for the planned implementation (linked at the commencement of the thread) but I shall post it here just in case you cant be bothered to go looking for it
www.msn.com/en-gb/cars/news/government-to-ban-old-tyres-on-buses-and-trucks-in-bid-to-up-safety/ar-BB175oQM?ocid=msedgntp
Now dare I say that you would have a very different view & opinion to the one that you have quoted above had you lost a family member / loved one / relative / close friend to a accident where it had been proven that a aged tyre was a direct factor of the accident in the first place
Don't tell me what I clearly know or don't know. I know exactly what it's about, it was all orchestrated initially by Frances Malloy a Mother from Liverpool who lost her Son in a coach accident, said vehicle apparently had a 19 yr old tyre on. Not good, I can't imagine what it must be like, most of us never will, hopefully. But that does not mean we need legislation on a particular aspect.
Next thing you know our beloved pass time will be under threat & cars lets say pre 1960 will be banned cos they're too slow for modern traffic & where will you're Jowett's be then?
This could be argued till the cows come home, as could is it safe in a car with a wooden frame, about 20bhp & sh1t brakes
It seems like you are objecting to legislation to stop coach companies running >10yo tyres on the basis that it will mean that pre-1960 cars will be banned. I don't understand.