Now that all parts are cleaned and waxed, ive started getting some of it back together. I resisted the urge to put any paint on anything. Although ive got the instructions, I'm only using them if I really need them and putting it together as I see fit. Technically known as 'faffing'. The bar across the grill will have the headinghts on it instead of the bolts, but I'm still trying to straighten the buckets out so that they sit straight.
I had some old wax, and old oil so it only seemed right to use them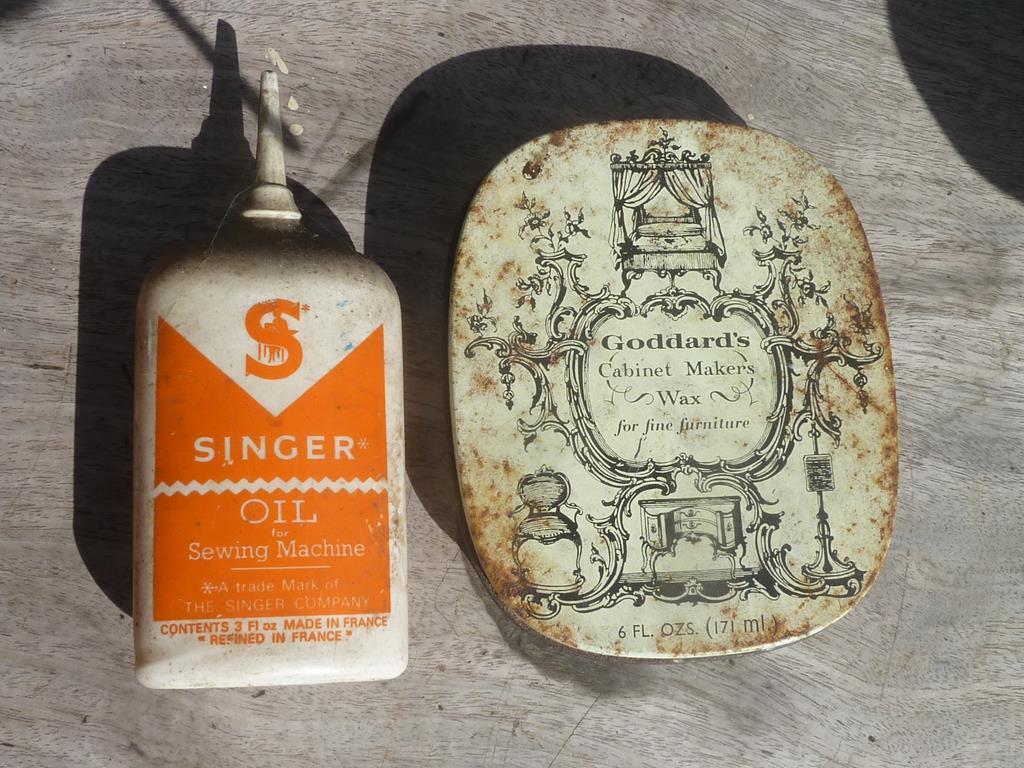 I'm going to use a touch of threadlock on some of the steering parts to stop them comming undone, and a touch of oil on moving parts. The hubs have no rust on them at all which is good.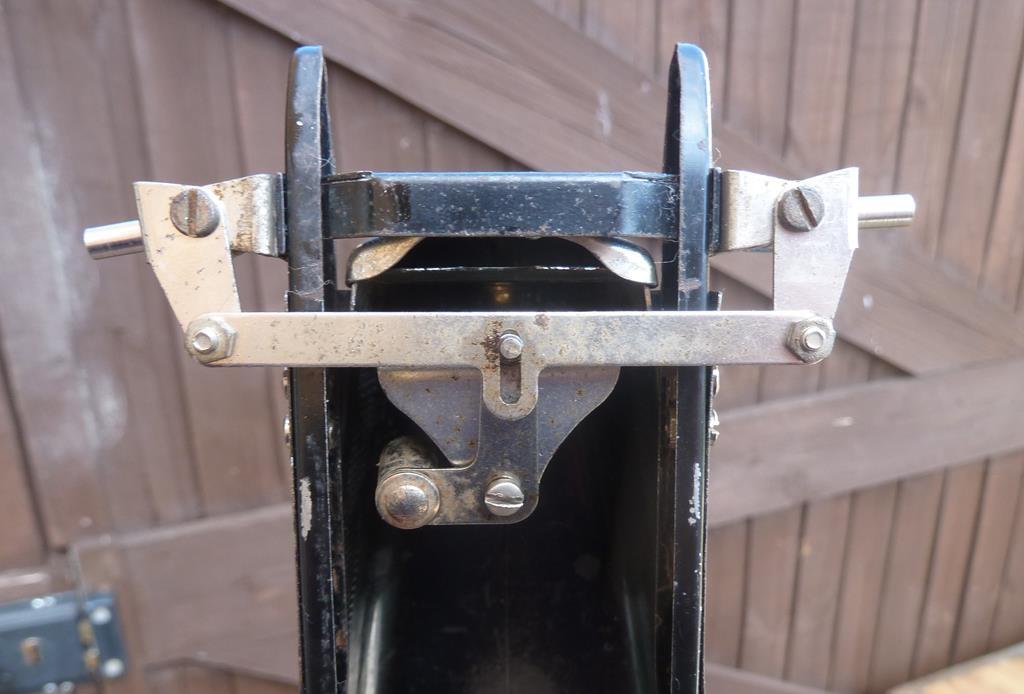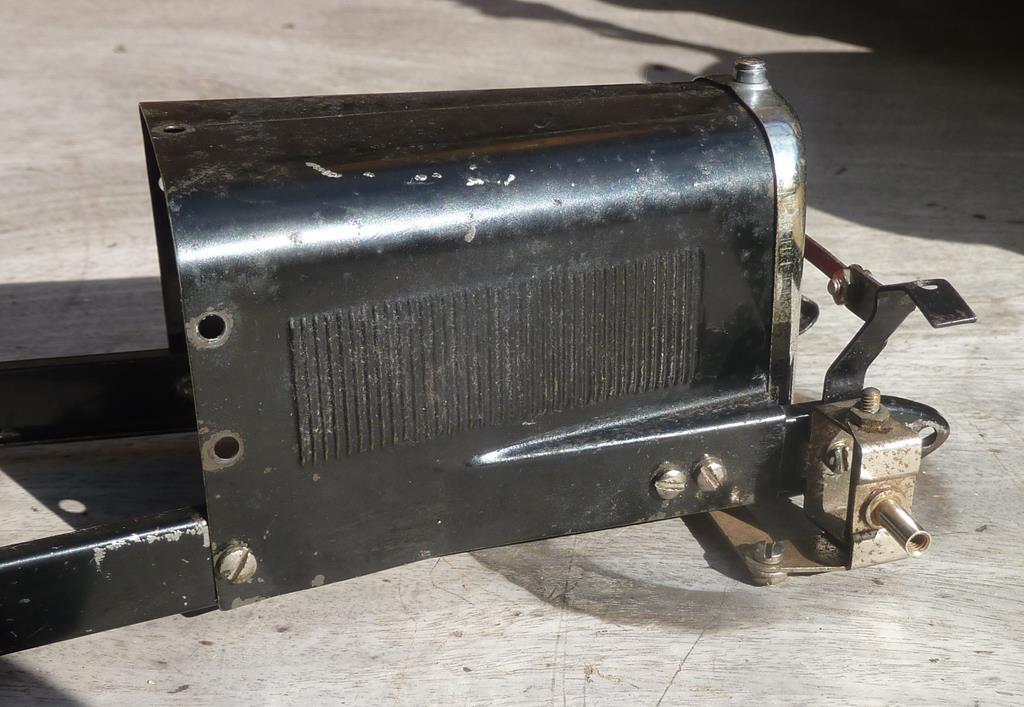 Thanks to a very helpful Meccano expert, ive found out the car was made in late 1937 and the cars were made by Meccano in the Meccano factory, the reason for the hex nut may have been because they were smaller and neater and looked better on the cars than the square nuts. This makes it more difficult to get genuine Meccano nuts and bolts for it, but easier to buy from some nut and bolt people on ebay now that I know what size they are