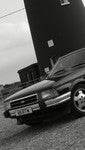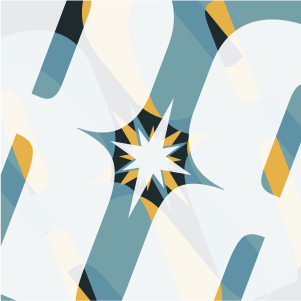 Possibly, looks Ford to me with the distributor at the front tho
its a Australia Ford Cleveland , Hence the blue, (what's left of it) block but red valve covers, out of an old Falcon XE, and HD C4 auto box, same engine as was supplied to De Tomaso for the Pantera's I was told but who knows?
I have been working on the truck in the background and that Bentley lump has been really doing my head in ! not quite running right and cant seem to sort it out, plus everything is pretty pricey for it , so bit the bullet and brought this to freshen up and stick in for now, it came out of a running car all be it a while ago, 2v heads, 4 barrel carb etc , and it only needs a couple of wires to get it running unlike the Bentley,
I will give the Bentley just one more chance the weekend to play ball, but its coming out anyway to do the head gaskets etc and I will build a Jig/trolley so I can run it out of the truck and sort all the little niggles and either put it back in or stick it in something else.
I want to use the truck this summer after 2 years of building and the engine is stopping me at the moment, the rest is pretty much there now, and I'm more at home with a carb and stuff then ECU's and bosch CIS,
#
BuT i wont let it beat me just yet.. even if it ends up in something else