Good morning all ,
an extra bank holiday this week for queeny . so plenty of time to get more jobs done on the truck , brought some new disc;s for the front yesterday so i thought I better blast the calipers and make them shiny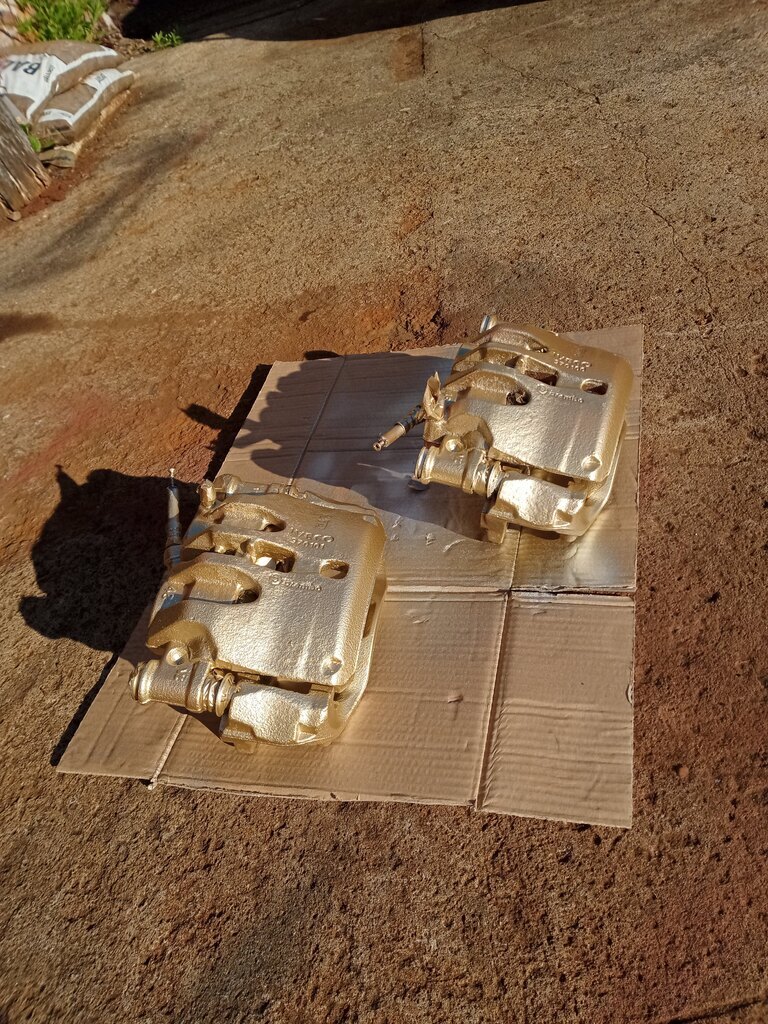 had some free gold wheel paint the other day , I quite like them in on GOLD to luckily
Rebuilt the water pump , was pretty fubar'd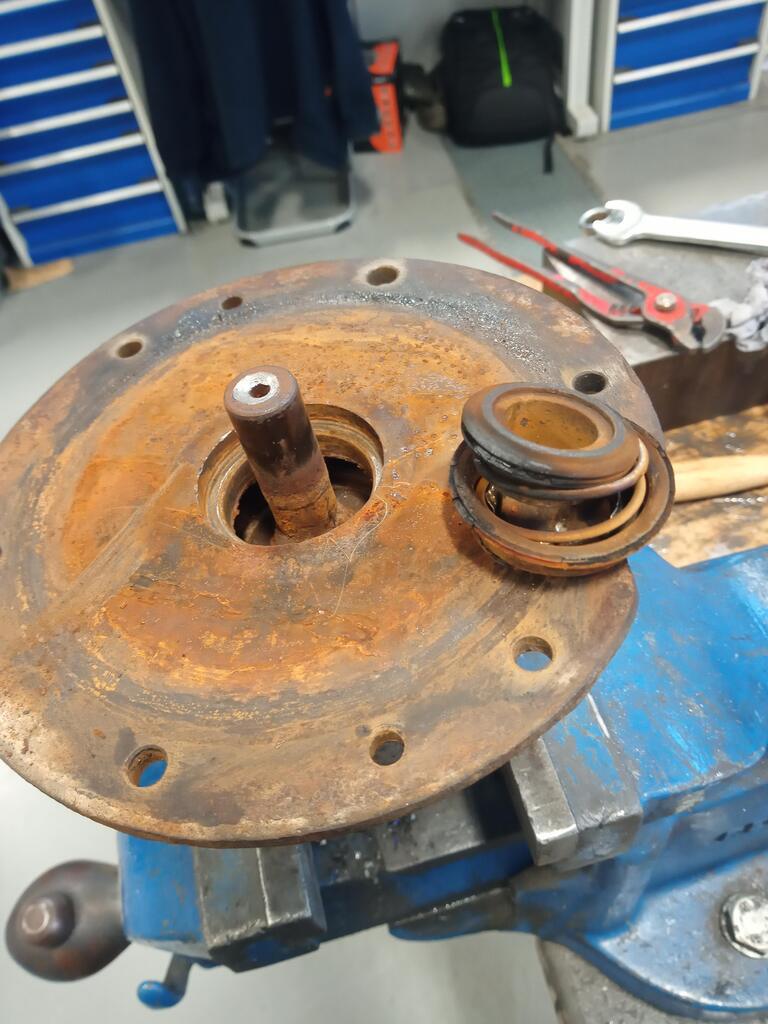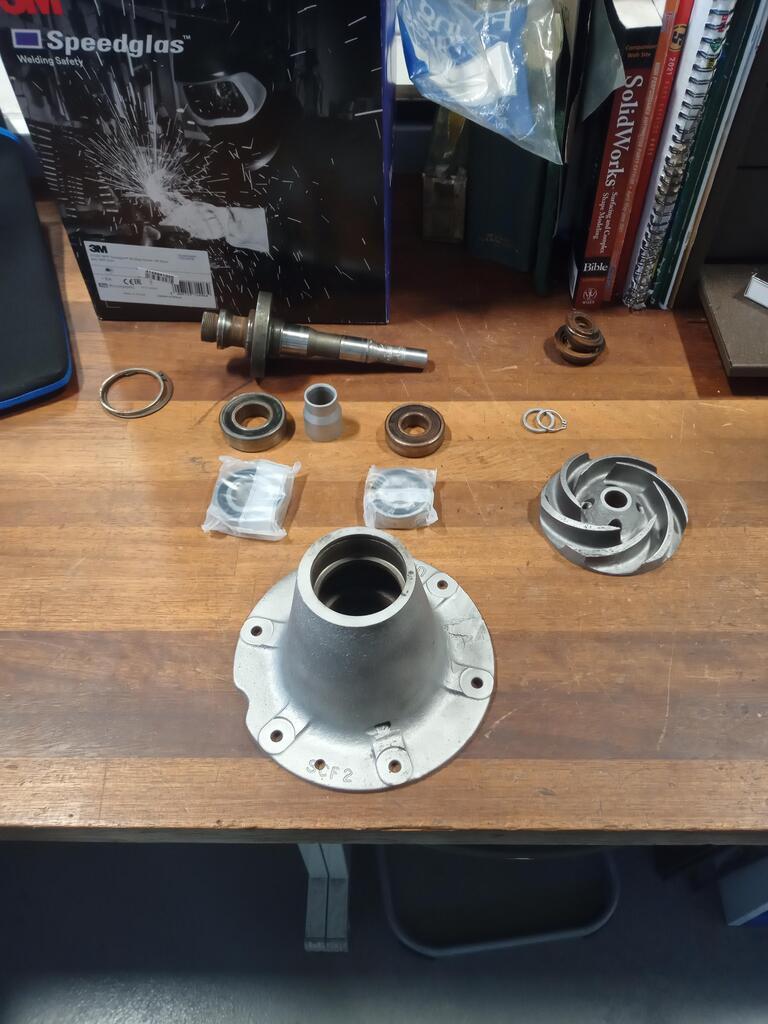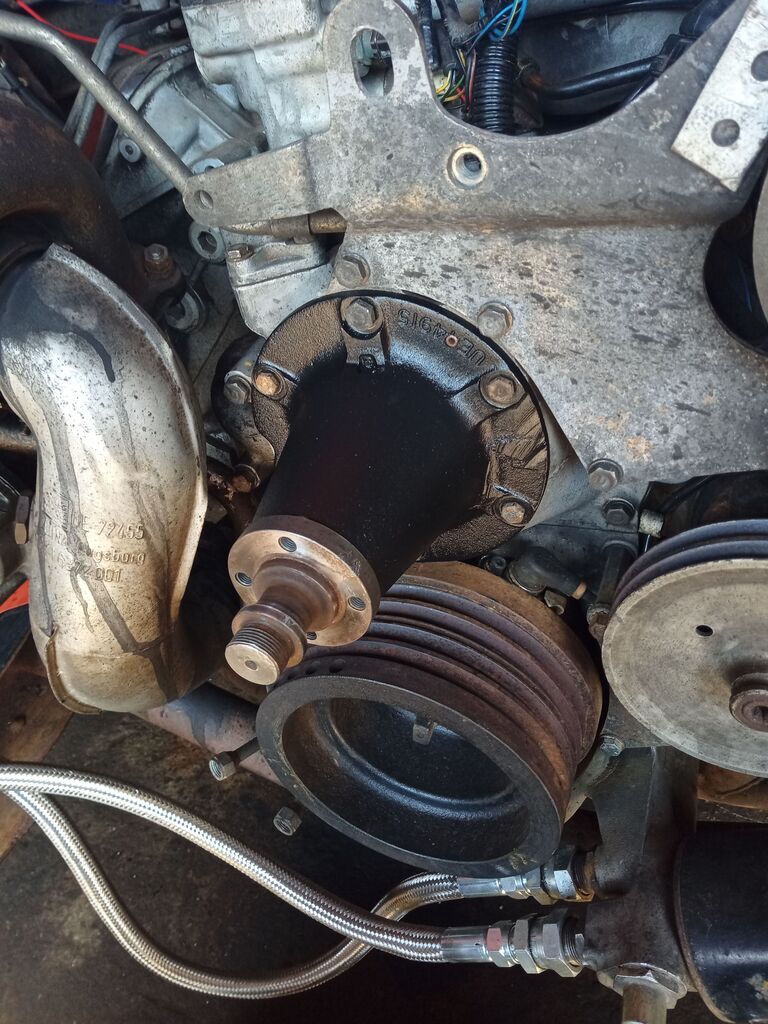 all done back on and now doesn't leak ! I have run it up to temp but filled the workshop with fumes , so cracked on with the steering rack mounts and another 3rd mount to triangulate things , I can then push it outside easier to run it a biit longer without gassing myself ,
this RaD truck came up on COE furom to ,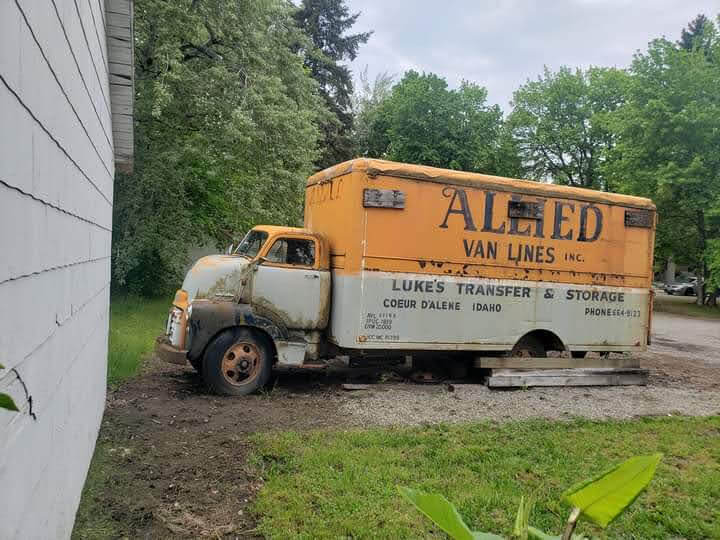 Pretty kool with the box !
also made this prototype , had to come up with a new plan as all the other ideas haven't worked out yet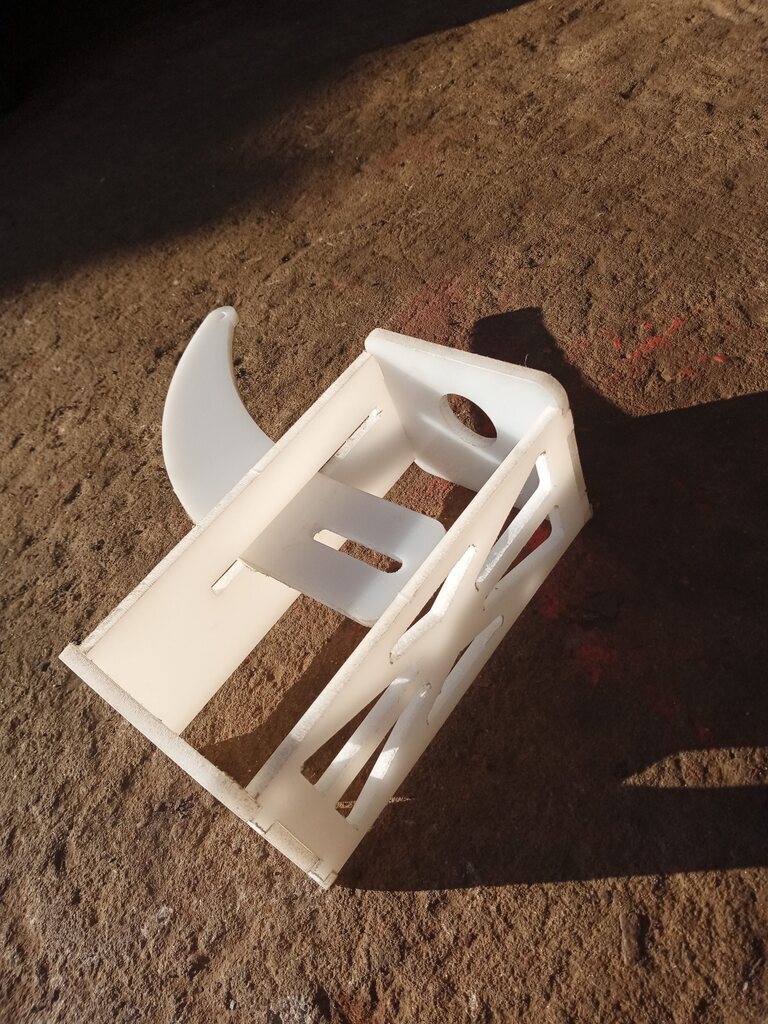 can you work out what it is ?