I'm looking at buying a spare tub for my Land Cruiser rebuild.
But I'll be in trouble with her indoors if it live on the patio

So I need to store something akin to this for a while (but mine will be old/rusty)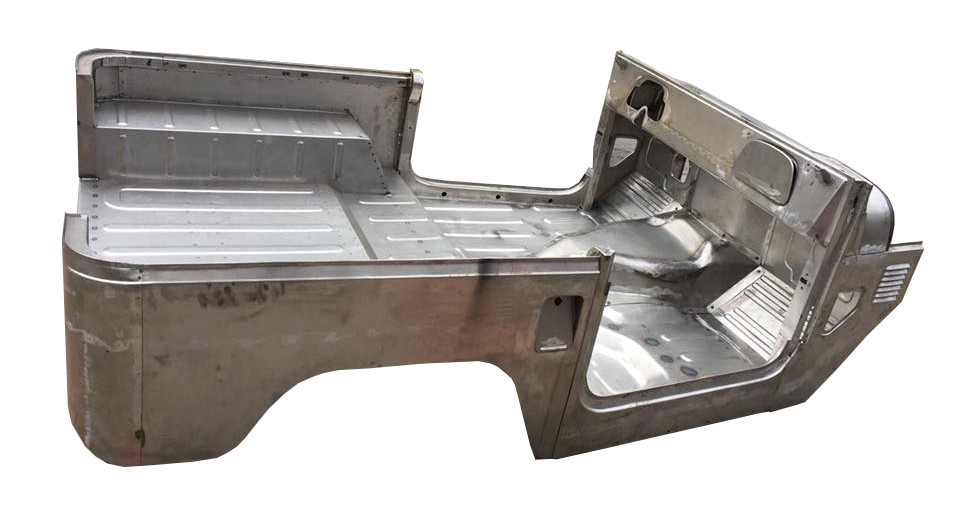 I don't have exact dimensions to hand, but 9' long by 6' wide should be pretty close.
I need to stash it somewhere for approx 12 months within the next couple of weeks.
I've got axle stands and a tarp, so it can sit in a corner somewhere preferably undercover, but not 100% essential .
I won't need access to it.
I'm near Southampton, so something in the South would be preferable.
Willing to pay for the privileged
Let me know if you can help.
Thanks