&nbsp
As Mr. Murphy planned the (rubber) cable/cord of my Brenderup IP44 (for outside use) power strip is just to short to power the pool pump and salt to chlorine converter for the kids swimming pool.
:-(
Normally no problem as I still have some rubber cable available so replacing the cord with a longer one should not be a problem...
I know for legal reasons they used not normal screws but this: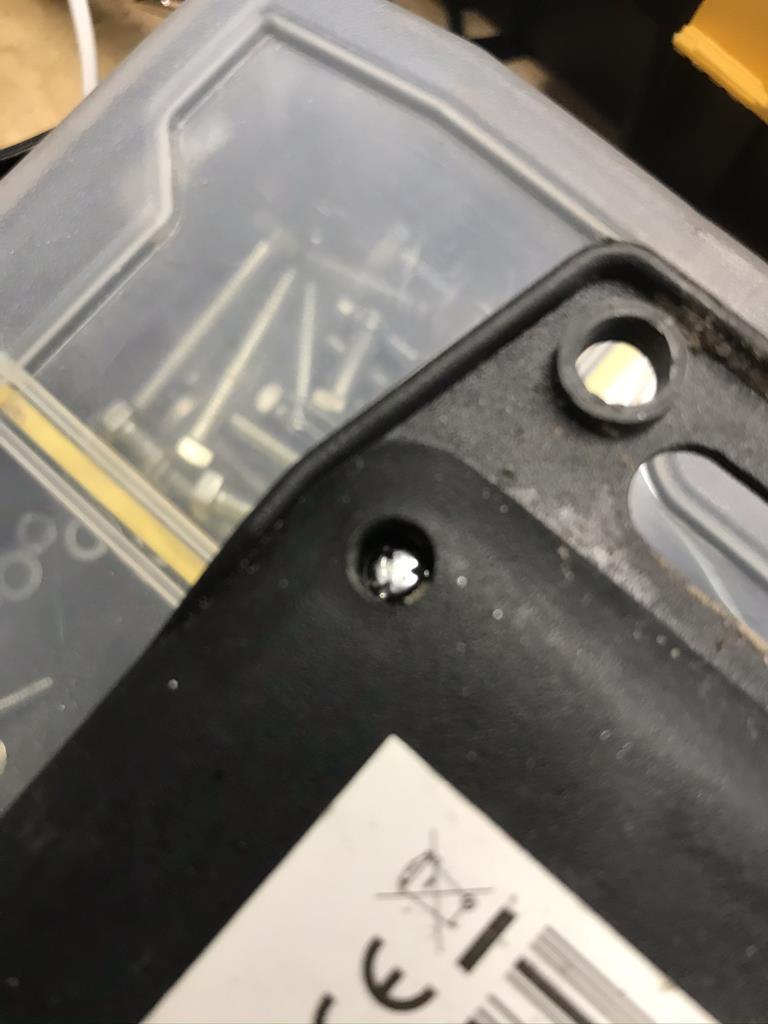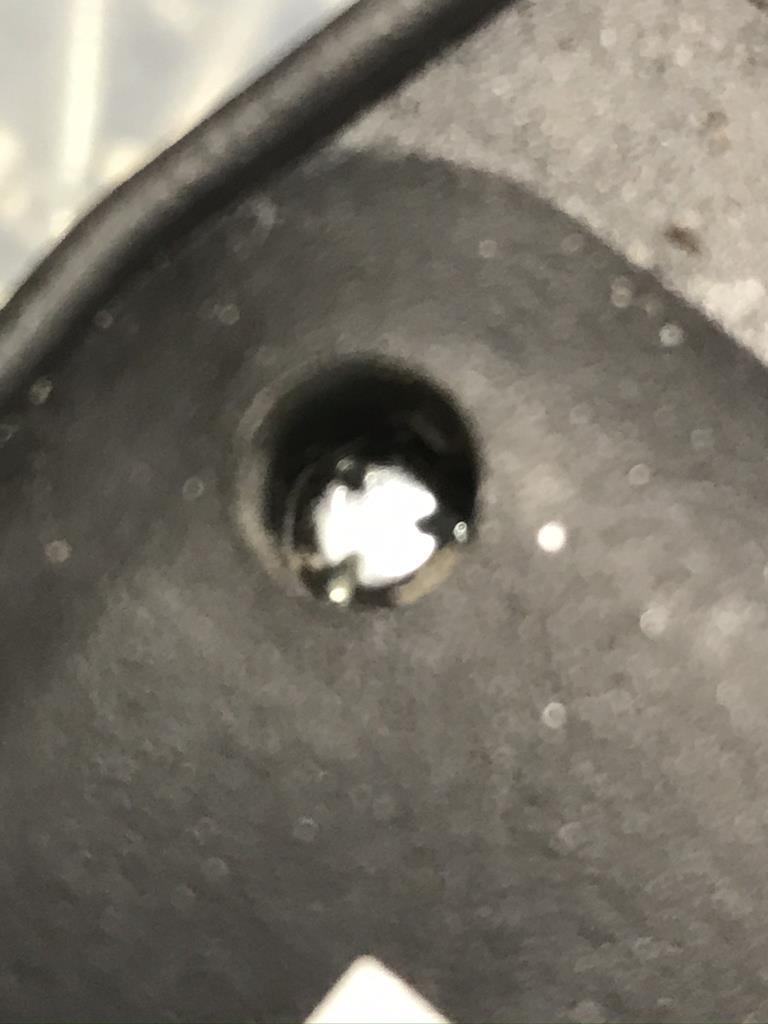 In my whole collections of bits I cannot find anything which comes near to this.
Anybody knows a trick or knows how these heads are called so I can order a bit somewhere?
Thanks!
Thom
ps: I know that I can use a separate extension cord to it (which I do now) but I would love to solve it the proper way.