&nbsp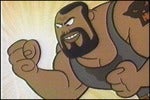 One seemingly cheap XM estate about currently
www.carandclassic.co.uk/car/C1222878
That advert is hilarious.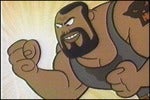 But before I'd even got to that, this was on the home page...
www.carandclassic.co.uk/car/C1238151
Lots of potential..
Now that's really good value if it's got MOT and some history. I had a LHD one way back (2005?) and aside from smelling of dog and the door hinges being dodgy it was brilliant. I remember driving from London to Manchester for a gig 4 up, and then driving back again afterwards, no-one was complaining (except maybe about the smell!).