&nbsp
I was going through some photos the other day of the 2006 trip to Japan to find some stuff to share on Instagram and I was giving some thought to the fact that the guys we met up with were a group for "unloved" classics in Japan. So not your Skylines and such more of the regular domestic models that people were not particularly interested in. The mainstay of that scene was the 330 Cedric (in 4 door pillarless hardtop form), at the time we could easily have had them imported here for around £2k in good condition, less if we wanted a project. Now those cars are £15k+
So it got me thinking about the ages at the time, so 330 Cedric was 1975-1979, in 2006 that would have been a 30-ish year old car. A bunch of these guys had had these cars for a while as they picked them up when they were super dirt cheap. Now we all have stories of "remember when you could buy a split screen camper for £50 because no one wanted them". Right now those mid to late 90s and early 2000 cars seem to be those cars. So what mundane (and not so mundane) bargains are out there? What can you pick up for £500 or a grand? Or what is criminally undervalued and will no doubt go through the roof?
Let's start with something that isn't the Rallye, but would make for a fun first older car
www.ebay.co.uk/itm/PEUGEOT-106/254624006096
Says future classic on the advert, so it must be
www.ebay.co.uk/itm/astra-ls-estate-1996-petrol-future-classic/274396926584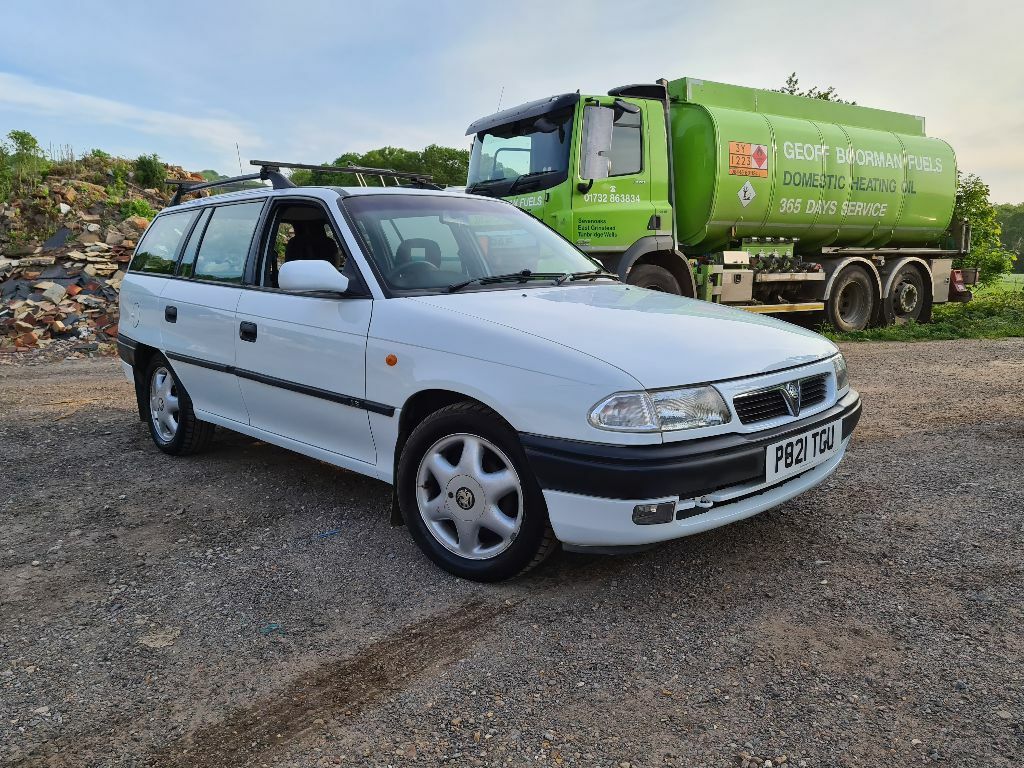 You literally can't give these away (I've tried with mine ... if anyone wants it)
www.ebay.co.uk/itm/Subaru-Impreza-AWD-TS-1-6-Wagon-Estate-Bogeye-2001-51/193484680094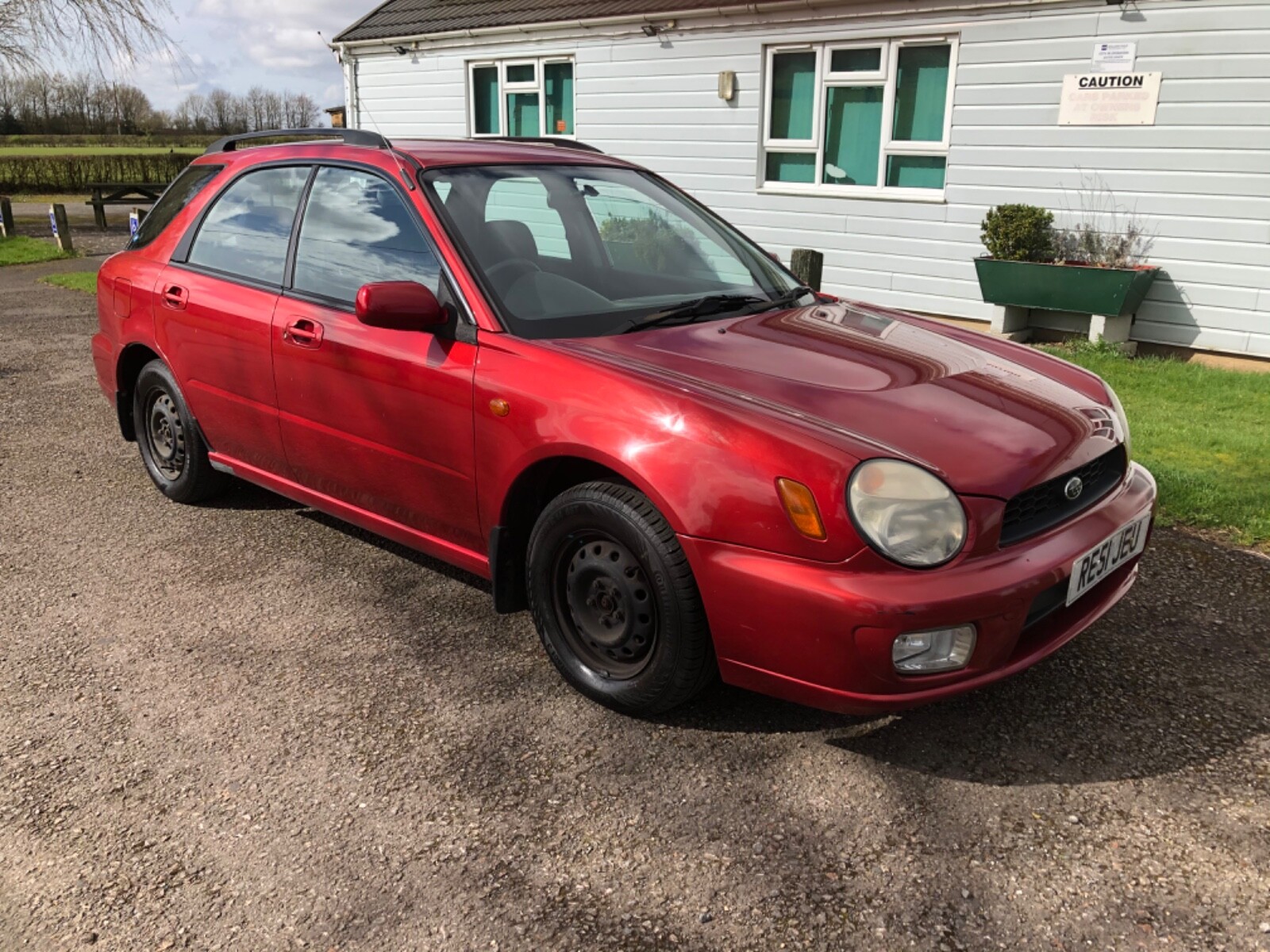 Definite future classic, grab em whilst they are cheap
www.ebay.co.uk/itm/Citroen-Saxo-VTR/313115626899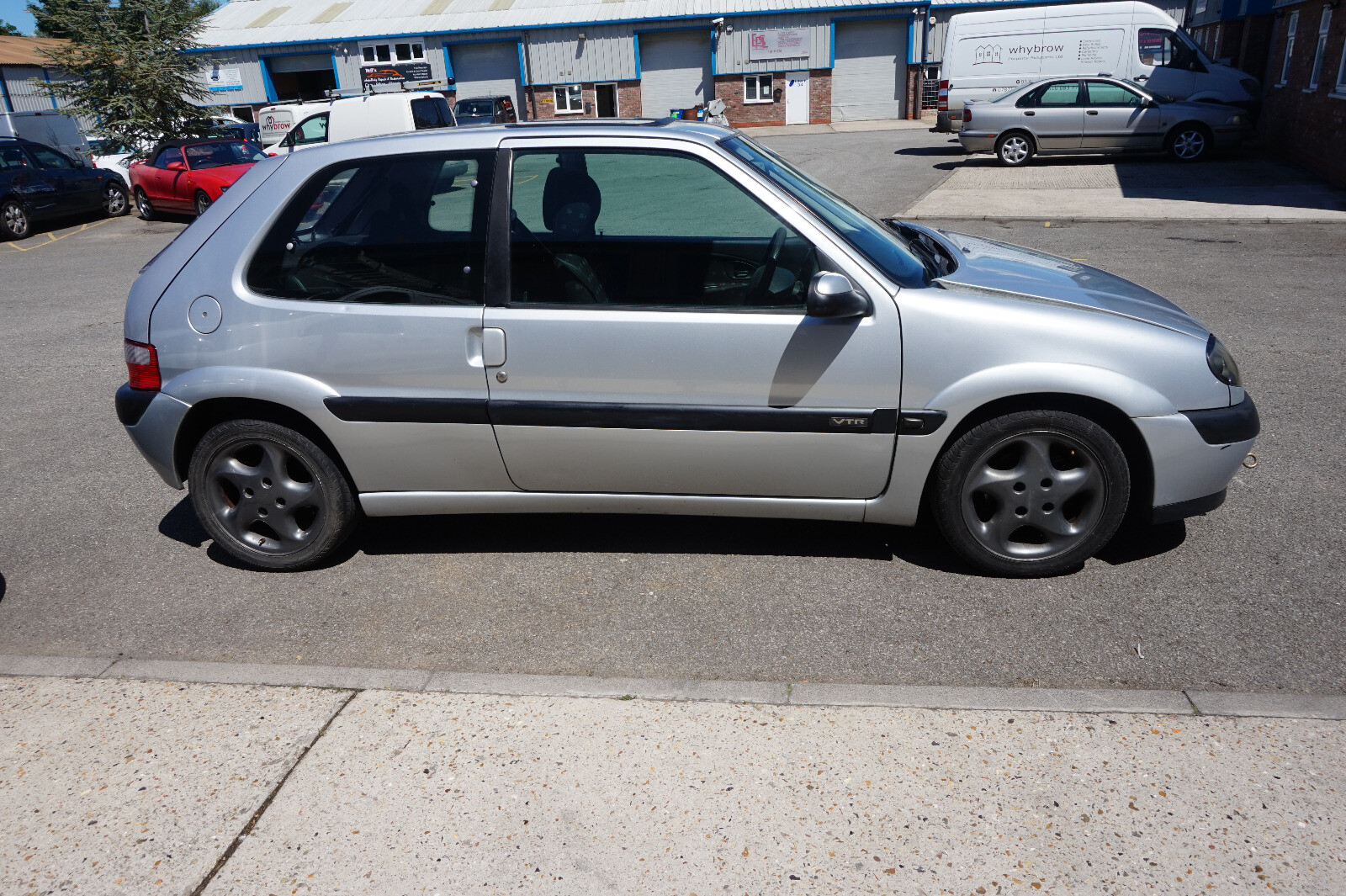 Audi saloons never seem to break in to big money, but they sure can be cool with some breathing on
www.ebay.co.uk/itm/Audi-80-saloon/143629169553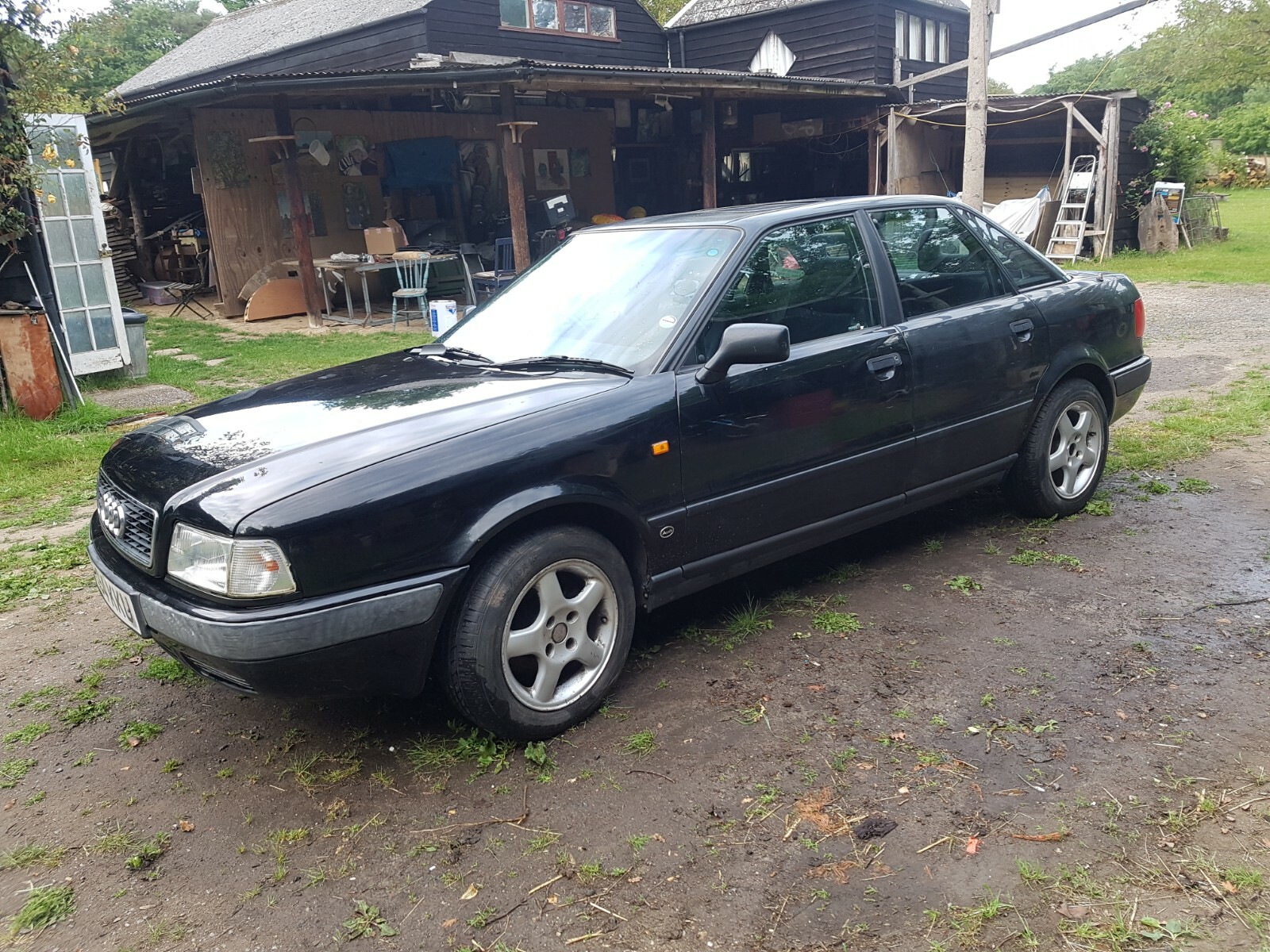 2 litre twin spark in a fun convertible package...
www.ebay.co.uk/itm/Alfa-Romeo-916-GTV-Spider-2-0-T-Spark-Convertible/233620035710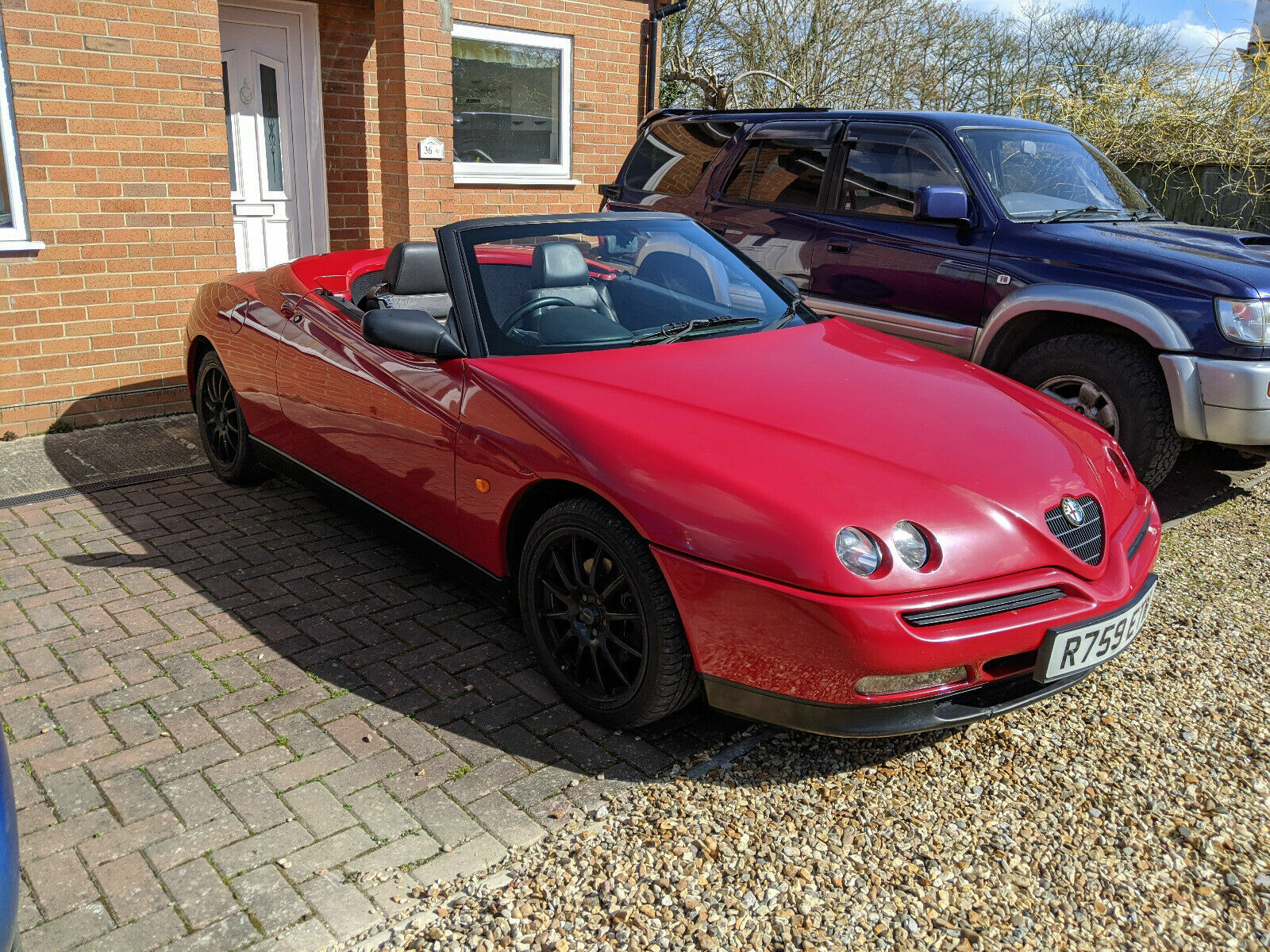 Low mileage cult classic
www.ebay.co.uk/itm/Fiat-seicento-1-1-sx-genuine-28000-miles/313097880518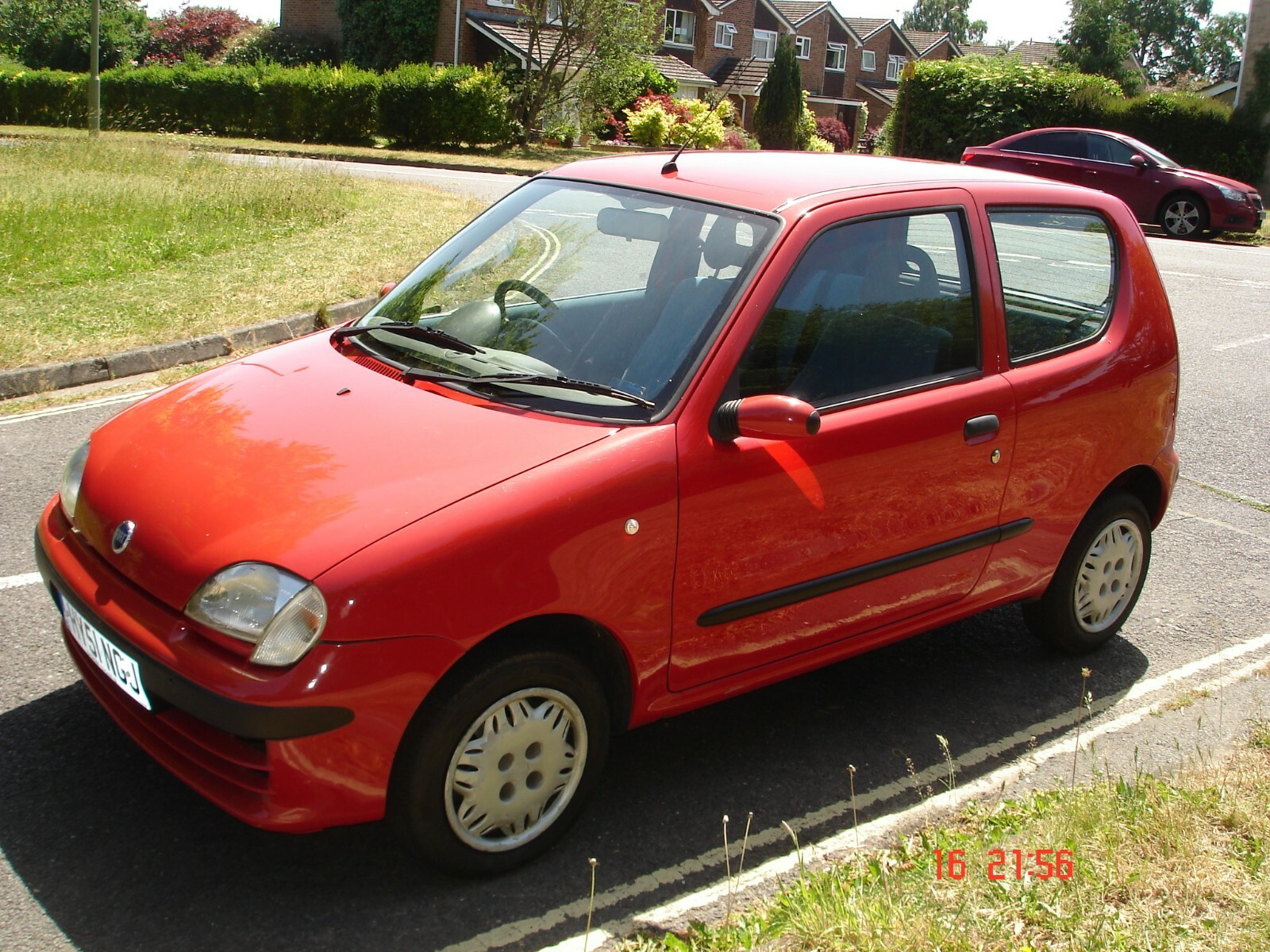 Another in the saloons with potential list
www.ebay.co.uk/itm/Vauxhall-Opel-Omega-full-service-history-12-not-many-left-on-the-road/303504176548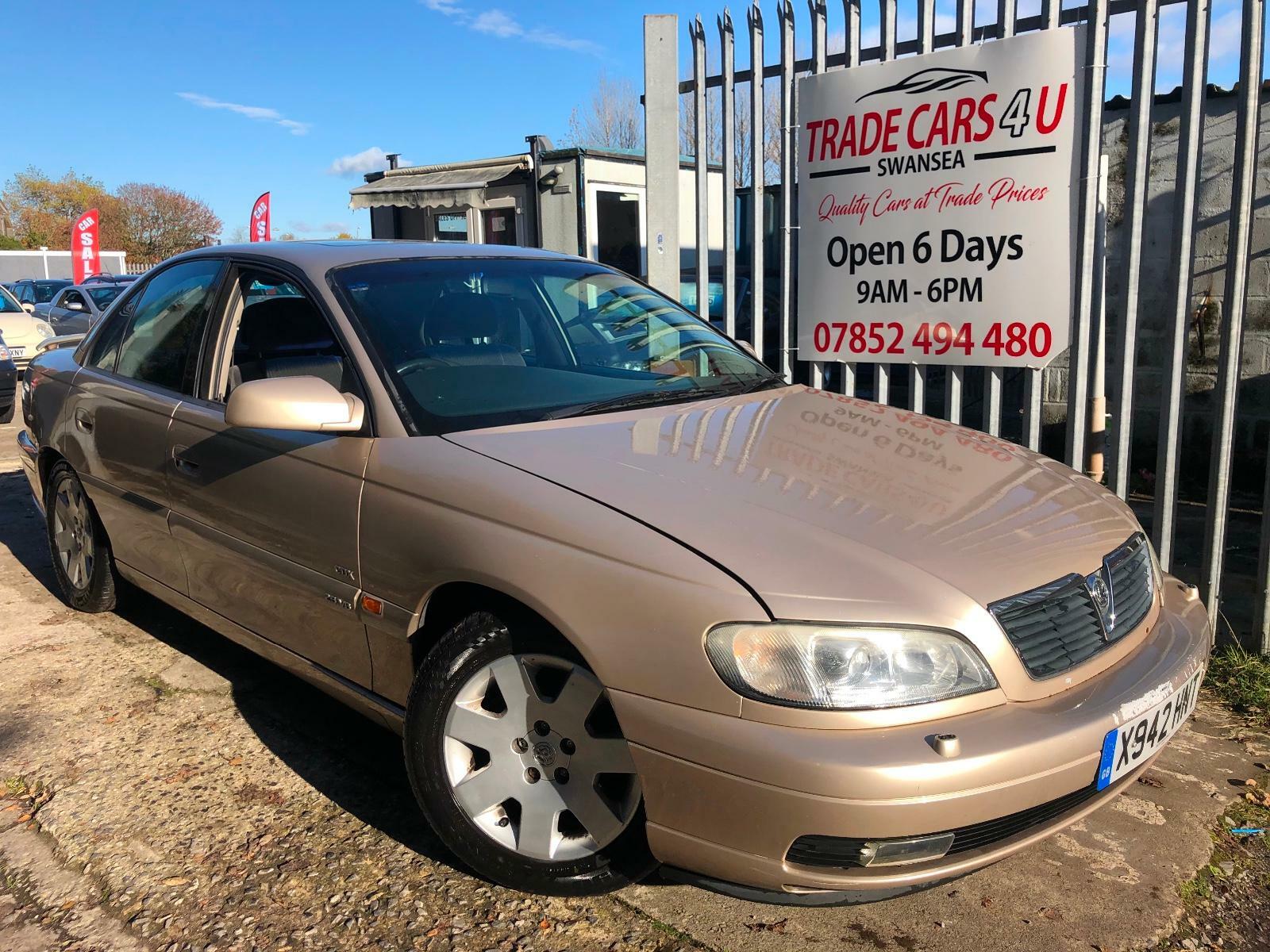 Finally a pair of Mercs that are both in Coventry, which is probably quite fitting
www.ebay.co.uk/itm/99T-MERCEDES-BENZ-C180-AUTO-ELEGANCE-LOW-74K-FULL-HISTORY-15-STAMPS-PX-SWAPS/153958565878
www.ebay.co.uk/itm/2000-MERCEDES-BENZ-S320-3-2TD-CDI-AUTO-LONG-MOT-SUPER-LOW-103K-SAT-NAV-PX-SWAPS/164106782301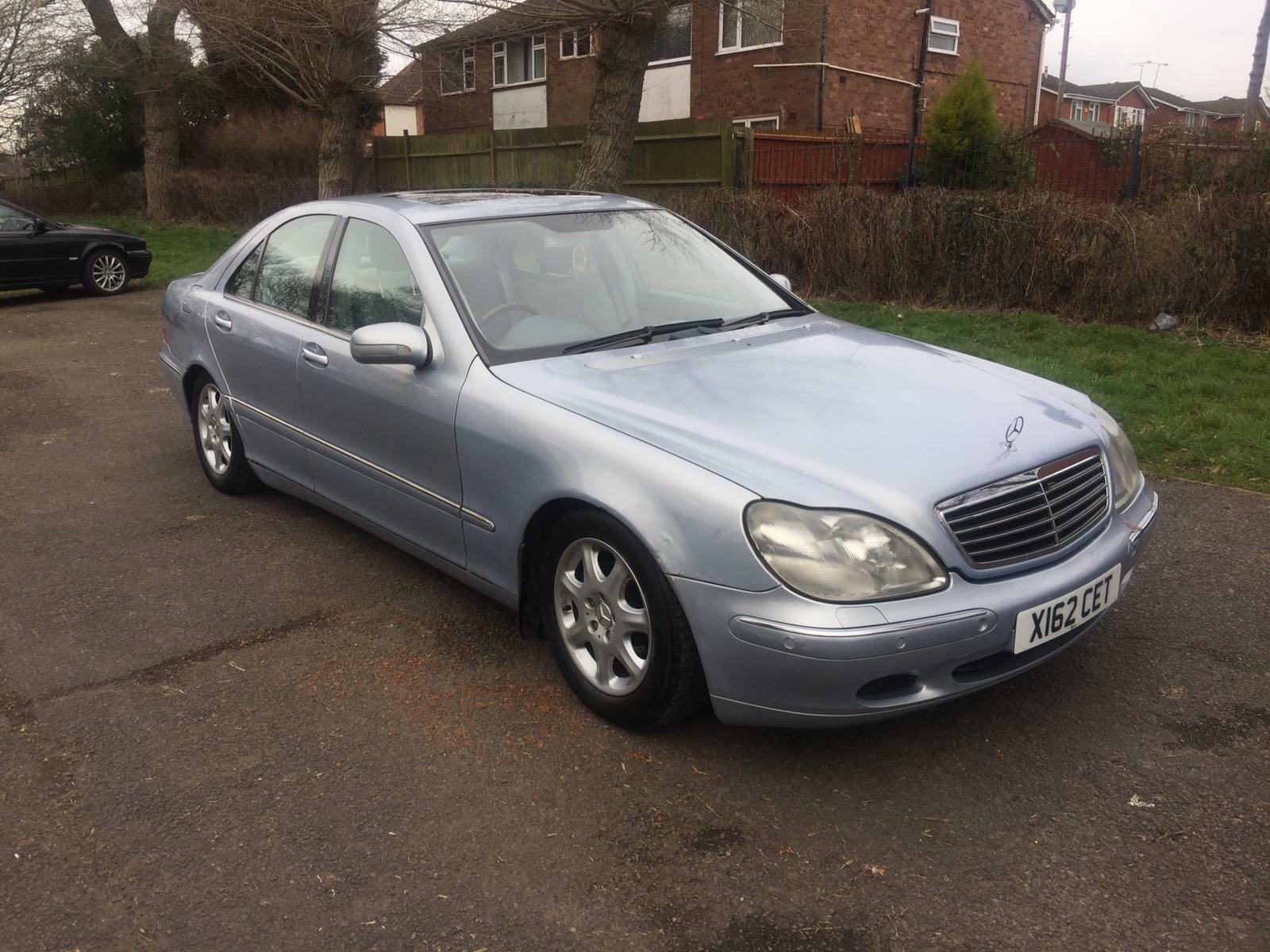 I'm sure there are better places than ebay to find cheap cars, but it does seem to have some to consider
So... bargains or future classics