&nbsp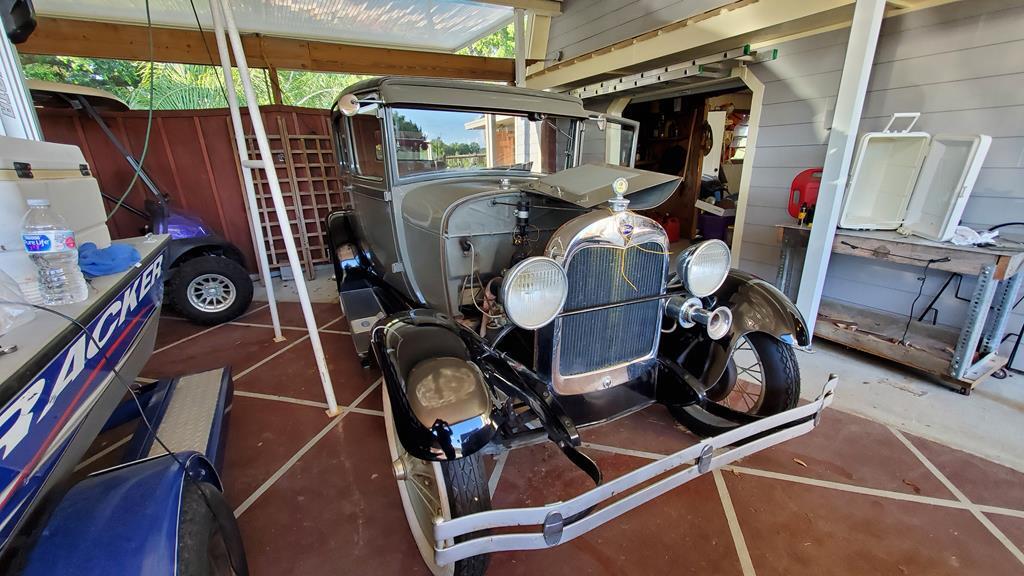 An assembled one for inspiration(?!), just got this one running at the weekend for my neighbor. Must've been a sign.
Glad you've decided to get back to yours though.
Phil
A little standard for my tastes, but that's one of the good things about As. They're so many of em about in all styles from mild to wild. 'The universal car' and all that....