Hey all, with a fair bit of time on my hands lately i had the romantic vision of picking up an old american step van and building a taco truck like what you see in LA on yer holidays.
anyway, yeah, i went ahead and bought a little GMC P10 value van. not quite the vision i had of building a P30 or an MT45 like the real OG's use but you got to start somewhere right?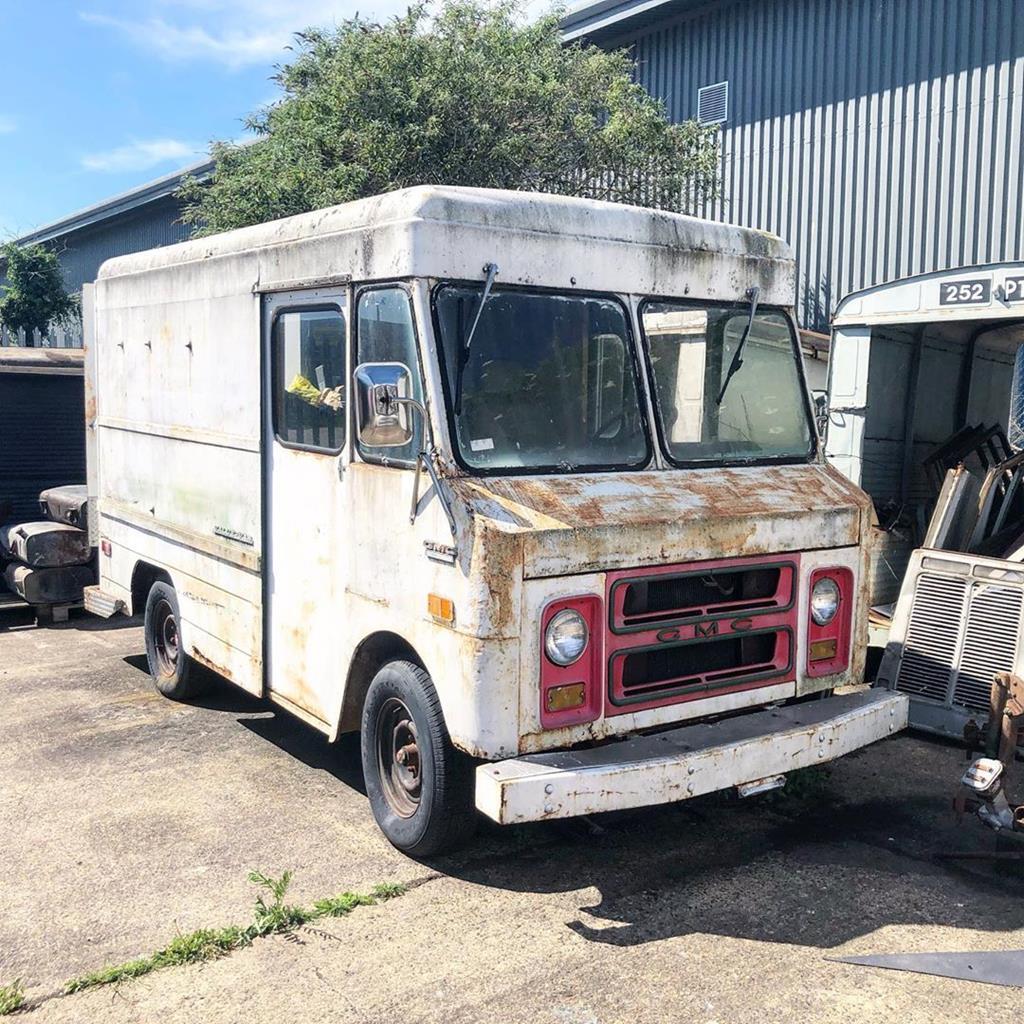 after a bit of inspiration, most of the food trucks built are built by non car guys who probably have more passion for cooking and making money than they do the vessel in which facilitates these activities and i've always found them a bit bland, cheap vinyl wraps, h vans, split screens with coffee bars built into them. not bad per se, but not really stirring my emotions.
so, i put it over to you guys, is there anything that bucks this trend of mediocrity?